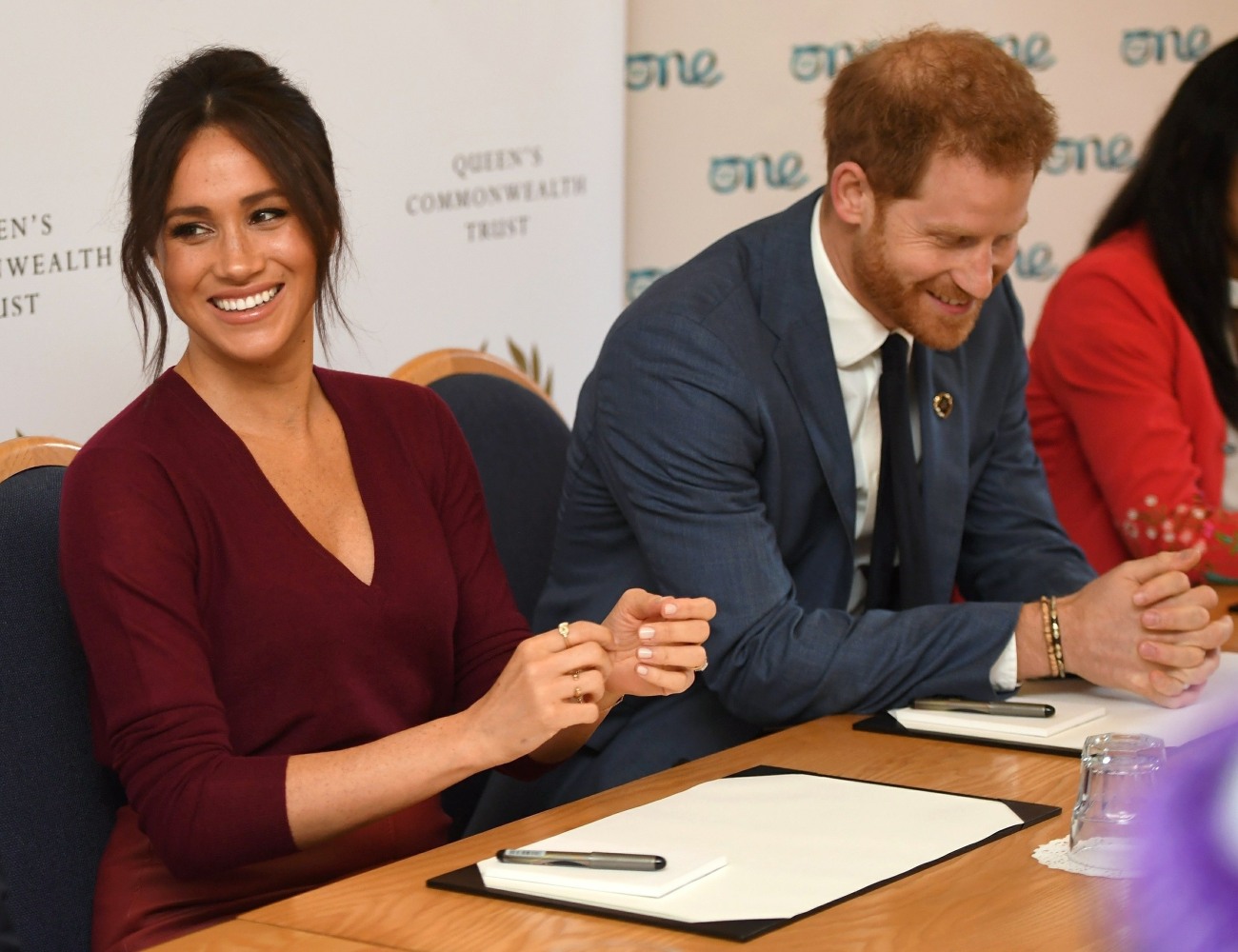 One of the complaints about the Duke and Duchess of Sussex's "Sussexit" to America is that they "claimed" they wanted "privacy" and then they kept stealing attention away from the dull AF Windsors. First of all, "privacy" was never the biggest reason why they Sussexited. They wanted freedom most of all – freedom from the stuffy, rigid bureaucracy, freedom to make money, freedom to live on their own terms, without being bullied and smeared by the Duke and Duchess of Cambridge and various palace courtiers. But the privacy complaint is one still being used today, and it's just as pathetic-sounding as you can imagine:
Prince Harry and Meghan Markle have been 'drip-feeding press' with content, a royal expert has claimed. The Queen's former press secretary Dickie Arbiter said he found it 'extraordinary' that the Duke, 36, and Duchess of Sussex, 39, have made various appearances – despite stepping back as royals in March for more privacy.

Speaking to True Royalty TV's Royal Beat, the commentator and royal expert said: 'I find it extraordinary that two people who left basically because they felt press intrusion and yet in the past 12 months we've had nothing but drip-feeding the press about things that they're doing.'
Arbiter is such a bitch, my God. Anyway, these people are trash and of course the Sussexes want attention… attention for the charities they support, attention for the causes they believe in, attention for the projects they're launching with Netflix and Spotify. They've really created an American "royal court" and these prissy Brits cannot stand it. Speaking of, is a book deal the next frontier for Meghan and Harry?
Meghan Markle and Prince Harry are "modelling themselves on the Obamas" and will release a tell-all book next, an expert has claimed. Speaking to 9Honey, royal expert Katie Nicholl says a book deal could be the Duke and Duchess of Sussex's next project after they signed deals with Spotify and Netflix – which were reportedly worth over £142m.

She said: "The Obamas' Higher Ground [production company] was always going to be the business model for the Sussexes and that's exactly what we're seeing.' Describing the Obama's brand as "high end" and "aspirational", the expert added: "It sits very much with the image that the Sussexes are trying to curate for themselves and it's a successful business model."

Insisting that "books are next on the agenda", Katie continued: "Meghan's a big fan of self-help books herself, she's a writer, she loves writing — I mean, look at the piece she wrote for The New York Times. So I think it's very, very likely that they will move into books, or certainly Meghan particularly."

If they were to write a "tell-all" book, the expert believes they would tell their story in a way that was respectful to the monarchy after they pledged to "uphold the values of Her Majesty" in their Megxit statement. In August, it was reported that Meghan Markle and Prince Harry "absolutely adore" self-help guru Brene Brown – and Katie believes the Duchess will want to explore the wellness and healthy living genres in future.
Honestly… I really hope that Meghan does not decide to write her own story at this point and I REALLY hope she doesn't attempt some kind of feel-good self-help book. I mean, I'll support her no matter what, but… yeah, a self-help book might be a bridge too far. Now, I could *totally* see her doing her own cookbook, or organizing another fundraising cookbook, something like that. And I would support that completely.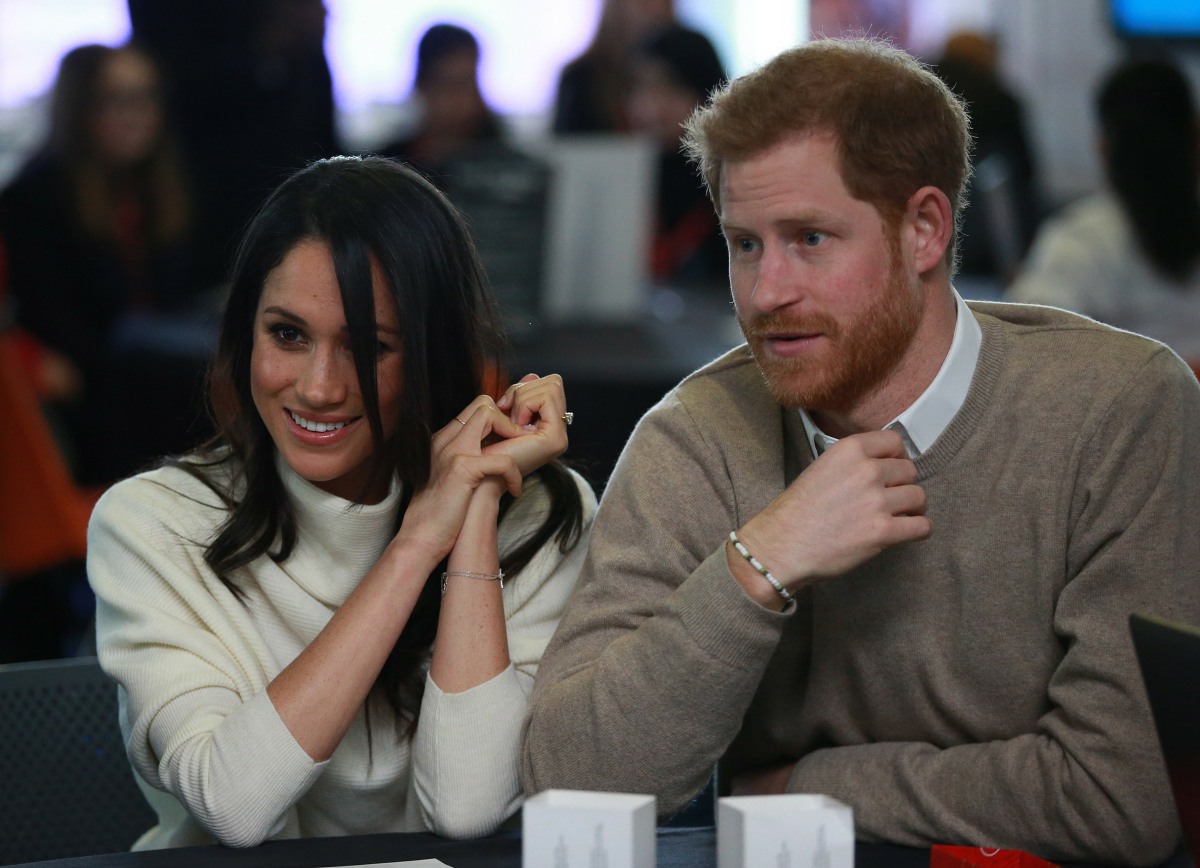 Photos courtesy of Avalon Red, Backgrid.