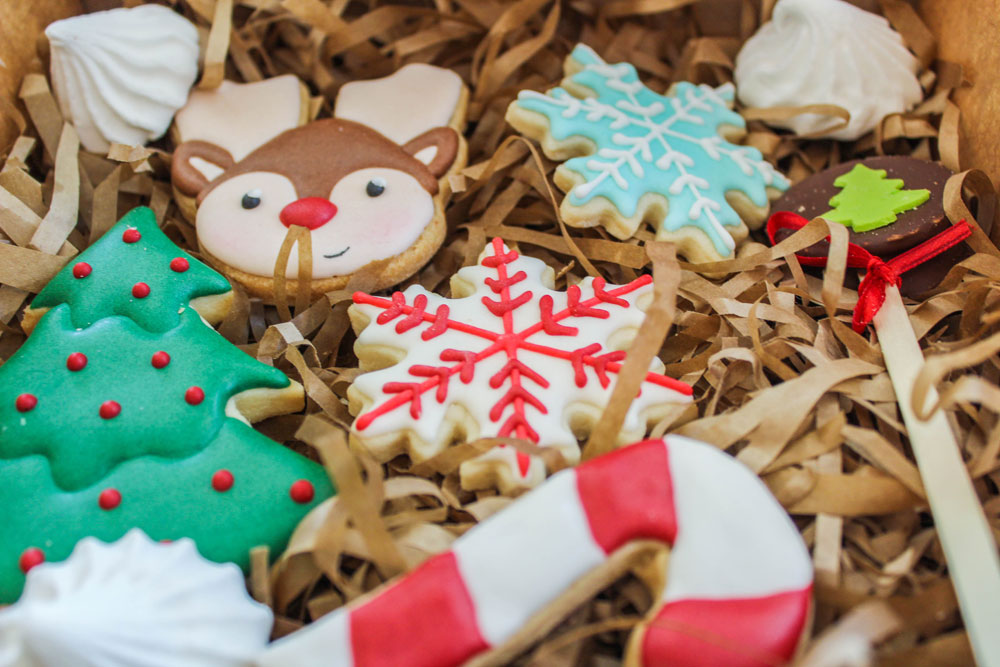 OMG, the Christmas bunny and the snowman. [Dlisted]
A Christmas ghost story from 1915. [Jezebel]
Paul Manafort issues bootlicking tweets after Donald Trump pardons him. [Towleroad]
Vintage Tatler covers for the holidays. [GFY]
Britney Spears' boyfriend Sam Asghari has coronavirus. [JustJared]
Kaley Cuoco is having a minor career renaissance. [Pajiba]
Tom Hanks' new movie is Peak Dadcore. [LaineyGossip]
Review of Wonder Woman: 1984. [Tom & Lorenzo]
Adam Levine joined TikTok because he's bored. [Seriously OMG]
I was thinking the other day that I was in the mood to watch Gremlins, a low-key great Christmas movie, so here you go. [Buzzfeed]
Kitties with tiny faces = freaky, yet amazing. [OMG Blog]
Who was the best dressed woman of the year? Probably Zendaya, right? [RCFA]
Merry Christmas & Happy Holidays to everyone! Please stay safe during this holiday season, wear a mask and avoid traveling if you can. Much love to all of you from everyone on Team Celebitchy!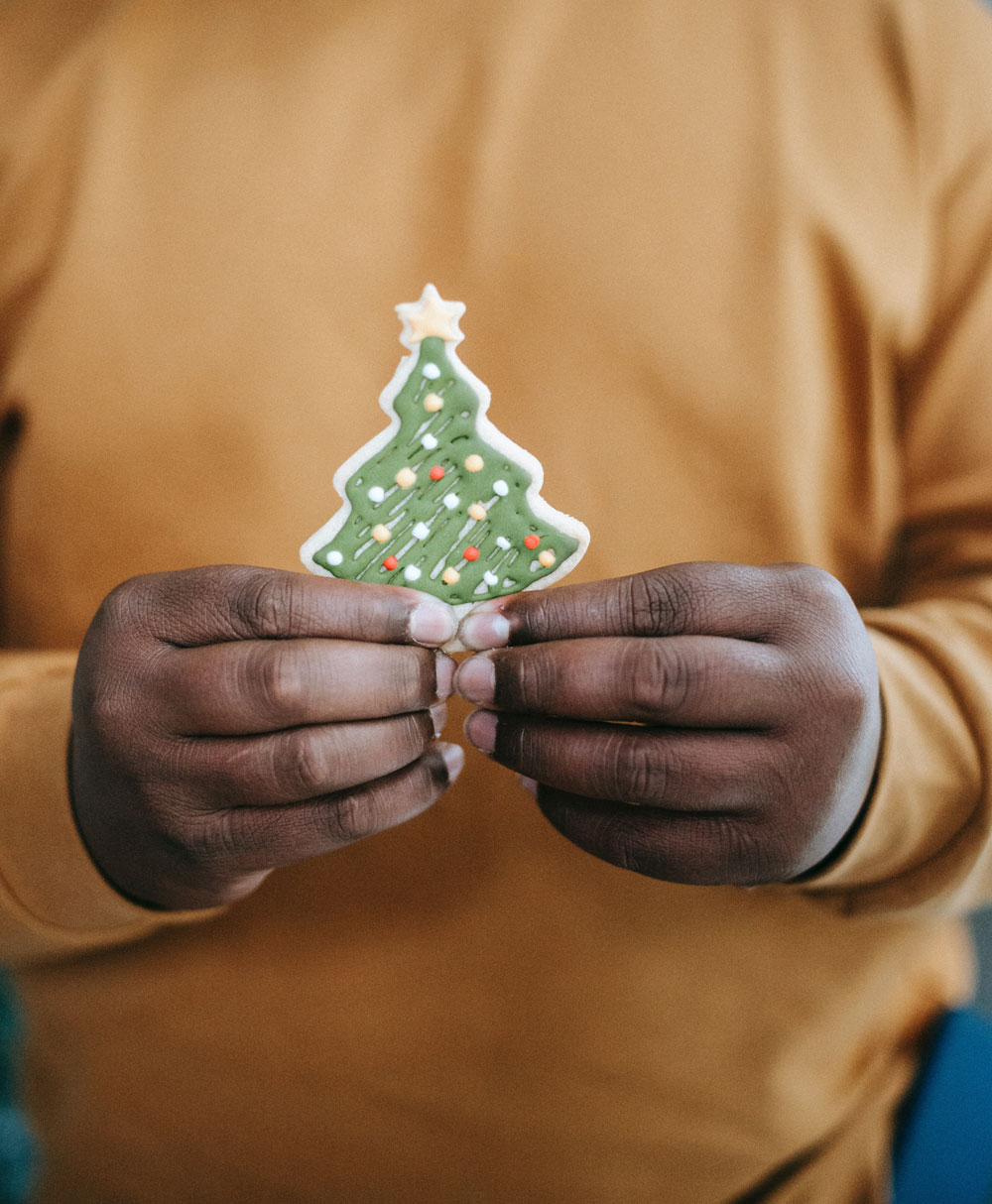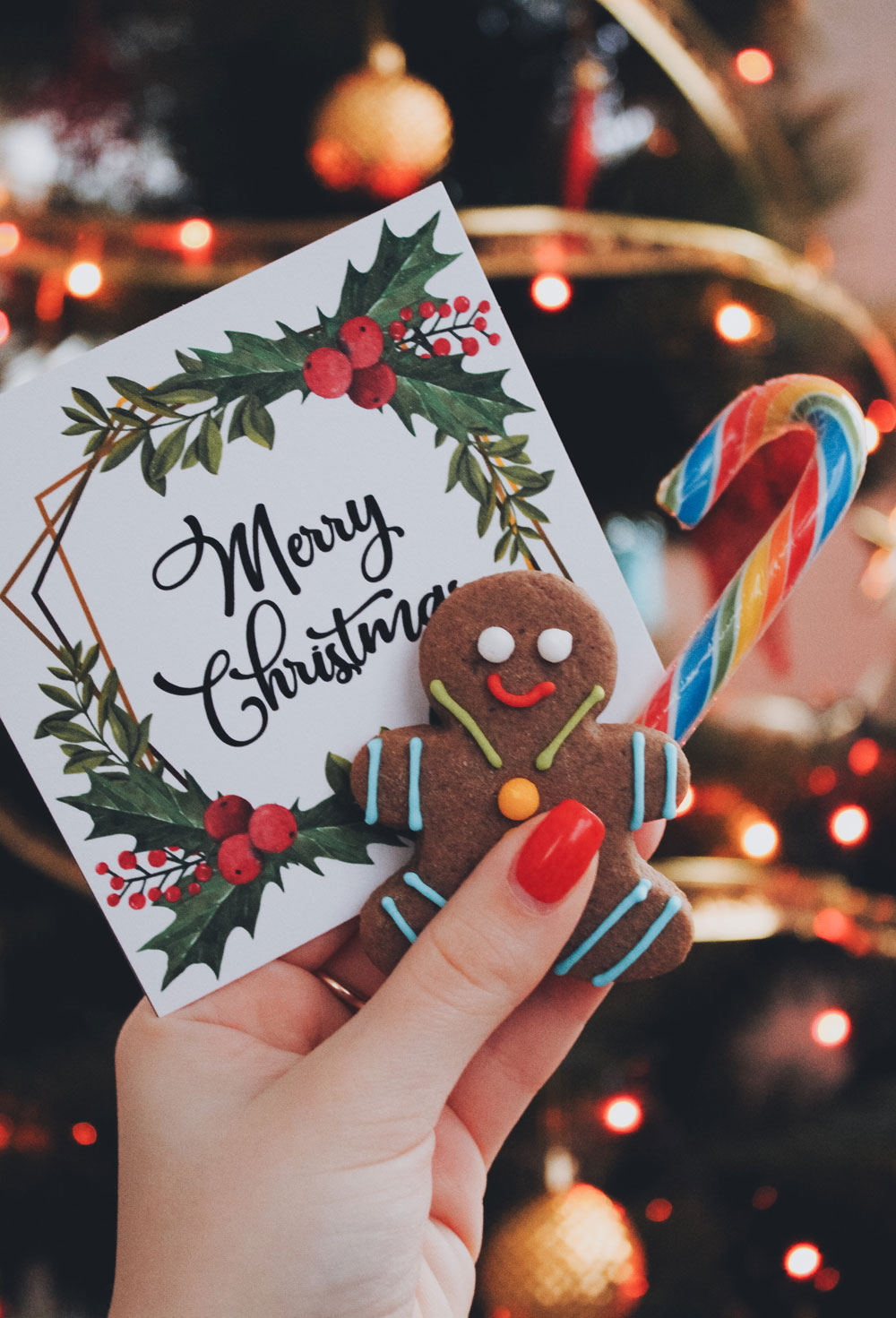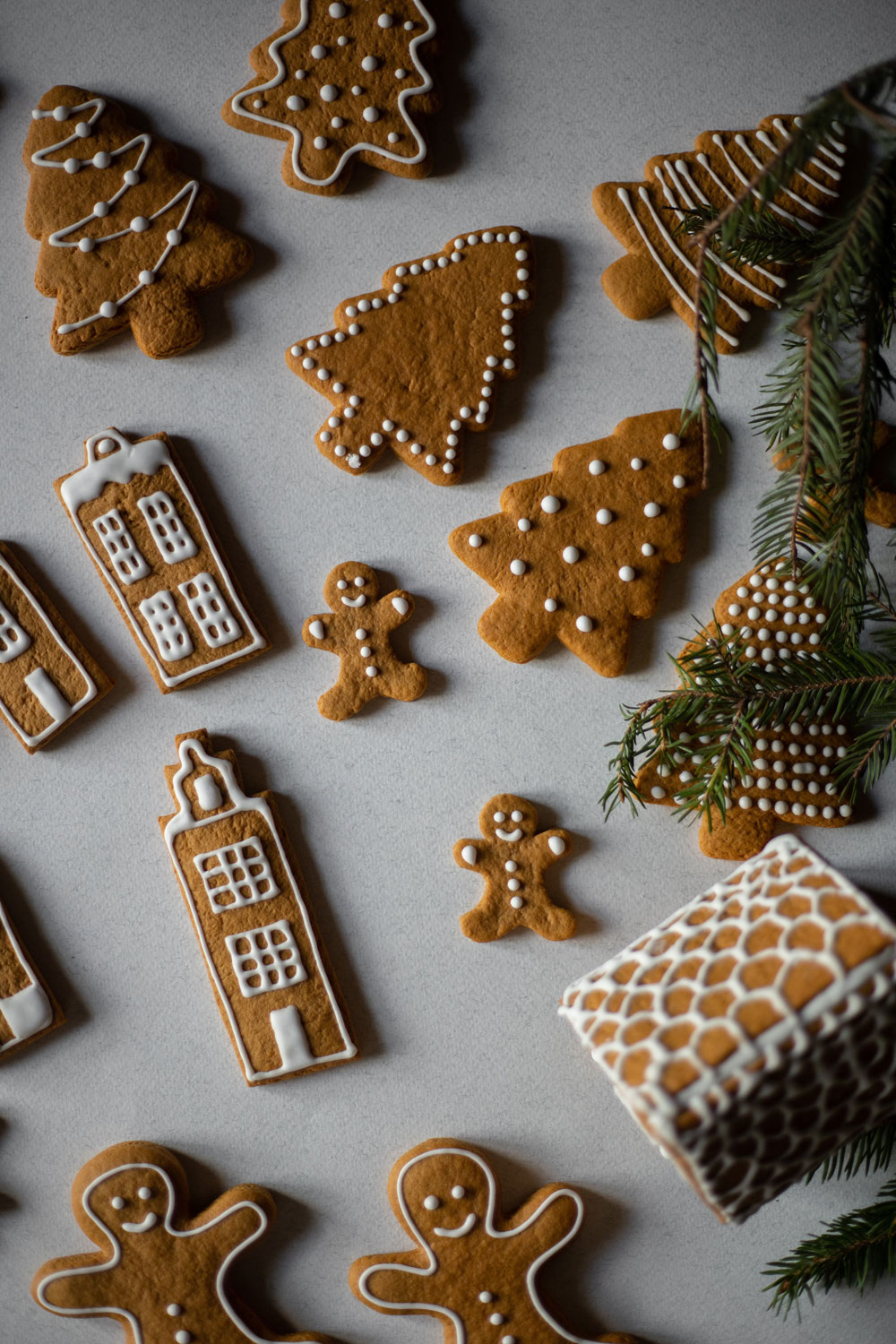 Photos courtesy of Any Lane, Ekaternia Bolovtsova, Lina Kivaka, Nastasya Day on Pexels, Valentina Dominguez on Unsplash.