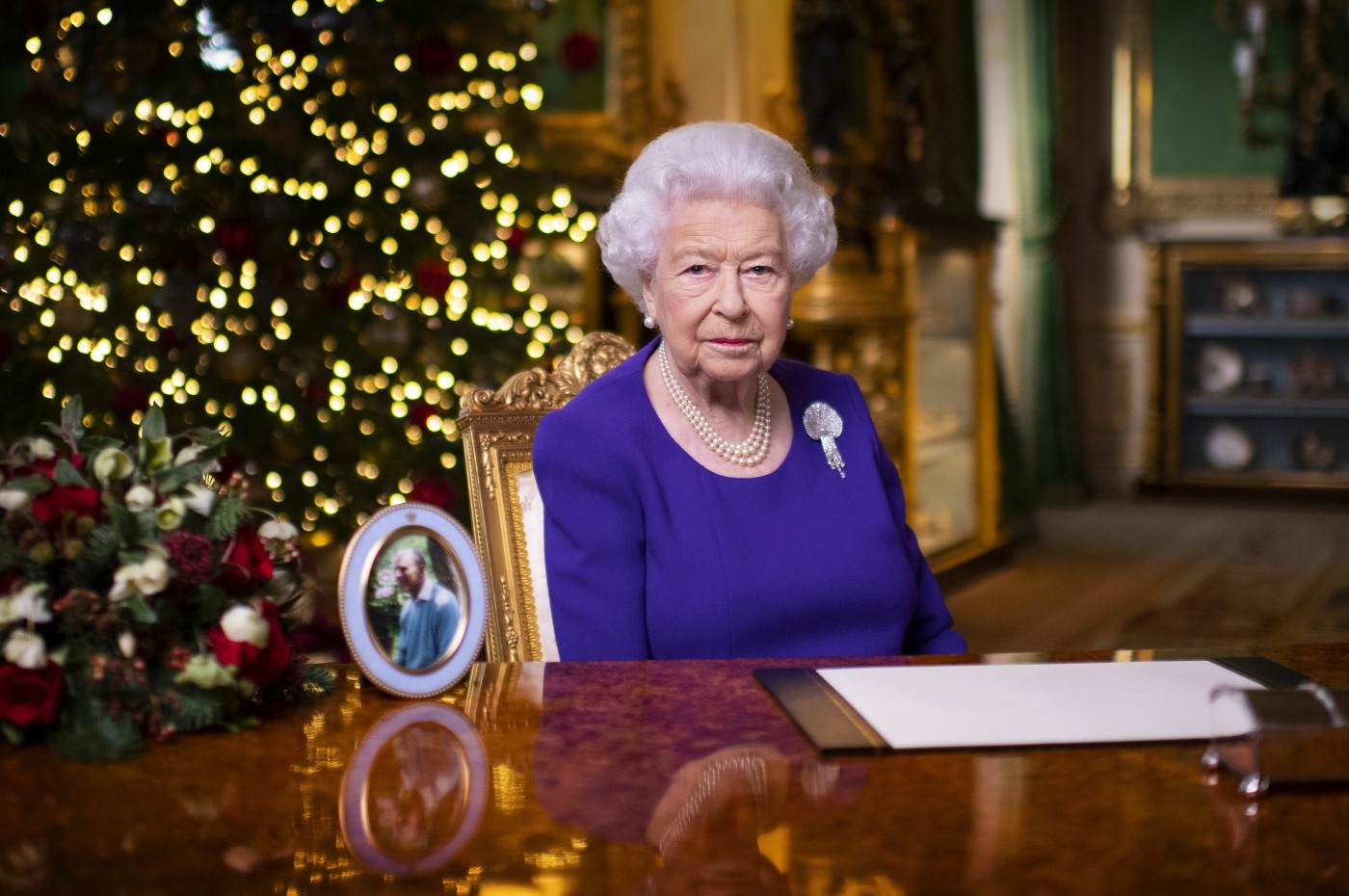 I'll be honest, I usually don't actually sit here and listen to or watch Queen Elizabeth's annual Christmas Day speech, but for some reason, I was in the mood to hear what she had to say. Is she usually this religious? It felt like she was really doing a Christian deep-cut this year. Which, I suspect, is probably because she wasn't allowed to worship in her favorite way this year. She's barely been able to go to Sunday services throughout the year, and QEII apparently likes to go to church twice on Christmas. Anyway, if you'd like to watch a speech about the parable of the Good Samaritan and how many people in society stepped up for the greater good this year, enjoy:
I was moved by her shout-outs to the multi-faith society that is the United Kingdom and the British commonwealth, and that she recognized that people of all faiths have struggled, like she has, to worship in the ways they would like to. I was also moved by her talk of the greater good, and the nurses and critical care workers. And yet… all I could think about was how she and her family made asses out of themselves all year with their maskless bullsh-t. There are so many good souls trying to do the best for society… and the Queen and her family are not those people.
Historian Sally Bedell Smith gave some exclusive, ass-kissy quotes to Vanity Fair about the Queen's year in quarantine. Bedell Smith says in part: "People around the world value her leadership qualities more than ever….The Queen has managed the myriad challenges of 2020 with admirable dexterity and thoughtfulness. She has always been adept at moving imperceptibly with the times, following the 'Marmite Theory' of Monarchy. But this year she has not only been measured but swift." In case you're like me and thought "WTF is the Marmite Theory," it's just as asinine as you would expect: it's basically that the Queen makes slow, snail-pace changes over the years and no one notices. And the Queen hasn't actually moved with the times at all, let's face it. But that's not all Bedell Smith had to say:
"This year, the Queen turned a potentially messy exit by Harry and Meghan into a humane but thoroughly pragmatic solution that was hard to criticize. She was decisive and firm but understanding, offering them a re-entry if their plans failed to work out."

"We saw that kind of response after Diana's death, when the Queen's understandable impulse to protect her grandsons drew unfair criticism. Once she recognized the threat to the monarchy, she pivoted smartly and gave an incredibly effective tribute to Diana, televised live. Her bow to Diana's coffin in the funeral procession was spontaneous and powerful. Then in the aftermath, the Queen took stock and modified royal behavior during engagements to incorporate some of the best of what Diana had done in her charitable work. When Covid hit, she seemed to recognize the wartime analogy and positioned herself as the 'sheet anchor in the middle for people to hang on to in times of trouble,' as David Airlie, her former Lord Chamberlain, once described her to me. The Queen's "We will meet again" speech was pitch perfect and well timed."
I get why Prince Charles was angry about The Crown's Season 4, but I also think that QEII should be pretty concerned too – so much of The Crown's subtext has been simply that the Queen is out of touch, that she's cold and distant, that she has no idea how to be a mother, that her first instinct is usually really tone-deaf and that she's actually quite petty, punitive and jealous of "popular" royals. My point is that this has not been a good year for the Queen, despite the outright desperation from the royal commentators to make it sound that way. But yeah, the Christmas speech was better than I was expecting.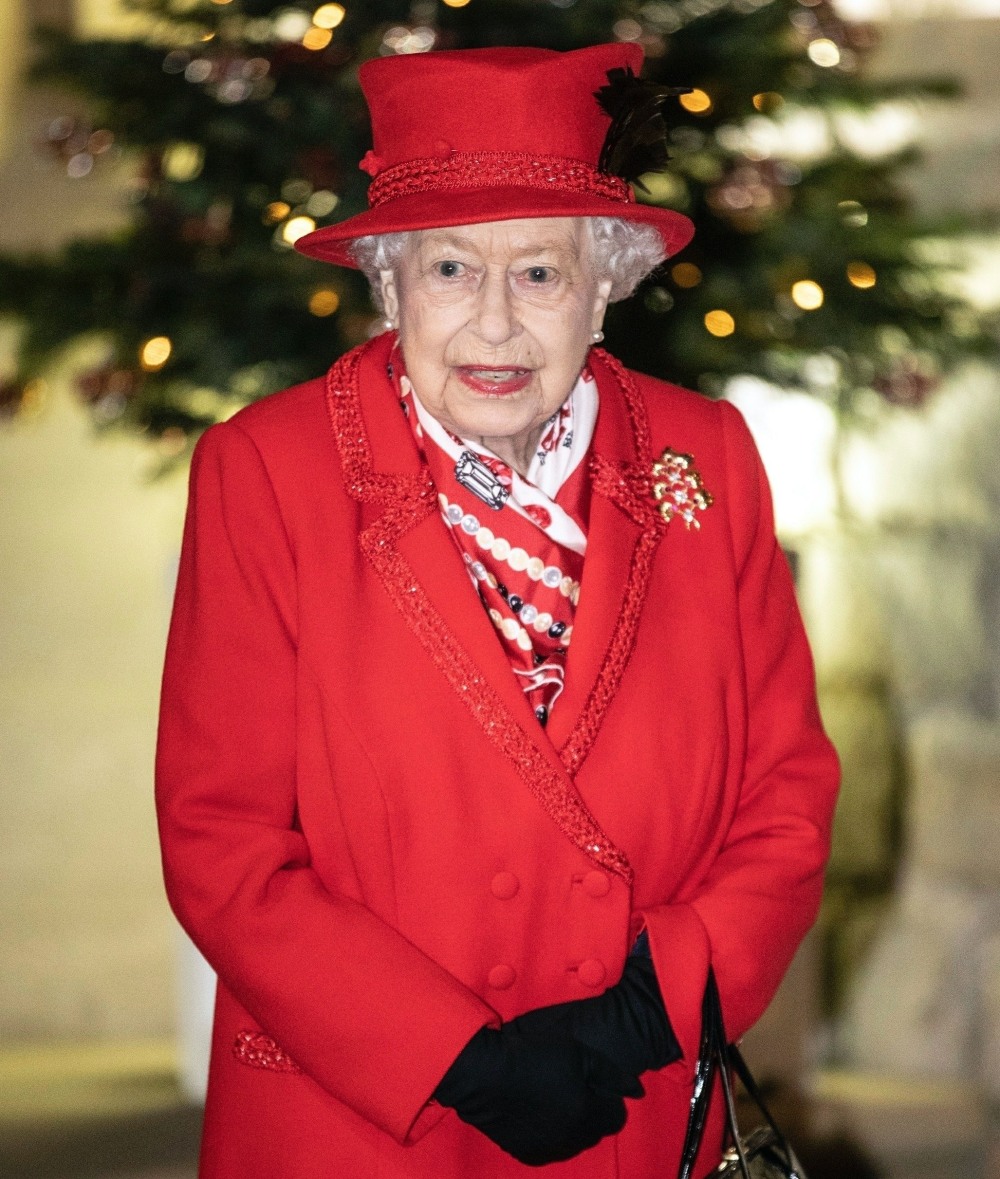 Photos courtesy of Backgrid, Avalon Red.