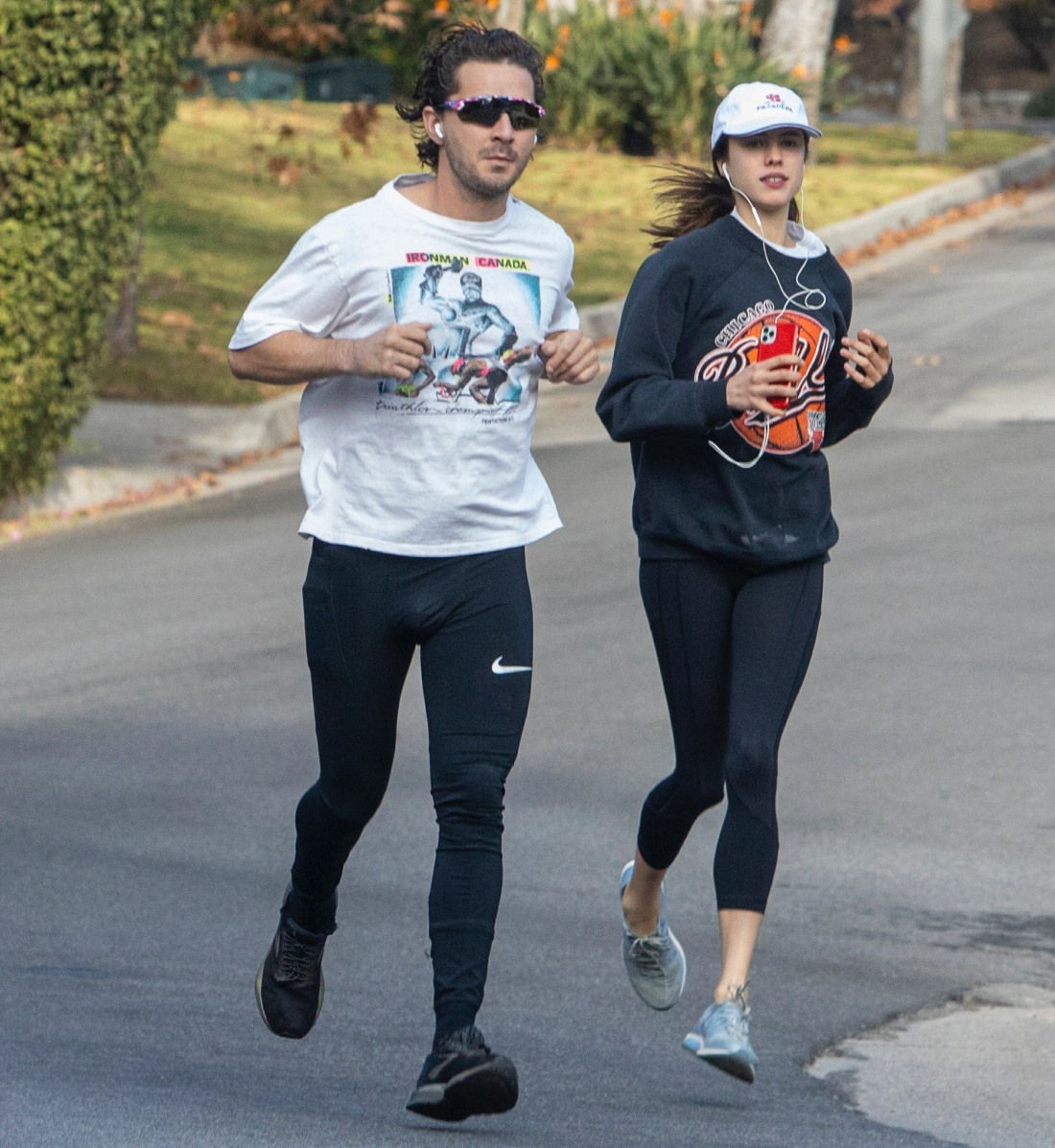 A few weeks before Christmas, FKA Twigs sued her ex-boyfriend Shia LaBeouf for the emotional and physical abuse she suffered at his hands during their year-long relationship. Shia had well-known abuse issues when he was still a drug and alcohol addict, but by the time he got with Twigs, he was clean and sober. Shia didn't say much publicly about Twigs' lawsuit, but he did suddenly get photographed a lot after she sued him – he was photographed running in LA several times, and then we learned (through paparazzi photos) that he's currently dating Margaret Qualley, Andie McDowell's 26-year-old daughter. Margaret and Shia were seen running together two days before Christmas. So… this news comes as a surprise: Shia has checked into another treatment facility.
Shia LaBeouf is reportedly "actively" seeking treatment following allegations of abuse from his ex-girlfriend, singer FKA Twigs. The Grammy nominee, born Tahliah Debrett Barnett, filed a lawsuit against the actor earlier this month alleging sexual and physical abuse. In the suit, another of LaBeouf's ex-girlfriends, stylist Karolyn Pho, accuses him of similar behavior.

LaBeouf's lawyer, Shawn Holley, told Variety Thursday that the actor is seeking help.

"Shia needs help and he knows that. We are actively seeking the kind of meaningful, intensive, long-term inpatient treatment that he desperately needs," Holley said in a statement to the outlet.

Barnett's lawyer, Bryan Freedman, told Variety that the lawsuit was filed after LaBeouf was allegedly "unwilling to agree to get appropriate help" when his clients tried to settle out of the public eye.

"This isn't about Shia's career," Freedman said. "This is about making sure the trauma and pain inflicted on my clients and others doesn't happen again. Shia is an admitted abuser and he needs to get meaningful help that addresses his violent behavior."

In a previous statement to PEOPLE, Freedman said, "Shia LaBeouf has abused Ms. Barnett, Ms. Pho and others. We tried to resolve this matter privately on the condition that Mr. LaBeouf agree to receive meaningful and consistent psychological treatment. Since he was unwilling to agree to get appropriate help, Ms. Barnett filed this suit to prevent others from unknowingly suffering similar abuse by him."

LaBeouf admitted past abusive behavior to the Times, but also said that "many" of the allegations against him were untrue. He added that he owed the women "the opportunity to air their statements publicly and accept accountability for those things I have done."
[From People]

Apparently, there was some back-and-forth between Shia's lawyers and Twigs' lawyers about whether both Shia and Twigs came to the negotiation table before she sued him, and Twigs' stated goal has always been to get Shia to recognize his behavior and seek treatment and hopefully change that behavior. I have no idea whether intensive, rehab-like programs for domestic abusers really help or really change an abuser's behavior. But I'd much rather Shia at least admit that he has a problem and, IDK, try this. I tend to believe once a violent sociopath, always a violent sociopath, but I'm not a f–king doctor.
Shia's announcement about seeking treatment actually came on the heels of this Variety story, which is all about Shia's career implosion. Apparently, Olivia Wilde outright fired him from Don't Worry Darling (her second feature-length directorial effort) because of all of his assholery in JUST preproduction. The basic gist is that every woman who has ever worked with Shia in any capacity – excluding Megan Fox and Margaret Qualley – is now lining up to talk about how he's a giant a–hole.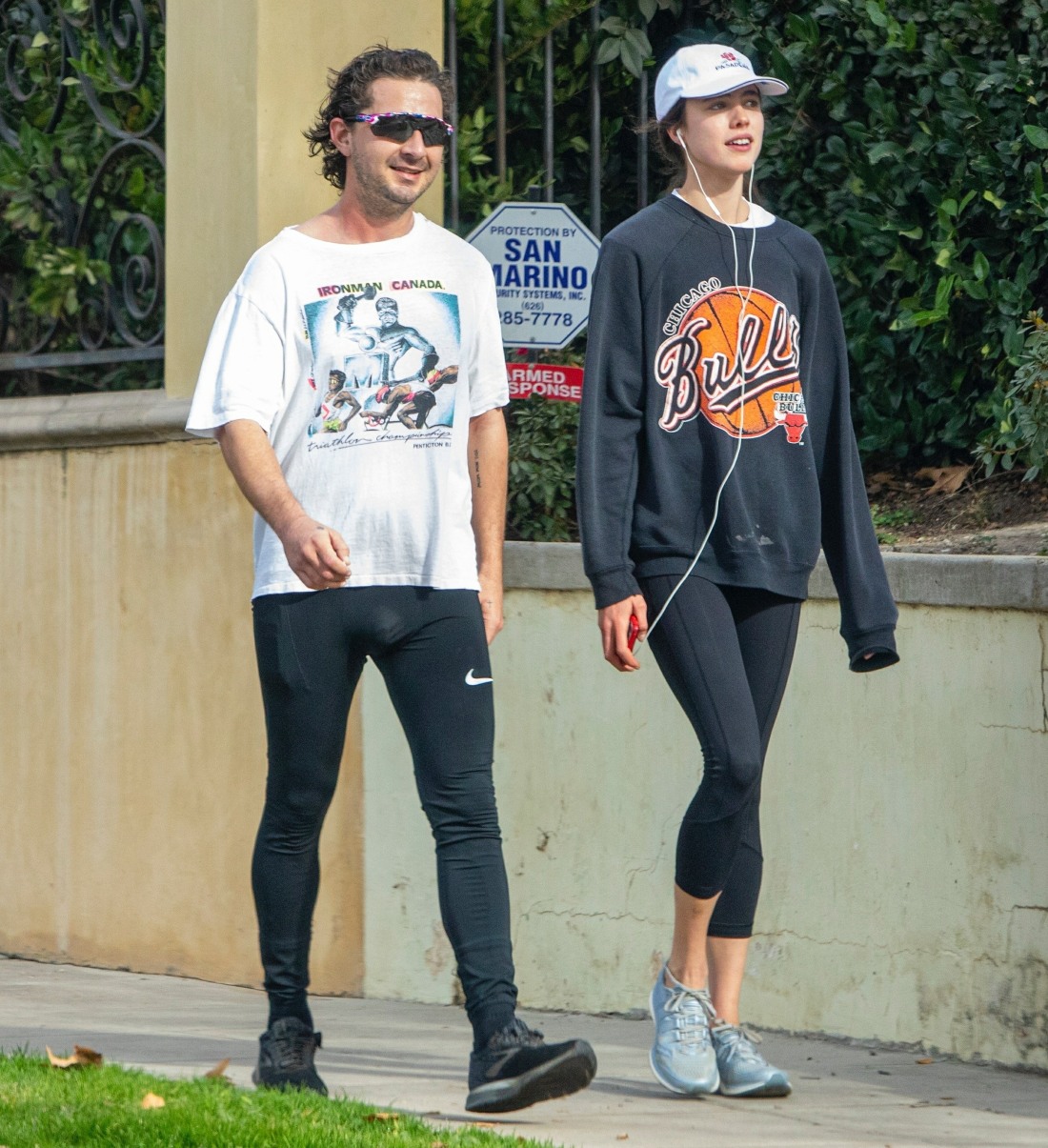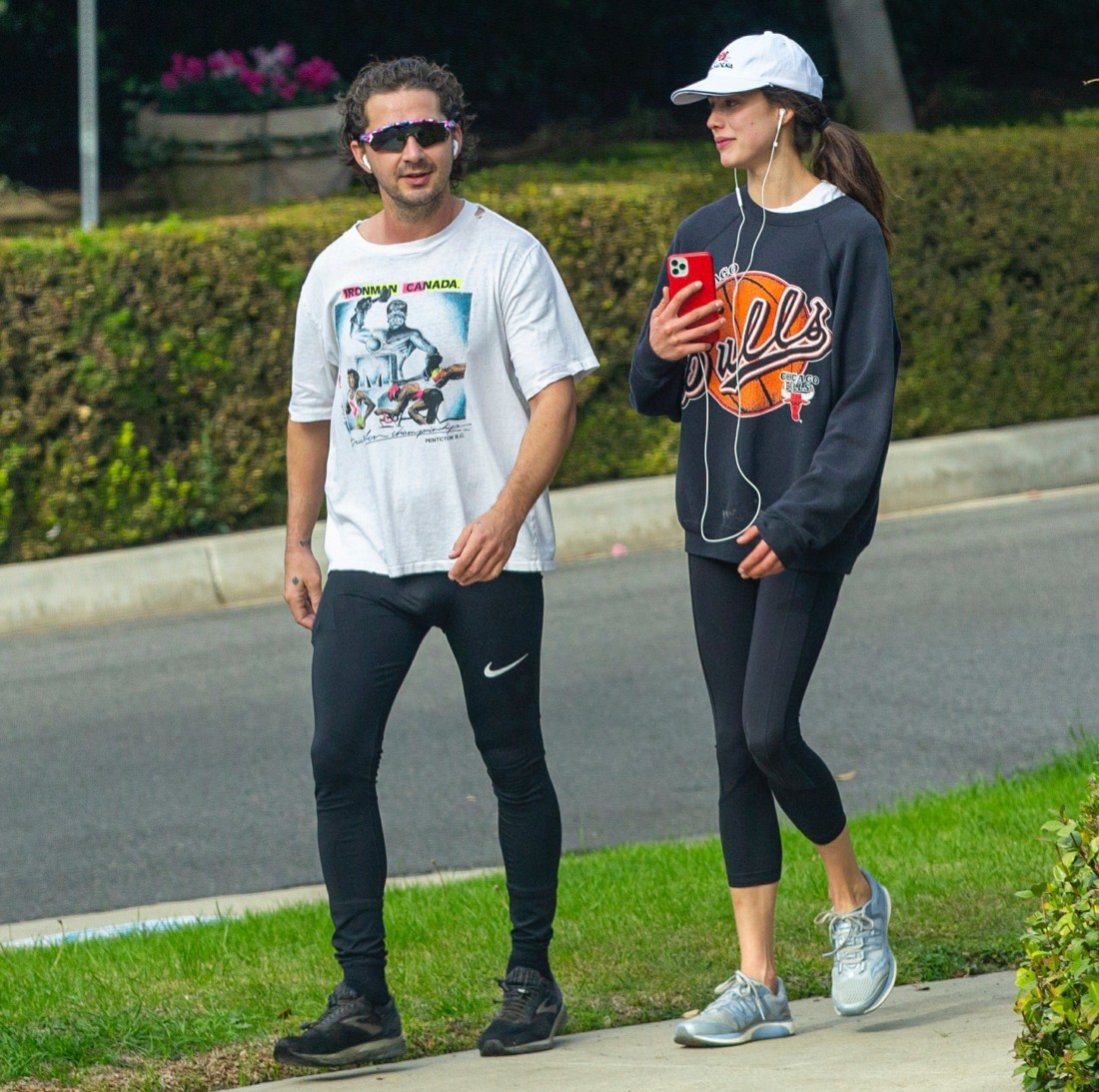 Photos courtesy of Backgrid.