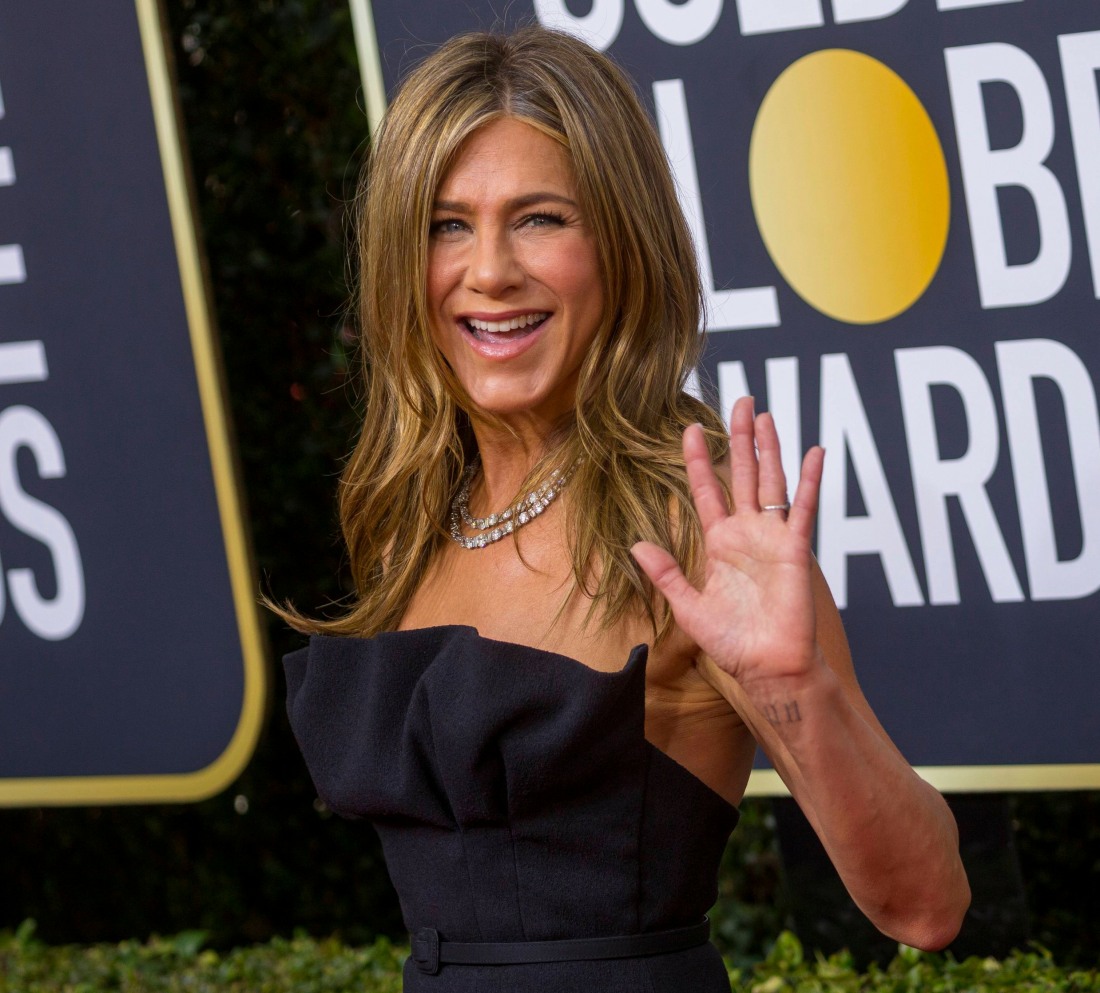 Y'all know that I'm not a Jennifer Aniston superfan or anything, but this particular controversy has me defending Jen. So, this Christmas, many people decided to make some kind of reference to the pandemic or the vaccine in their Christmas decorations. For the most part – from what I saw – that meant that many people chose a couple of Christmas tree ornaments with some kind of reference to how 2020 was awful. I saw one tree decorated with a little vaccine vial, and some decorated with masked Santas, or a little syringe ornament, you get the idea. There were references to the pandemic on Christmas trees across the country, probably around the world too. So this is the ornament Jennifer Aniston had on her Christmas tree: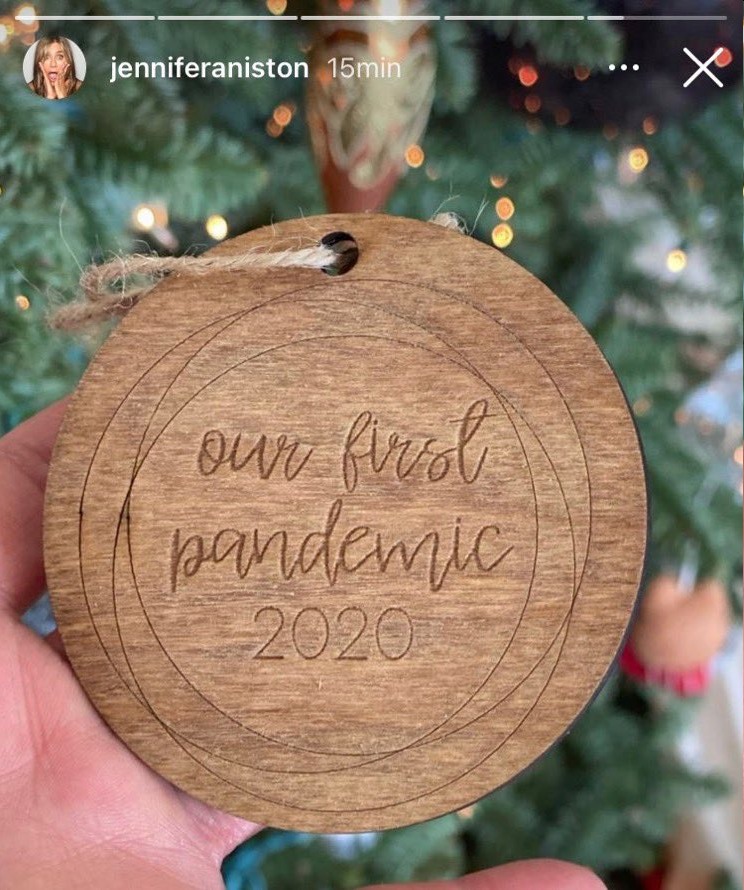 A wood ornament with a "our first pandemic 2020" etched into the wood. I mean… it's not great! I'm not defending it as the best pandemic Christmas ornament ever. But I don't really get the backlash for it? If anything, I'm weirded out that the ornament specifies that it's our "first" pandemic, like she thinks she'll survive many more pandemics. So, yeah, it's not what I would have chosen, but it's not like she's f–king celebrating a deadly pandemic. Jennifer has been pretty unproblematic in her messaging this year – she's encouraged all of her fans to wear masks and social-distance and she's been supporting local businesses and small businesses. As far as I know, she cancelled her very popular Christmas party too. She's not celebrating the virus, she's celebrating surviving the pandemic. Ugh.
If you're upset about Jennifer Aniston's ornament Instagram story – let's not forget how she plugged small businesses to try to help them in a hard time, and urges people to wear masks in pretty much every post she makes…. #jenniferaniston pic.twitter.com/sZJMC8ACJ8

— anna (jennifer aniston fan) (@fanistonlife) December 26, 2020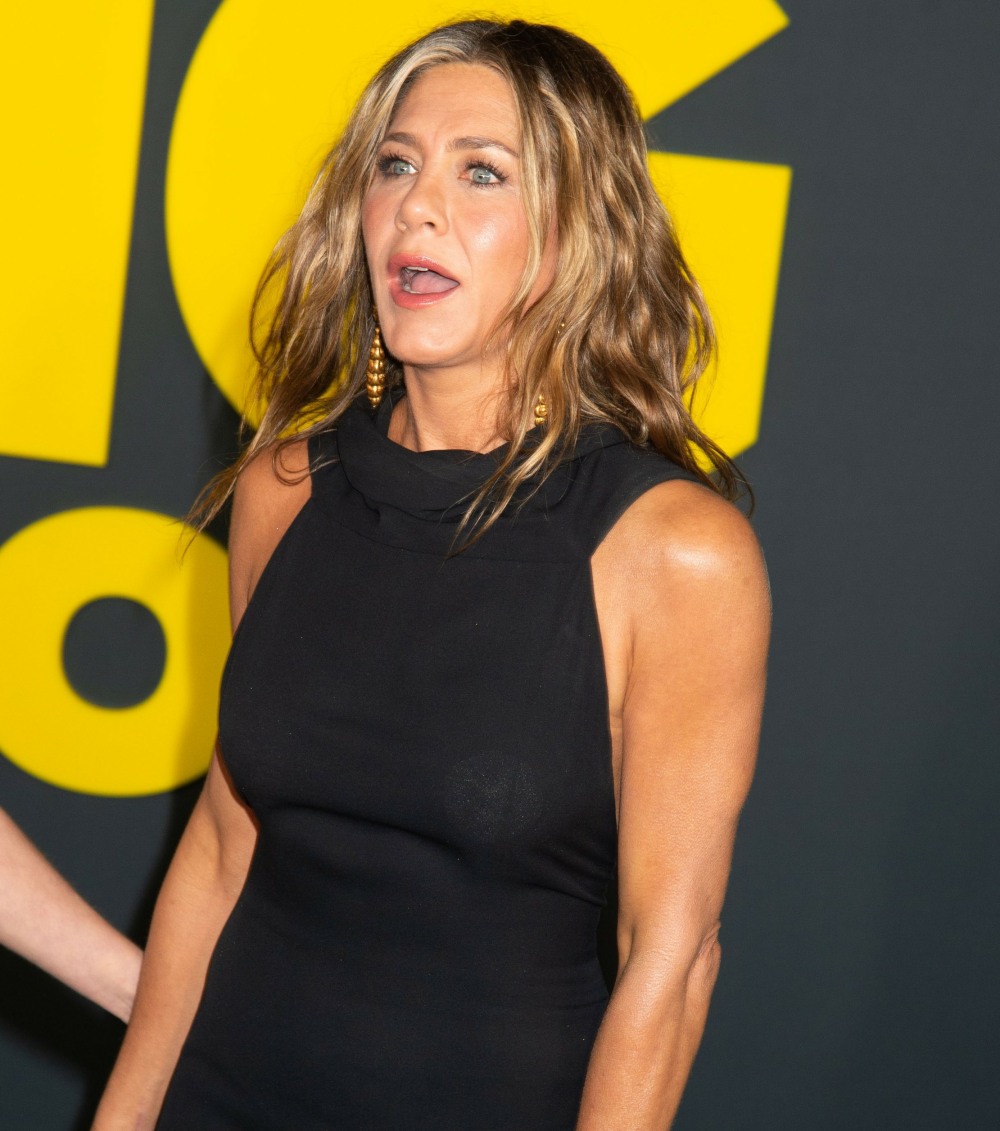 Photos courtesy of Avalon Red.