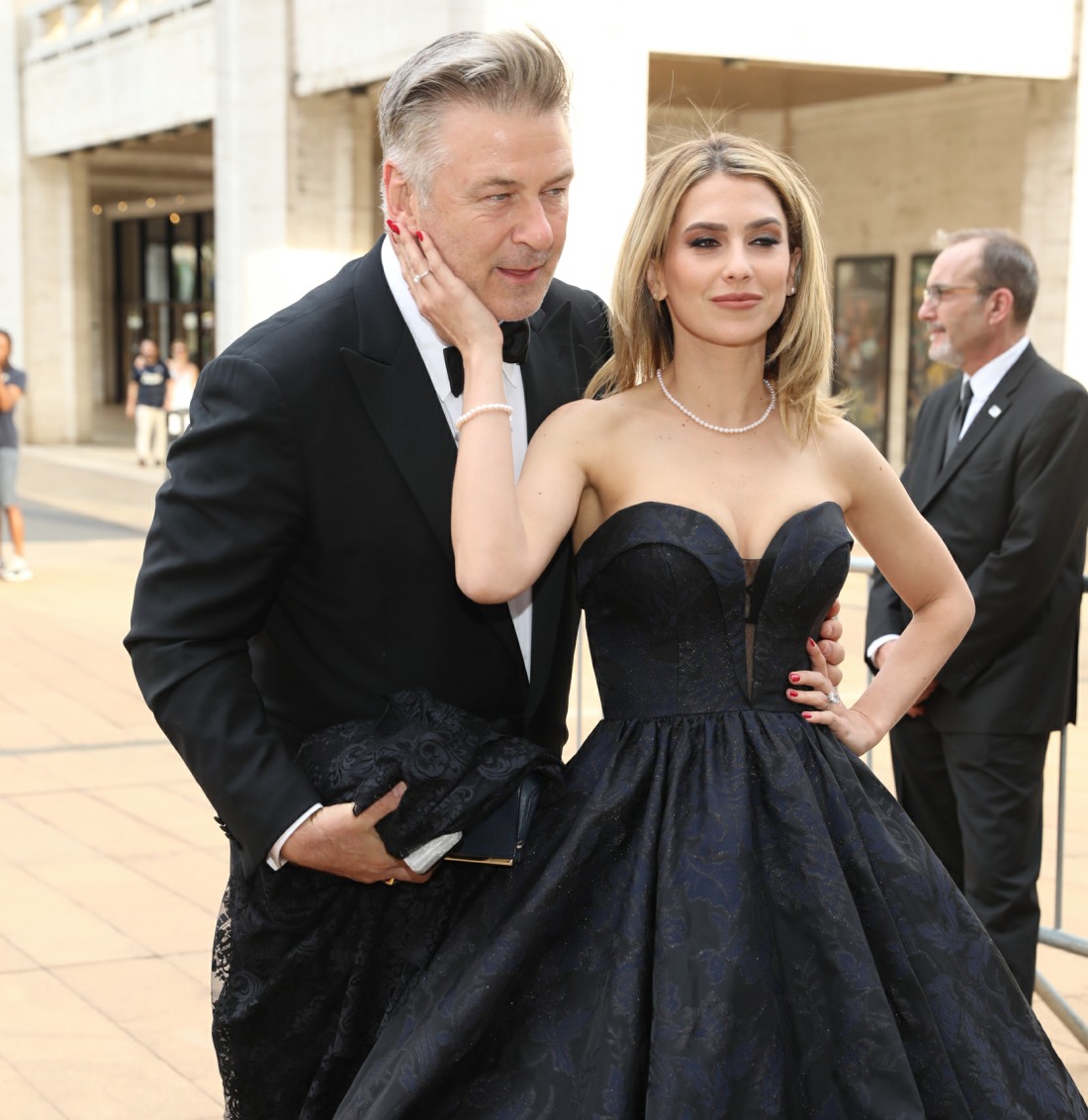 I was slightly surprised to see the mental hoops some people were trying to jump to make Hilaria Baldwin's story less offensive and less crazy. From all of the evidence we've seen, Hilaria grew up as a wealthy, privileged American woman in Boston, in a family with a long history in America. Her family took some vacations in Spain during her childhood, then when her parents retired from their work in Boston, they moved to Spain for their retirement years. That was the jumping off point for Hillary to change her name to Hilaria and create this bizarre persona as someone who was born and raised in Spain, who came to Massachusetts at 19 years old, and whose first language was Spanish. She faked a come-and-go thick Spanish accent and built an entire persona as a Spanish immigrant yoga studio owner, Instagram influencer and celebrity wife.
As for the celebrity she married, Alec Baldwin tried to come to his wife's defense at the same time she was trying to "clarify" her actual backstory. Here's the long-ass Instagram Alec posted:
I'm sorry, but this is more bonkers than Hilaria's clarification video. Alec says in part, "You have to consider the source. We live in a world now where we're hidden behind the anonymity of social media, people feel that they can say anything." For the record, it's not like someone on Twitter was like "Hey Hilaria Baldwin has been lying for years, blah." The start of this was a thread full of evidence, including videos of Hilaria's crazy accent work, screencaps of all of the lies she's told in print media and videos of her ever-changing backstory in interviews. "Consider the source" is not an argument because the primary source is Hillary Thomas, the bonkers Bostonian who pretended to be Spanish.
Considering pic.twitter.com/BB68DhZylf

— Taylor Lorenz (@TaylorLorenz) December 27, 2020
And if this wasn't enough to disregard Alec, his next IG post was a repost from Robert Kennedy Jr and it was an anti-Vaxx screed.
So, yeah, there are a lot of questions about what – if anything – Alec knew about Hilaria's whole fake Spanish act. My guess is that he was taken in by Hilaria's con at the start of their relationship, but as they spent more time together, he probably caught on to her fakery. Maybe he believed her sh-tty excuses for a time before he started to put it together. But let's be real: most people don't want to believe that they've been conned by their intimate partner. And clearly, Alec is still in denial, at least publicly.
Last thing: after Hilaria posted her clarification video – a video in which she swore she would take a break from social media for a time – she spent the next day posting stuff on IG and IG Stories. If you ask me, Hillary and Alec deserve each other and they're equally crazy.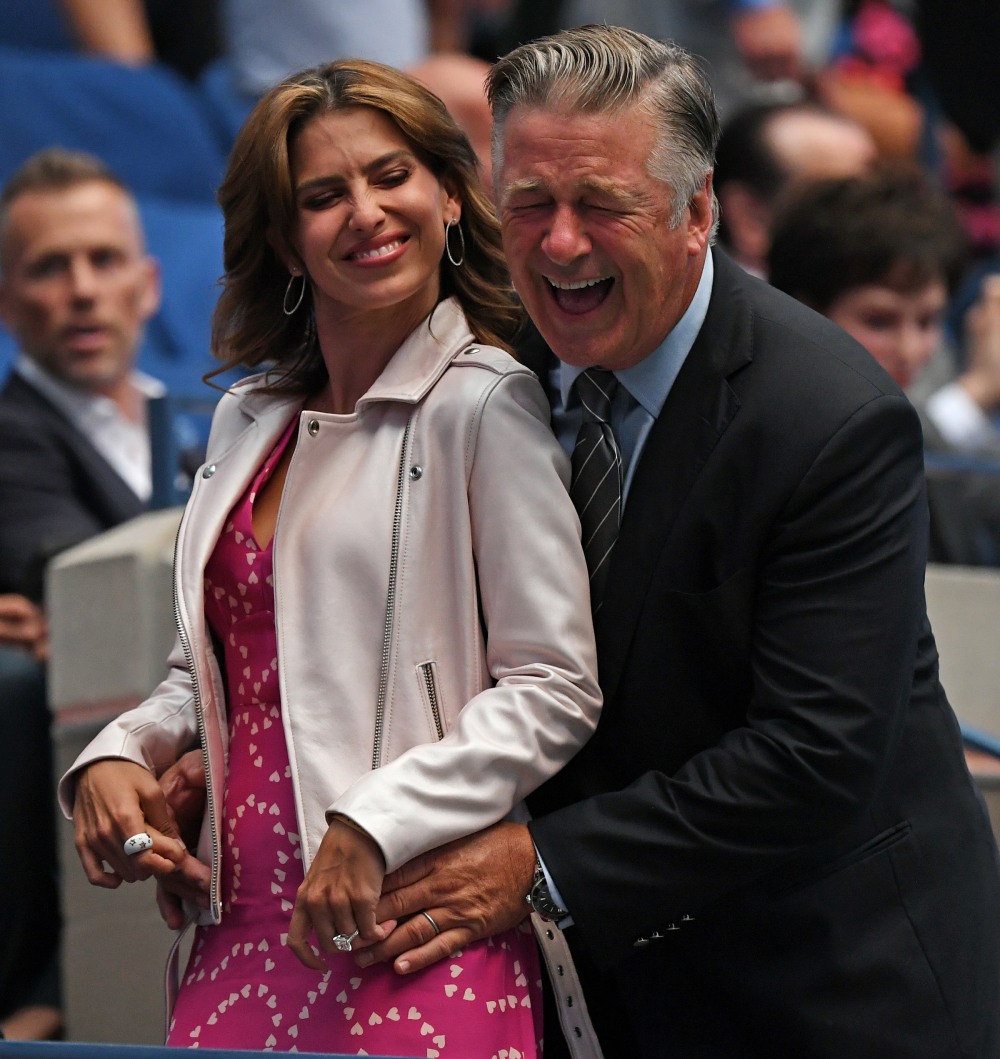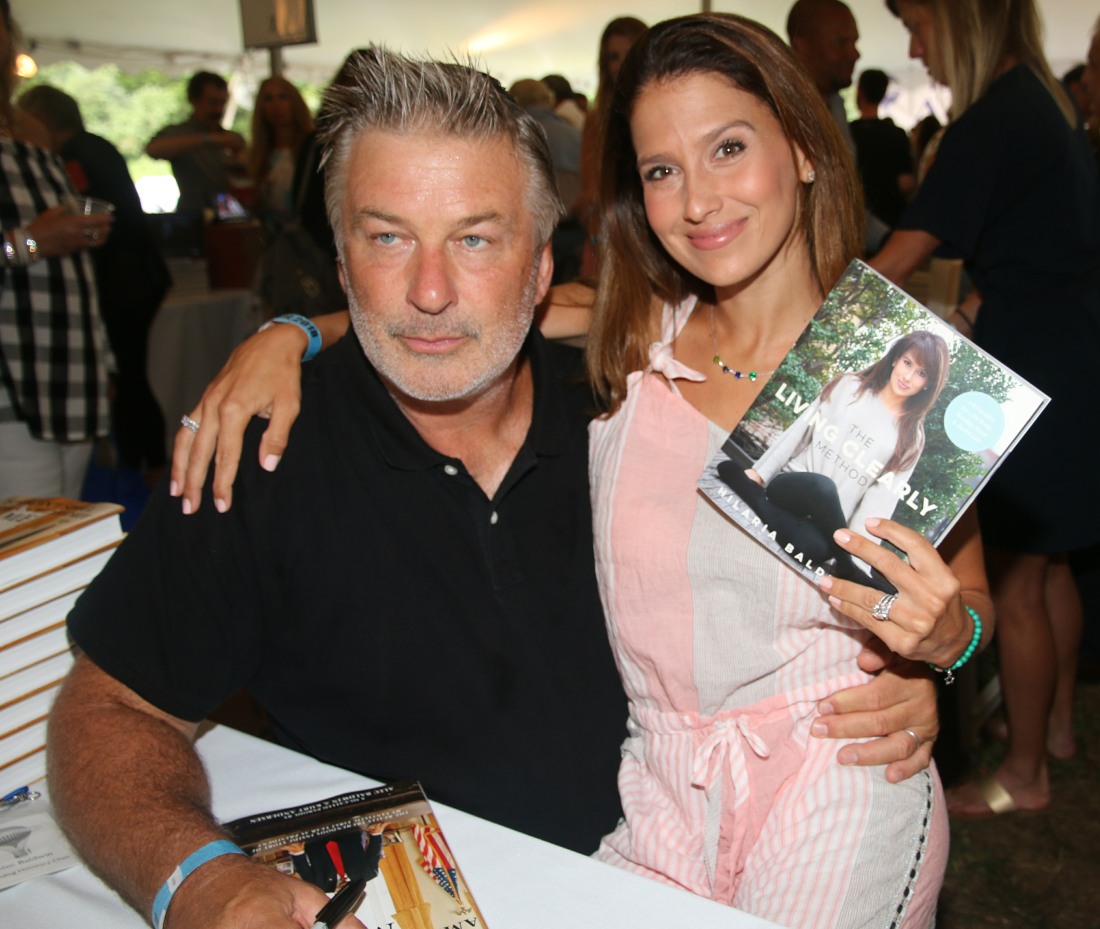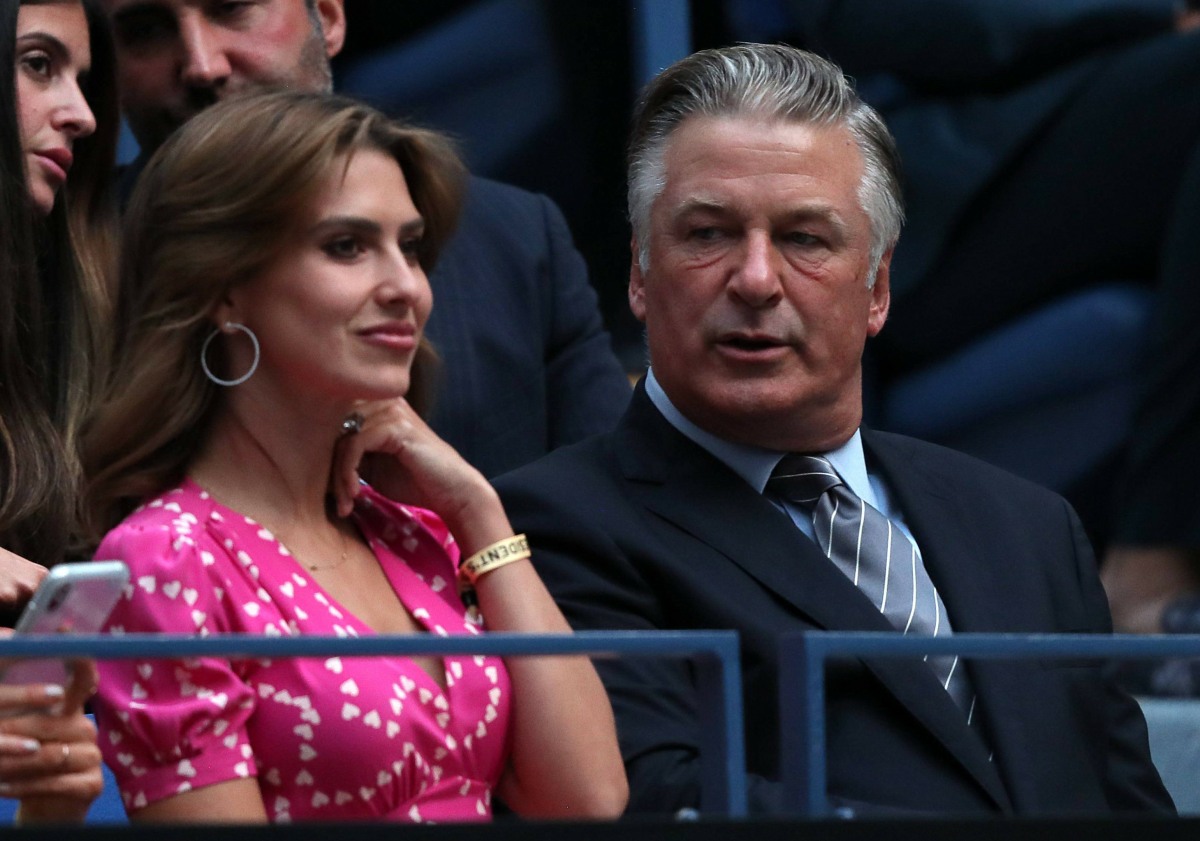 Photos courtesy of WENN, Avalon Red.