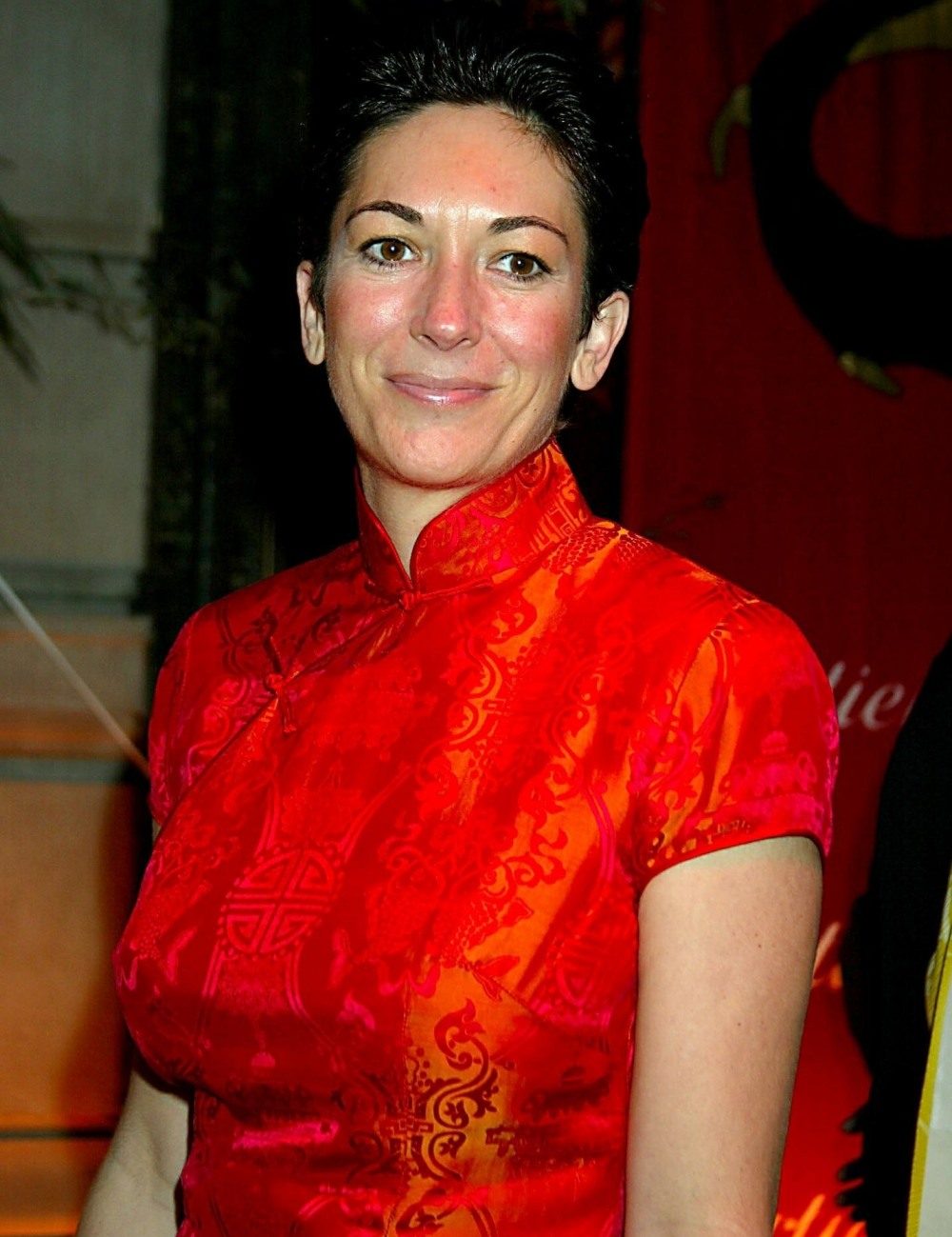 From what I understand, at one point in her life, Ghislaine Maxwell was somewhat broke. She was, like, rich-person "broke" in that she still owned property and she still had tons of connections, but she was financially compromised. That was when she met Jeffrey Epstein. First they dated, then she organized his criminal operation and openly procured children for Epstein and his associates to rape, assault and abuse. The operation was mostly about human trafficking, rape, pedophilia and blackmail. No one really knows the extent of Epstein's fortune and how he made his money or where it all went. It's been said that Ghislaine has had access to Epstein's money for the better part of two decades. That's probably especially true following Epstein's mysterious death in 2019. All of which brings me to this: Ghislaine is desperate to get out of the New York detention center which has been her home since her arrest this summer. She once again went to the court to ask to be released on bail, and she was once again denied.
In Ghislaine Maxwell's telling, the conditions in her Brooklyn jail are oppressive. Guards with flashlights rouse her every 15 minutes to check whether she's breathing. She is subjected to constant surveillance and to frequent strip searches. In her own cell away from other prisoners, she has been deprived of food and sleep, and she is unable to communicate with friends or family. But on Friday, federal prosecutors contended that Ms. Maxwell didn't have it so bad. She is released from her cell for 13 hours a day. She has her own shower, her own phone and exclusive use of two computers — even her own TV.

"Those conditions set her far apart from general population inmates, not to mention other inmates in protective custody," the government wrote in a new court filing opposing Ms. Maxwell's latest request to be released from jail — this time on a $28.5 million bond.

Ms. Maxwell, the longtime companion of Jeffrey Epstein, is awaiting trial on charges that she contributed to his abuse of teenage girls — one as young as 14 — more than two decades ago. Prosecutors said Ms. Maxwell, 58, had participated in some of the abuse. Ms. Maxwell, who has pleaded not guilty, was originally denied bail after she was arrested over the summer on grounds that she might flee. She has been in custody ever since, and is being held at the Metropolitan Detention Center, in Brooklyn, N.Y.

In her new bail request, which was made public on Monday, Ms. Maxwell's lawyers proposed that she leave what they called "intolerable" jail conditions and be released into house arrest at a friend's home in New York City, with private security guards to keep her from fleeing. Ms. Maxwell's proposed $28.5 million bail package — secured by money and property — reflects "all of her and her spouse's assets, her family's livelihood, and the financial security of her closest friends and family," her lawyers wrote. Ms. Maxwell and her husband, whom the court records do not identify, offered up $22.5 million of the total bail package.
So Ghislaine told the court that her net worth is $28.5 million and she offered to put up $22.5 million to bail herself out and the court rejected it. Good, because the bitch is lying. She has access to more money than that. Sure, the money isn't under her name. But she likely has hundreds of millions of dollars stashed away in foreign bank accounts. And if she ever got bail, she would disappear and use that money she has stashed away to build a life for herself in South America or Asia, just a guess. Also: did anyone else feel like the NYT is framing their story as "poor Ghislaine, she's in such rough conditions, all for crimes she committed twenty years ago!" Ask Maxwell and Epstein's victims whether they give a sh-t about Ghislaine being strip searched. Also: I'm very, very concerned that Donald Trump will pardon this disgusting trash.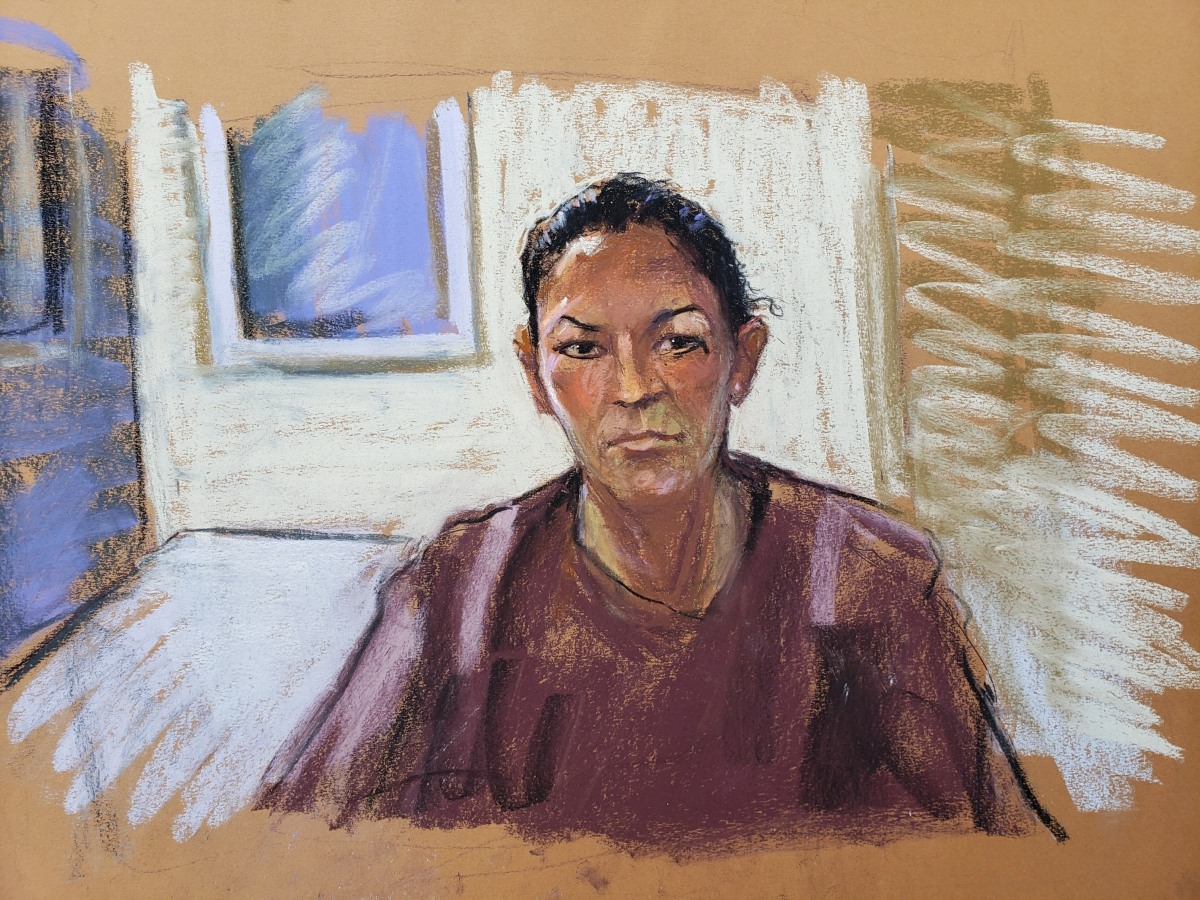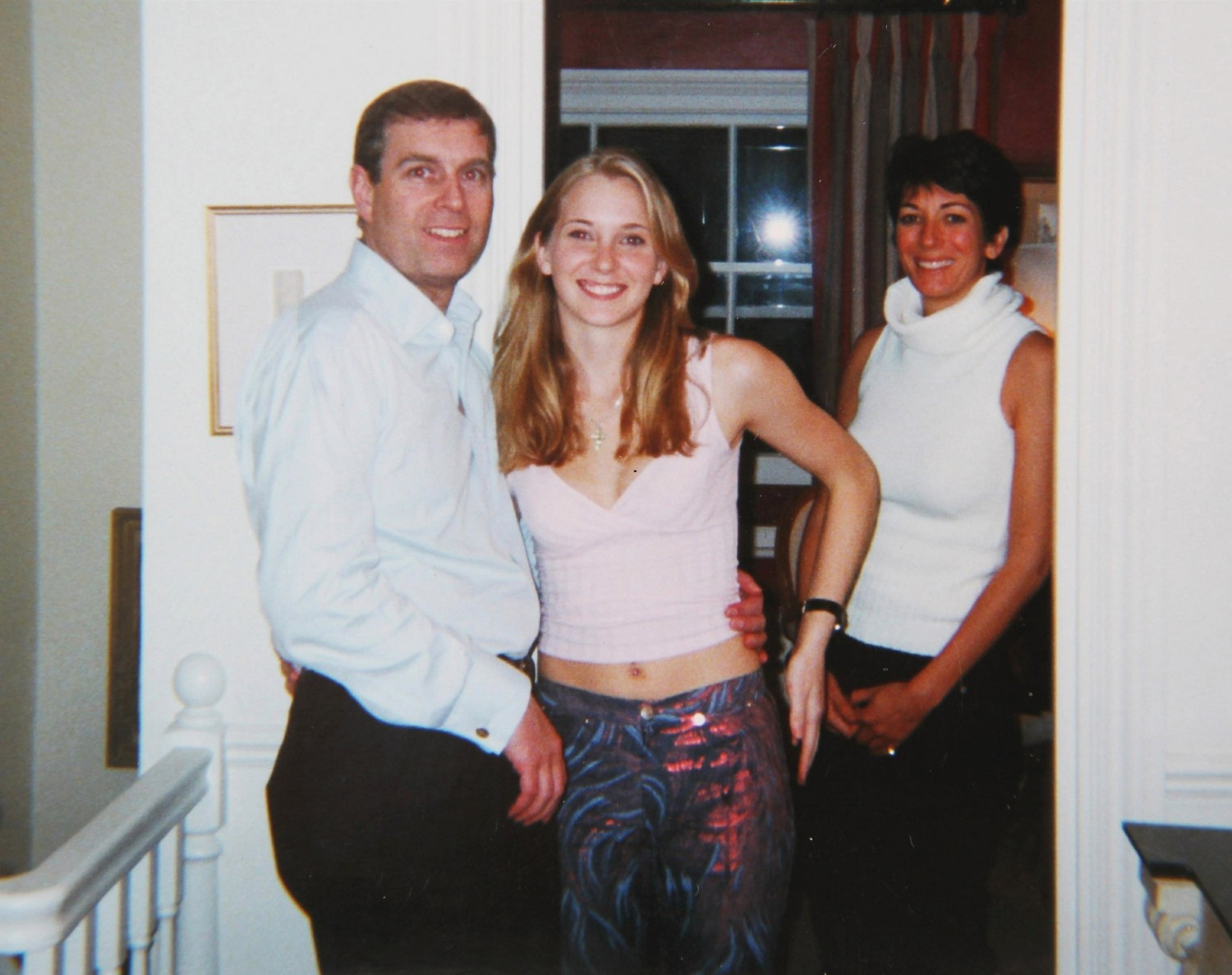 Photos courtesy of WENN, Backgrid.