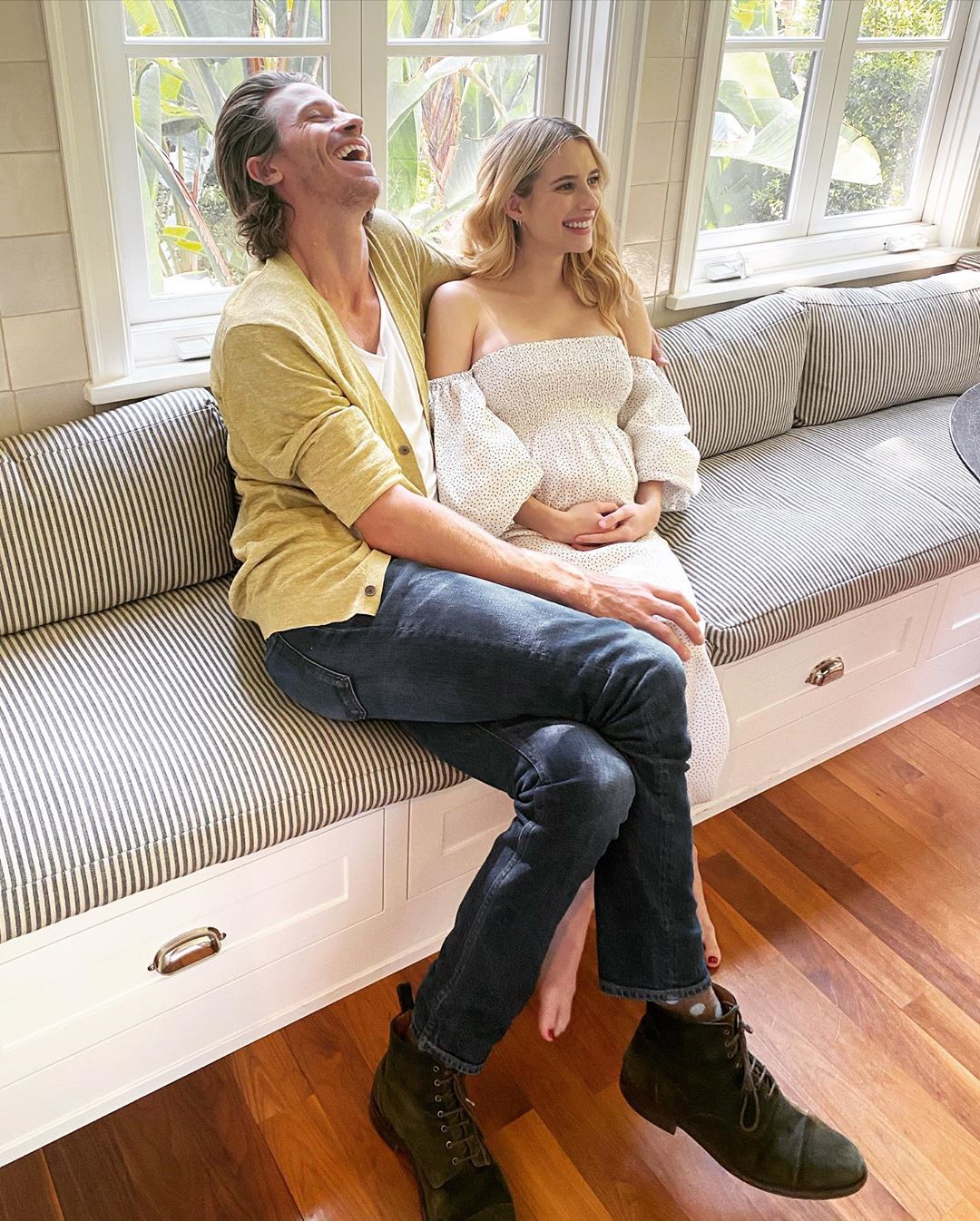 If you could change your birthday, would you? I feel like a lot of people born around Christmas and New Year's probably would change their birthdays, just because their b-days often get lost in the holiday shuffle. I was born in September – my birthday would get lost in the shuffle of "back to school" and Labor Day. Still, I like my September birthday, and maybe Christmas babies love their birthdays too. So it is for Rhodes Hedlund, the newborn son of Emma Roberts and Garrett Hedlund, who was born on December 27th.
Emma Roberts has a new holidate just in time for New Year's Eve! E! News confirms the 29-year-old actress welcomed her first child, a baby boy, with partner Garrett Hedlund. "Everyone is healthy," an insider shares.

The Holidate star gave birth on Sunday, Dec. 27 in Los Angeles, sources told TMZ. Emma and Garrett reportedly named the newborn Rhodes.

Emma confirmed her pregnancy on Instagram in August, writing, "Me…and my two favorite guys," alongside photos of the Mudbound actor and her baby bump. Her aunt, Julia Roberts, wrote, "Love you," as she prepared to welcome her great-nephew into the world.

The stars later celebrated their first child with an intimate baby shower in October. Though the garden party was only attended by 15 people due to COVID, Kristen Stewart and Camila Morrone made the cut. Emma wrote of the special day, "So grateful to my family and pod for making my pregnancy feel so celebrated during such wild times."
The 15-person baby shower was a bad idea, but I believe it was held outdoors, for whatever that's worth. I covered Emma's Cosmo interview and I was surprised by how chilled out she seemed during her pregnancy. I took that as a good sign, a hopeful sign that she felt like she would be fine no matter what happened, especially since Garrett seems like a mess. Garrett got a DUI in January for driving while blackout-level drunk, and he completed a 30-day rehab program soon after. Which means the timeline of the conception is probably that Emma got pregnant right after Garrett got out of rehab. Which is a red flag, truly. But I hope everything is okay and… yeah. That's all I'll say. I don't like the name Rhodes Hedlund, but it's not my baby. It's a really clunky name, right? Maybe they'll call him Rho Hedlund?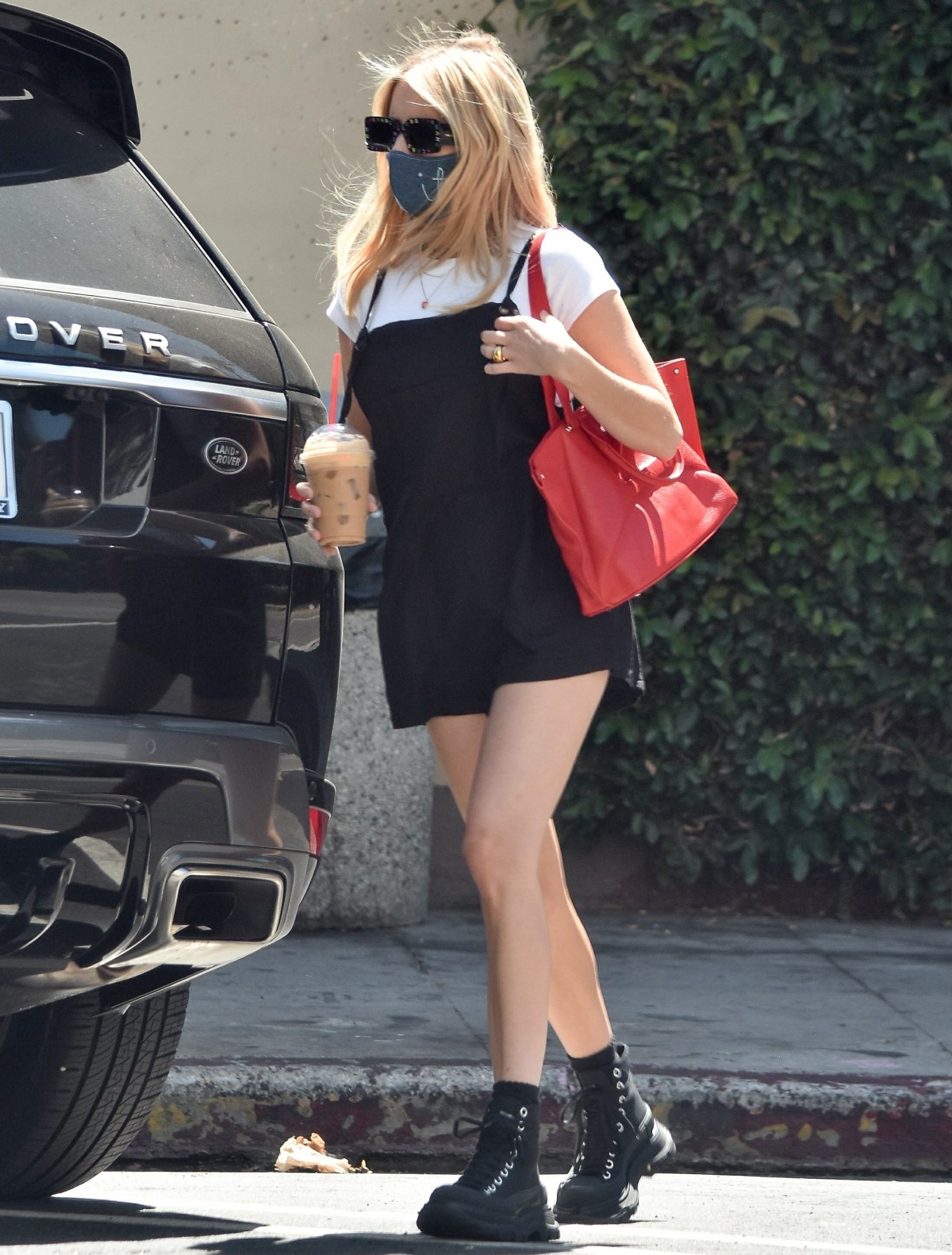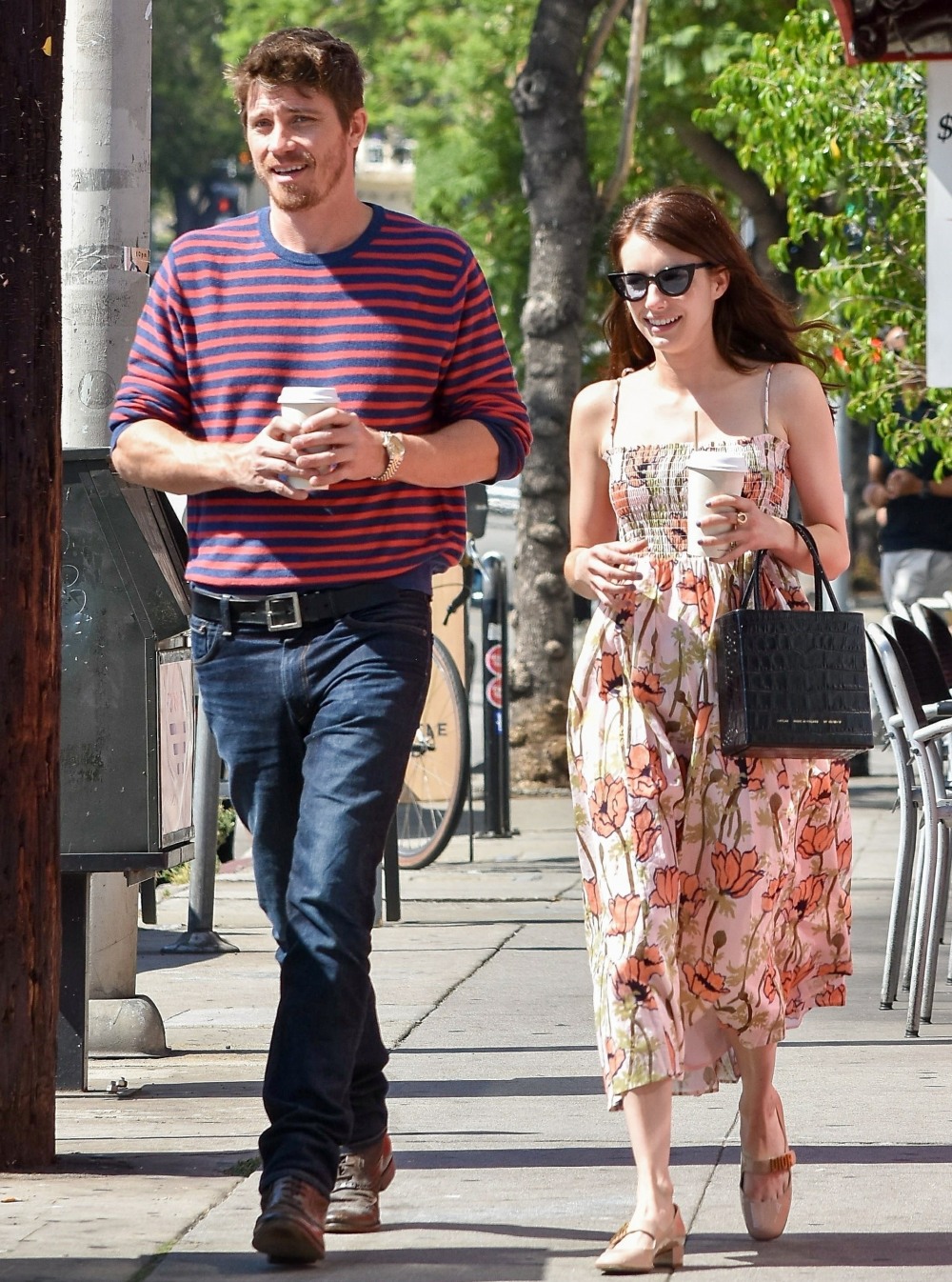 Photos courtesy of Backgrid, Avalon Red, social media.