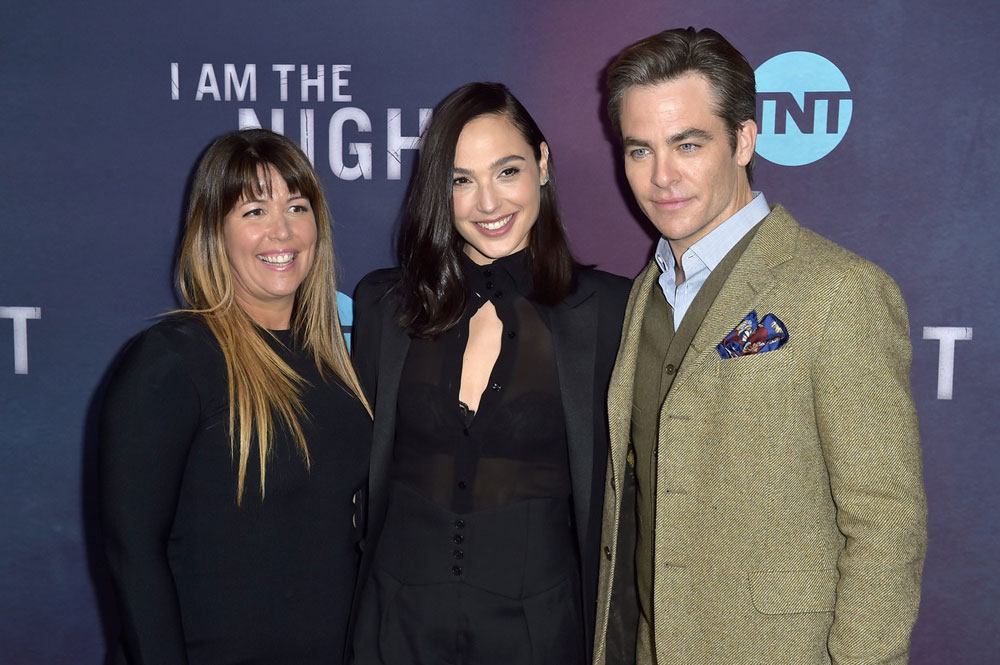 In my last post hating on Wonder Woman 1984 I focused on the many plot holes and what a waste of time the second half of the movie was. I didn't stop to consider why it was so sh-tty compared to the excellent first movie, also directed by Patty Jenkins. It turns out Jenkins got much more creative control with this film. The weird balloon-in-the-sky ending, the quite good Washington DC 80s setting and the nonsensical invisible jet scene were her ideas. (Again, where was the spinning costume change scene?!) After the commercial and streaming success of 1984, Wonder Woman 3 has been fasttracked for a hopeful theatrical-only release and they're surely giving Jenkins a boatload of cash again to make it. (Not that she didn't earn that, men regularly get huge ass deals and she made them a ton of money.) Gal Gadot is back of course. Jenkins has said it will be set in modern day and she made it sound like Cheetah is probably coming back. Chris Pine's character is likely dead-dead.
Warner Bros chairman Toby Emmerich has now announced that the franchise will continue into a third instalment.

He said: "As fans around the world continue to embrace Diana Prince, driving the strong opening weekend performance of Wonder Woman 1984, we are excited to be able to continue her story with our real life Wonder Women – Gal and Patty – who will return to conclude the long-planned theatrical trilogy."

Jenkins told The Hollywood Reporter that she is "not doing another period piece" and will follow Diana in the present day.

She added: "I'm not planning to put it in the past again, because where are you going to go? You have to go forward. It's definitely a contemporary story."

As well as the threequel, Jenkins has also sketched out the plot for a spin-off focusing on the Amazons, but she is keen to hand over the directorial reigns for that one. – From Sports.Yahoo.com

---

Max Lord definitively renounces his wish at the end of Wonder Woman 1984 in order to save son Alistair, but the choice is much murkier when it comes to Dr. Barbara Minerva. In her final shot of the film, Barbara is no longer in Cheetah form, but we also never see her explicitly renouncing her wish. According to Patty Jenkins, the ambiguity was intentional.

"I have my reasons for making it ambiguous, and I think it's not clear what her point of view [is] on everything that just happened … I love that we wrap up Max Lord's point of view, and that you see the culmination of that storyline, I think is so important. But the truth is there may or may not be more to come [for Barbara]." – From Den of Geek
[From Sports.Yahoo.com and Den of Geek]
Cheetah was robbed in WW1984! (Sidenote: Gizmodo did an awesome post about how Wonder Woman is that friend who ditches you when she hooks up with a guy. They also agree with me that WW is a sad sack for being hung up on a guy she knew for two weeks a lifetime ago.) I loved seeing Barbara's transformation, but she didn't get enough screen time and she turned from 80s vixen to Cats extra in about a minute. I hope Cheetah gets more backstory and is more of a fleshed out character in the next movie.
I also hope that, whatever deal she struck on making her own decisions again, Jenkins will take criticism of this film to heart and will hire better writers and editors. As a writer/editor (editing is also very important, especially in audio and video), I think we make all the difference. Not all ideas are good, and even the best creators need people to edit them. That said, the first Wonder Woman was incredible. The screenwriter for the first film was Allan Heinberg along with a completely different team of writers from this sequel, which Jenkins co-wrote. She should just take the L on the second one and bring back most of the people from the 2017 movie.
What I see when watching Wonder Woman and Cheetah fight #WW84 pic.twitter.com/Zad1LJOB0S

— David (@flipitbleu) December 26, 2020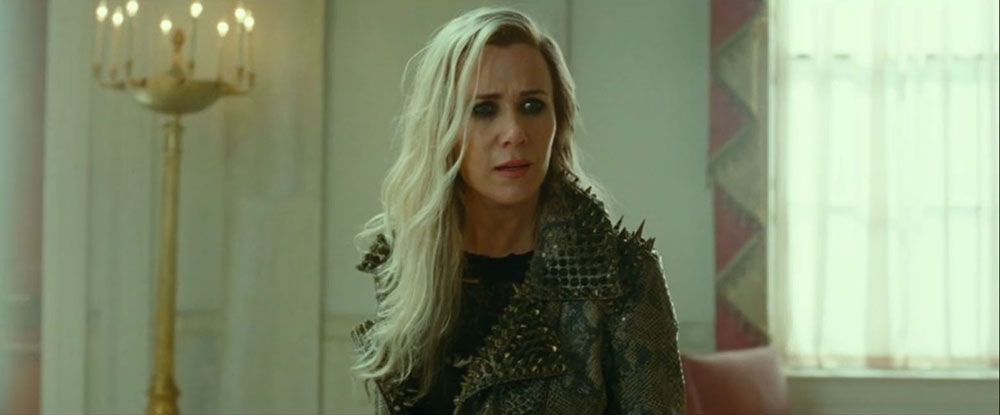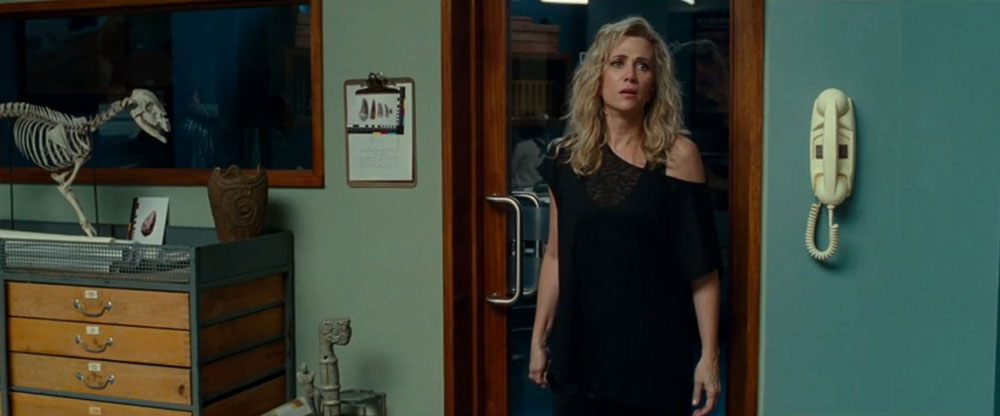 Photos are screenshots from HBO Max and also via Instagram