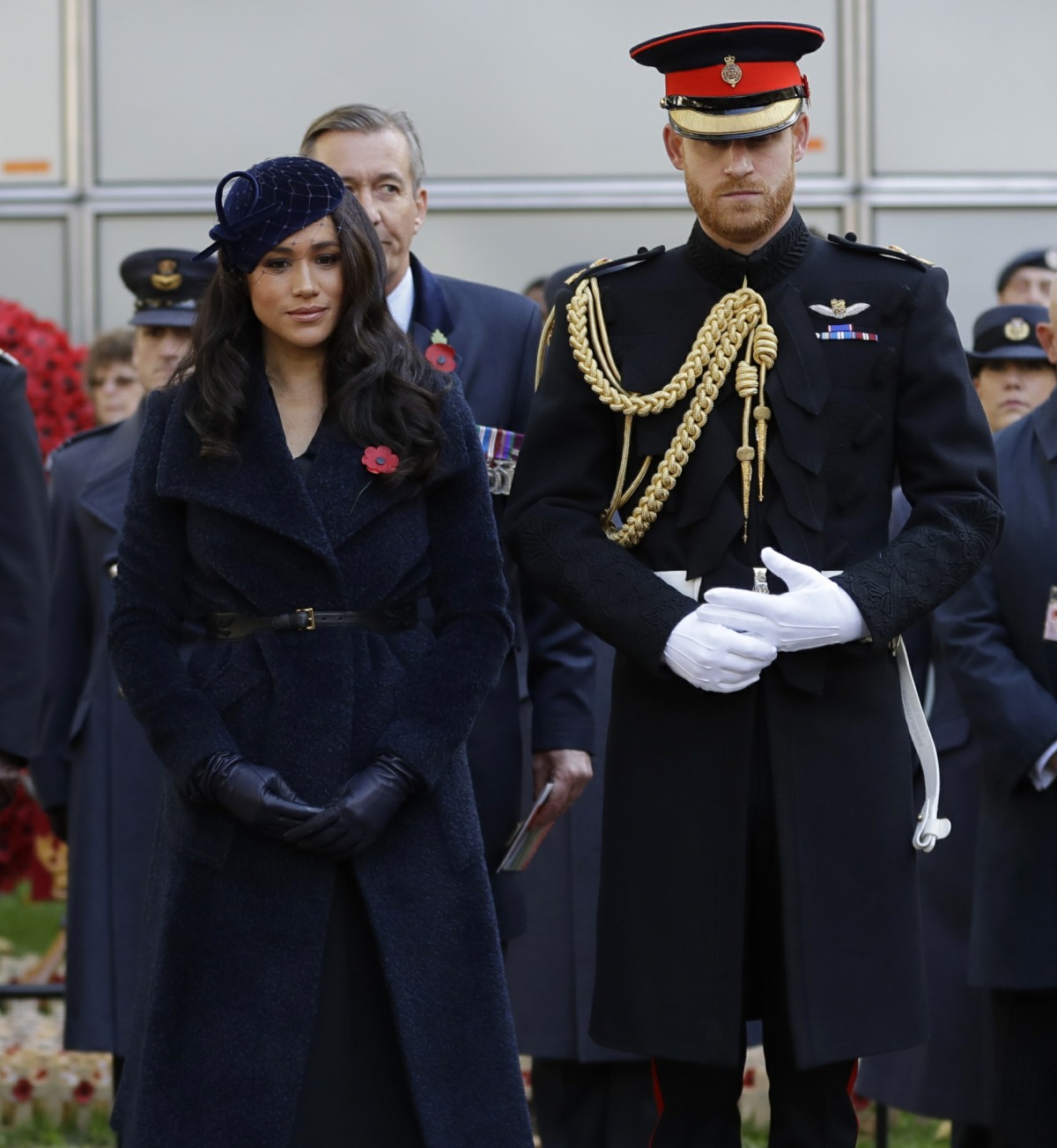 Rebecca English at the Daily Mail got her marching orders from the palace, that much was clear. But as soon as 2021 dawned, I was surprised to see that other royal commentators and royal reporters crawled out from under the rocks to chime in on the Duke and Duchess of Sussex. Perhaps they were triggered by Harry and Meghan launching their substantive update to Archewell and sending a clear message that they are building their lives away from the toxicity. But as I read these quotes from "royal expert" Angela Levin, it finally dawned on me. We're at the start of yet another coordinated smear campaign against Harry & Meghan. By now, I can recognize a smear campaign when it ramps up – when it happened in the fall of 2018, I was confused about where it was coming from and why. Now I know. Clarence House, Buckingham Palace and Kensington Palace are all in lockstep and they've coordinated yet another hate campaign against the Sussexes. You can tell because Becky English, Phil Dampier and Angela Levin all got the same talking points. I assume Ingrid Seward, Dan Wootton and Richard Palmer will be doing similar stories in the coming days.
The Duke of Sussex has 'discarded life as an action man to become an airy-fairy do-gooder' with a 'woke West Coast life', a royal biographer has claimed. Royal expert Angela Levin, who wrote Harry: Conversations with the Prince in 2018, has claimed that the Duke has become a 'shadow of his former self' since moving to California.

Writing in The Sunday Telegraph, she said while Prince Harry 'balked at being "the spare" to Prince William, he seems to accept being second to Meghan'.

The biographer said Prince Harry's recent appearances were 'out of character' from the royal she once knew, who would instantly identify with everyone he spoke to. She referenced his previous work with Help for Heroes, those with disabilities and teenagers from dysfunctional homes – but said it feels like a distant memory compared with the version of the prince she sees today.

The biographer also referenced this year's Remembrance Day, when Harry and Meghan celebrated by visiting the Los Angeles National cemetery to pay their respects to fallen Commonwealth soldiers. The couple were slammed for arranging for celebrity fashion photographer Lee Morgan to capture their personal act of Remembrance, with many branding the visit as a 'publicity stunt'.

Angela said Harry in particular would have been a great source of comfort to Brits during the Covid pandemic, but felt regret that he's been hidden away in Santa Barbara throughout the pandemic. Yet she commented that reports the pair want a 12-month extension to the Megxit deal indicate the Duke is missing 'all the privileges' of being a royal, including his honorary military titles and charity work. She said: 'Perhaps he just realises that royalty is forever, but celebrity is not.'
Imagine being so out-of-touch that you believe only *royals* can honor military service or do charity work. Harry and Meghan have made it clear that they don't need HRHs to do the kind of work they want to do, and the Queen has made it clear that she's a petty, tone-deaf a–hole who would rather smear and bully her veteran grandson than honor HIS service. As for Harry being "second" to Meghan… yeesh, we get it, these nasty old bitties are toxic masculinity's happy warriors, gleefully emasculating Harry because he… loves his wife and has a marriage of equals, I guess. Pathetic people are pathetic and talking points were definitely handed down from the palace. It's horrible to know that the Queen, Charles and William likely signed off on this coordinated campaign.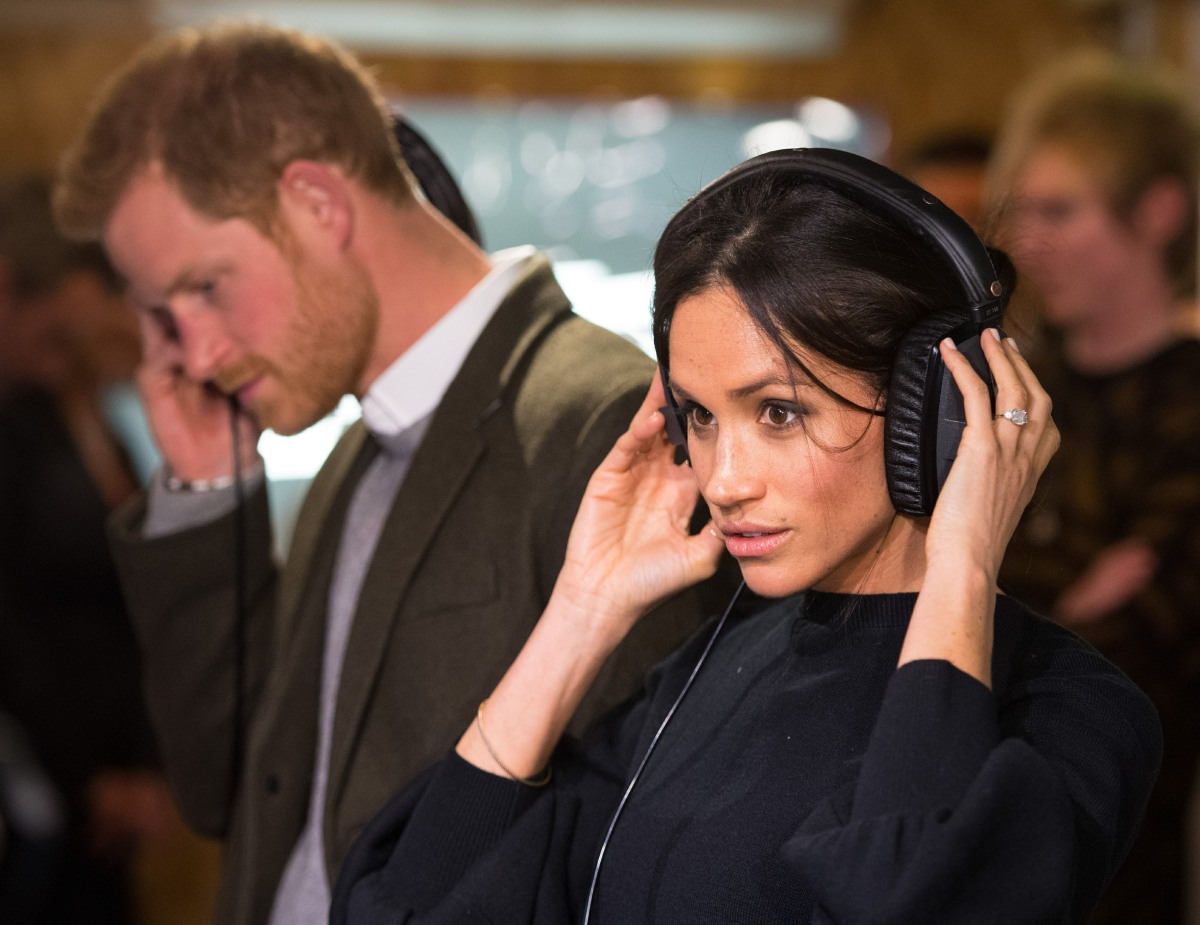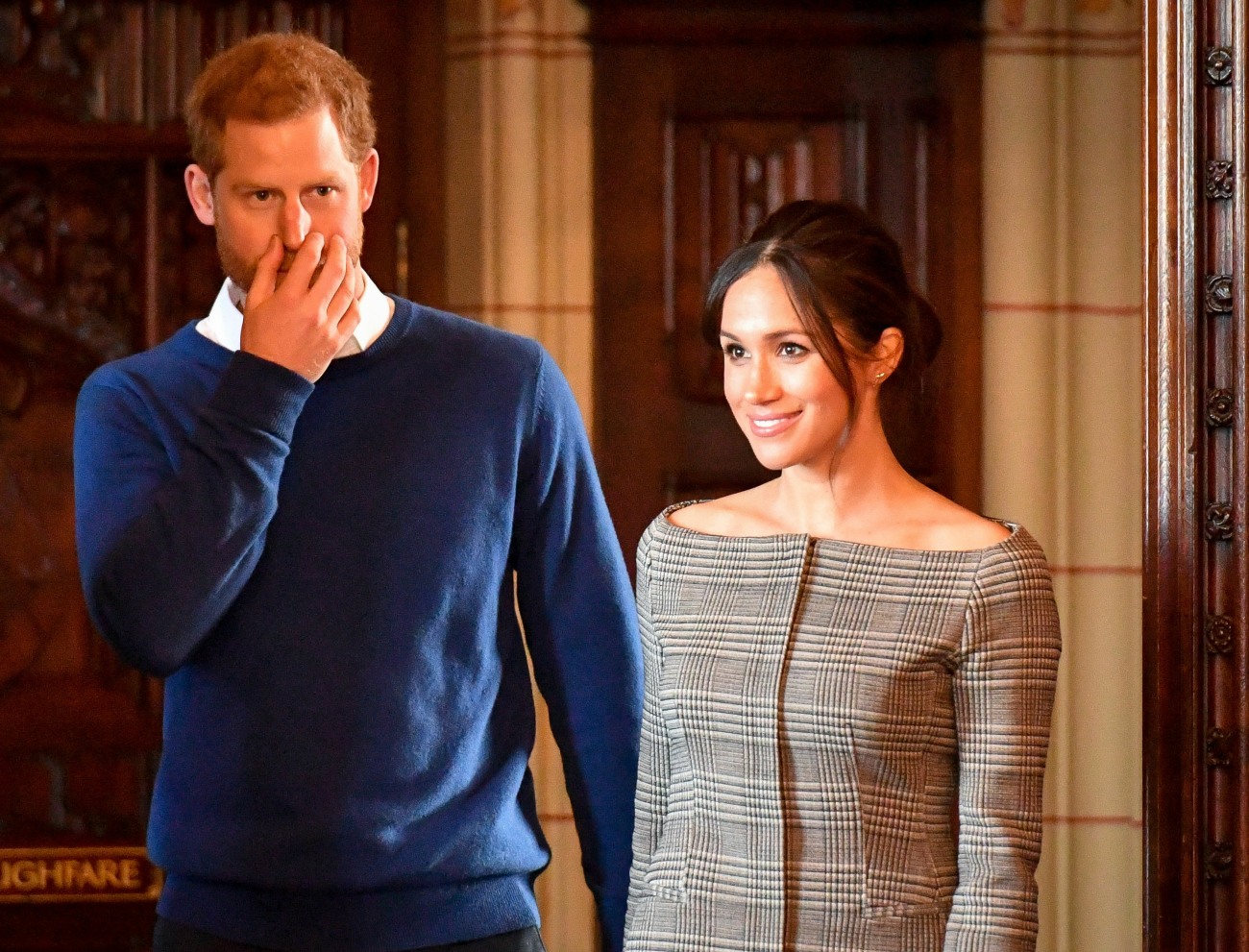 Photos courtesy of Avalon Red, Backgrid.