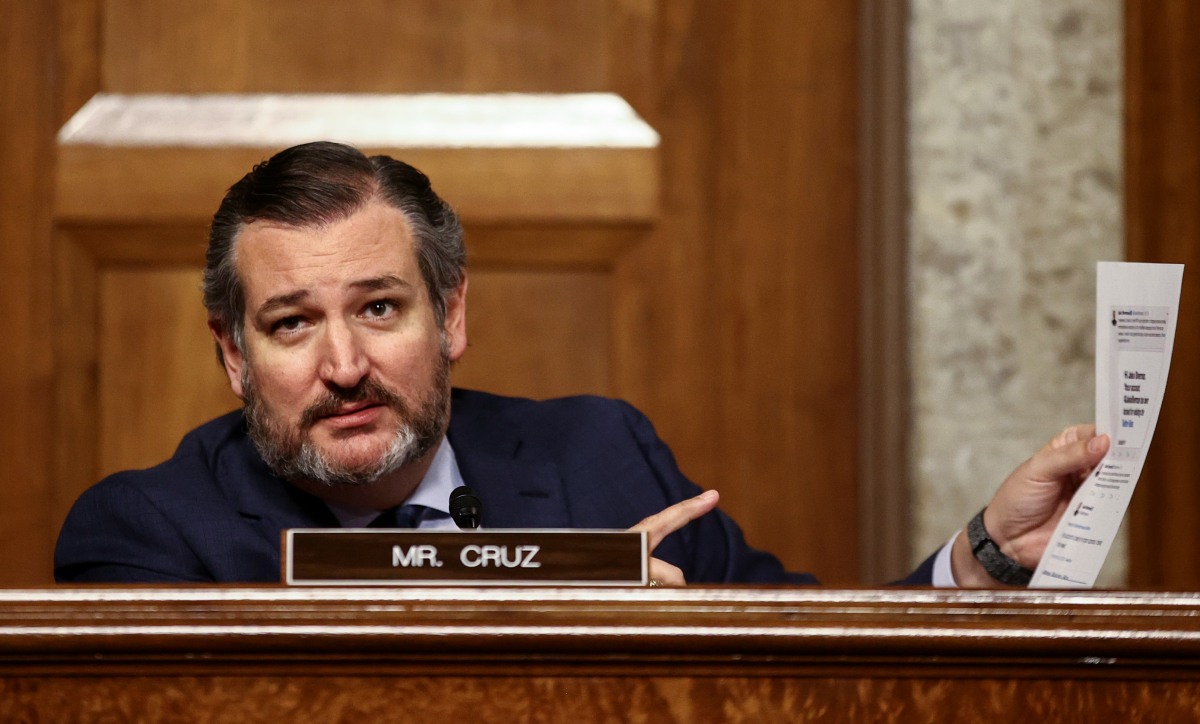 Over the weekend, a dozen Republican senators announced their plans to openly commit acts of sedition. Senators Ted Cruz, Josh Hawley, Ron Johnson, James Lankford, Steve Daines, John Kennedy (of Louisiana), Marsha Blackburn, Mike Braun, Cynthia Lummis, Roger Marshall, Bill Hagerty and Tommy Tuberville all decided to announce their plans to "challenge" President-elect Joe Biden's electoral victory on January 6th, Wednesday. Arrest them.
Nearly a quarter of Senate Republicans are officially preparing to challenge President-elect Joe Biden's Electoral College win on Jan. 6, a stunning development that demonstrates just how far some in the GOP will go to align themselves with President Donald Trump's flailing claims that the election was stolen from him.

Eleven more Republican senators announced Saturday they will challenge Biden's election victory next week when Congress gathers to certify the Electoral College vote. The movement is led by Sen. Ted Cruz (R-Texas), who circulated the idea among Senate Republicans of voting against certification of the election unless there's an election audit.

"We intend to vote on January 6 to reject the electors from disputed states as not 'regularly given' and 'lawfully certified,'" the senators said. "Unless and until that emergency 10-day audit is completed."

The building support for efforts to vote against Biden's win in Congress has created a major rift in the GOP. Sen. Pat Toomey (R-Pa.) was among the Republicans who punched back Saturday at the movement within his party, which in part centers around attacks on how the election was conducted in his own state. Toomey said the effort by Hawley and Cruz "directly undermines" the ability of people to elect their own leaders.
A ten-day audit of the election results, all of which have been extensively audited at the state level, all while more than 60 Trump-Kraken lawsuits failed? Again, it's not that Republicans honestly believe that there was election fraud, nor do they believe an audit would overturn the election results. They're just electoral terrorists, political nihilists and unhinged anarchists hoping to burn as much sh-t as possible to "ruin" the Biden presidency just as it begins. Plus, they're really f–king mad that so many Black and brown people voted, not to mention all of those pesky lady voters.
As for the plain acts of sedition, Ted Cruz said words on a Sunday talk show: "I think everyone needs to calm down… I think we need to tone down the rhetoric. This is already a volatile situation. It's like a tinderbox and throwing lit matches into it." Said the arsonist who is attempting to take a flamethrower to the republic.
While Mike Pence has mostly shrugged off calls to use his position to help ratf–k the election at the 11th hour, Pence did "signal support" for the Cruz-Hawley sedition side of things. If this plays out and Biden's certification is delayed, on January 20th, Nancy Pelosi becomes president. For real!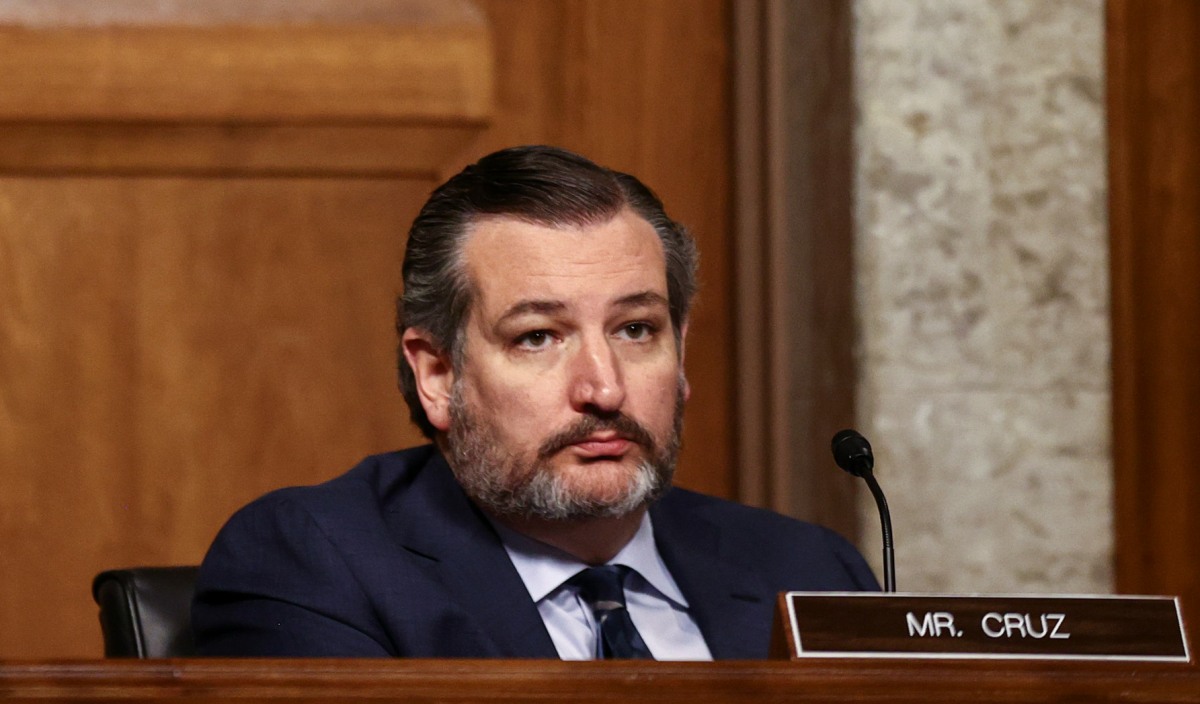 Photos courtesy of Avalon Red.