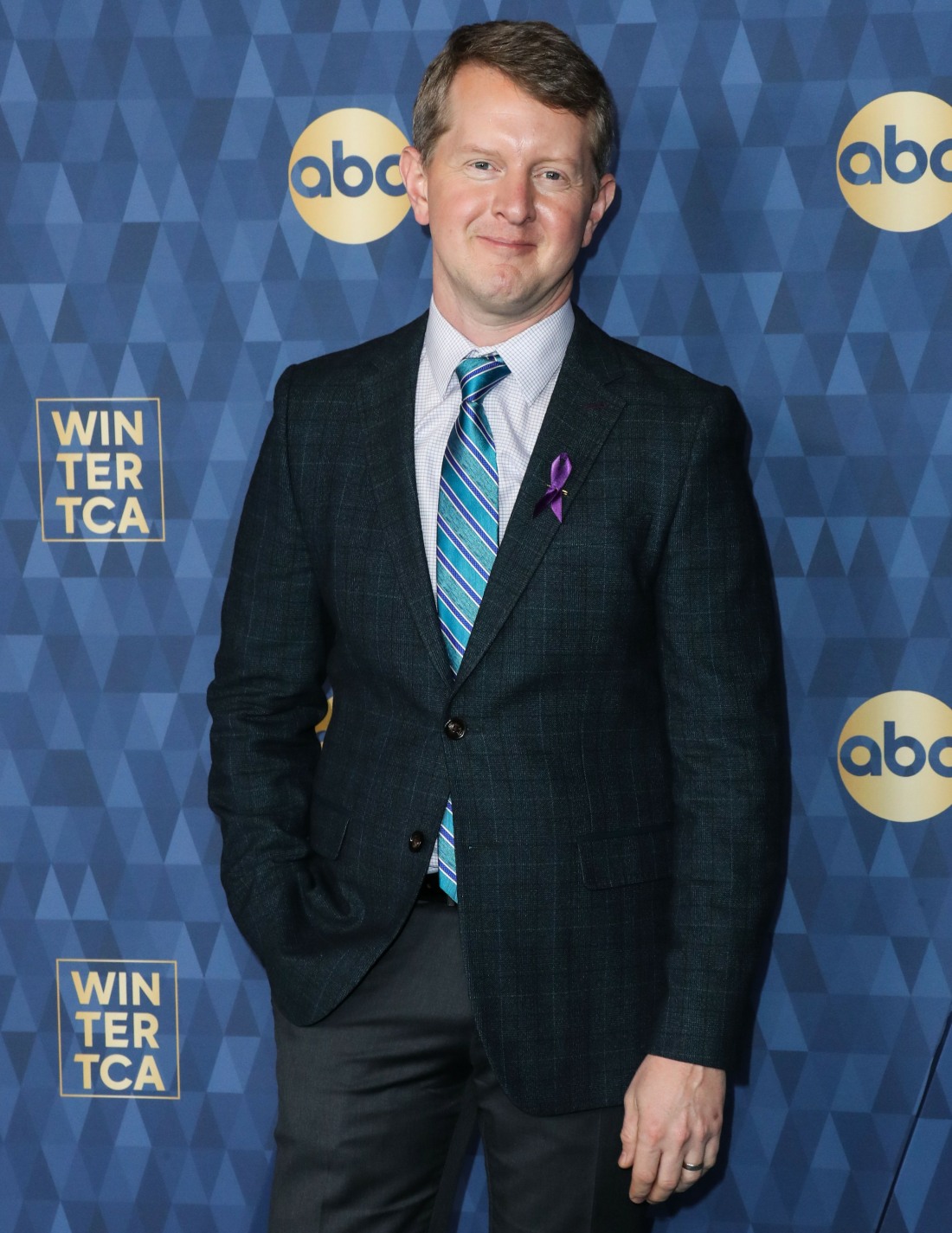 Ken Jennings has been making a surprising amount of news in recent weeks. Jennings was given the job as interim host of Jeopardy after Alex Trebek's passing, and basically as soon as that happened, people began digging through his old tweets to find the most problematic stuff. Some of the worst tweets were ableist sh-t about women in wheelchairs. Jennings actually tried to apologize, and I personally think he could have "gotten away" with it if that was the only scandal. But then Bean Dad happened. In case you weren't on Twitter over the weekend, a dude named John Roderick went viral for telling a lengthy, multi-tweet story about how he refused to feed his nine-year-old daughter for six hours because she couldn't figure out how to open a can of beans herself, all while Roderick refused to show her how a manual can opener actually works. Roderick was called abusive – and I agree – and he lost his sh-t on Twitter because people were rightly horrified at his story. Turns out, Roderick and Jennings cohost a podcast together. Ugh.
Ken Jennings is defending his podcast co-host John Roderick following a controversy that saw the latter labeled "Bean Dad." That, in turn, led to some social media users accusing Roderick of "child abuse" and then digging up old tweets that they charged are racist, anti-semitic and homophobic.

Jennings and Roderick co-host the podcast Omnibus, which is described as "an encyclopedic reference work of strange-but-true stories that they are compiling as a time capsule for future generations." Over the weekend, Roderick shared a lengthy story on Twitter about teaching his 9-year-old daughter how to use a can opener. The gist was that she was hungry and so he told her to make some baked beans. He was incredulous upon learning that she did not know how to open the can and decided this was an opportunity for a "Teaching Moment." After six hours, which included "tears" and his daughter "collaps[ing] in a frustrated heap" — his words — she figured it out.

What caught the attention of many on Twitter was the fact that he told her they would not eat until she figured out how to use the can opener. "Sweetheart, neither of us will eat another bite today until we get into this can of beans," he tweeted of what he told her. Many criticized his parenting style for refusing to feed her or help her, with some charging it was "child abuse."

Jennings — the author and Jeopardy! champion who was chosen to serve as intern host of the game show following the death of longtime host Alex Trebek, who died in November after a battle with pancreatic cancer — on Sunday defended Roderick amid the criticism of his parenting style. "If this reassures anyone, I personally know John to be (a) a loving and attentive dad who (b) tells heightened-for-effect stories about his own irascibility on like ten podcasts a week. This site is so dumb," he wrote, referring to Twitter.

However, the controversy did not stop there. Those folks who were upset about his initial thread started digging into his past tweets. These tweets, captured in screenshots and on the Wayback Machine's website, included Roderick's defending the use of racist and homophobic slurs. Many also included anti-semitic sentiments and several referred to Hitler. Roderick has deleted his account since the controversy broke out.

When asked about Roderick's "weird anti Semitic sh-t" on Twitter, Jennings replied that Roderick is "always the pro-Israel one" on their podcast and then added: "There's no axis where any anti-Semitic screenshot represents any actual opinion I've ever heard from him."
This is so messy, so I'll just make a list so I can bring some order to things: A) John Roderick is an abusive father and I hope his wife or ex-wife uses that deranged Twitter thread to get sole custody of their daughter; B) it's the weakest, dumbest sh-t to go crazy about being justifiably criticized on Twitter… and then deleting your whole account; C) I'm actually kind of shocked that Ken Jennings is gross, because I always thought he was the one former champion who was kind of decent and nerd-cool, but it turns out he sucks too; and D) I guess this means that Jennings won't be taking over Jeopardy permanently, right?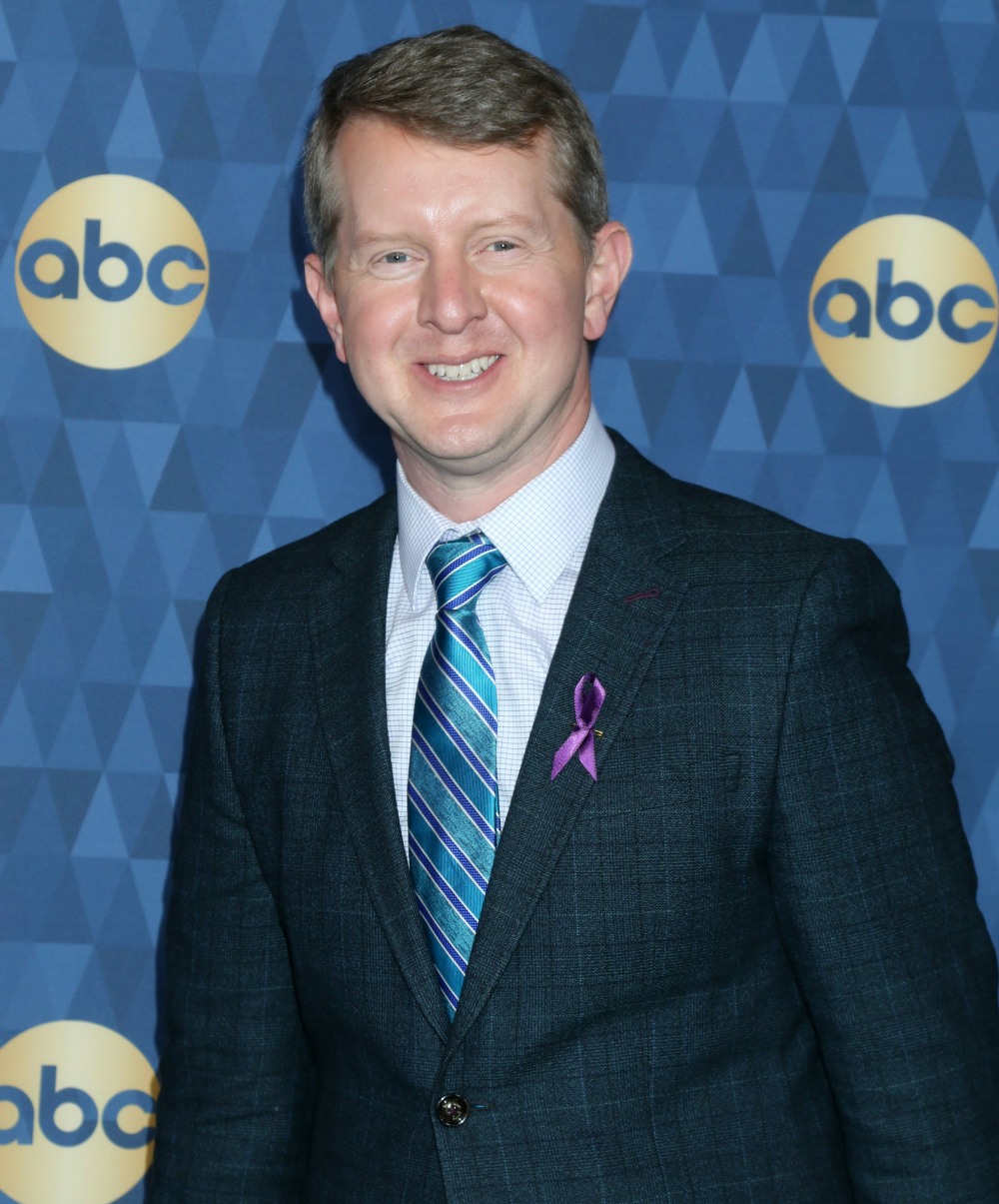 Photos courtesy of Avalon Red.