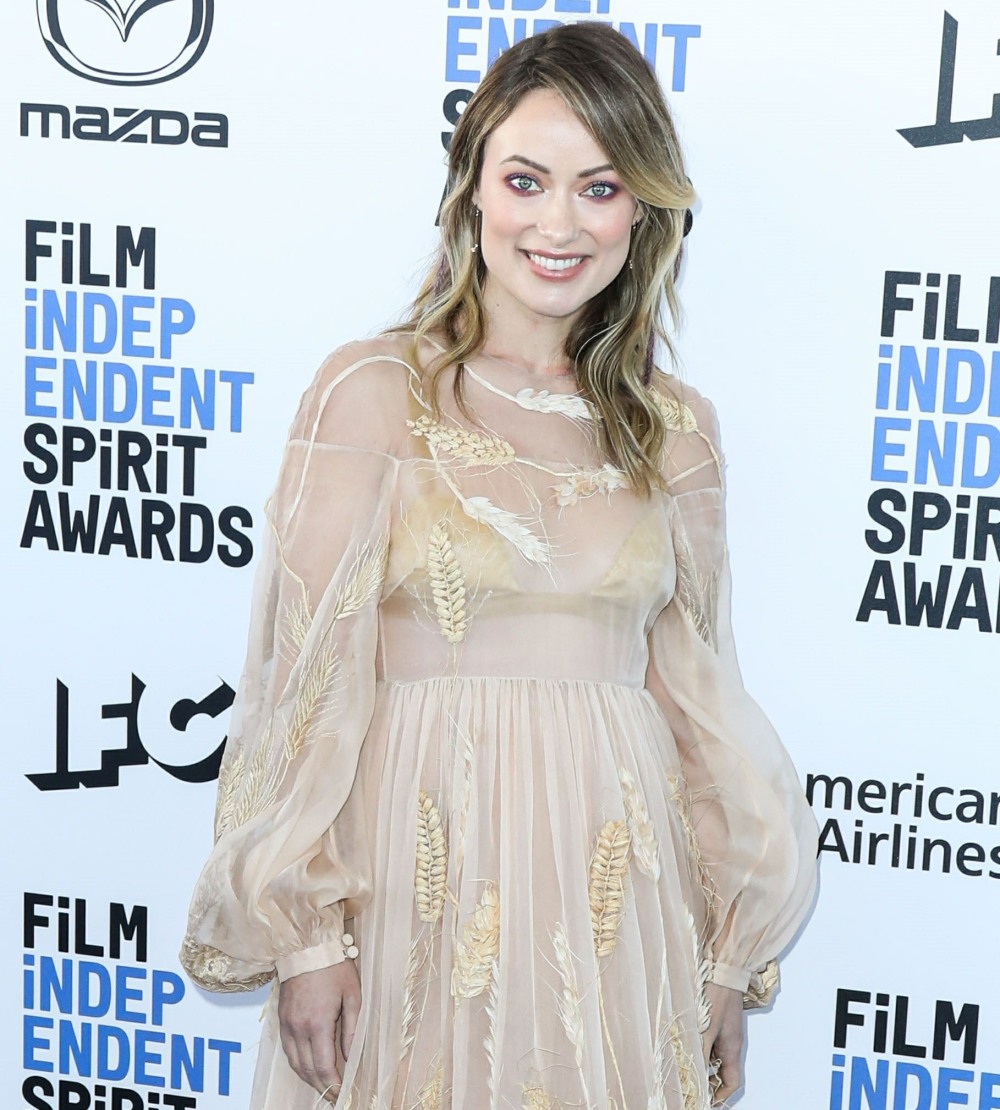 It feels like Olivia Wilde and Jason Sudeikis announced their split two seconds ago, but it actually happened in mid-November. Plus, the split had the feel of something that had been happening for months and they only bothered to confirm it after they had already split up residences and everything. What I'm saying is that Olivia has likely been single for months. And a few weeks ago, she began dating… HARRY STYLES. Yes, that Harry Styles. The angel who loves nail polish, pearls and pussybow blouses.
A hot new couple may be kicking off 2021 in style. Olivia Wilde and Harry Styles were seen holding hands at a friend's wedding over the weekend, sparking dating rumors for the pair who recently worked together on the film Don't Worry Darling, which Styles starred in and Wilde directed.

"They were in Montecito, California this weekend for a wedding," a source tells PEOPLE. "They were affectionate around their friends, held hands and looked very happy. They have dated for a few weeks."

In photos obtained by Page Six, Wilde is seen wearing a floor-length floral gown for the wedding as she holds hands with Styles, who's in an all-black fitted suit paired with a white button-up shirt. Both actors are also seen wearing masks. Wilde, 36, and Styles, 26, were later seen photographed at his L.A. home with luggage in tow.

A rep for Wilde could not be immediately reached for comment, and a rep for Styles has not commented.

Wilde and Styles spent time together over the fall as they filmed Don't Worry Darling around Los Angeles. Wilde pulls double duty on the film, which she also co-stars in. The 1950s-set film stars Florence Pugh as a housewife who discovers a disturbing truth while living in an isolated community in California. Styles plays her character's husband.
Yeah, there's a ten year age difference but I don't think that matters to either of them. Harry has always had a thing for ladies who are older than him, and it's not like he's currently some dumb kid who doesn't know what he's doing. I do feel sorry for the Styles fans who wanted to see him with other people, like Louis Tomlinson or Lizzo. (Lizzo and Harry are good friends and affectionate friends, but I don't think anything happened there.) As for Jason Sudeikis… he'll be fine.
As for the wedding, Olivia attended as Harry's plus-one, the wedding was for his friend Jeff Azoff. Harry wore a robe, Hugh Hefner-style, at one point.
Harry Styles and Olivia Wilde twin in Gucci at Jeff Azoff's wedding https://t.co/TWvibon6J7 pic.twitter.com/VRjaZRKwxP

— Page Six (@PageSix) January 4, 2021
EXCLUSIVE PHOTOS: Olivia Wilde and Harry Styles are dating, seen holding hands at a wedding https://t.co/Fg3QOOZtSg pic.twitter.com/bOkMU7bLl2

— Page Six (@PageSix) January 4, 2021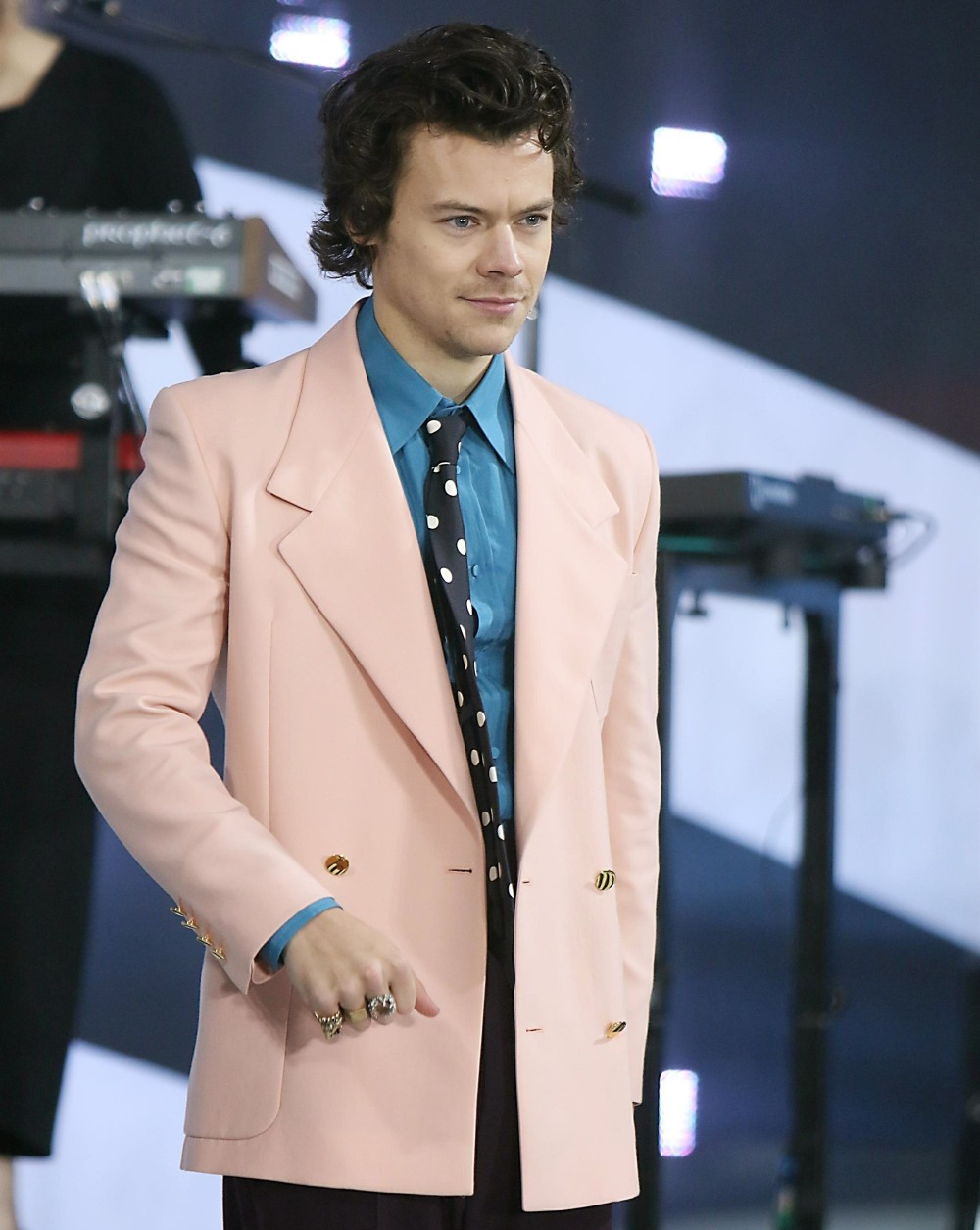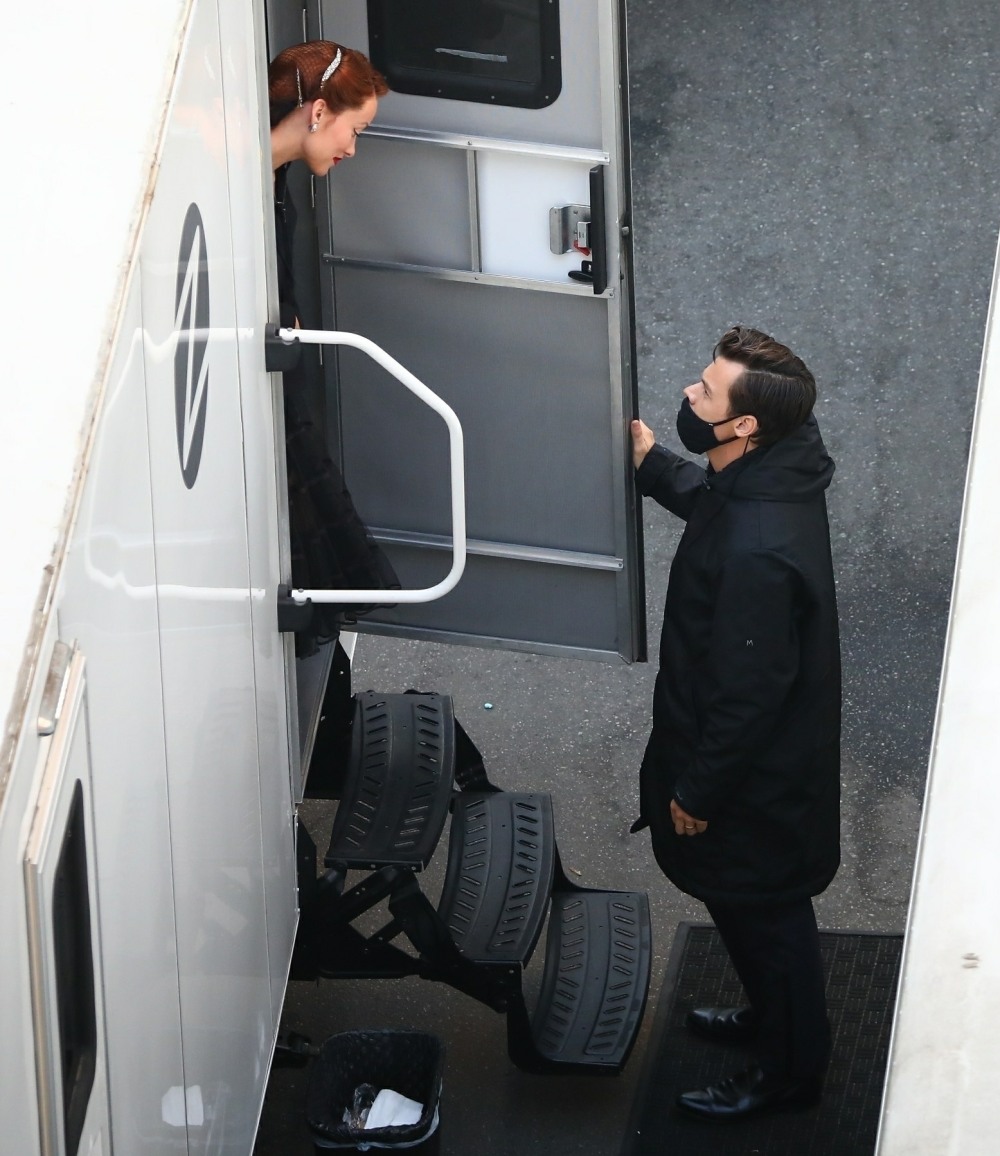 Photos courtesy of Backgrid.