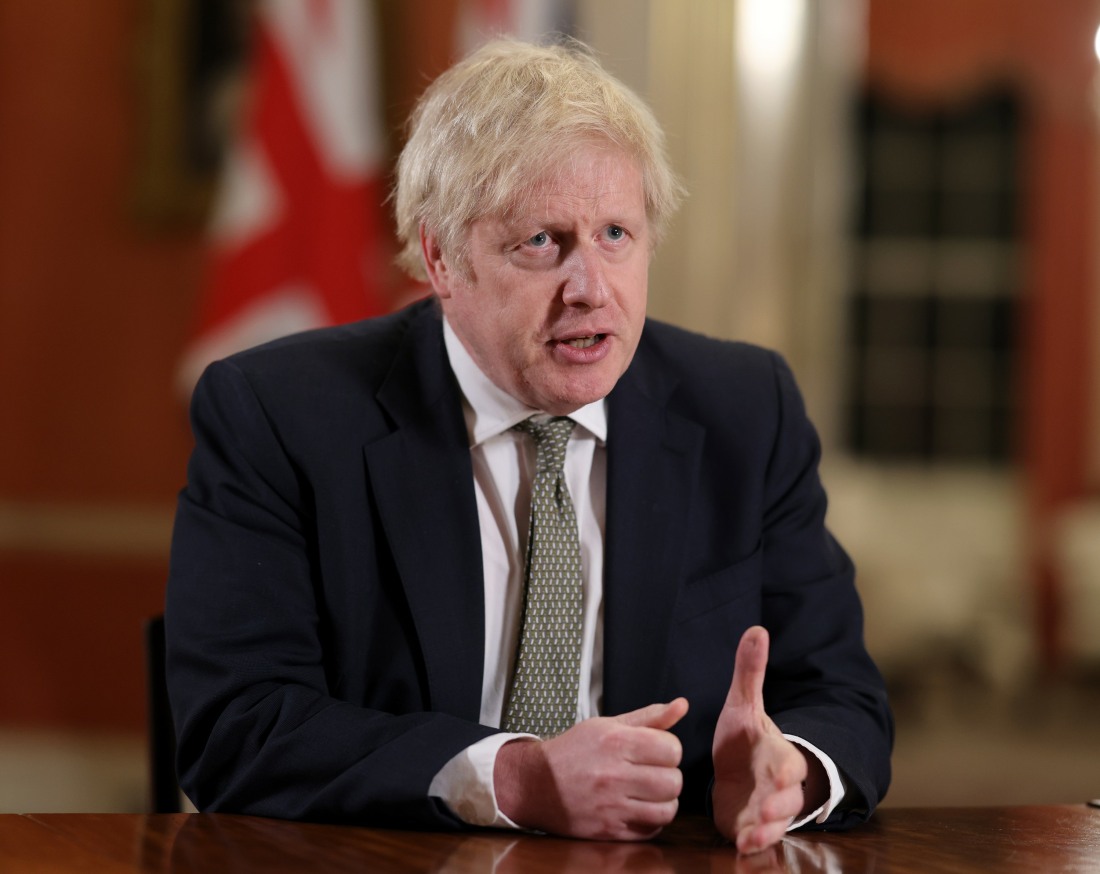 I remember back in September-October, virologists and immunologists were trying to warn the general public that winter was going to be really difficult, and that Western countries were absolutely going to face a devastating surge. Most countries did almost nothing about those warnings, instead playing fast and loose with restrictions here or there, incomprehensible tier systems, or… nothing at all, which is mostly the American system. The holiday season came and went and now ICUs across North America and Europe are at zero capacity. There are spikes in infections everywhere you look. Yesterday, Scotland's first minister Nicole Sturgeon introduced strict new lockdown rules:
Nicola Sturgeon has unveiled tough new curbs to suppress "an extremely serious" surge in Covid cases – including a legal stay at home order. She told a recalled Holyrood the requirement would start from midnight and remain in place for the whole of January.

"I can confirm now, in summary, that we decided to introduce from tomorrow, for the duration of January, a legal requirement to stay at home except for essential purposes. This is similar to the lockdown of March last year," she said. "And because it is now spreading faster, that means even tougher restrictions are necessary. We are now seeing a steeply rising trend of infections. Indeed, it is no exaggeration to say that I am more concerned about the situation we face now than I have been at any time since March last year."
There are bans on gatherings larger than two, and basically there's a nationwide stay-at-home order. Hours later, Boris Johnson also introduced new restrictions:
UK Prime Minister Boris Johnson reimposed a lockdown in England on Monday as a more transmissible variant of Covid-19 fuels a surge in infections and hospitalizations in the country.

"It is clear that we need to do more to bring this new variant under control," Johnson said. "That means the government is once again instructing you to stay at home."

During his televised address to the nation, Johnson reimposed measures seen during the first lockdown last spring, including closures of secondary and primary schools to all except the children of key workers and vulnerable children. He added that this means it will not be "possible or fair for all exams to go ahead this summer as normal," and alternative arrangements are being put in place.

People will be allowed to leave their homes for limited reasons like shopping for essentials, exercise, and medical assistance. Johnson also said people could still leave home "to escape domestic abuse" — an issue that arose earlier during the pandemic, as isolation and lockdown conditions exacerbated barriers to escape for victims of domestic violence.

International departures are now limited to those who have "a legally permitted reason," such as work. Outdoor sports venues will have to close. But unlike spring's lockdown, nurseries will not be shuttered, elite sports can go ahead, and places of worship will remain open on the basis that attendees adhere to social distancing rules.
Basically, Scotland and England are going back to the kind of strict lockdown measures imposed back in March and April 2020 throughout Europe. It is very much like closing the barn doors once the horses have bolted – everyone was warned about how bad this winter would be, how we should skip gathering for the holidays, how we should be even more vigilant in social distancing and mask-wearing. And few people listened.
Once again, the gossip angle I can't avoid is how f–king stupid it was for the Duke and Duchess of Cambridge to go on that f–king Covid Choo-Choo tour around Scotland, Wales and England in December. It was beyond tone-deaf – it was a dangerous superspreader tour which sent the worst message to the general public at a time when the UK should have been taking pre-emptive lockdown measures. It wasn't chaotic neutral, it was chaotic evil.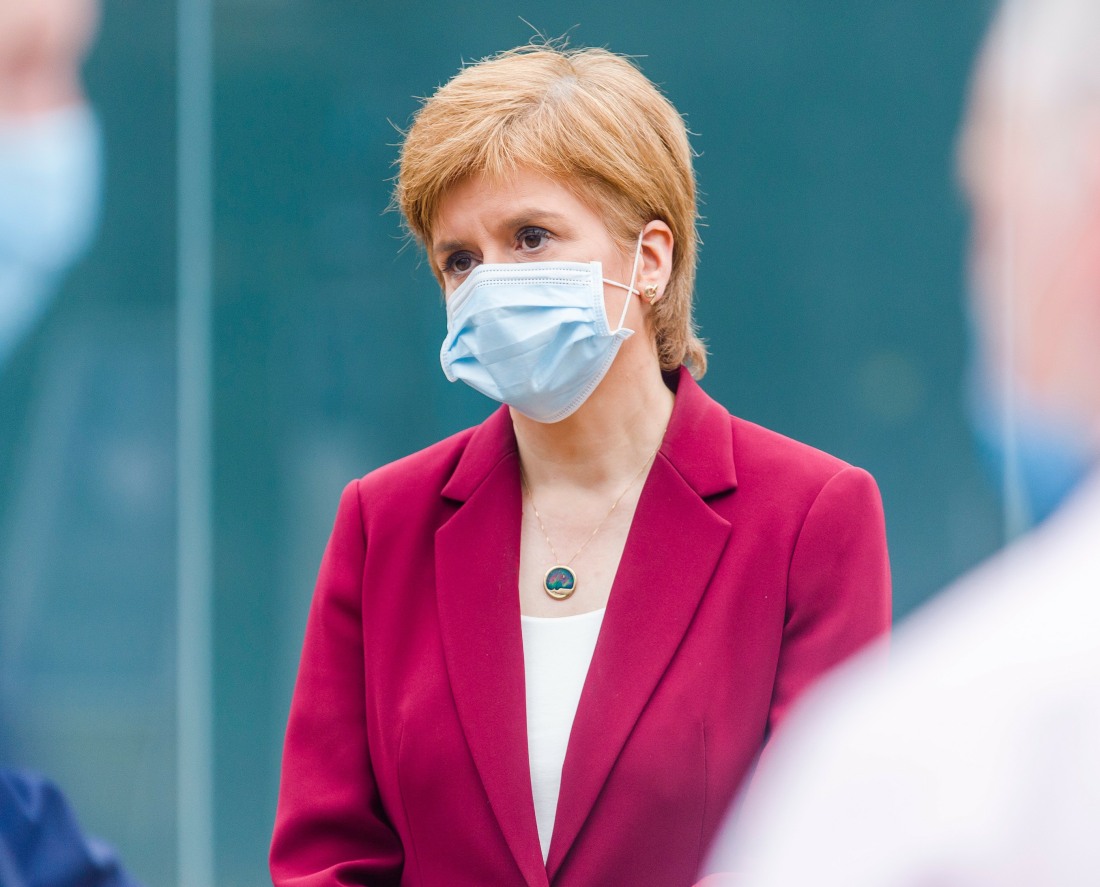 Photos courtesy of Avalon Red.