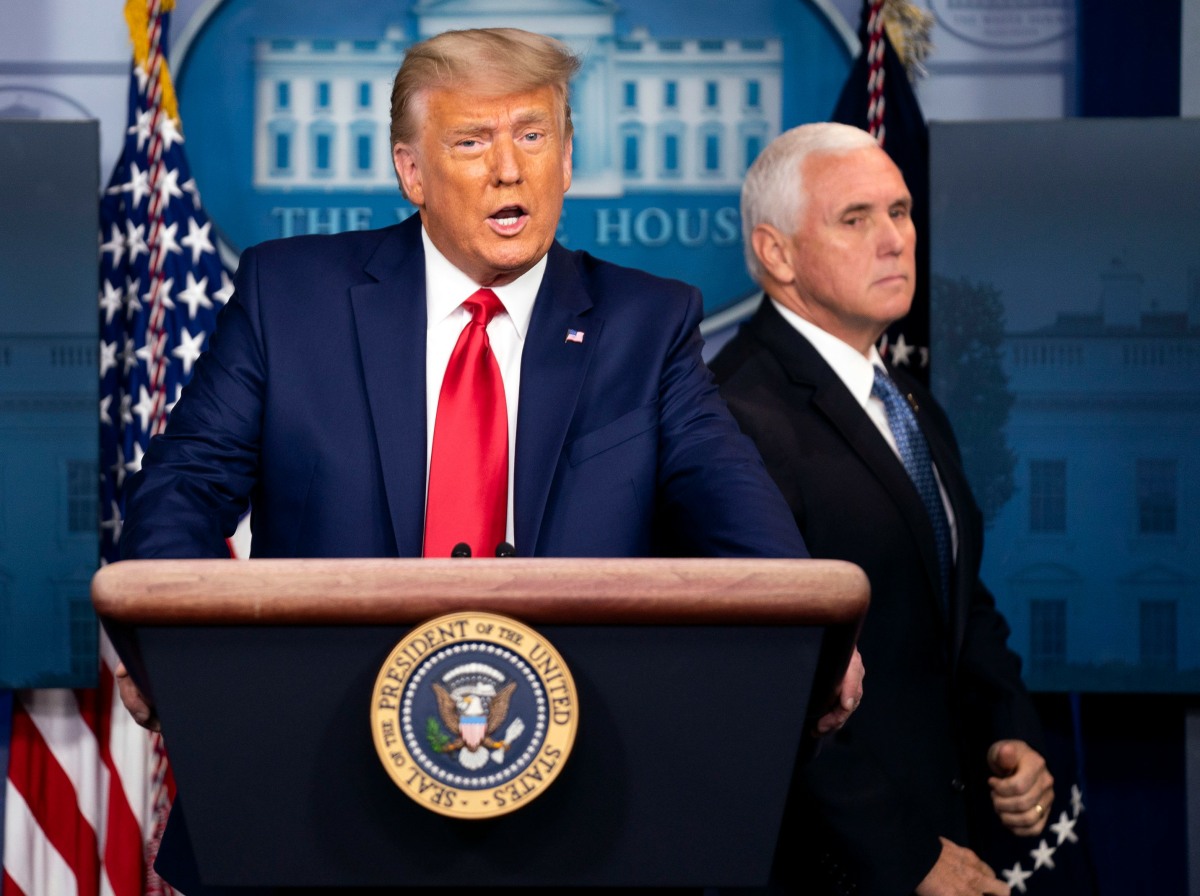 For weeks now, Donald Trump has been trying to not-so-subtly work over Mike Pence. I feel like Trump only really started in on Pence when Trump exhausted all of his delusional Kraken lawsuits, almost all of which were unceremoniously thrown out of court. So it fell to Pence, in Trump's mind, to "save" him and be the one to do the coup. In Trump's peabrain, he's convinced himself that Pence will be able to ride into the Senate today, toss out the electors and somehow install MAGA dumbasses as electors and they'll magically declare Trump the winner of the election. The same election Trump lost by millions of votes. These are just two insane tweets in the past 24 hours:
The Vice President has the power to reject fraudulently chosen electors.

— Donald J. Trump (@realDonaldTrump) January 5, 2021
If Vice President @Mike_Pence comes through for us, we will win the Presidency. Many States want to decertify the mistake they made in certifying incorrect & even fraudulent numbers in a process NOT approved by their State Legislatures (which it must be). Mike can send it back!

— Donald J. Trump (@realDonaldTrump) January 6, 2021
That's literally not how any of this works. And, just a sidenote, Trump spent all night retweeting Tonka Lipshitz about Georgia, so it's not like he's *only* focused on trying to bully his VP into doing some light treason and fascism. Trump has a lot of balls in the air and his hands are very small, so he's not going to catch any of them. Interestingly enough, even though Pence is an idiot, he's not THAT much of an idiot, right? Well, sort of:
Vice President Mike Pence told President Trump on Tuesday that he did not believe he had the power to block congressional certification of Joseph R. Biden Jr.'s victory in the presidential election despite Mr. Trump's baseless insistence that he did, people briefed on the conversation said. Mr. Pence's message, delivered during his weekly lunch with the president, came hours after Mr. Trump further turned up the public pressure on the vice president to do his bidding when Congress convenes Wednesday in a joint session to ratify Mr. Biden's Electoral College win.

"The Vice President has the power to reject fraudulently chosen electors," Mr. Trump wrote on Twitter on Tuesday morning, an inaccurate assertion that mischaracterized Mr. Pence's largely formal and constitutionally prescribed role of presiding over the House and Senate as they receive and certify the electoral votes conveyed by the states and announcing the outcome. Mr. Pence does not have the unilateral power to alter the results sent by the states to Congress.

More Republican senators came out on Tuesday against attempts to undermine the results, including Tim Scott of South Carolina and James M. Inhofe of Oklahoma, who said he viewed challenging any state's certification as "a violation of my oath of office."

In a process that is likely to go on for many hours, Mr. Pence will preside on Wednesday over a roll call of the states. If at least one senator and one House member object to the results from a state, they can force a debate of up to two hours about those results. Each chamber will then vote separately on whether to certify that state's results.

For results to be overturned, both the House and the Senate would have to agree to do so. Because the House is controlled by the Democrats, there is no realistic possibility of any state's outcome being rejected. In addition, many if not most Senate Republicans appear likely to join all Democrats in rejecting challenges to the results.

The House and Senate are expected to debate objections to the results in at least three states — Arizona, Georgia and Pennsylvania, all of which went to Mr. Biden — but ultimately to certify Mr. Biden's 306-to-232 Electoral College victory.
So that's what's happening today. This is what cable news will be focused on, alongside the Georgia results still coming in and discussion of what will likely be a 50-50 Senate, with VP Kamala Harris as the tiebreaking vote. This going to be a total clown show, but I'm glad (at least) that Mike Pence isn't going to ride into the Senate on a pony and try to toss out Democratic senators or whatever.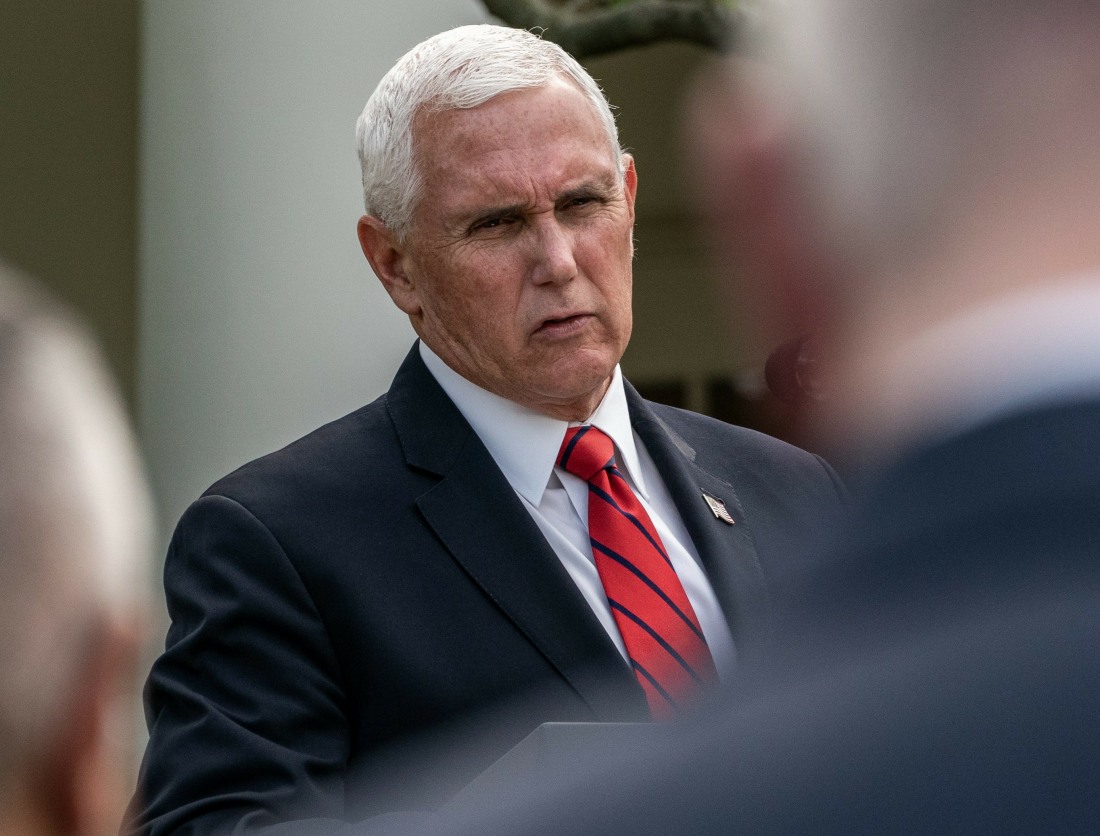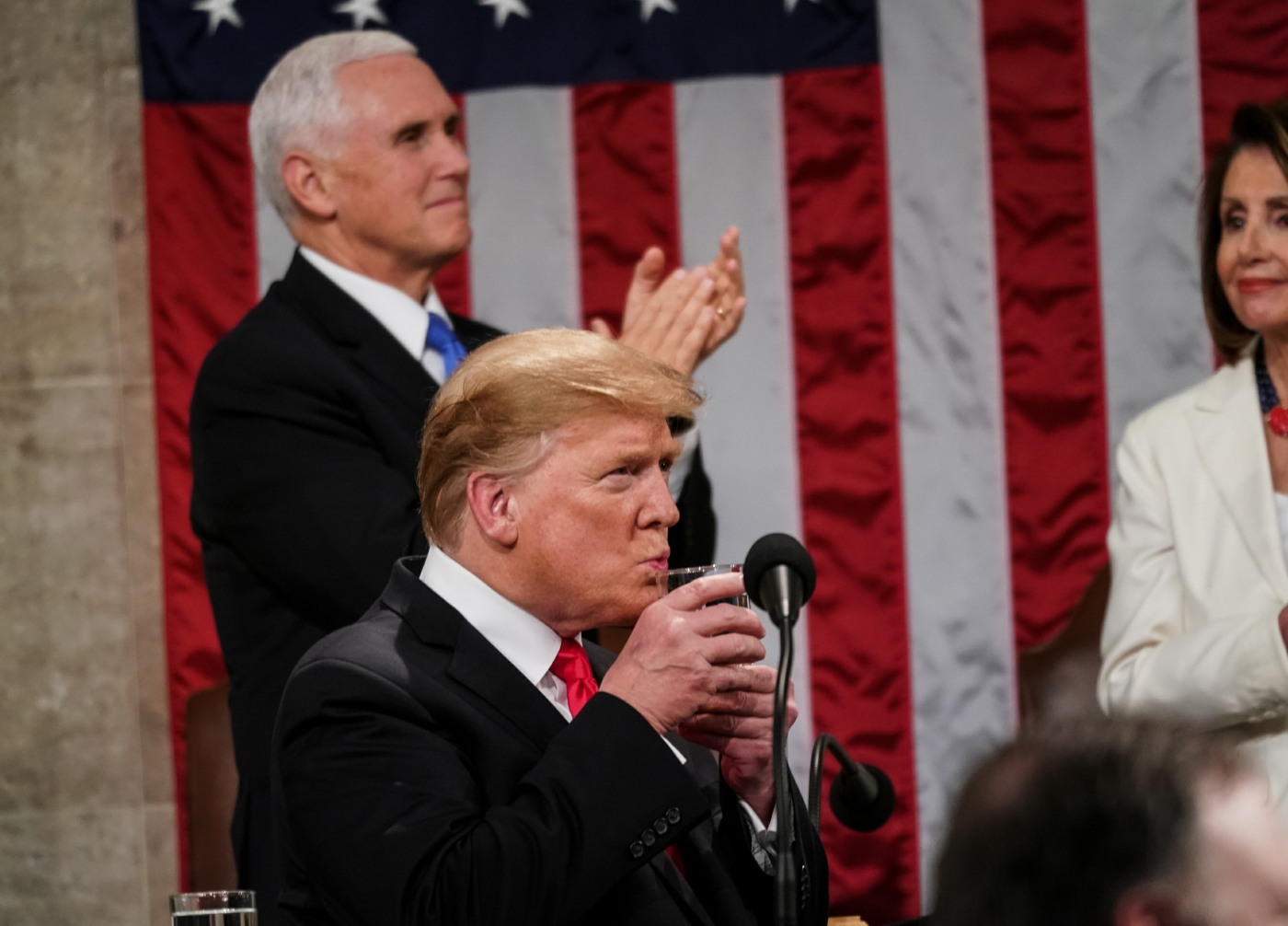 Photos courtesy of Avalon Red, Backgrid.