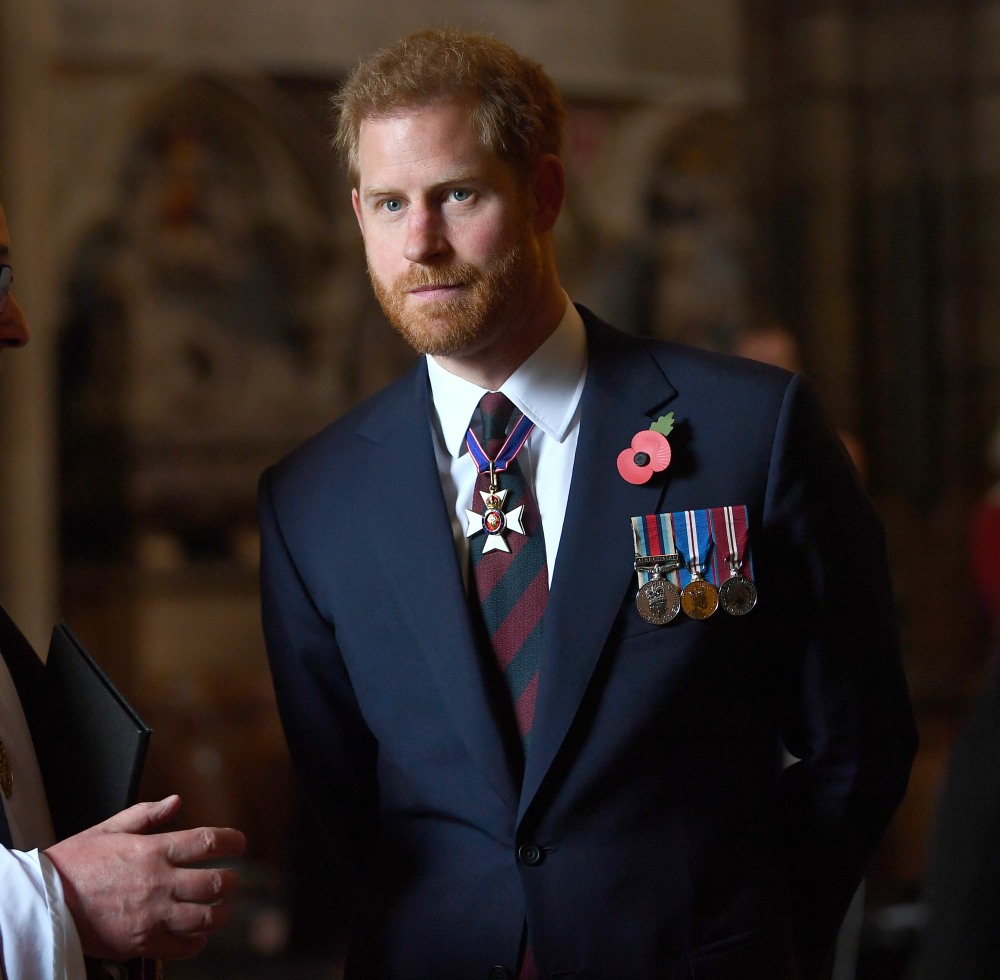 The renewed lockdown in England has done one good thing for the Windsor clan: it gave them an "out" on the subject of the "one year review" for the Duke and Duchess of Sussex. Harry and Meghan didn't want the one-year review, they knew last year that they were leaving and never coming back in any real way. The review was something cooked up by the Queen and Prince Charles, to give Harry a chance to dump his American wife and come crawling back to them. As it became clear that Harry is – again – not coming back, the royal commentators became obsessed with the review, like Harry was going to arrive back in the UK in March and the Queen would send him to the Tower of London for the crime of Being Successful and Overshadowing Dull Windsors. There was even a story about Harry asking for an "extension" which some people thought was some kind of PR from Kensington Palace, but was more like a pandemic reality. So no, he's not coming back in March. Especially not with the new lockdowns happening.
Prince Harry will not meet the Queen face-to-face for a 12-month review of the so-called 'Megxit' deal as the Covid-19 pandemic has brought a ban on non-essential travel. The Duke of Sussex, together with wife Meghan Markle, quit as senior royals in January last year, with a review on their position set to take place on March 31.

Prince Harry, 36, planned to request a meeting with his grandmother in the coming weeks, but those plans are said to have been scuppered by the coronavirus pandemic. According to The Mirror, royal sources say the prince has 'not yet attempted to contact' the Queen to organise a meeting – but a solution was expected to be arranged in the coming weeks.

It's understood the couple want to increase the amount of time before a deal relinquishing their position becomes permanent. The veteran of two Afghanistan tours is keen on retaining all military appointments, while Ms Markle, 39 remains a royal patron of the National Theatre.

According to The Mirror, senior advisers are alarmed at the pace the Duke and Duchess have signed huge financial deals. Last month it was revealed the couple had signed up for a podcast deal with Spotify thought to be worth up to £30million. It comes just months after the royals agreed a £100million partnership with Netflix and days after Meghan invested in a $28-per-pack oat-milk 'superlatte' business later promoted for free by her LA neighbour Oprah Winfrey.

Sources have told The Mirror that courtiers are taking a 'renewed in-depth look at the couple's business deals,' to assess whether they fit with Her Majesty's values.

One source told the paper: 'There is undoubtedly a sense of unease over the pace at which they have entered the corporate world and the way in which they have conducted ­themselves relating to their various legal disputes.'
This is the most important passage: "Prince Harry planned to request a meeting with his grandmother in the coming weeks…. royal sources say the prince has 'not yet attempted to contact' the Queen to organise a meeting…" I'll translate for you: the Queen and her henchmen were looking forward to Harry contacting them to try to arrange a time and date for a meeting, and they were giddy at the thought of turning him down or making him jump through hoops to get an audience with Petty Betty. But… Harry hasn't called. Harry doesn't give a f–k. So now those same petty, punitive courtiers are trying to save face and claiming that it's just about the pandemic and lockdowns. And every time anyone mentions the courtiers poring over the Sussexes' business deals, I start giggling. These out-of-touch pieces of sh-t really think they're doing something, don't they?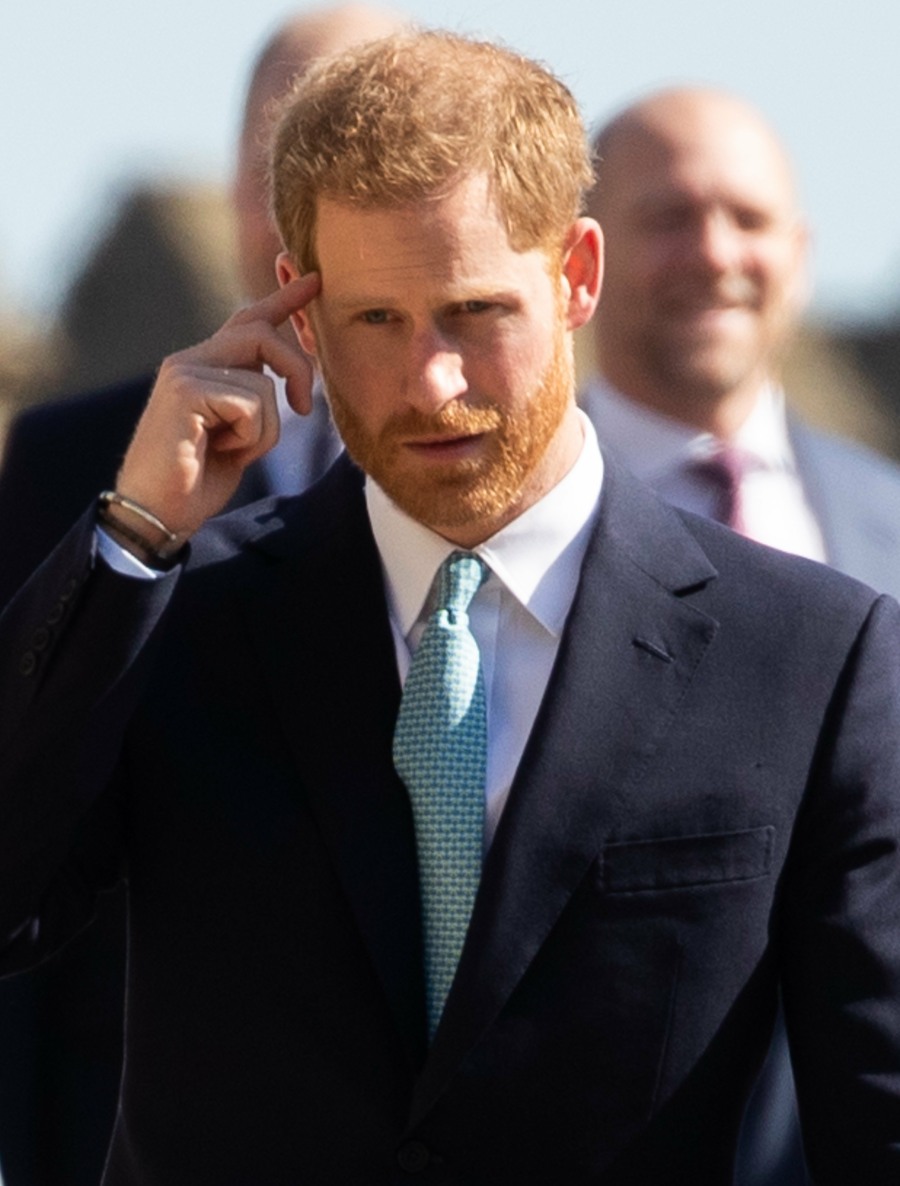 Photos courtesy of Avalon Red.