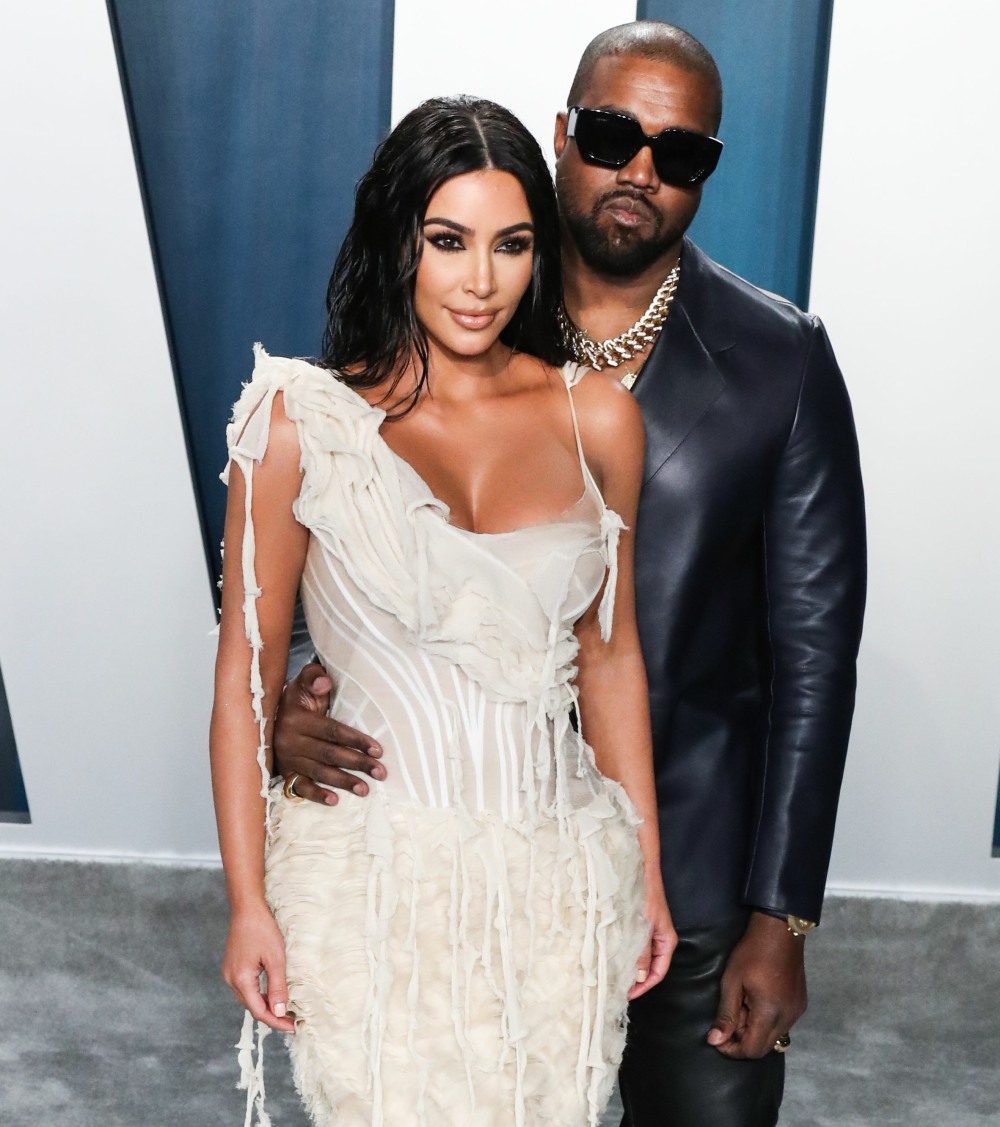 For the past nine months or so, we've been seeing a ton of exclusives from People Magazine, Page Six and various British outlets about the state of Kim Kardashian and Kanye West's marriage. They had problems before 2020, and Kim even consulted divorce lawyers at one point (early 2017), but she stuck with Kanye… until she didn't. Kim has been over him for a while. They largely lived separate lives in 2020, and Kim kept leaking sh-t to People about how she was seriously considering divorce. And now here it is – Page Six broke the story last night (which I covered earlier), and other outlets followed suit. There's not much new info:
Kim Kardashian West and Kayne West had a tumultuous 2020 — including the rapper's unsuccessful presidential bid and numerous Twitter rants — and it looks like the pair's 2021 might be even more tumultuous with the possible demise of their marriage. After six years of marriage and eight years together, Kardashian West is working with top divorce lawyer Laura Wasser, though she has yet to file for divorce.

A source tells PEOPLE that West is bracing himself for the reality star to file. However, there still may be a chance the couple weather this storm as another source tells PEOPLE they are in therapy in an effort to salvage their relationship.

"Kim and Kanye are in counseling and exploring their options," says the source. "They have been working on their marriage for a long time, but no decision has been made."
I don't think they'll reconcile. I honestly believe that Kim gave Kanye multiple opportunities to change and really be a full partner in their marriage, and he wouldn't or couldn't. I'm also not surprised that Kim hasn't actually filed for divorce yet – she's working with Laura Wasser, and I bet there's a lot of sh-t happening behind-the-scenes. Kim probably wants to have some stuff locked down before she files. Sources also told Us Weekly that Kim's friends are surprised that she hasn't filed yet, for whatever that's worth. As for the other Kardashian-preferred outlet, TMZ, they had a more nuanced exclusive on the imminent divorce:
Kim Kardashian and Kanye West have been in marriage counseling, and we've learned the subject of divorce was looming for much of 2020, but they haven't given up. Multiple sources with direct knowledge tell TMZ, the marriage was in deep trouble for the last half of 2020. In fact, we're told Kim was ready to pull the plug on the marriage at one point but it was when Kanye was going through a serious bipolar episode and she felt it was cruel to do it when he wasn't well.

They have been living separately for a few months … with Kanye spending the majority of his time in Wyoming while she has been in Calabasas with the kids. They were absorbed in personal business projects and didn't focus on making any final decisions.

Kim has gone back and forth, we're told … at times thinking divorce was the only option but other times believing there was a chance to save the marriage. That's why they took a family vacation late last year … to see if they could repair things. Everything got put on hold for the Christmas holidays, but now the issue is front and center. Kim's had disso queen Laura Wasser on retainer for years for various reasons, and the subject of divorce was discussed months ago, but Kim never gave the green light to file. Her ambivalence is understandable, what with 4 small kids. They married in May, 2014.

We're told no final decision has been made, and it's telling they've been in counseling for a while. We're told their issues have been neither contentious nor ugly, but they do have lots of differences … from lifestyle to politics. They are, however, fully aligned on parenting. One thing our sources wanted to make clear … there is no third party.
I think that's probably true about "there is no third party." Kim has four children, a bipolar husband, fifty businesses and her law studies. Now, does that mean that she hasn't been weighing her own romantic future? Of course she has. The truth is, Kim outgrew Kanye. Maybe they outgrew each other, but Kim absolutely has such a different energy and such different interests now, and I am definitely curious to see the energy Husband #4 brings to the table. Anyway… I do hope she files and I actually hope there isn't a ton of drama. Kim might be worried that she'll trigger another manic episode if she moves too fast on the divorce.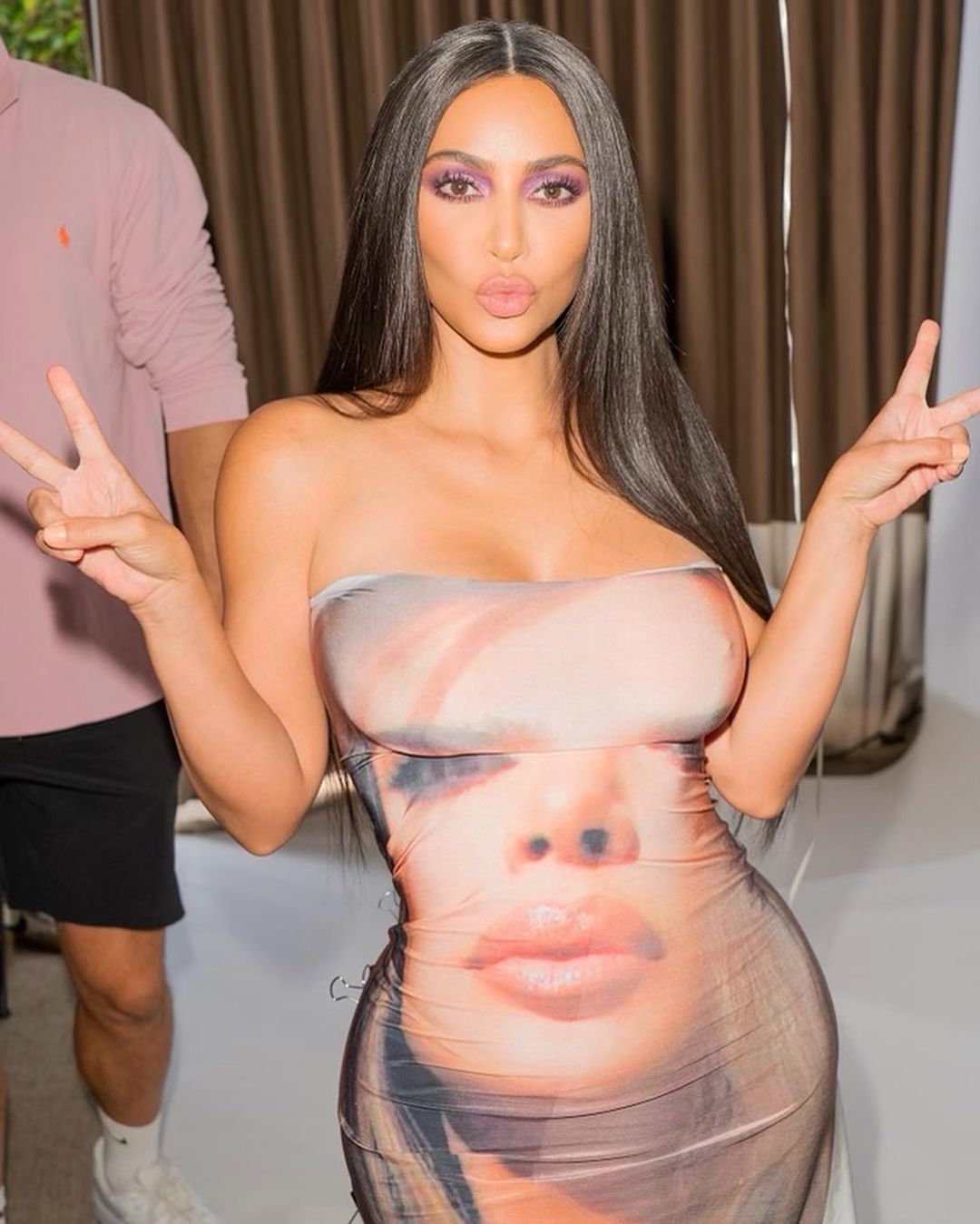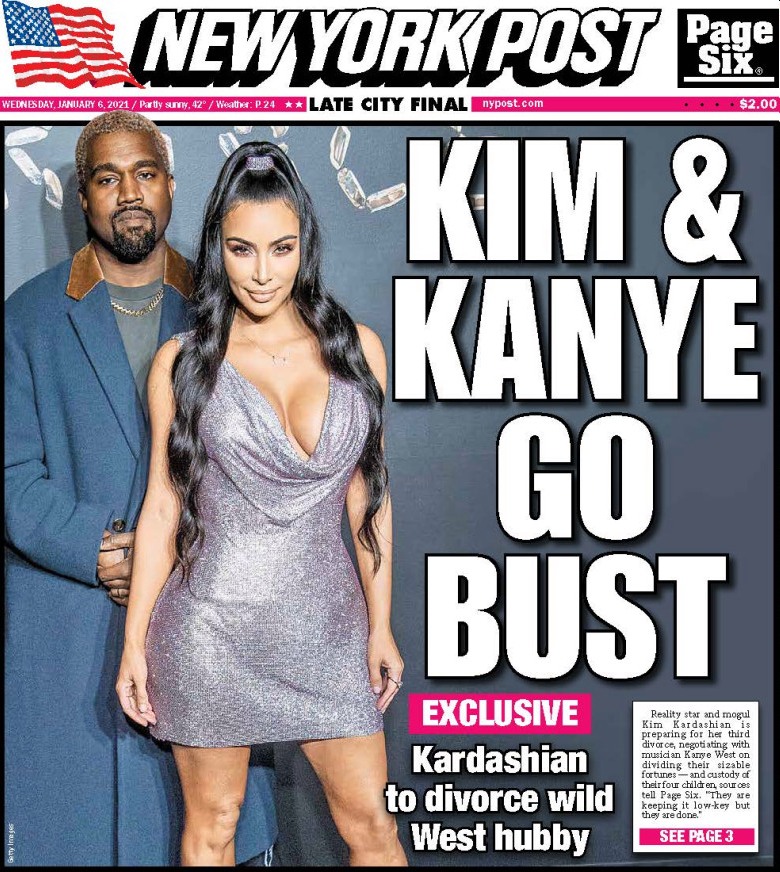 Photos courtesy of Avalon Red, Instagram, Backgrid and WENN.