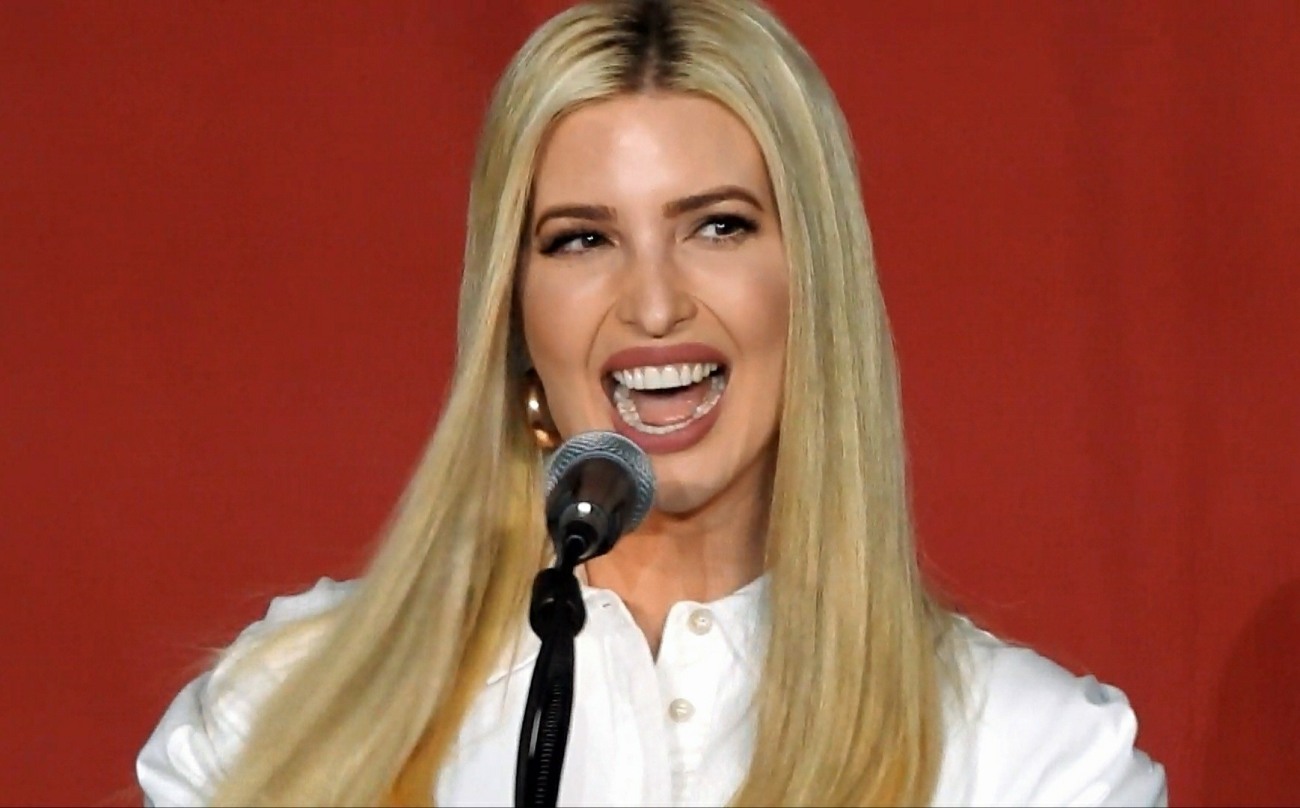 One of the craziest parts of a mind-numbingly insane day was trying to keep up with what was happening to the Trump family's social media. Trump people kept posting sh-t only to delete it or have it removed by the social media company. Facebook and YouTube were two of the first companies to remove that f–ked up video from Donald Trump where he told his terrorists that he loved them. It took Twitter HOURS to do something about Trump's videos and tweets, and as of this moment, his account is still locked. Meanwhile, Ivanka Trump tried to get ahead of her father's sentiments by cooing to them and calling them patriots: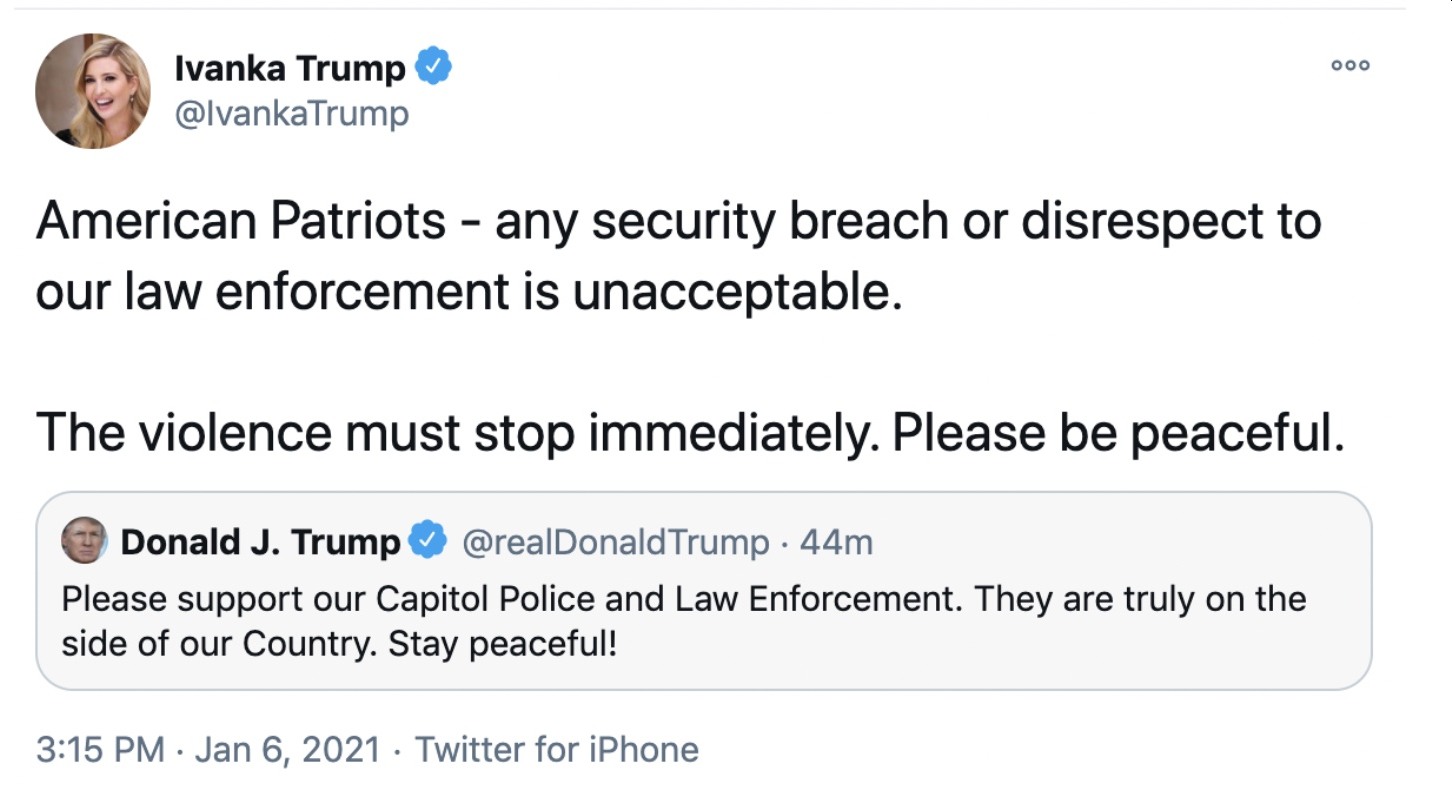 Of course people screencapped it because everyone knew that she would end up deleting it. The Trump family's first reaction to seeing the terrorist insurrection was to call them "patriots," to tell them that they are loved and they are RIGHT. Nevermind the fact that Donald Trump and Don Jr. both appeared at the terrorist "rally" just a short time before the terrorists laid siege to the Capitol and they both INCITED those people. Ivanka tried some additional clean-up:
No. Peaceful protest is patriotic. Violence is unacceptable and must be condemned in the strongest terms. https://t.co/GwngZTqzTH

— Ivanka Trump (@IvankaTrump) January 6, 2021
No one's buying it. Meanwhile, Ivanka's sister-in-law Karlie Kloss tweeted this yesterday:
Accepting the results of a legitimate democratic election is patriotic. Refusing to do so and inciting violence is anti-American.

— Karlie Kloss (@karliekloss) January 7, 2021
Someone was like "tell your brother-in-law and sister-in-law that" and Karlie responded with "I've tried." Looks like someone won't be invited to dinner with the Kushners. (Also, where the f–k was Jared when everything went down? There's been no mention of him in any of the reporting about the White House activities yesterday.)
Karlie Kloss responds to someone on Twitter about her brother and sister-in-law, Jared Kushner and Ivanka Trump. pic.twitter.com/KWd8q1SUw2

— Pop Crave (@PopCrave) January 7, 2021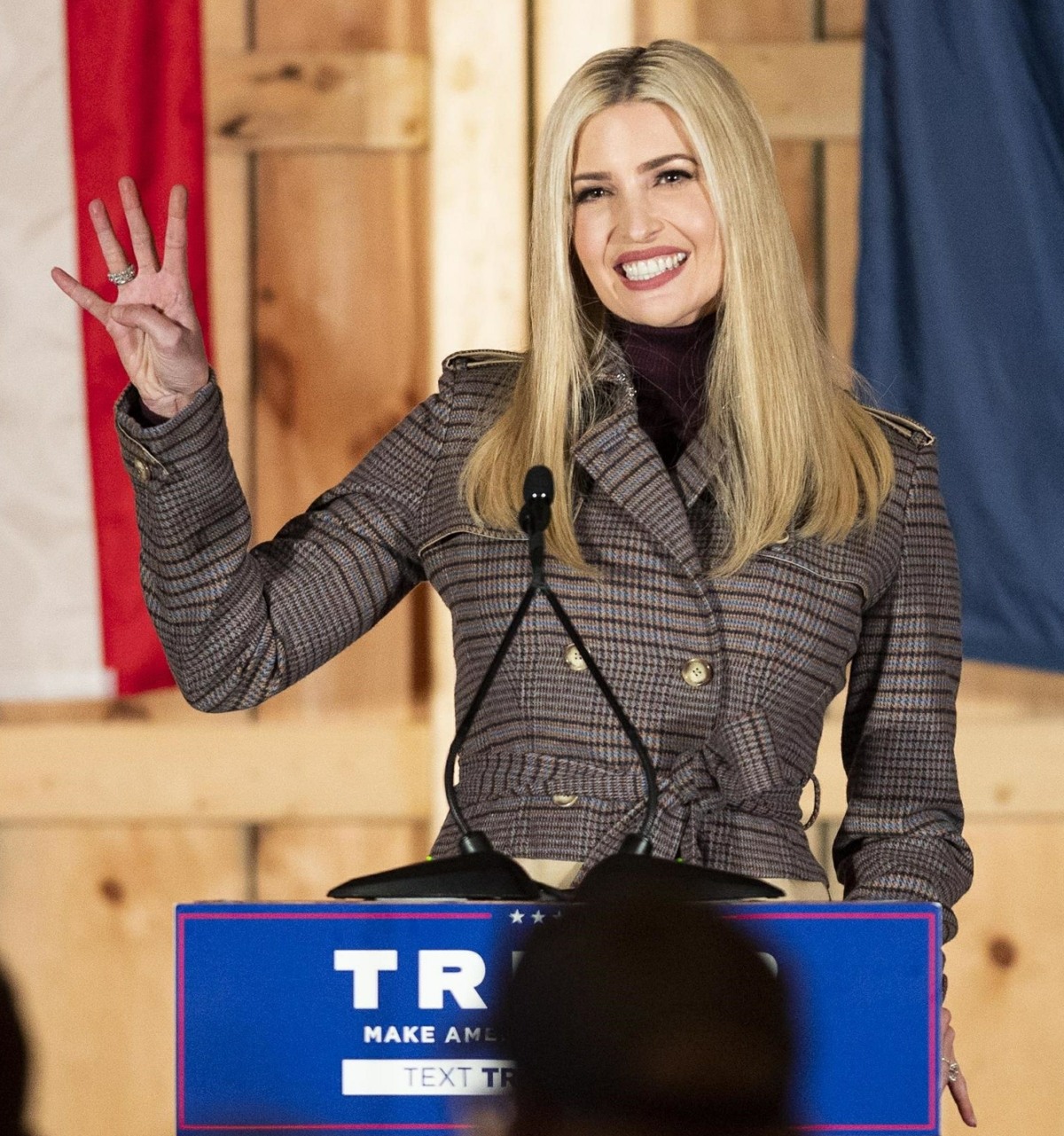 Photos courtesy of Avalon Red, Backgrid.