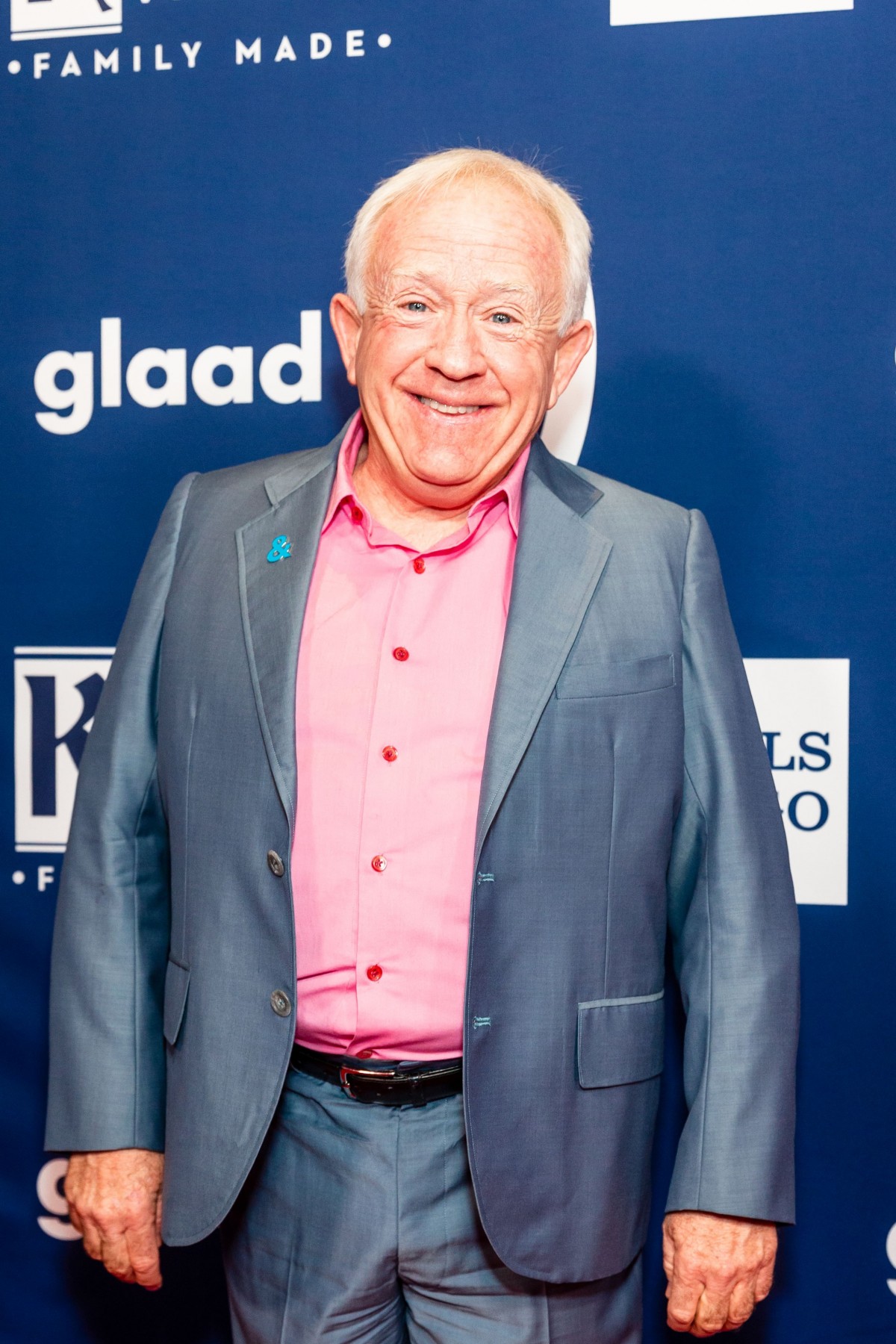 2020 was chaotic AF and at times it was downright depressing. Collectively and globally we all experienced some form of isolation, loss, shock, and displacement. Despite the overall sadness and trauma, there were several celebrities whose Twitter and Instagram shenanigans made the year somewhat bearable. Leslie Jordan was definitely one of them! Leslie kept us entertained with videos of himself twerking, sharing stories about his mother and other hilarious anecdotes in his very southern drawl.
Leslie solidified himself as a national treasure last year by being the quarantine joy we all needed. Despite a television career dating back to the 80s, it would seem at 65 Leslie has found his stride. He is feeling seen thanks to Instagram. At the beginning of the pandemic Leslie flew home to Chattanooga, TN. Leslie spent 80 days during the height of quarantine posting two videos a day on Instagram. The Washington Post called him "our feisty quarantine uncle." Besides being an Instagram star, Leslie is starring alongside Mayim Bialik in Fox's new comedy show, Call Me Kat. Leslie is profiled in People where he talks about his love of horses, his journey from Tennessee to Hollywood, and how he is happiest when he is alone.
Jordan felt truly seen. "People knew me from my characters, but I'm amazed that, people discovered me as me. They loved me," he says. "And they came back."

After high school, Jordan worked with horses and even considered becoming a jockey. He studied theater at the University of Tennessee then headed west. "When I got on the bus in 1982 to come to Hollywood, my mother told me, 'Always know that if it doesn't work out, you can come back to a standing ovation,' " he remembers.

Jordan quickly found work. He started in commercials for Doritos and Foster's beer. Guest roles were booked, many of them for "gay" characters. "I was never closeted here," he says. "Back then, there were about three or four openly gay actors, but they never had us audition as 'gay.'" The roles called for a "mama's boy," or someone "a little fey," Jordan recalls. "They'd even ask for someone a little 'minty.'"

"I think my dad would be so proud of me. I get my gift of humor from him," Jordan says. "He was the funniest man alive." The resemblances don't stop there. "When I'm in Tennessee, I catch mother kind of looking at me sometimes. She'll say, 'You look your dad.'" Jordan's voice catches and his eyes fill with tears. "I can't tell you the number of people that will come up to me in grocery stores back home and say, 'You have got to be Alan Jordan's boy.'"

"I love being by myself," Jordan says, who happily lives alone. "I think that has a lot to do with my twin sisters. Growing up, they were so close, and then there was me. I played by myself a lot. I'm very a quiet person and very much a loner. But today I am more comfortable with who I am than ever," he says. "Every day is like gravy."
I love the fact that Leslie almost became a horse jockey but I am happy he decided to pursue acting instead. The world is better for knowing him. The fact that Leslie connects with horses tells me he is a kind and gentle soul because I believe that horses are animals that can sense that in humans. Leslie's love of horses, drinking tea on the porch and jewelry tells me that Leslie and I could be besties in an alternate universe. In fact, I just need Leslie to adopt me full stop.
Leslie has made me laugh so hard over the years but last year he made 2020 so bearable for me when I was dealing with the violent deaths of two friends and a terminal cancer diagnosis of another. When I was feeling like the chaos would never end, a video of Leslie doing or saying something ridiculous would brighten my day. Leslie says he gets his sense of humor from his father but his mother also seems like a riot. I bet family dinners with the Jordans would just be fun. I do understand where Leslie is coming from when he says he likes to spend time alone because people expect him to perform. Leslie and Megan Mullaly made Will & Grace one of my favorite shows in my twenties and Leslie will always be Beverley Leslie for me. I am so glad that Leslie is getting the praise that has been long overdue and I hope he continues to entertain us via Instagram.
Below are a few sparks of joy from Leslie: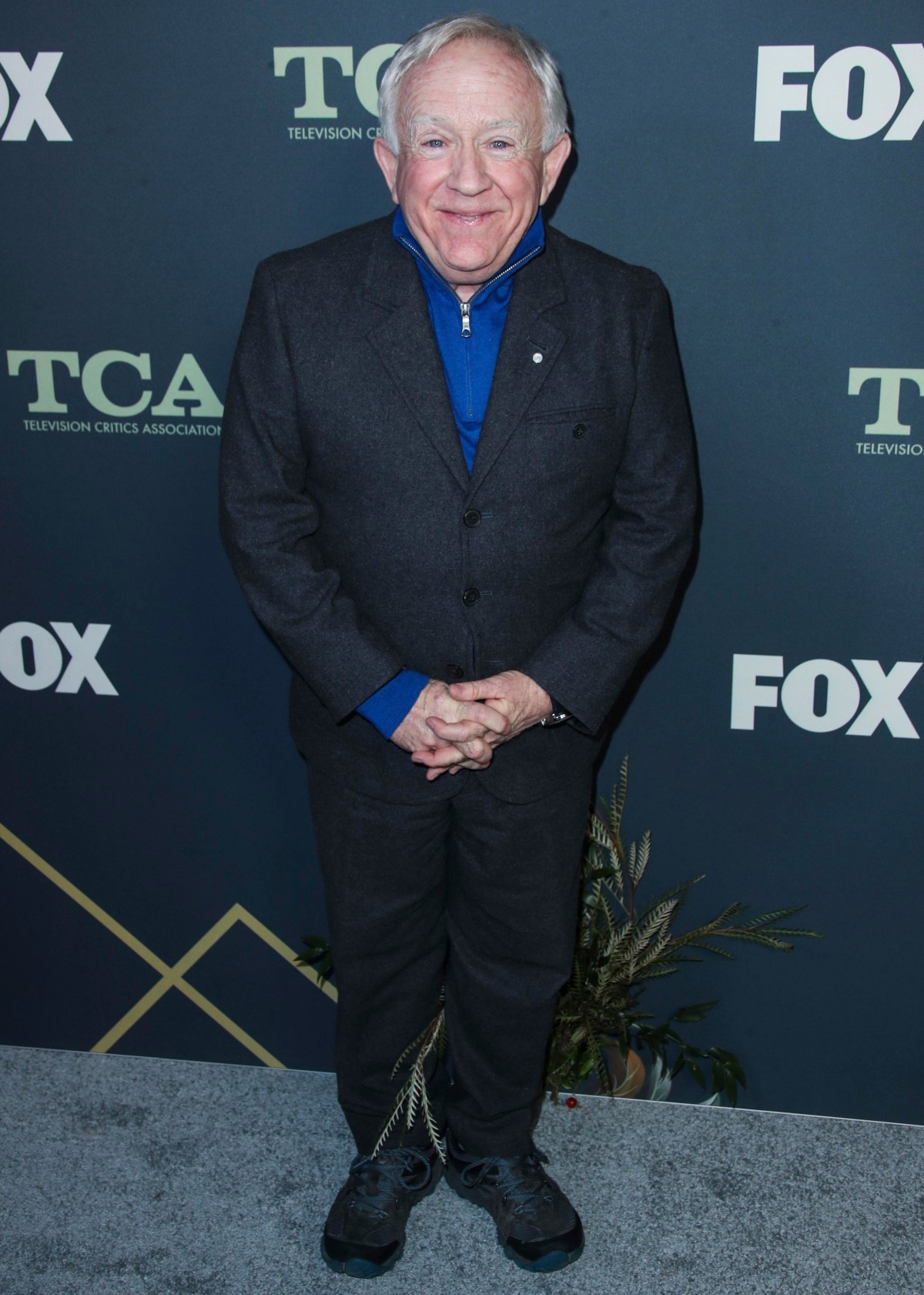 photos credit: Avalon.red