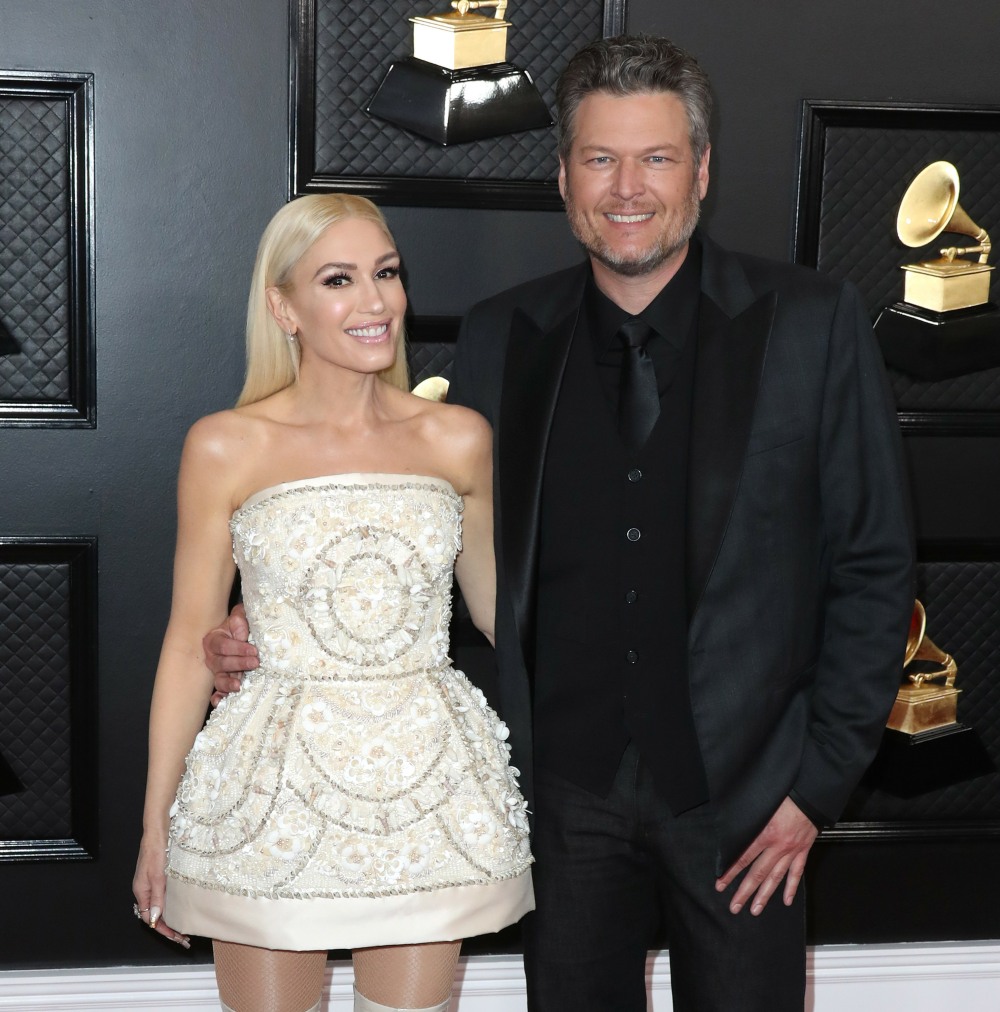 For a few years before Blake Shelton proposed, Gwen Stefani was dropping hints in her interviews about how much she wanted to get married, but she only wanted to get married to Blake if she could get her first marriage annulled. That confused the hell out of me – Gwen and Gavin Rossdale were married for fourteen years and their marriage produced three children. How and why would the Catholic Church annul the marriage? Well, Blake ended up proposing to Gwen late last year, and of course she said yes. It was believed – and widely reported – that Gwen was prepared to marry Blake without getting an annulment, because the whole thing was moving at such a glacial pace. But look:
Fresh start! Gwen Stefani's annulment from ex-husband Gavin Rossdale was "finally granted" by the Catholic church, a source exclusively tells Us Weekly.

"Gwen was told the decision was made by the Vatican tribunal," the insider says five years after the pair called it quits in August 2015. "She will be receiving the notification in writing in the next few weeks, but it's official."

"It was a huge relief for Gwen because she wanted to get married by her priest and have the marriage recognized by the Catholic church," the source says.
Again, I don't know a lot about Catholicism and all of that, but is that really what happens? You just get a piece of paper saying "that bitch got annulled"? I just thought it would be something in person, like a priest waving an incense stick over your body to purge the first marriage out of your body, something like that. Anyway, now Gwen and Blake have zero roadblocks. I bet they just do something small in Oklahoma, on his ranch, probably. A small pandemic wedding.
Meanwhile, Gwen was on the Tonight Show last week, and all she wanted to talk about was the engagement and how she was kind of mad that Blake waited so long to propose. She really is That Girl.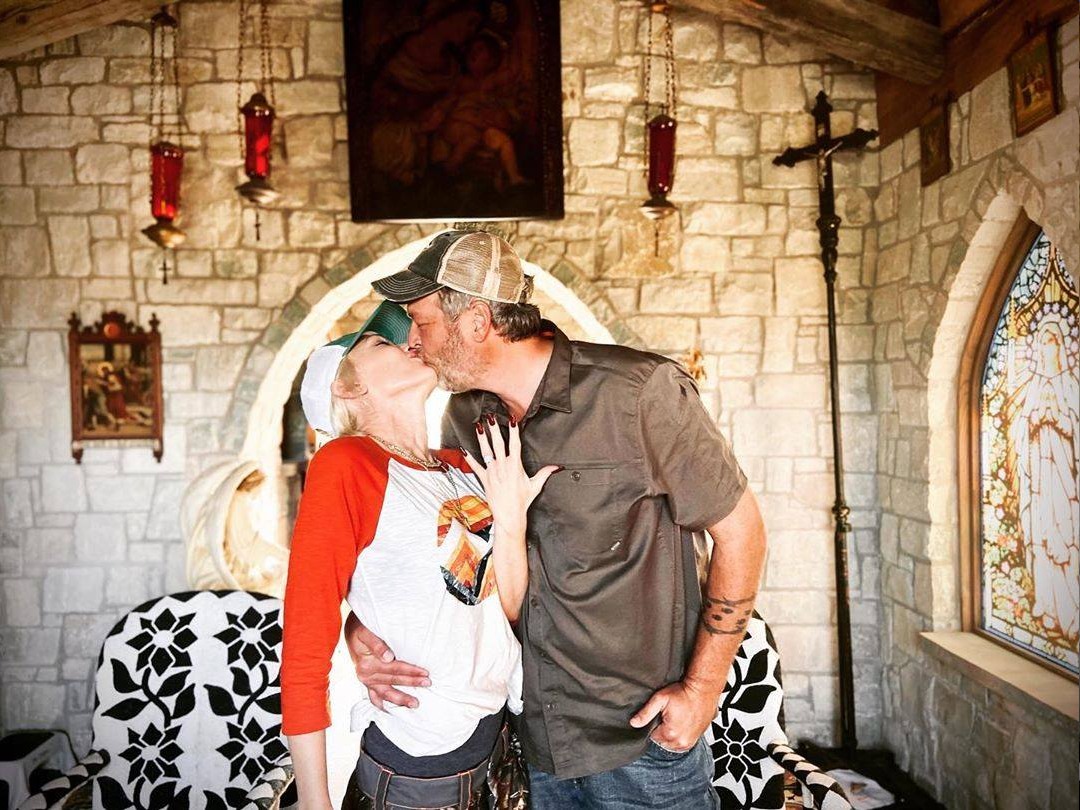 Photos courtesy of Avalon Red, social media.