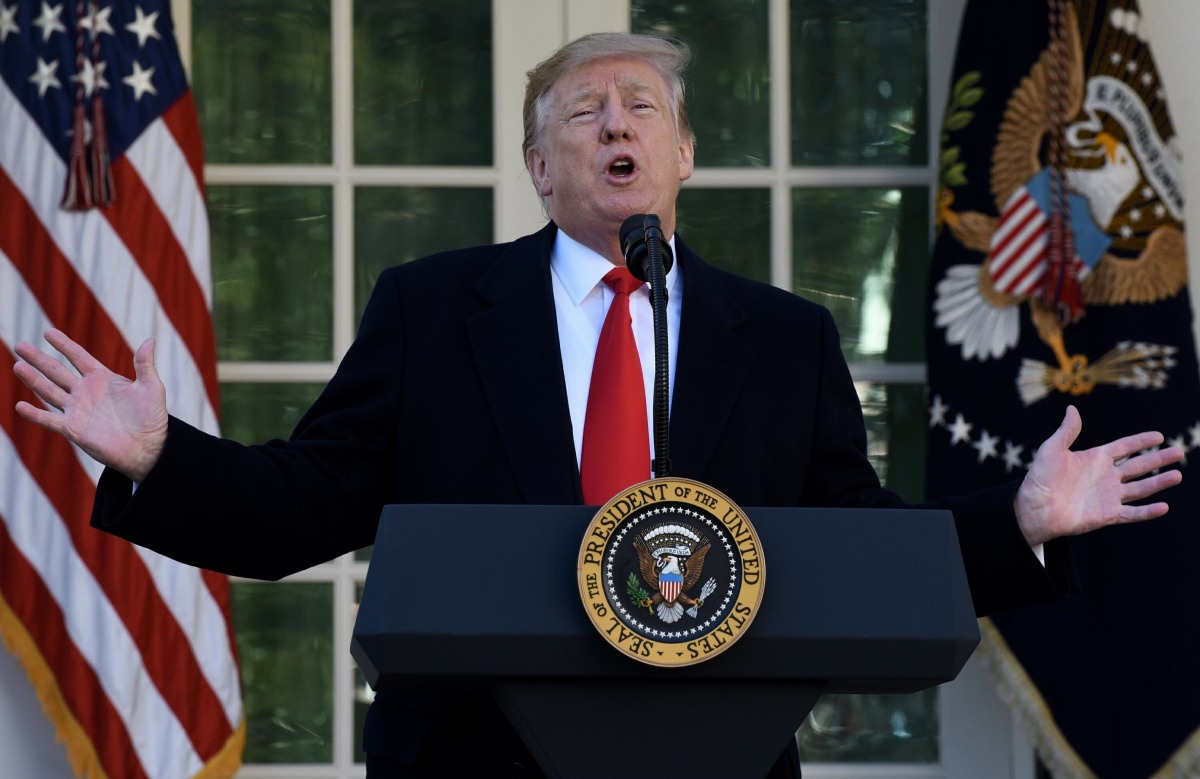 As you can imagine, there are like a million stories involving Donald Trump and how insane and lazy he is. He hasn't done any actual work since the election, and I would argue that he's been phoning it in since before then too. We have eight days until the inauguration, and the House will likely vote on impeachment tomorrow. Joe Biden has said that he'd like to wait to have the Senate work on impeachment until he's in office, which is an interesting turn of events, and it makes me wonder what parliamentary tricks Biden has up his sleeve – he spent decades in the Senate, and he knows all of the loopholes. I feel like Biden's First 100 Days are going to be pretty busy and crazy (in a good way). Anyway, Politico had a big story about Trump's isolation, insanity and laziness. Some highlights:
Trump isn't going to mount a big defense against impeachment: Donald Trump is not expected to mount a forceful White House defense against charges he incited last week's deadly riots inside the U.S. Capitol, according to a White House official. Trump knows he's unlikely to be removed from office with Republicans controlling the Senate until next week and only a few days left of his term. The president has also grown increasingly isolated, distrusting the same aides and advisers he had relied on during prior crises in his presidency, including White House Counsel Pat Cipollone. "We're not building out an aggressive operation to combat these impeachment charges," a White House official said. "It's just logistically impossible. Counsel's office has hollowed out obviously, Cipollone hasn't been in the president's circle…Operationally, it's just not going to look the same."

All he does it whine about the election: In his final days of his term, Trump is still spending time railing against the election that he lost to Joe Biden in November and surrounding himself with a handful of loyalists — among them Rudy Giuliani — who have been with him since the start, according to interviews with eight current and former Trump aides. "Since the election, the day-to-day stuff as far as signing [executive orders] and focusing on policy has definitely waned because his focus has been on the election and overturning those results," said the White House official. "We're not obviously pursuing any policy or anything like that."

All he does is whine to the same people too: And since Twitter banned his account, Trump has been making more calls than usual — not, as one former Trump aide said, "to more people" but rather, "the same people over and over again….He's talking to people who are willing to indulge him."

He's super-lazy: "Things requiring a presidential signature slowed down for sure, and he was just supremely self-absorbed," said a former senior administration official. The official said that many conversations with Trump, even those about policy issues, have devolved into the president complaining about an election that he still won't publicly admit he lost. "There was a feeling of a traffic jam and more and more initiatives that were piling up, and that's frustrating for everybody," the former official said.

He finally met with Mike Pence for the first time since Trump sent terrorists to kill Pence: "The two had a good conversation, discussing the week ahead and reflecting on the last four years of the administration's work and accomplishments," a senior administration official said. "They also agreed that those who stormed the Capitol do not represent the America First movement."

Trump also declared a state of emergency in DC: The White House on Monday also said that Trump had "declared that an emergency exists in the District of Columbia" and ordered federal assistance to supplement efforts around the upcoming inauguration day.
The Pence meeting is such a strange detail – there were helicopters circling the Naval Observatory yesterday (which is the VP's residence) and people were wondering if Trump was f–king with Pence. Then we heard that Pence came to the WH for a sit-down with Trump and all we're getting is official-sounding statements about what was discussed. I do wonder about it. But Pence is so weak and craven, I assume he's already "forgiven" Trump for trying to have him killed.
Also, connected to this Politico story, there was this Axios story about Trump telling House Minority Leader Kevin McCarthy that the MAGA terrorists who laid siege to the Capitol were "Antifa people." McCarthy apparently told Trump: "It's not Antifa, it's MAGA. I know. I was there." Trump was still "ranting about election fraud" and McCarthy pushed back with: "Stop it. It's over. The election is over." McCarthy also told Trump he should call and meet with Joe Biden, and follow at least some of the traditional transition norms. When will Mitch McConnell tell Trump the same thing? When will the entire Republican caucus tell Trump that he's batsh-t insane and that he needs to resign in disgrace?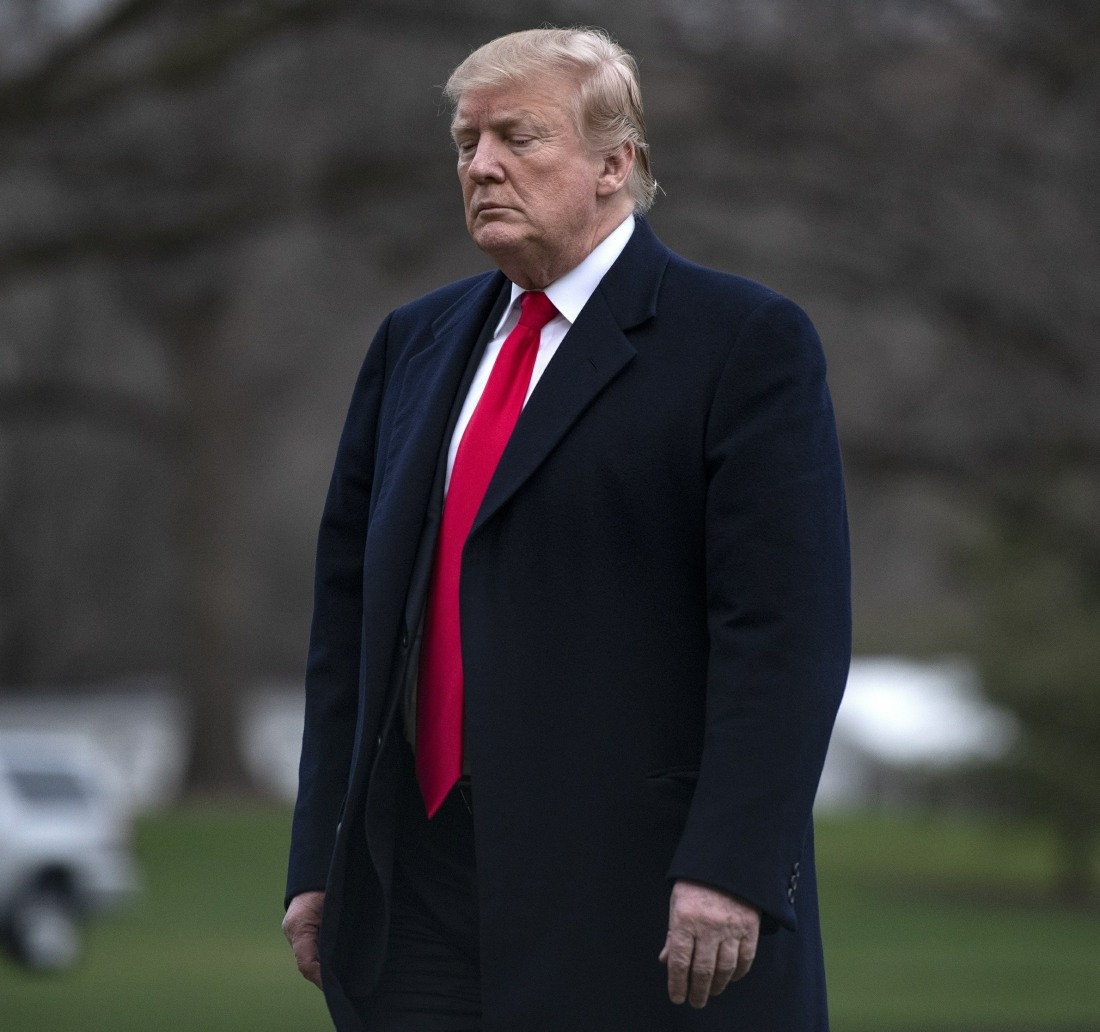 Photos courtesy of Backgrid.