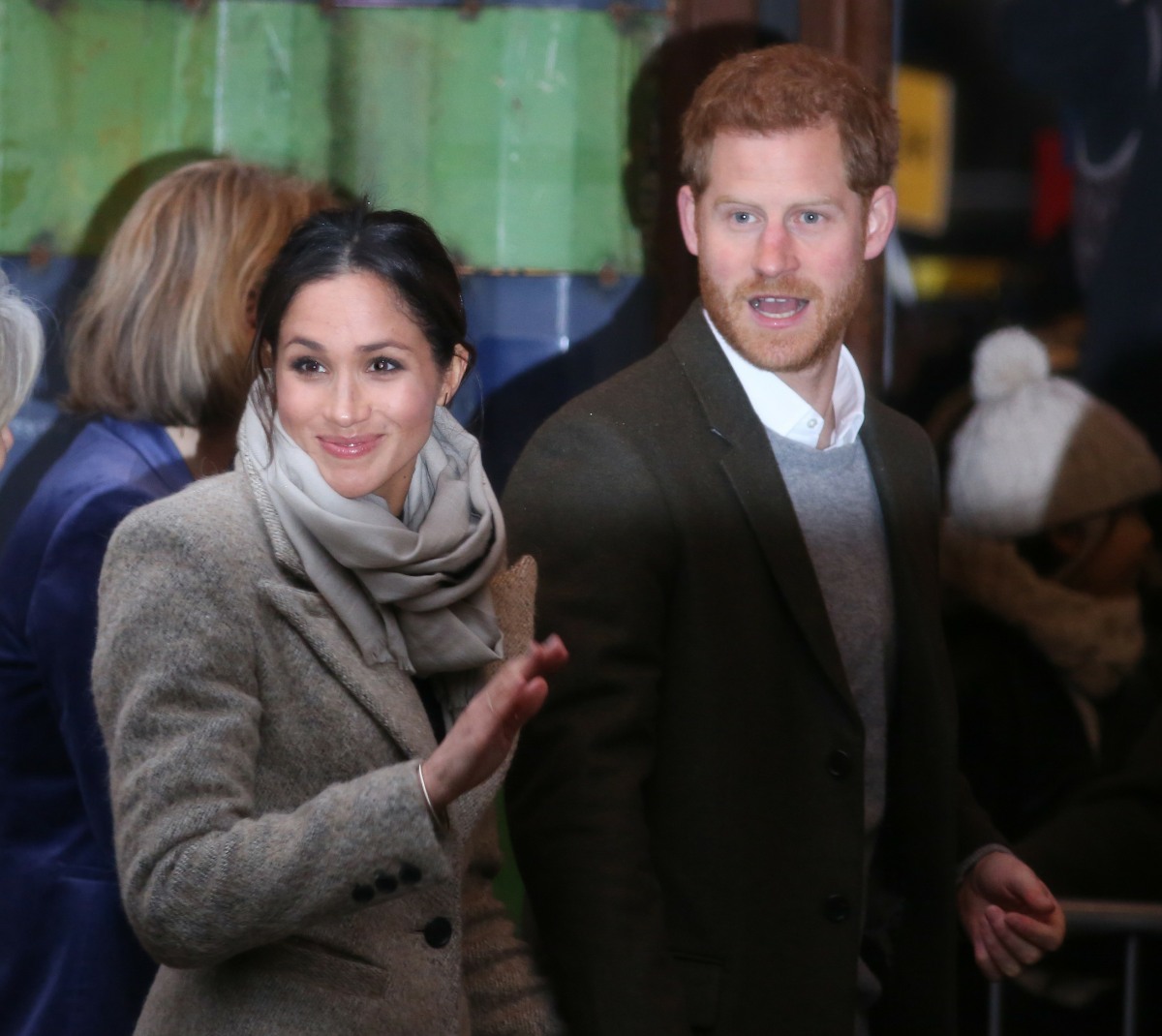 The royal reporters are so dumb. I mean, it's just pitiful to watch them running around, throwing whatever speculative bulls–t they can find to the wall to see if it sticks. These are the same people who heaped abuse on Prince Harry and Duchess Meghan for a year and a half when H&M were working royals. These are the same people who actively bullied H&M in an attempt to exile them. And now that H&M are thriving in exile, those same reporters can't shut up about when Meghan and Harry are expected back in the UK. It's one of their favorite subjects, and they're hyping the Sussexes' return to such a degree, I have to think Prince William might be incandescent with rage at being ignored even when he went through all of the trouble of doing a Covid Choo Choo Tour!
Over the weekend, there was a claim – seemingly out of nowhere – that the Queen fully expects Harry & Meghan to take part in Trooping the Colour, the Queen's annual birthday parade. Other outlets have been running that speculation as a good thing, like "finally, everybody will get along now!" No. The Queen is a petty B and the British press is salivating over a chance to harass and abuse the Sussexes for months about this alone. Now Sussex sources have told the Telegraph (via Page Six) that it's not true that Harry & Meghan have set their sights on returning in June to attend "lots of family events" and "It's a little presumptuous for any of us to be speculating about whether we can travel anywhere this summer." Because, obviously, the vaccines and the pandemic and all of that. Meanwhile, Omid Scobie and Carolyn Durand have been giving quotes about what the past year has been like for the Sussexes:
Prince Harry and Meghan Markle have had a 'painful' year since Megxit after the couple's nanny moved back to the UK and the pandemic left them feeling 'alone,' the authors of Finding Freedom have claimed. Carolyn Durand and Omid Scobie, who co-wrote the Duke and Duchess of Sussex's bombshell biography, alleged that moving to LA brought difficult changes for the couple who stepped back as senior royals in March last year.

'To be at the point they are at now, having set up an empire and a charity in just over nine months, shows just how hard they have worked to make this transition a success,' said Omid Scobie, writing in Grazia. 'But it's taken a lot of work to get here. The journey has been painful.'

The authors went on to say the move has also been challenging for Meghan, 39, who has juggled motherhood with moving house four times. A friend of the duchess told Durand: 'It's just been a lot. Their nanny moved back to the UK when they moved to LA because of the pandemic and restrictions left them feeling quite alone. Each move made them feel more displaced.'

Omid Scobie added that since making the move to LA the couple have been 'eager to contribute to the community,' particularly in regards to the Covid-19 response, and are keen to put the 'focus back on what mattered'.

Last month it was reported that the couple want a 12-month extension to the Megxit deal that would see them keep their royal patronages and head back to the UK to seal the deal in person. However, sources told Omid that the couple have no such plans, adding: 'They really haven't looked back'.
That's funny, all of it. Harry and Meghan painstakingly built a new life for themselves in California and they're thriving. And all of the haters, racists and a–holes on that dusty island can't contain their jealousy, basically. Which is why I'm really doubtful that Harry and Meghan will come back at all this spring and summer. I know sources claim Harry might try to come back for Prince Philip's 100th birthday, but if Harry does that… I just doubt Meghan will come too. Like, Harry will come to the UK for a day or two and then move along.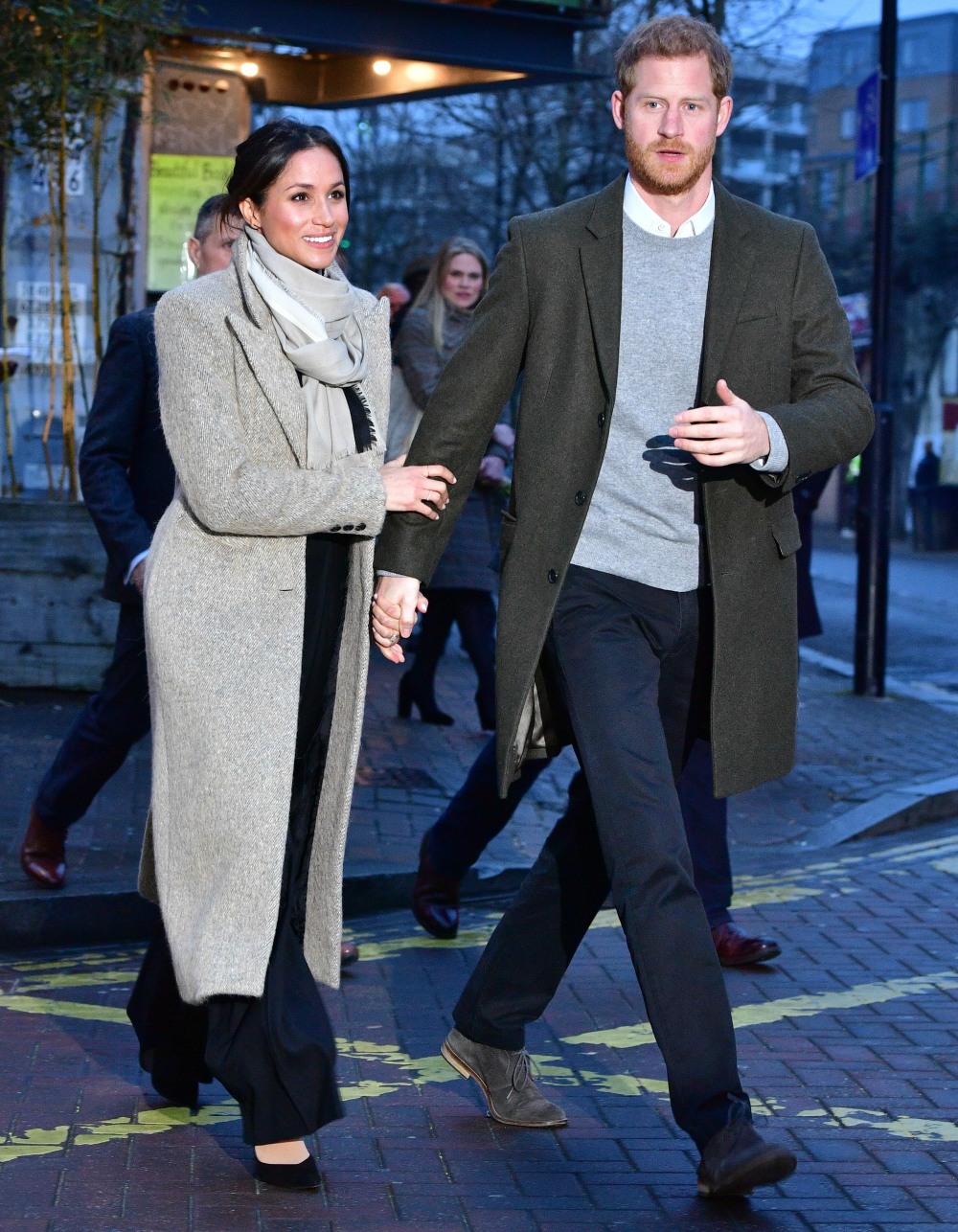 Photos courtesy of Avalon Red.