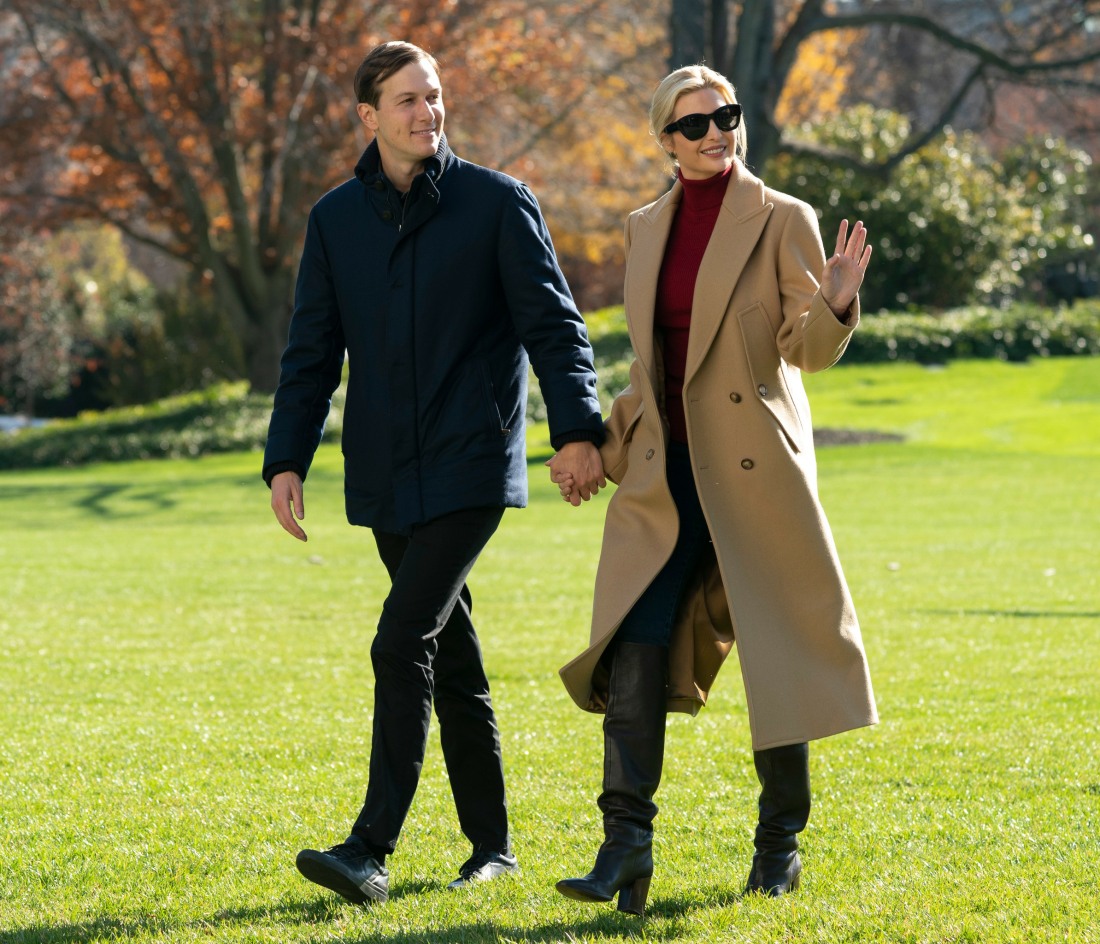 It's been nothing but baby-whispered melodrama from Ivanka Trump this month, but isn't it weird that Jared Kushner has gone completely silent? He was in Israel for a few weeks, but there were reports that he actually returned to DC on the 6th, the day of the Capitol assault. There's been next to nothing about him since – has he even showed up to "work" at all? Meanwhile, Ivanka has been busying herself with treason games and hair appointments, and trying to baby-whisper her way into Joe Biden's inauguration. Now that she's been told across the board that she is unwanted and unwelcome at the inauguration, she's pretending that she wasn't even expecting to go:
Despite earlier reports to the contrary, Ivanka Trump will not be in attendance at the Jan. 20 inauguration of President-elect Joe Biden.

"Ivanka is not expected to attend the inauguration nor was she ever expected to," a White House official tells PEOPLE.

The news comes one week after a violent mob of supporters of President Donald Trump descended on the U.S. Capitol in an attempted coup. At least five people have died as a result of the violence perpetrated that day. While her father has been widely condemned for inciting the violence in the Capitol, Ivanka, 39, has also come under fire for a since-deleted tweet published during the riots, in which she called the group "American Patriots" while urging them to halt the violence.

Her husband Jared Kushner's plans aren't known, and a spokesman for him did not respond to a request for comment.
I know people say that Melania Trump will divorce Donald Trump as soon as he's out of office, but I kind of think we should keep our eye on the Javanka marriage. My Spidey sense is tingling for some reason. Yes, treason birds of a feather flock together, but I do think Jared's extended absence in the Middle East combined with Ivanka's repeated seditious screw-ups this month are kind of revealing. Hm. Anyway, I'm glad that Ivanka was rejected and it's hilarious that she's playing it off like she wasn't even trying to go to the inauguration. Enjoy prison, bitch.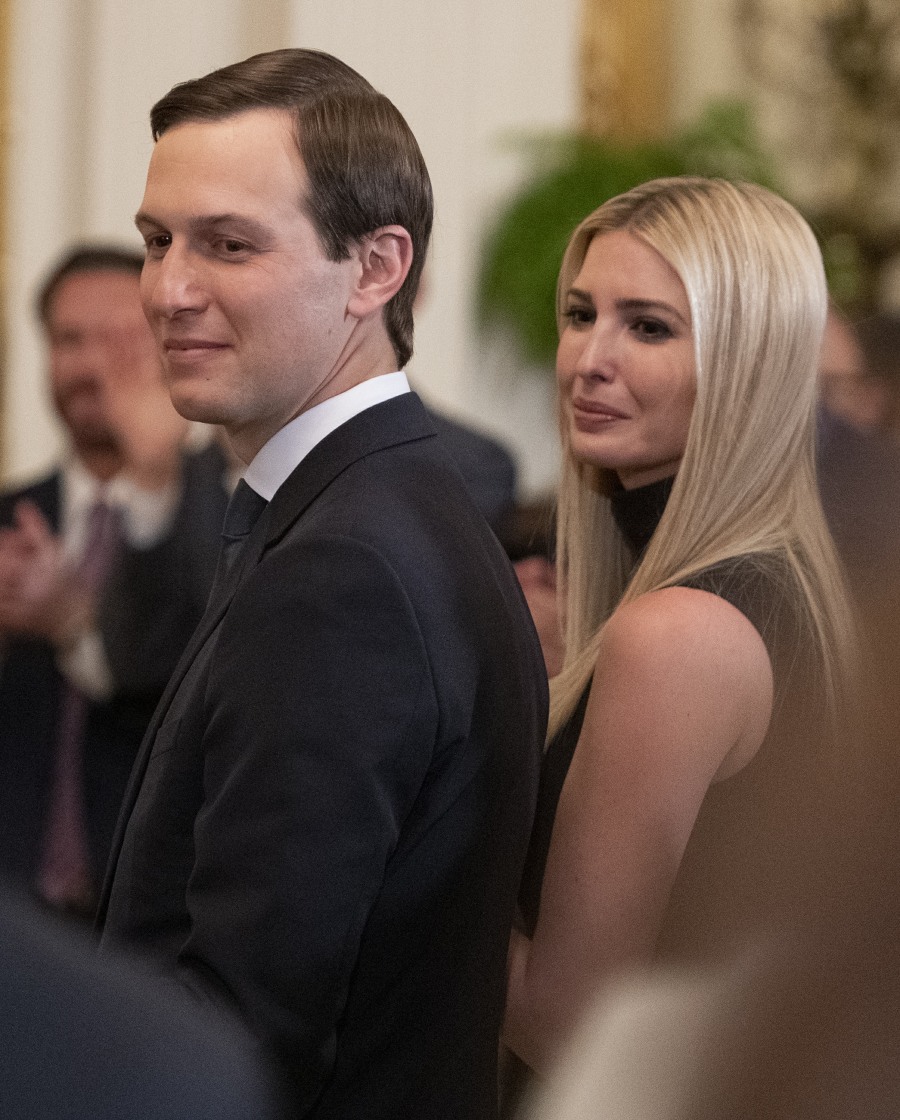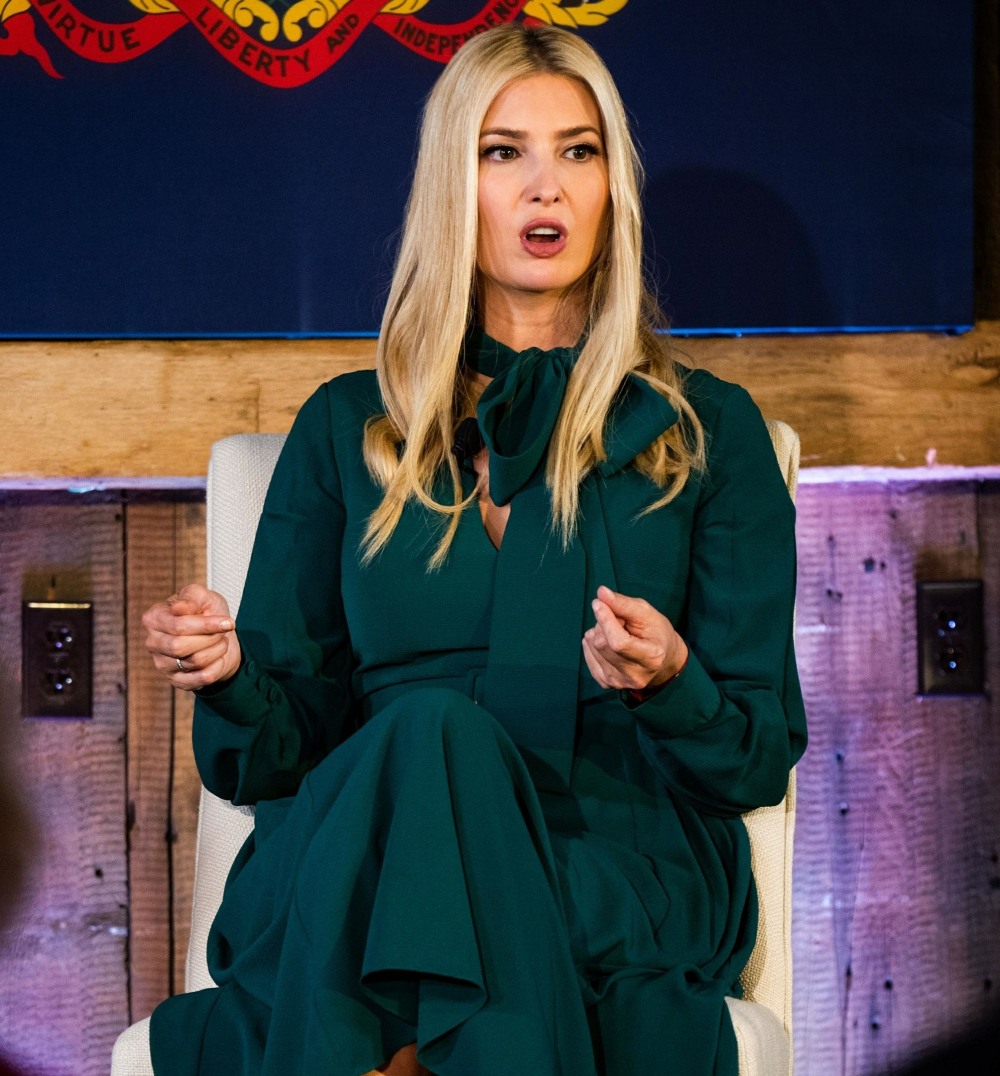 Photos courtesy of Backgrid, Avalon Red.