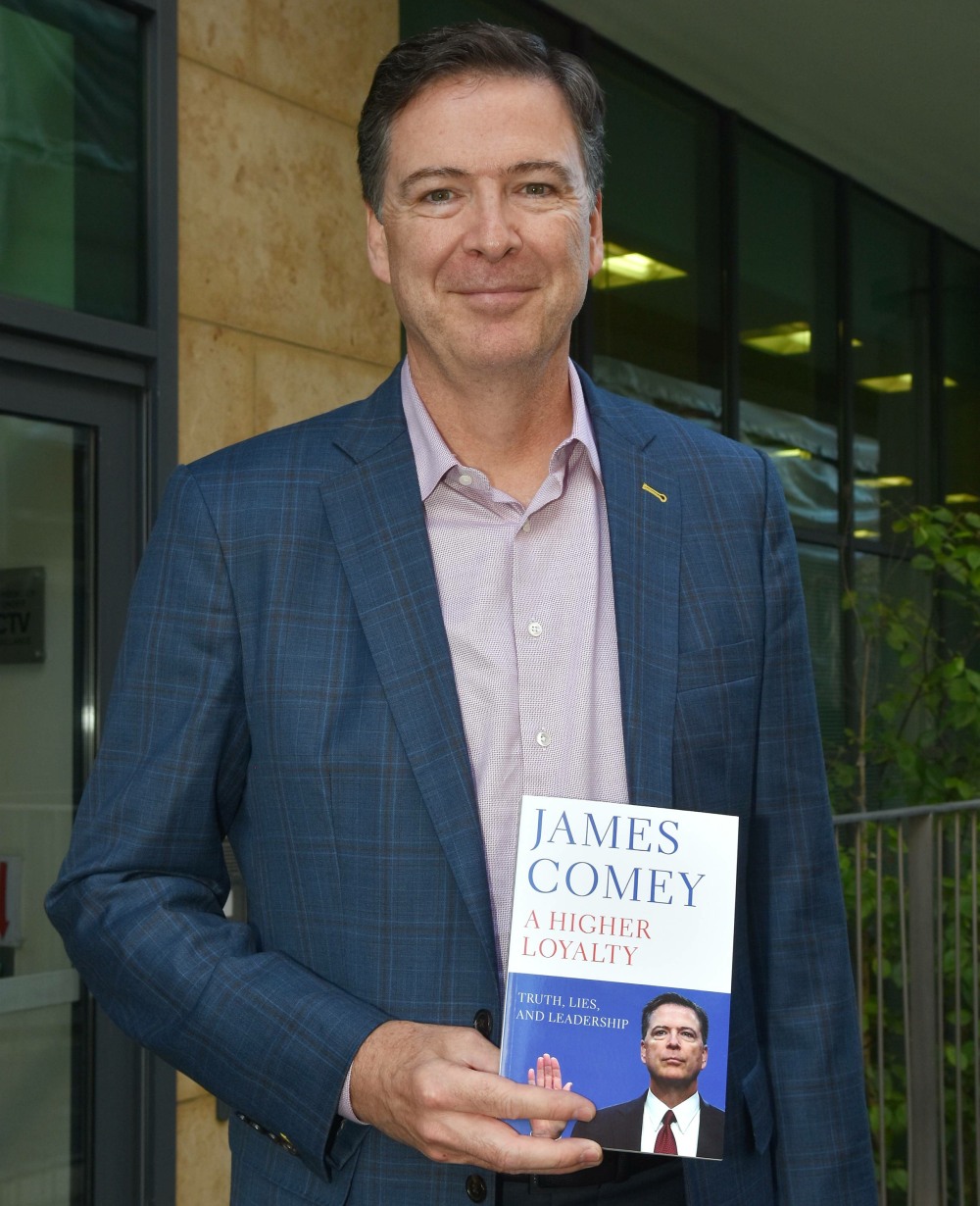 On January 5th, the Guardian published excerpts from former FBI Director James Comey's new book, a book which no one asked for and no one wants. In the excerpts, Comey writes that President Joe Biden should pardon Donald Trump for all of the crimes Trump committed while in office. Most outlets were discussing the Comey excerpts on January 6th, the same day Trump sent his MAGA terrorist army to lay siege to the Capitol in a terrorist attack which left five people dead. The terrorist attack has led to dozens of arrests so far, and hundreds of open FBI investigations and cases, with hopefully more to come. The Capitol siege also led to Trump's second impeachment, and what will be a wild Senate trial in the coming weeks.
You would think that after the events of the past eight days, Comey would come out and say "my bad, that was a terrible take on the situation." He did not. Instead, he doubled-down.
"Donald Trump belongs in jail."

Ex-FBI Director @Comey says while he "obviously believes" the president should be in jail, he doesn't think "pursuing that is in the best interests of the American people", adding Joe Biden should "consider" pardoning Donald Trump#Newsnight pic.twitter.com/RUghKyq5nW

— BBC Newsnight (@BBCNewsnight) January 13, 2021
Imagine after all of the fascism and terrorism and criminality of the past five years, you still believe that the smartest way to proceed is to leave all of the terrorists, criminals and fascists unpunished. I just… can't. When we study history – and Comey claims to be a student of history – this is the moment to stand up and say that what has happened is unquestionably wrong, that it is unsupportable, and we don't have to cover the F–k Your Feelings crowd in bubble wrap for the "good" of the nation. That's not how any of this works. What's best for the nation is to punish all of these people, especially Trump.
Comey's former colleague Andrew McCabe rejects Comey's rationale.
Fmr FBI Deputy Dir. Andrew McCabe responds to old boss Comey saying Biden should "consider" a Trump pardon:

"As much as you might want to move on to political healing, this is an offense against this nation that has to be — he has to be held accountable for this in some way. " pic.twitter.com/zoBvGM6Unc

— The Recount (@therecount) January 14, 2021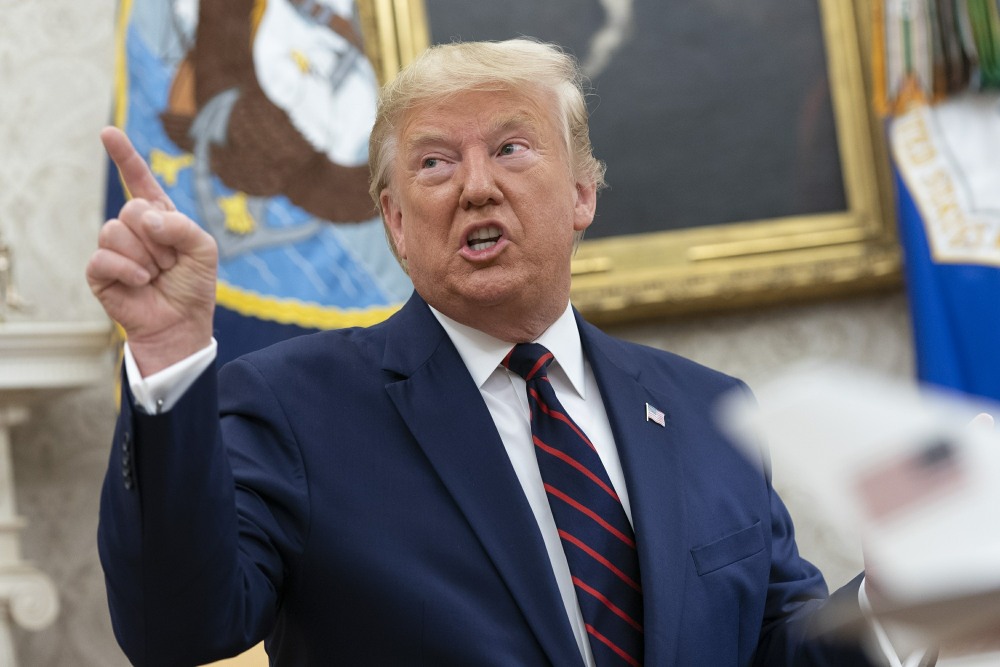 Photos courtesy of Avalon Red, Backgrid.