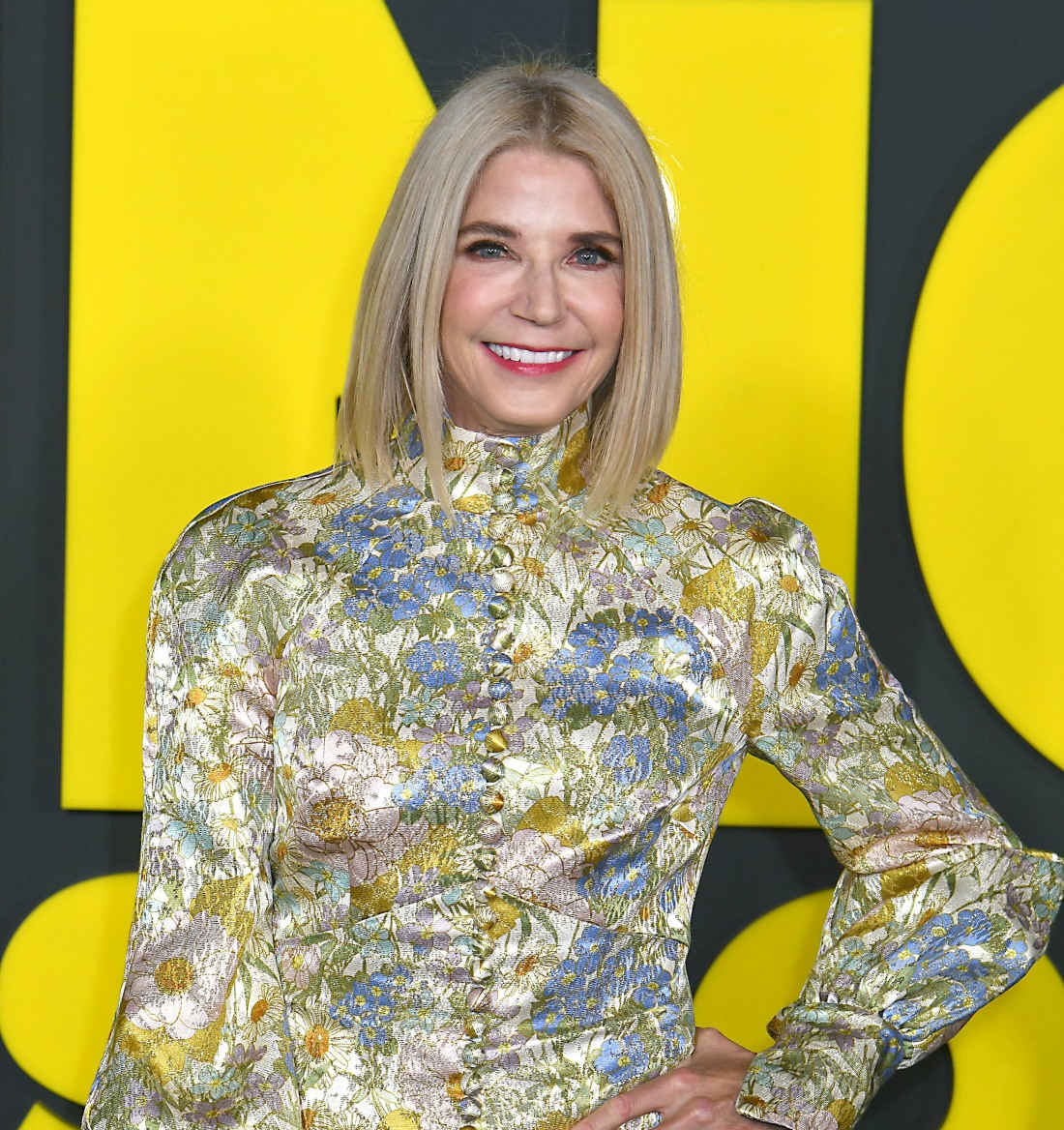 I'm used to giving away my storyline and casting ideas for free, so let me make some suggestions for the Sex and the City revival, a ten-episode limited series which will come out on HBO Max at some point. As far as I know, the episodes are still being written and they're not planning on filming until "late spring." So, my idea is that they're going to write out Samantha Jones by killing her, and that's how Miranda, Charlotte and Carrie come back together, to attend her funeral/memorial, after growing apart in the last decade. Then once they've caught up, they start hanging out more and thus, the limited series. Which I think Kim would be fine with – she said years ago that she doesn't care what they do with the Sam Jones character, they can recast it or kill her off or whatever.
Anyway, I've been sort of pleased to see that after the 2017-18 beef between Kim Cattrall and Sarah Jessica Parker, there's not a ton of gossip around those two this year. Let that beef die and everybody can move on. Which is what Candace Bushnell said too, as one of the few people in the SATC world who is okay with Kim.
Sex and the City author Candace Bushnell is weighing in on Kim Cattrall's absence from the show's upcoming HBO Max revival, sharing that she thinks the series will be "fine" without its original Samantha Jones. While many fans and critics shared their qualms that a SATC without Samantha would not be the same, Bushnell said that viewers should not worry about the show's storyline without Cattrall's famous character.

"You know what, I think it's fine," Bushnell told Page Six just days after the revival's announcement. "Kim is a grown woman. She is 64 and she's made a decision that I'm sure she has 10 very good reasons for and I respect her for that."

Bushnell continued on to say that she thinks the show will be "interesting" without Samantha and that the series can now further explore its other characters. "But I also know there's a lot of interesting characters like [Nixon's] Miranda. We are all Mirandas. Miranda is an interesting character — but I don't know what they're gonna do," she said.

"Kim should be happy — and I think she is happy. I think that her character Samantha is always going to be an inspiration to them," Bushnell added. "So somehow, I imagine she'll be there in spirit and as an inspiration that gives them a chance of exploring sexuality with different characters [without Samantha hogging the libidinous spotlight]." The author also noted that the reboot's writers will surely come up with ideas to address Cattrall's absence.
Yeah, I'm happy for Kim too. She doesn't have to deal with toxic work drama in any form, from a jealous SJP to the storyline they wanted to do for the now-defunct third film, where Sam would have seduced Miranda's son Brady. Kim is not being degraded, and she's not allowing the Sam character to be degraded anymore. Honestly, even though so many critics and SATC fans are lamenting the lack of Cattrall, I'm halfway curious to see how they work out the "no Sam" issue and what that dynamic is like on the show.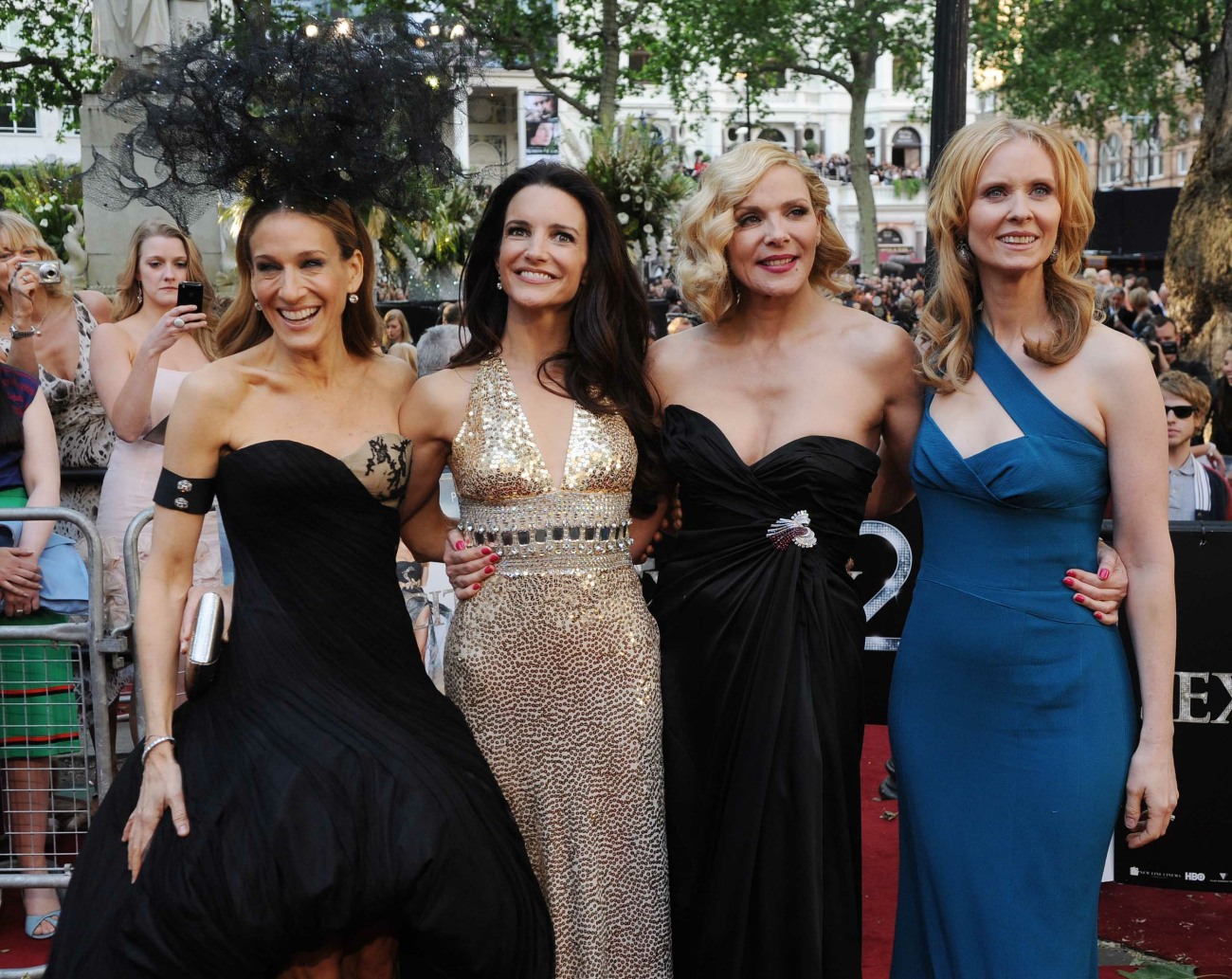 Photos courtesy of Avalon Red.