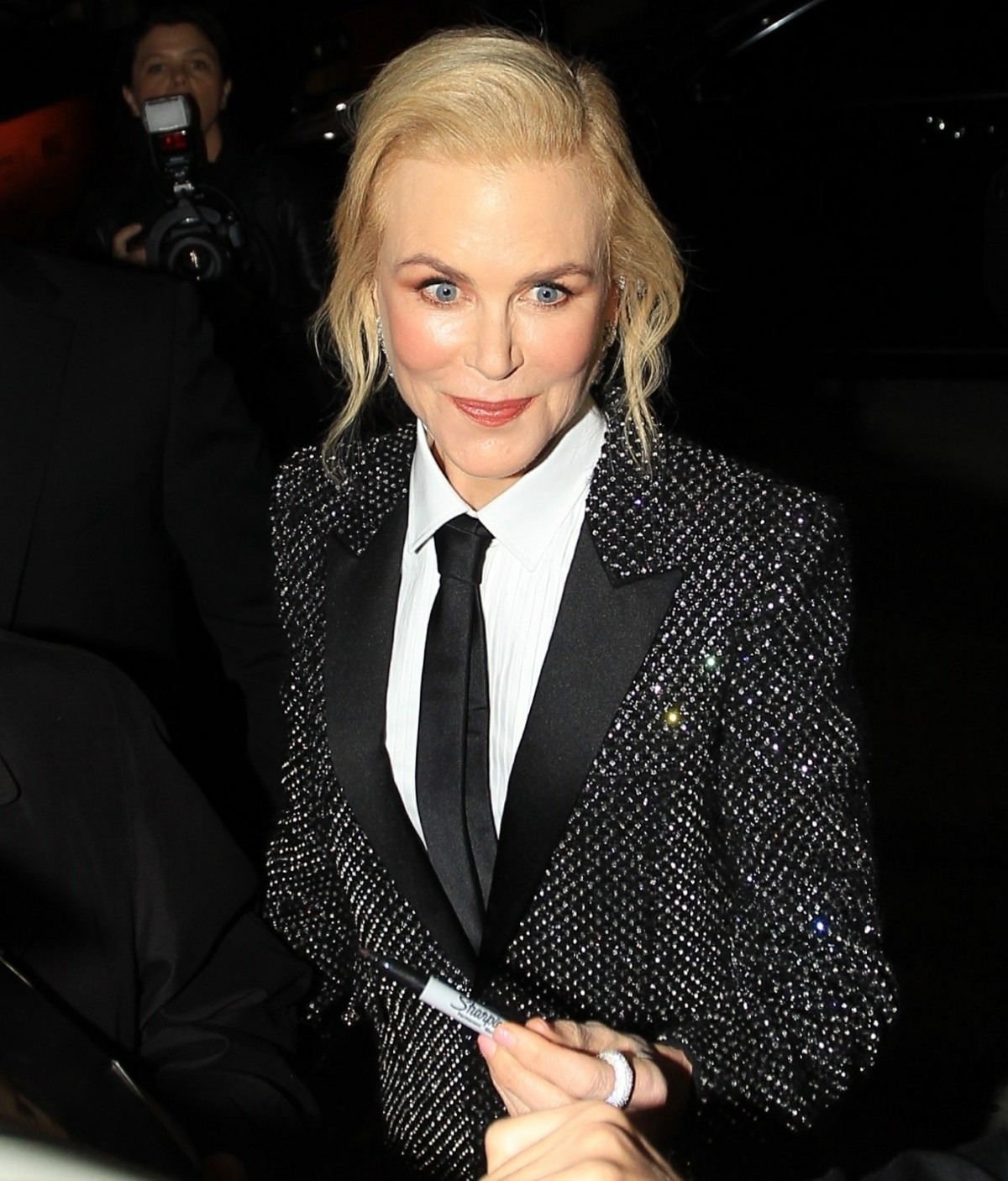 It was just a few weeks ago that we heard that Nicole Kidman and Javier Bardem are in serious talks to play Lucille Ball and Desi Arnaz in a film written by… Aaron Sorkin. What a strange f–king sentence, at every level. Even if you could argue that Nicole might do interesting work as Lucy, you still have to contend with Javier as Desi, and the two of them doing walk-and-talks in a circle around the I Love Lucy production as they fight about campaign finance reform. Maybe it will be one of those "it's so bad, it's actually pretty great" projects. Anyway, the bulk of the criticism and consternation has been centered Nicole's casting as Lucille Ball and how there were several other redheaded actresses who could probably do a much better job with the role. Nicole spoke with Variety about the project (it sounds like she's definitely been cast now, for sure) and she said words:
Nicole Kidman is now taking at least a couple months off work. She shot "The Northman," Robert Eggers' follow-up to "The Lighthouse," during the pandemic as well as the Hulu limited series "Nine Perfect Strangers." It was recently announced she's playing Lucille Ball opposite Javier Bardem as Desi Arnaz in Aaron Sorkin's "Being the Ricardos." "I was like, 'Yeah, I would love to give it a go,'" Kidman says. "With Aaron's words and his direction and Javier … that's kind of a wonderful prospect to, you know. But yikes, off we go. Give it a go. Try my best—see if I can do it."

Kidman's been watching a lot of "I Love Lucy." "I love Lucille, having looked now and delved into her," Kidman says. "She's an amazing woman. I'm very excited for people to see what Aaron found out about her and the way he's interpreted Desi and Lucy and the way that it's so rich. I didn't know any of this."
I've gone through phases where I loved Nicole and her work, then I hated all of the crap she did to her face, then I thought she made terrible choices for which projects she signed onto, and lately, I've been back to defending her and loving her and her work. But I think I might be going through another "thanks, I hate it" phase. She's lived in America long enough to know how important Lucille Ball was and is to so many American actresses and comedians. Instead of coming at the project with promises to diligently try to get Lucille correct, Nicole is basically like "sure, whatever, I can do it and if I can't, oh well." There's a disconnect there. God, I wish Amy Adams and Bobby Cannavale were playing Lucy and Desi.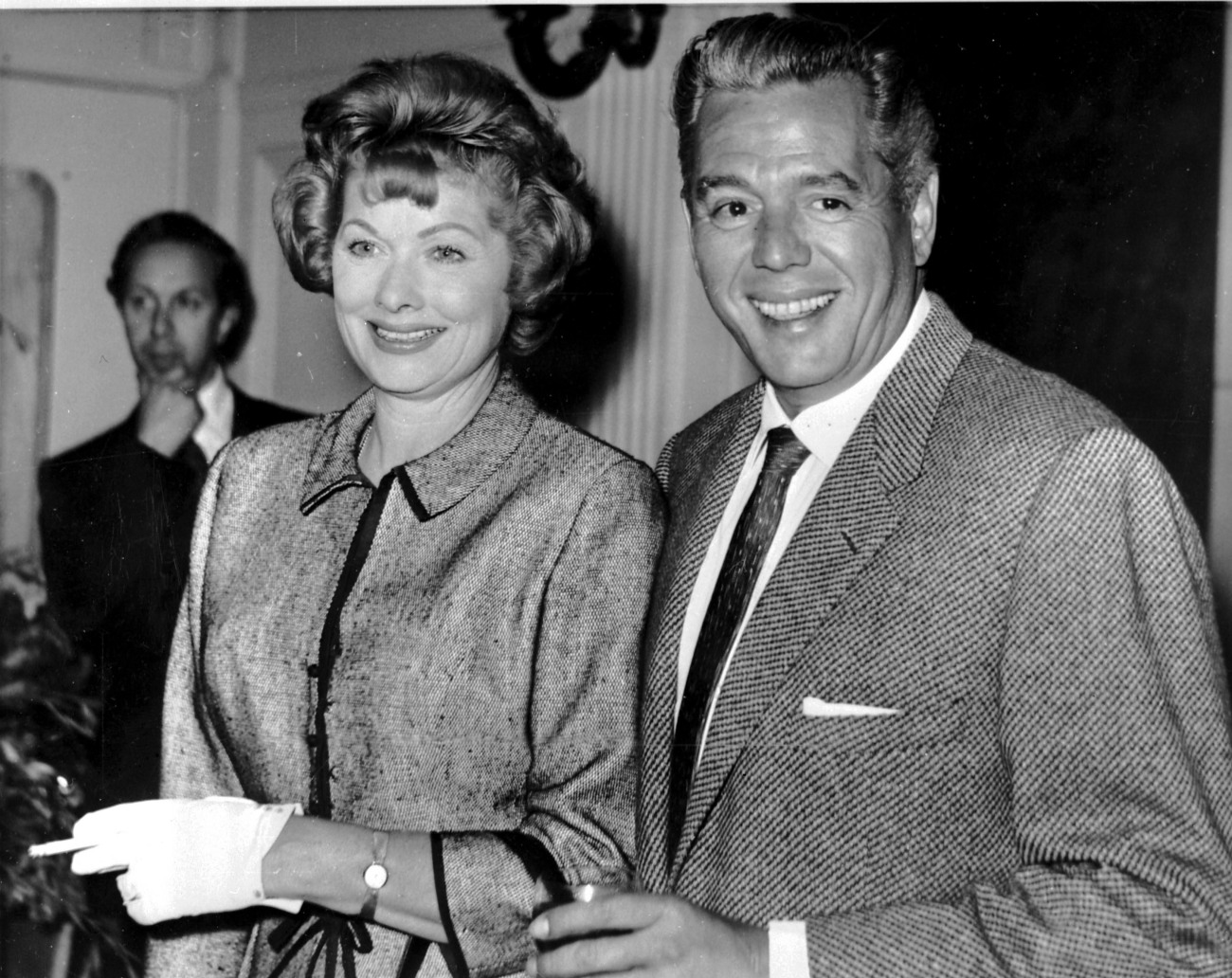 Photos courtesy of Backgrid, Avalon Red.