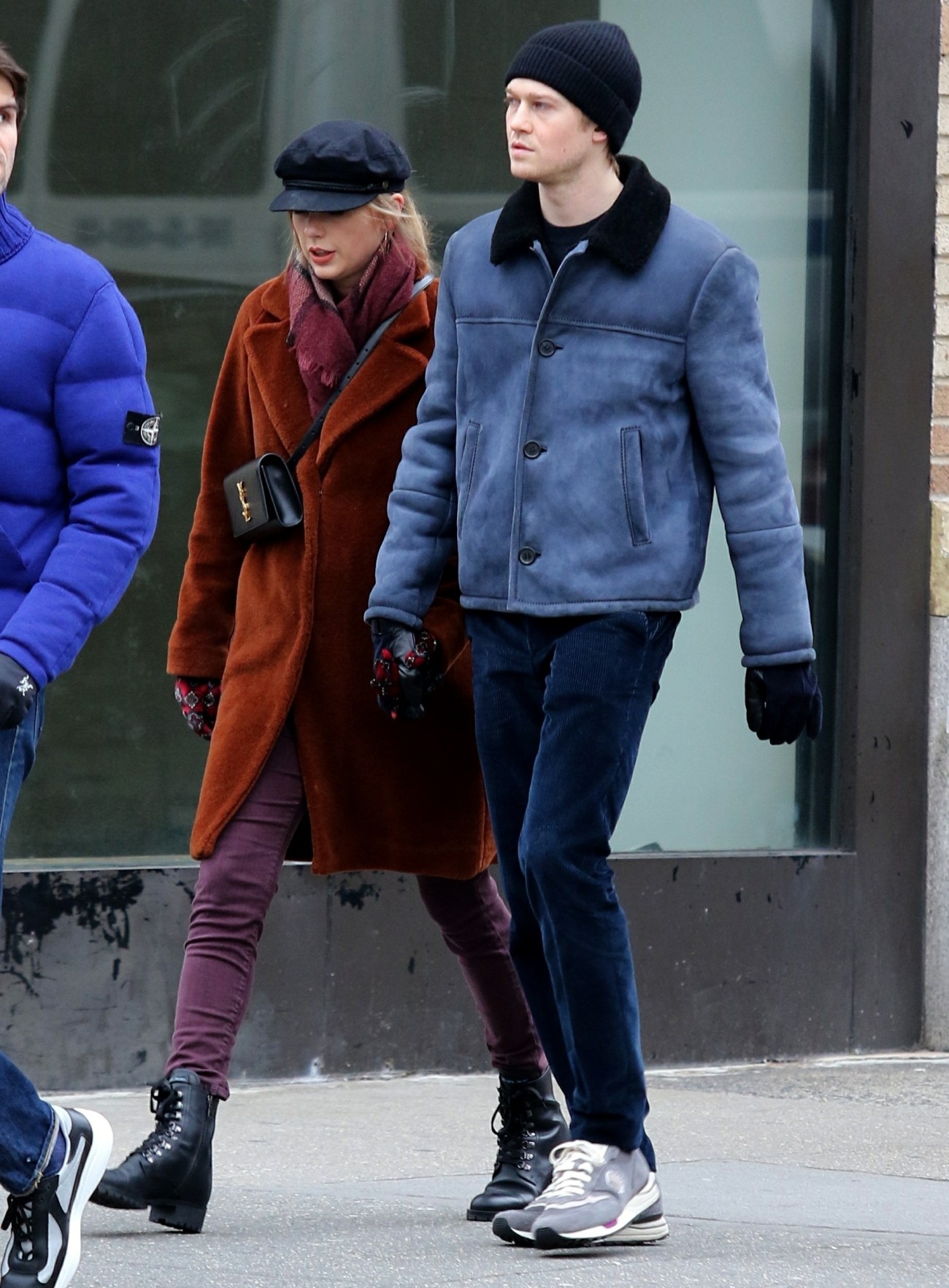 Since I'm not part of the Snake Fam, I sometimes forget that Taylor Swift has actually been in a very serious relationship for the past four years. Reportedly, Taylor met Joe Alwyn in the fall of 2016, just as she was ending things with Tom Hiddleston (RIP Tiddles). Joe and Taylor were pretty quiet about their relationship for months, but slowly she let the Snake Fam see bits and pieces of her thing with Joe. Throughout the past four years though… this relationship has just been different from anything she's ever been through. She seems genuinely content with Joe and there hasn't been the strong "performative love" aspect, which has been common with other boyfriends. Sure, I think Tay and Joe look like brother and sister, but even I have to admit that they seem like a mature match and a good match. So, no surprise, we're hearing now that Tay and Joe are in it for the long haul.
Taylor Swift and Joe Alwyn are "in it for the long haul." The singer and the actor have been dating for about four years and appear to be stronger than ever. Just last week, they were photographed holding hands on a rare outing in London, where they are quarantining together.

A source tells ET, "Taylor has gotten more and more comfortable being public with Joe and letting fans in on their romance in a way that she feels is still protecting it. She loves Joe so much and, of course, is not trying to hide their relationship, but she prefers to keep specific details private. Taylor and Joe are in it for the long haul and totally see a future with each other. They don't need outside praise or attention and are so fulfilled just being with each other and growing together as a couple."

Alwyn and Swift's time spent together in quarantine, meanwhile, has been great for the pair. They even collaborated on her album, Folklore, with the actor — under the pseudonym William Bowery — co-writing a number of her songs, among them "Betty" and "Exile."

Last month, another source told ET that the singer's beau has been a "great support system" as she's dealt with not only the global threat of the coronavirus, but also her mother's health battle.

"He is the one constant in her life that she can truly rely on," ET's source said. "Joe has helped Taylor with her music, inspiring it. She is so grateful for him and in love with him. He is her cheerleader and rock. They have spoken about their future together and they love celebrating the holidays together."
I do wonder if either of them wants to get married. I mean… four years, they live together, they collaborate with each other, they're "in it for the long haul." Of course no one has to get married and of course marriage isn't for everyone. I'm just curious about whether they've discussed it and decided that they don't need it. Taylor's fans are always eager to claim that Taylor will announce, any day now, that she and Joe got hitched, or that she's wearing a wedding dress in some album artwork therefore they got married in quarantine or something. I always think back to that Graham Norton interview with Taylor and John Cleese, where he spoke about getting a divorce and Taylor joked about that being the reason she wasn't married. I think she's very aware of her wealth and how her business would be affected. Hm.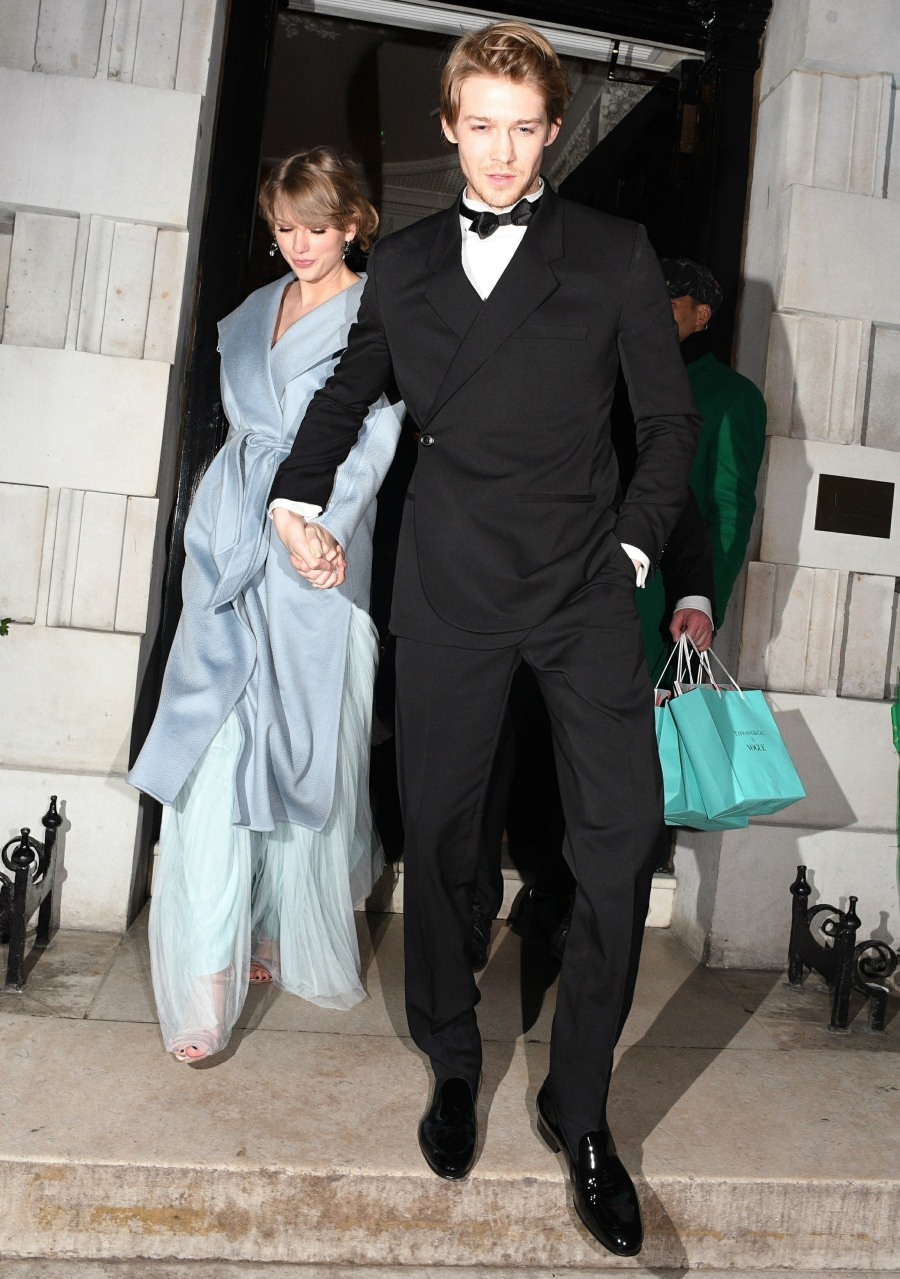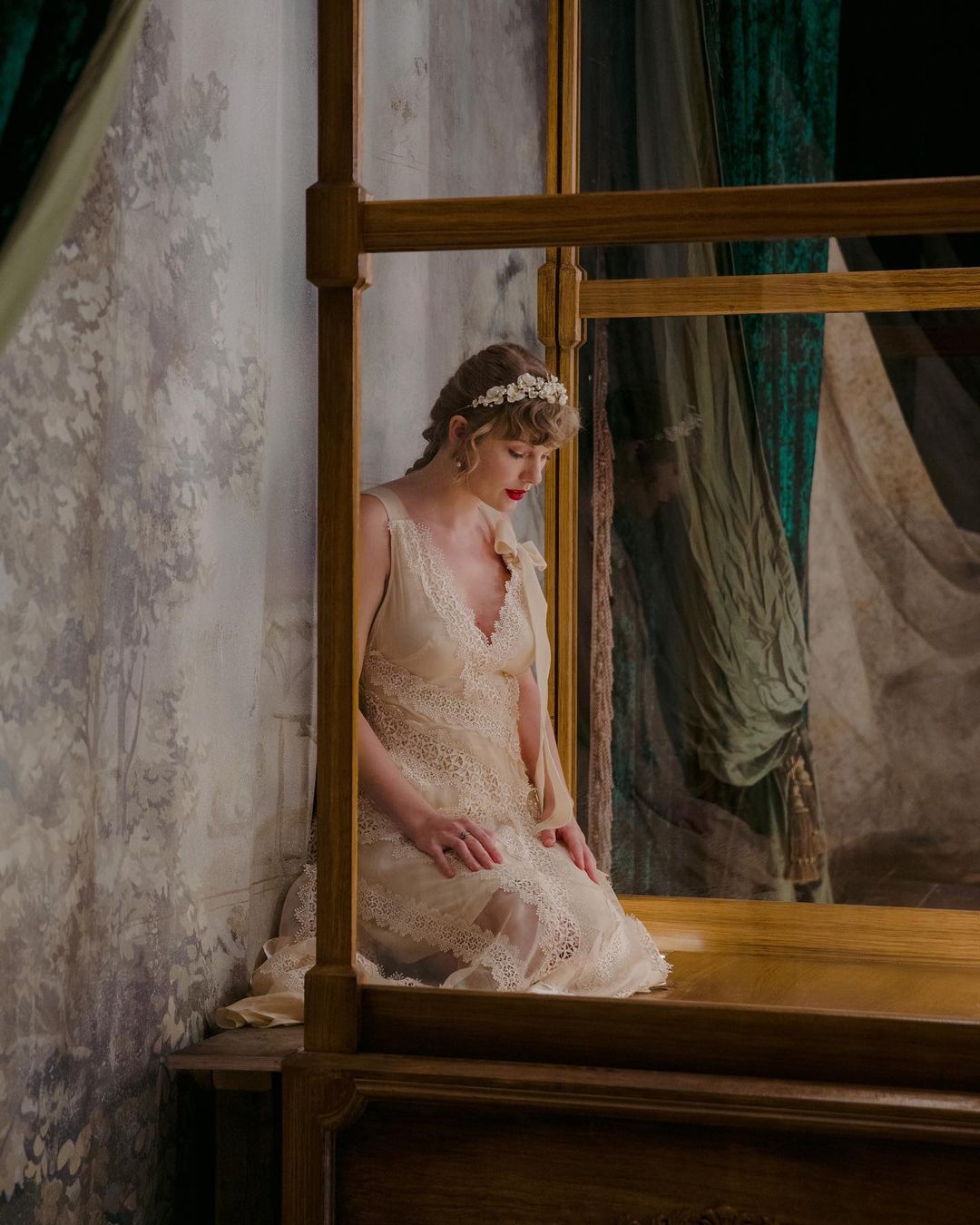 Photos courtesy of Backgrid, Taylor's social media.