I've written about this many times, but I can't help it, it comes up every time I'm writing about the White Markles, this trashy clan full of grifters and dumbasses. I just can't imagine ever doing a tenth of the dumb sh-t they're doing to someone in my own family. It makes me sick to think about someone in my own family selling me out, or the idea that I would sell out someone in my family. You just don't do it. Well, in addition to Samantha "Markle" writing her stupid f–king book (which comes out this week), now Thomas Markle is making a "documentary" about his relationship with Meghan, the Duchess of Sussex. He hasn't seen Meghan in years and when she invited him to her wedding, he sold her out and then faked a heart attack to avoid the consequences. Then he spent the next two and a half years playing the victim, and selling interviews and old photos to anyone who would listen. This is all just disgusting.
Thomas Markle is making a documentary film about his life — and daughter Meghan. It comes as a personal letter from Meghan to him is at the centre of a bitter High Court privacy battle. Award-winning lighting director Thomas is working with a cinematographer and hopes to have it completed later this year. It comes after Meghan, 39, and Harry, 36, reportedly agreed to make a fly-on-the-wall documentary for Netflix.

Thomas, 76, took part in a documentary last year, which aired on Channel 5, but hopes this will be a more "complete" picture. He said: "It begins with my life, my family, my love of theatre and television and how I got there. Then my life with Meghan, growing up, her school days until she went off to college, and when her career began. We had a good life together, up through her first marriage and her move to Canada. Then a new story begins! It's kind of like 'What happened to my baby girl'."

The dad of three, from Rosarito, Mexico, will use previously unseen home movie footage of his daughter. He said of the previous documentary: "It was not edited in the correct order, dates were wrong, and it had too much generic public domain film added. My documentary will have some new videos and my favourite photo of my 'baby girl' and we try to figure out what went wrong. I think we will do a good job."
This is sickening and perverse. "It's kind of like 'What happened to my baby girl'." What happened to Meghan is that the toxic white side of her family decided to go to the trashiest, most disgusting place to sell her out, all as part of a campaign designed by the Windsors and their allies in the media. What happened is that Meghan has dealt with all of this bullsh-t with grace and class while these a–holes continue to make fools of themselves. I hope this is the tipping point for Meghan, honestly. I keep hoping that she finally says "enough" and just starts suing them all into oblivion.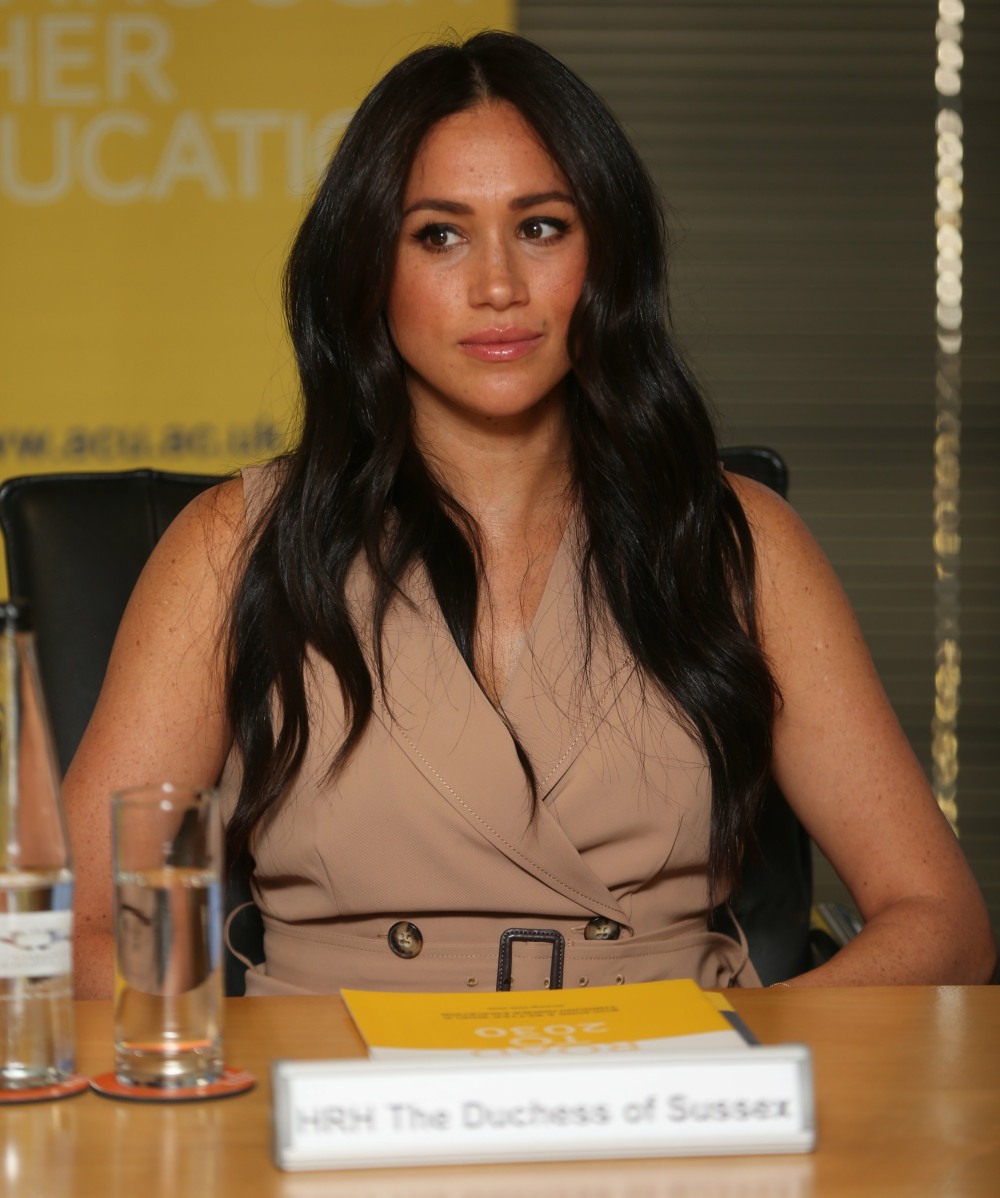 Photos courtesy of WENN, Backgrid, Avalon Red.