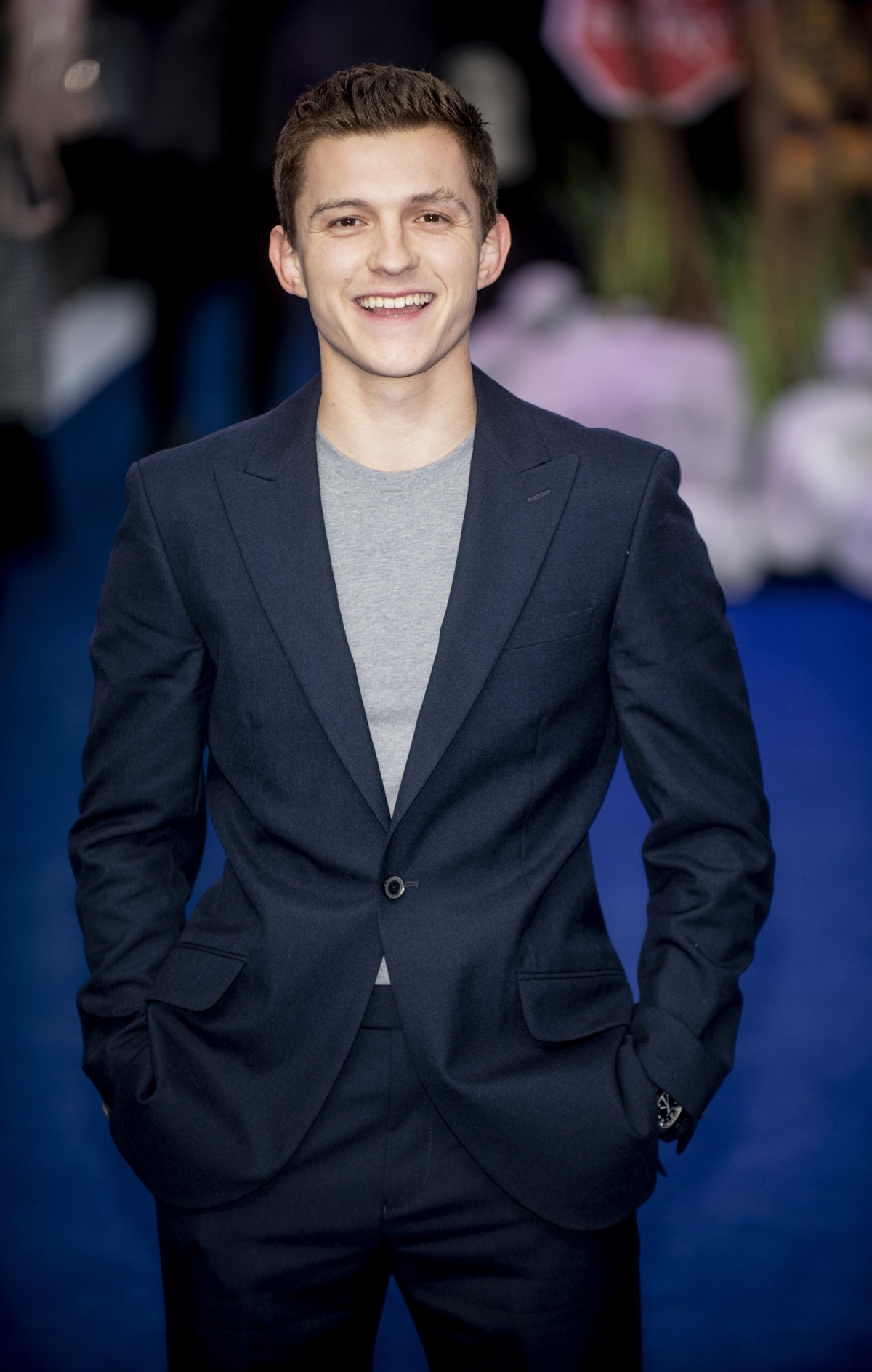 Hollywood is yet again beating a dead horse by remaking hit movies from the seventies and eighties. This time Hollywood is trying to reboot a beloved character for a third time through a prequel. The Willy Wonka prequel was announced several years ago and at the time Ryan Gosling, Donald Glover and Ezra Miller's names were being floated as potential stars. But that was 2018 and in 2021 the Willy Wonka prequel is still happening. Warner Brothers plans to release Wonka in March 2023 and now Timothee Chalamet and Tom Holland are being considered to star. The prequel will explore the early life of a young Willy Wonka. Nothing has yet been confirmed and both actors are thought to have a clear calendar for filming this summer. Below are a few more details from Collider:
Holland is currently 24 years old, while Chalamet just turned 25, and not only will they be competing for roles for years to come, but they are two of Hollywood's most recognizable and talented leading men under 30. While it's unclear whether Holland or Chalamet are actively pursuing this part, it's easy to see Chalamet as a younger version of Johnny Depp's take on Wonka, whereas Holland is more of a song-and-dance man in the vein of a young Gene Wilder. To be clear, neither has been offered the role of Wonka — but let's be honest, there are only so many young actors Warner Bros. would agree to finance this film with, as I'd imagine they want it to spark a franchise.

Paul King (Paddington) will direct from a script by Simon Rich (An American Pickle), who will draw inspiration from Roald Dahl's classic children's novel Charlie and the Chocolate Factory. Wonka will be produced by David Heyman, who also produced the Harry Potter movies for Warners in addition to Paddington and its equally beloved sequel. Variety reports that the studio plans to start production within the next four months.

While I'm not privy to the inner-workings of Holland or Chalamet's schedules, neither appear to have any projects that are due to begin shooting this summer. Chalamet is attached to play Bob Dylan in James Mangold's Going Electric, but Mangold is currently focused on the fifth Indiana Jones movie slated for July 2022. Holland is currently filming a third Spider-Man movie, but he has no other imminent projects on his IMDb page.
I'm gonna say it and you can fight me, but I am tired of seeing these two in everything. And that's saying something because I actually like Tom. I do think Tom would be a better choice because he'd probably approach the character the way Gene Wilder did with singing and dancing. Whereas Chalamet would go the awkward vein of the 2005 Johnny Depp/Tim Burton production. Tim Burton destroyed Charlie and Chocolate Factory. I was so mad at that movie that I never made it through half of it.
I am also tired of the remakes, the prequels and the reboots. I need new stories, fresher ideas, and different faces. There need to be new diverse faces in Hollywood and not folks that all begin to look alike over time. Sadly, I don't see this happening any time soon because Hollywood is stuck in a loop of fear. They are not willing to bring in new ideas out of fear of losing money in foreign markets. Hollywood is also afraid of putting money into diverse stories. What's hilarious about this stubbornness of sticking to old material is that Hollywood inevitably loses money. As the last few years have proven to us with Black Panther, Crazy Rich Asians, Parasite and others is that the world enjoys storytelling with diverse voices. And let's be real, no one really wants to see more reboots. They are almost always over produced, badly written and never as fun as the original. I can count on one hand how many reboots that I have actually liked.
No one can follow Gene Wilder as Willy Wonka. He will always be the king of that story. Whomever takes on the role of Willy Wonka will inevitably be compared to Wilder so they will need to make the role their own. My money is on Tom Holland, and I hope that whomever stars will do one of my favorite childhood movies justice.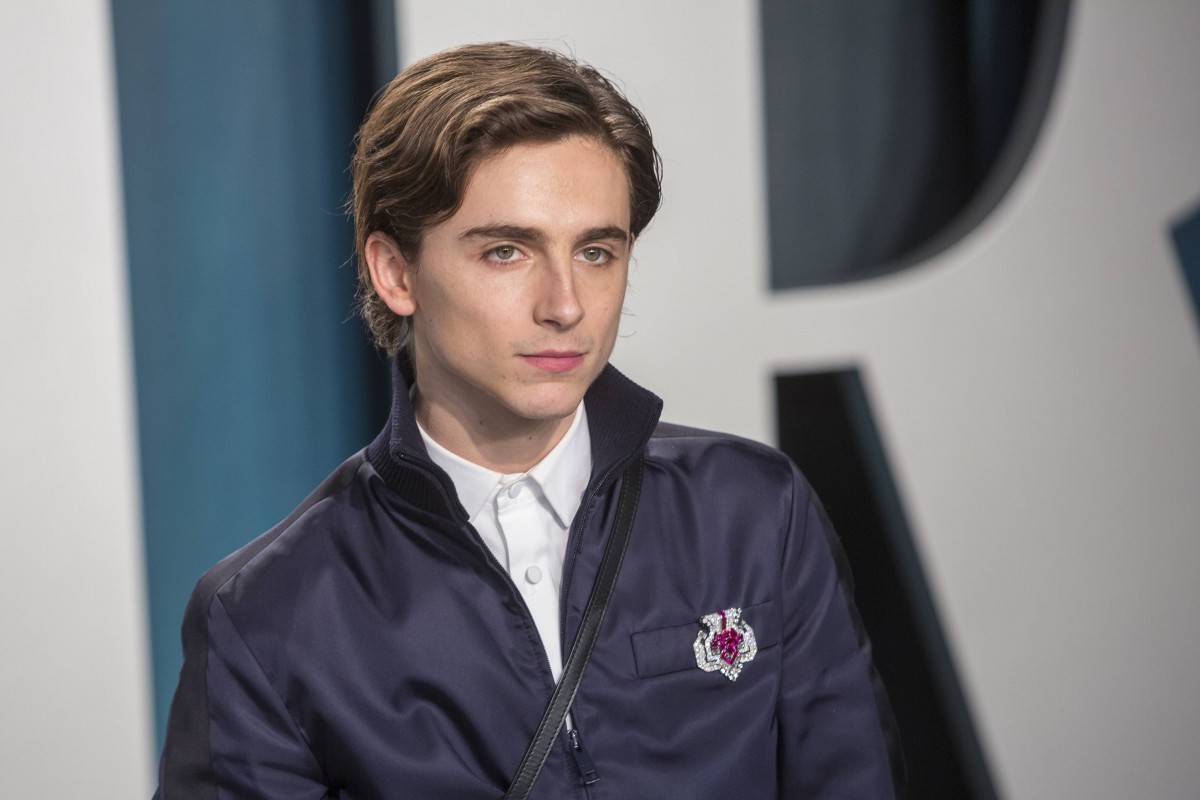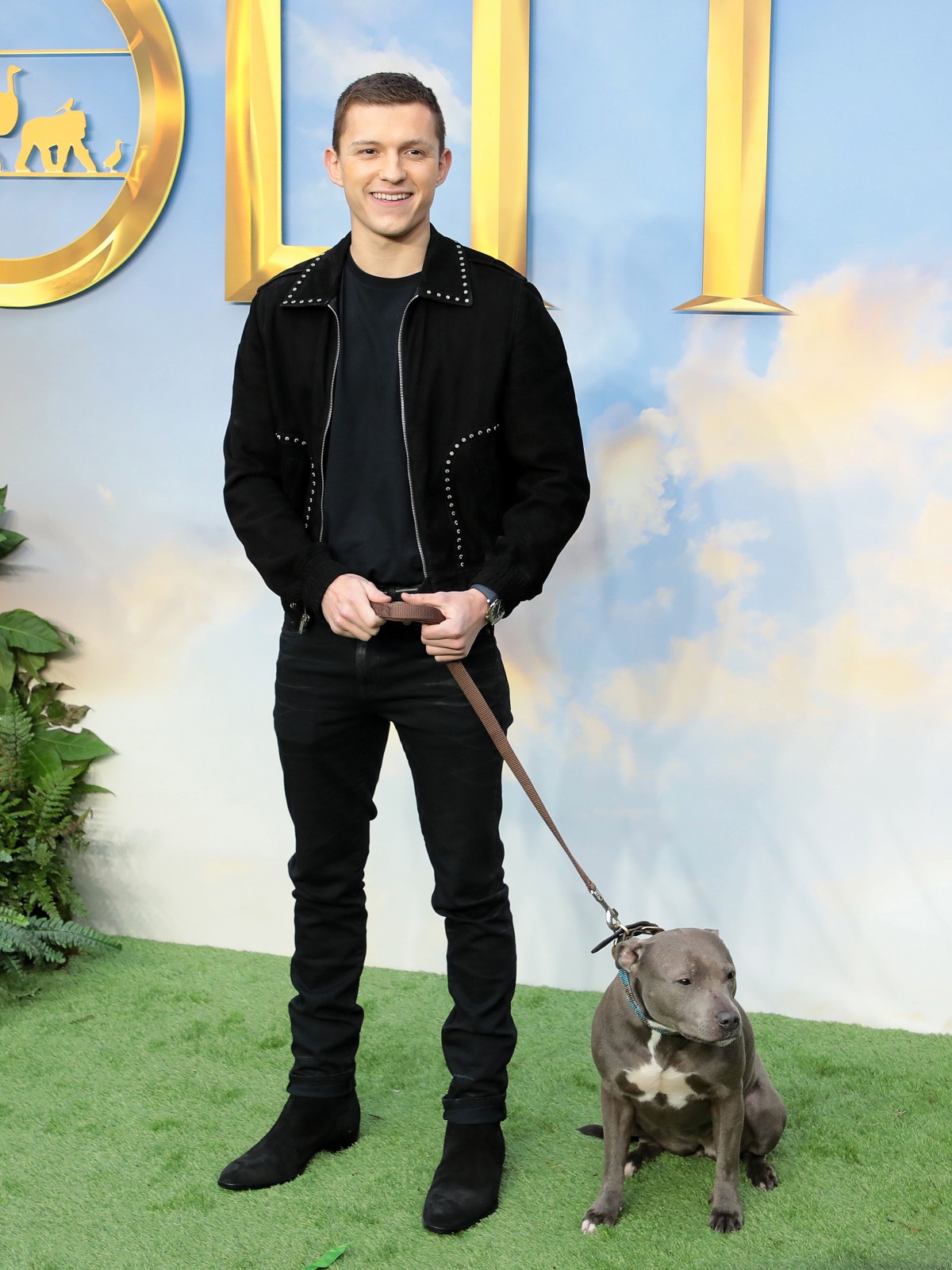 Photos credit: Avalon.red and via Instagram