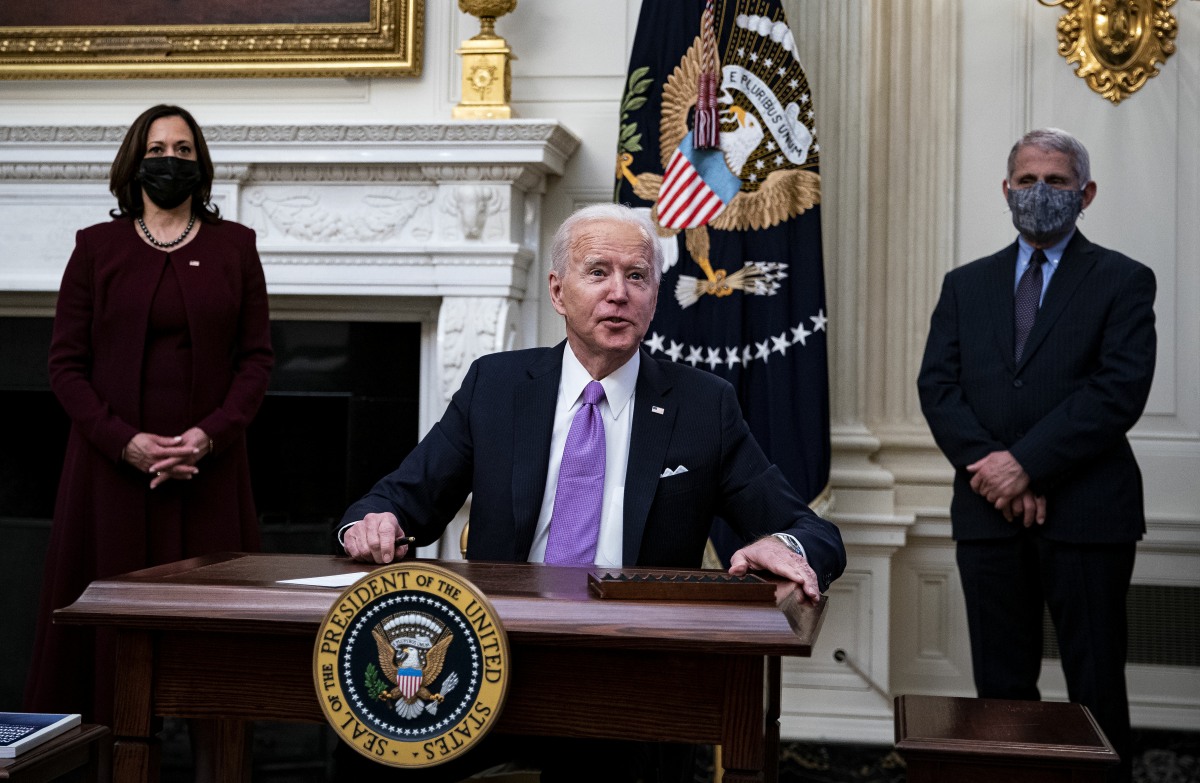 When the history of this political era is written, I genuinely believe that Donald Trump inciting a a white supremacist terrorist mob to murder his political enemies – including the Speaker of the House and the Vice President – will definitely be one of the biggest "headlines." But alongside that, history will remember Trump's absolutely criminal negligence during a raging pandemic. There are thousands of Americans dying every day and Trump ordered his people to NOT brief the incoming administration at all. Not only that, Trump completely abdicated responsibility for managing the catastrophe for months because he knew he would just dump it all on the Biden administration and walk away. So now the Biden team is getting a better look at the vaccine distribution plan and guess what? There's no there there.
Newly sworn in President Joe Biden and his advisers are inheriting no coronavirus vaccine distribution plan to speak of from the Trump administration, sources tell CNN, posing a significant challenge for the new White House.

The Biden administration has promised to try to turn the Covid-19 pandemic around and drastically speed up the pace of vaccinating Americans against the virus. But in the immediate hours following Biden being sworn into office on Wednesday, sources with direct knowledge of the new administration's Covid-related work told CNN one of the biggest shocks that the Biden team had to digest during the transition period was what they saw as a complete lack of a vaccine distribution strategy under former President Donald Trump, even weeks after multiple vaccines were approved for use in the United States.

"There is nothing for us to rework. We are going to have to build everything from scratch," one source said. Another source described the moment that it became clear the Biden administration would have to essentially start from "square one" because there simply was no plan as: "Wow, just further affirmation of complete incompetence."
CNN confirms that Biden's Covid-19 advisors were not getting any cooperation or information-sharing from the Trump administration during the transition. They were eager to see what Trump's people had put in place, and it turns out… it's nothing. Nothing was put in place. There's zero structure, just lies, Diet Coke cans and cheeseburger wrappers.
So President Biden signed a huge stack of executive orders yesterday, all related to the pandemic and vaccine production and distribution. He also authorized Dr. Anthony Fauci to come out and speak at the White House podium and Dr. Fauci nerded out and was clearly feeling himself. It was glorious and scary. Fauci explained what the covid mutations mean for the spread of the virus and how the vaccines will still be enormously effective, just not *as* amazingly effective. The point is, people should still wear masks, social distance and pray to receive the vaccine in the next few months.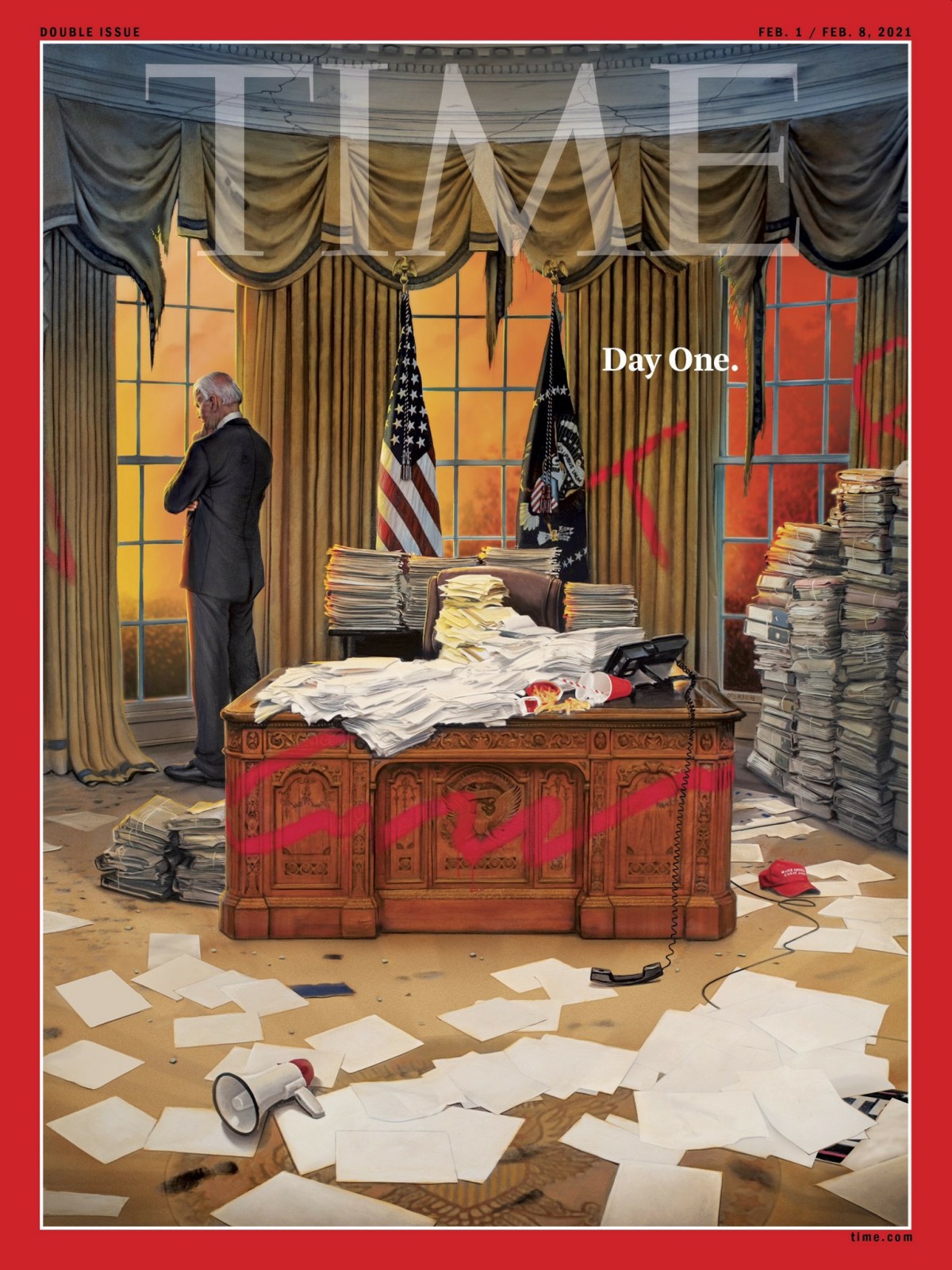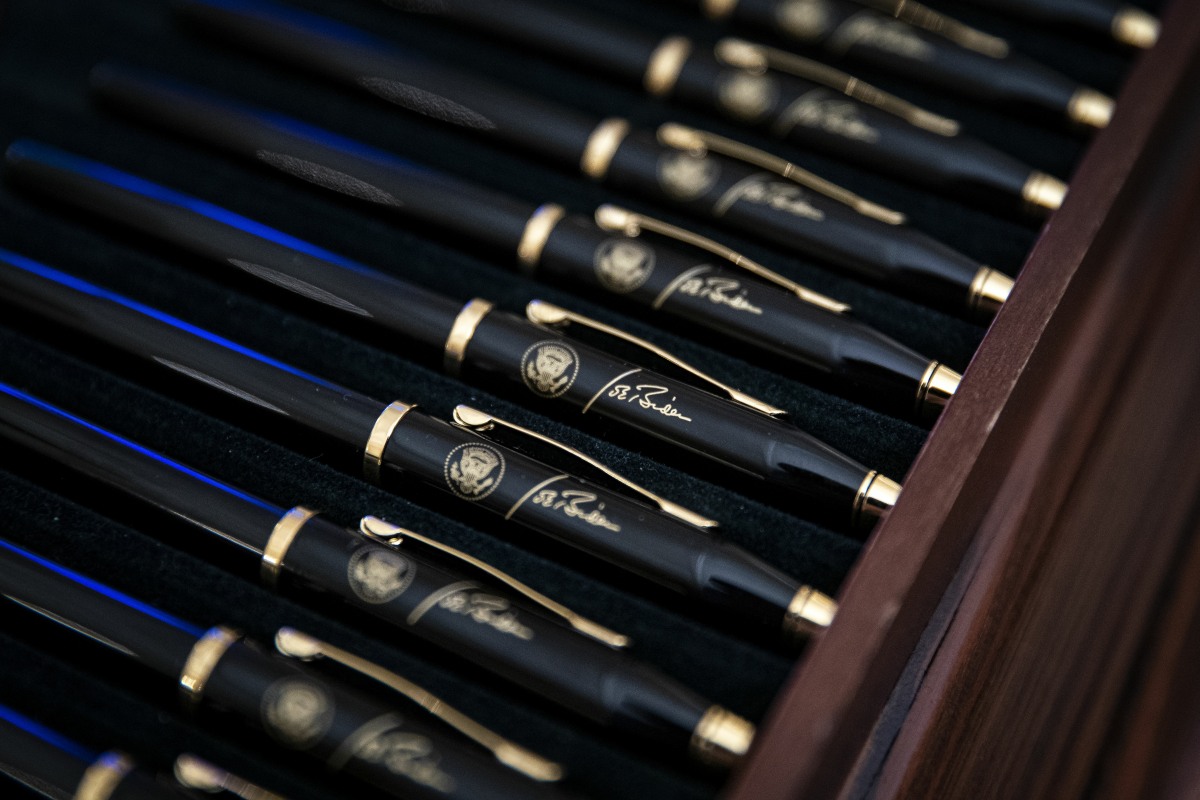 Photos courtesy of Avalon Red.