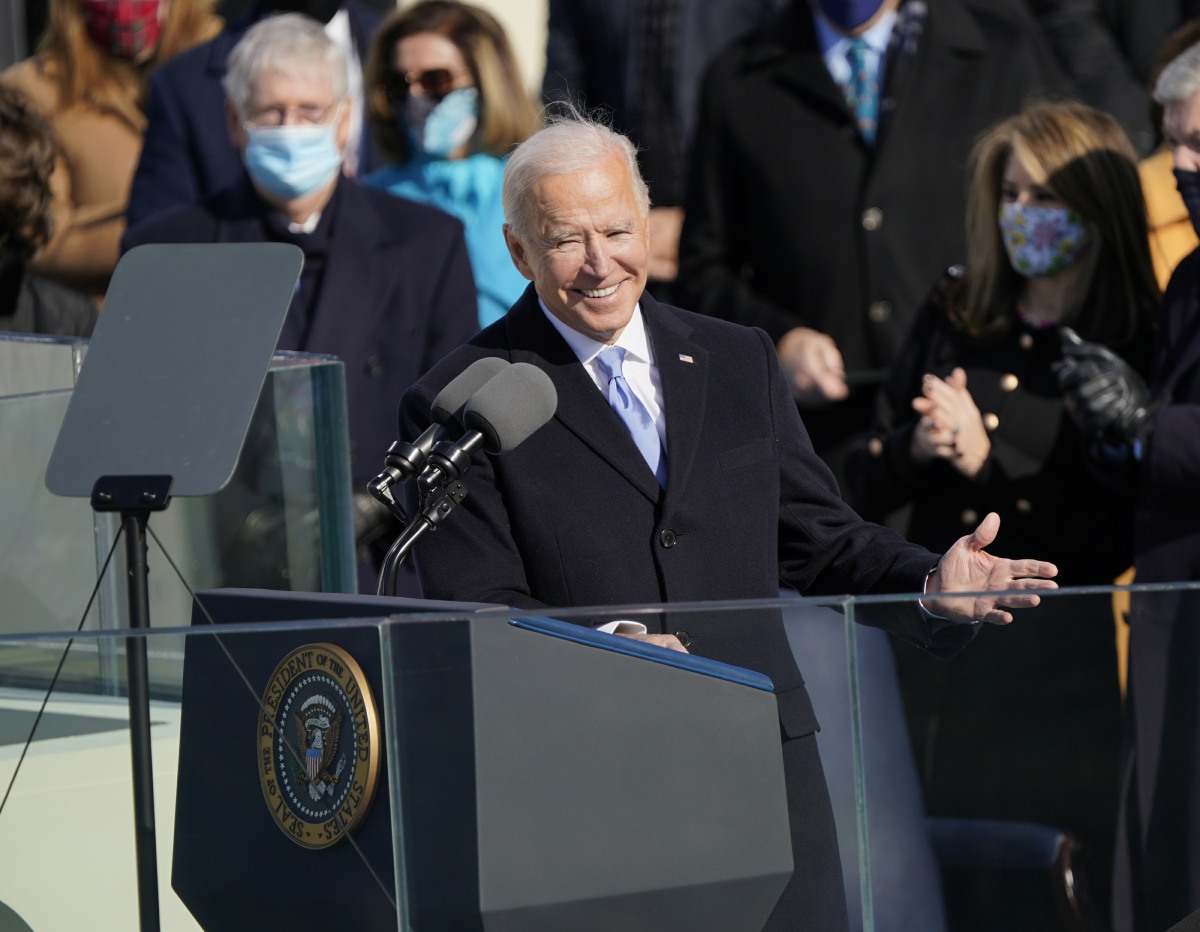 I didn't cover President Joe Biden's inauguration speech, but I didn't overlook it or anything. His speech was very good and very "Joe." He said nothing about malarkey or shenanigans (it was implied) but he did make some very matter-of-fact statements about race, racial justice and white supremacy, including the explicit denouncement of the "racism, nativism, fear, demonization" which led to the Capitol siege. He also said: "A cry for racial justice some 400 years in the making moves us. A cry that can't be any more desperate or any more clear. And now a rise of political extremism, white supremacy, domestic terrorism that we must confront and we will defeat."
All of which was expected and welcome. After the past four years (five, if we're counting the 2016 campaign), we've seen a lot of white supremacy, racism, nativism, fear-mongering and yes, domestic terrorism, almost all of it promoted, incited, nurtured and empowered by Donald Trump and the current Republican party. So it's a bit weird to hear Republicans go on the record saying variations of "Joe Biden called all Republicans racists!" Dude, why are you raising your hand?? Here's Karl Rove getting personally offended when someone is like "white supremacy is bad."
Karl Rove on Biden speech: "The racism thing to me is — I was offended" pic.twitter.com/7SL8IDDY3n

— PoliticsVideoChannel (@politvidchannel) January 21, 2021
Again, white supremacist terrorists laid siege the Capitol, murdered a cop, erected gallows, smeared feces on the walls and tried to murder Speaker Nancy Pelosi and VP Pence. We're allowed to condemn them and the hateful ideologies which empowered them. Sen. Rand Paul was another one who raised his hand when Biden talked about racists:
Sen. Rand Paul on Fox News: "If you read his speech and listen to it carefully, much of it is thinly-veiled innuendo calling us White supremacists, calling us racists, calling us every name in the book, calling us people who don't tell the truth."

— Ryan Struyk (@ryanstruyk) January 21, 2021
It's not "innuendo." Pres. Biden said flatly that there's a rise in far-right extremism and white supremacist ideology. And Rand Paul, Karl Rove and other Republicans all said "HEY HE'S TALKING ABOUT ME." Is… is this how they're going to play it now? Whenever Biden says anything about racism, Republicans willfully conflate that with the GOP writ large? I mean… maybe they're not wrong! But still.
One of my favorite comedians did a bit on this:
Joe Biden offended me and my family pic.twitter.com/z49vNCXUNt

— blaire erskine (@blaireerskine) January 21, 2021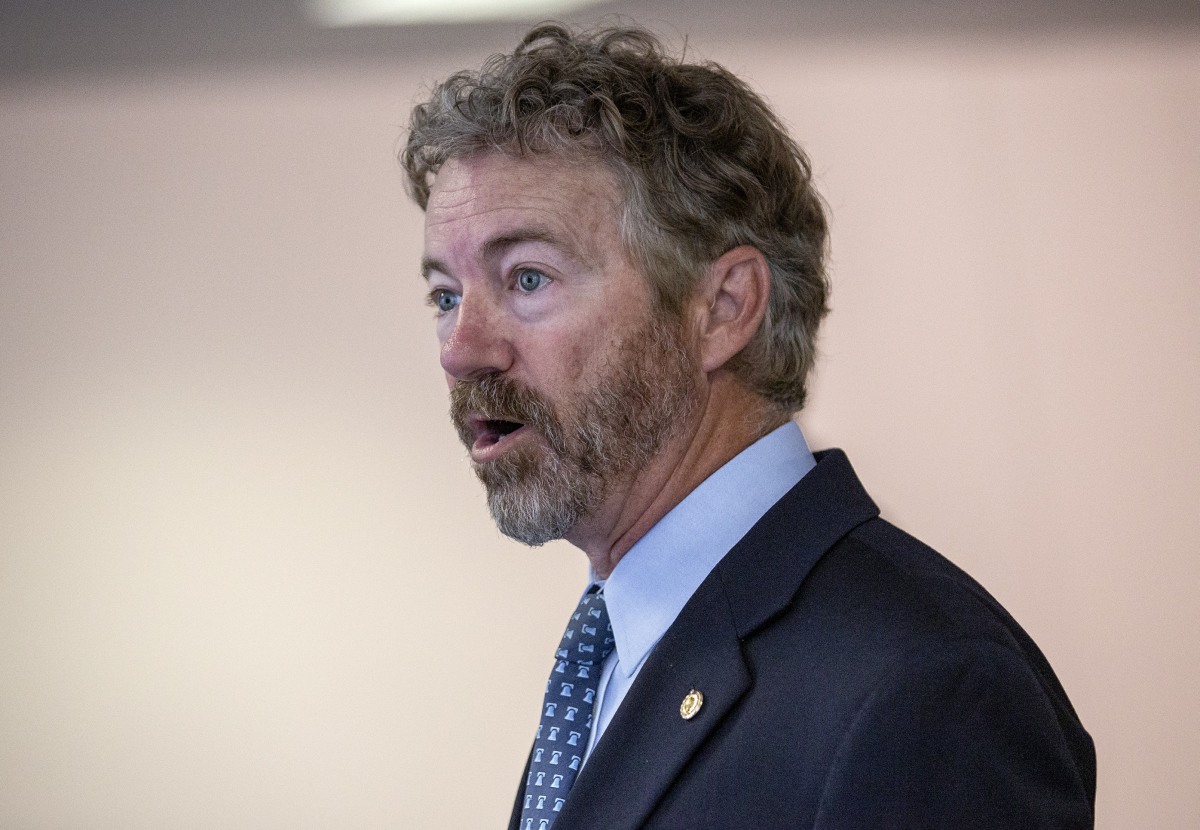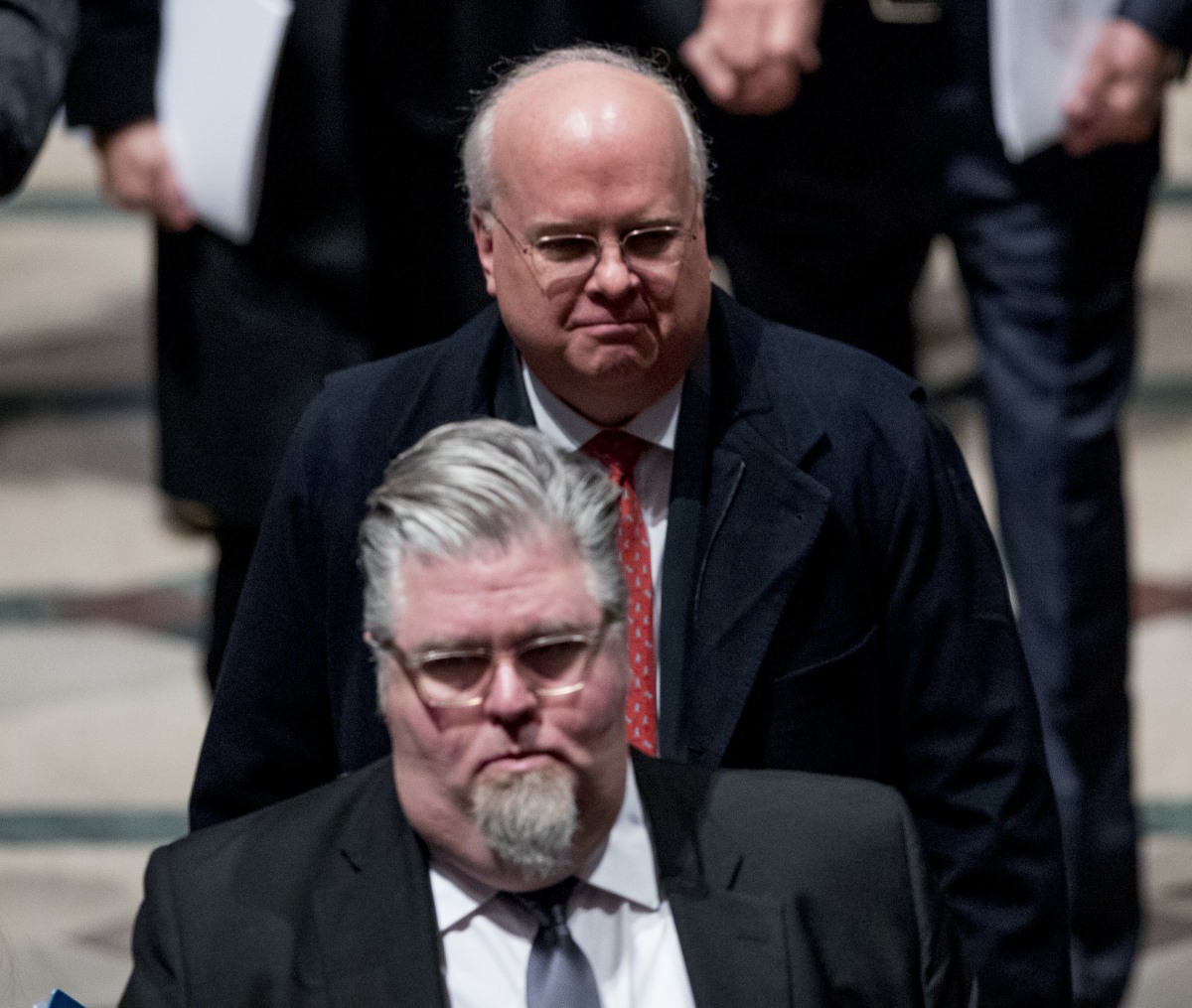 Photos courtesy of Avalon Red.