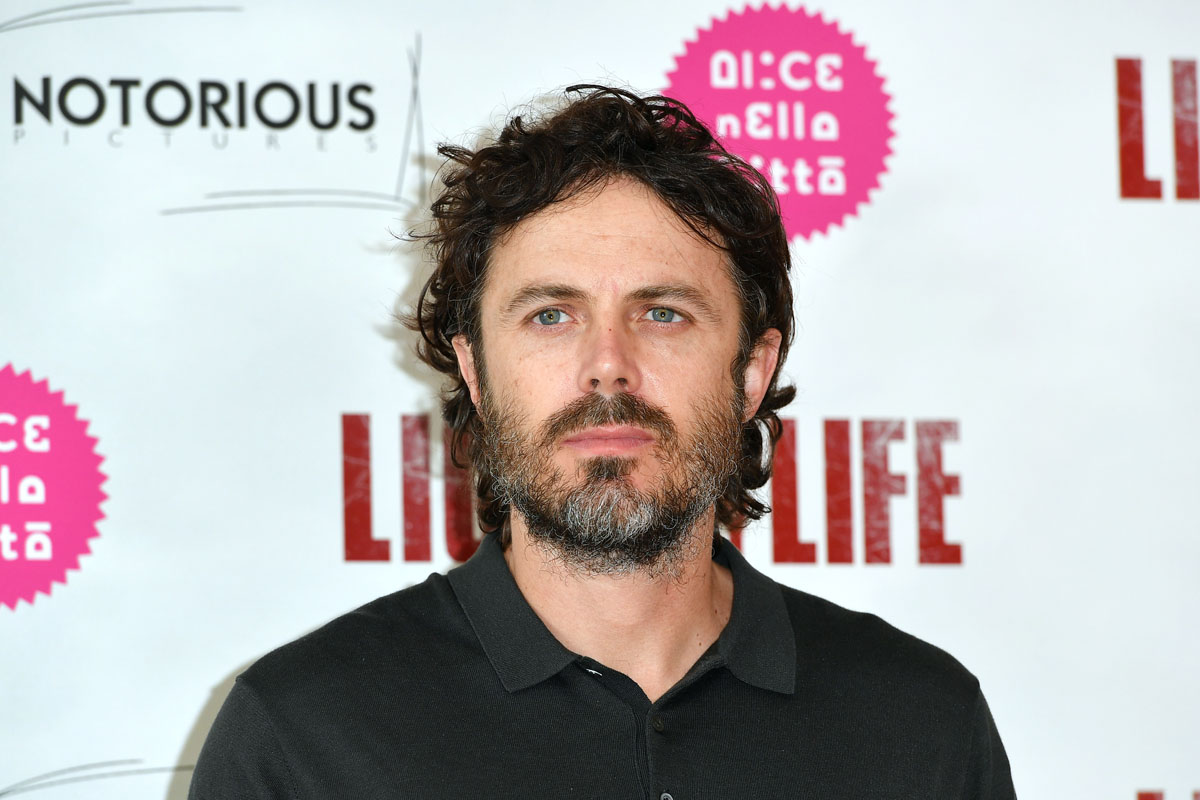 The fact that Casey Affleck is still out here making movies and promoting them is proof that cancel culture has no real consequences. It's just something that a-holes complain about because they don't want to be called out for being awful people and having terrible opinions. Casey, who has been sued by two different women for sexual harassment and is still conducting lighthearted interviews, was asked about the fact that he was thought to be the person throwing out the lifesize cardboard cutout of Ana de Armas. If you're not familiar with that, here's the tweet:
UPDATE: The person throwing away the Ana de Armas cutout is allegedly Ben Affleck's brother, Oscar-winning actor Casey Affleck. https://t.co/4va2EcyZSt

— Ana de Armas Updates (@ArmasUpdates) January 19, 2021
After that tweet came out outlets noticed that the guy was wearing a shirt from a landscaping company so it was more likely that Casey's brother, Ben, asked a worker to get rid of it. The landscaper does look like Casey, I see it. For someone who hates being talked about Ben Affleck sure doesn't act like it. He had to have known that the cutout stunt would make headlines. (We talk about this in our podcast coming out Sunday morning, check it out!)
Casey told ET he's not sure if Ben and Ana will get back together but that she's a great actress and person and he thinks she'll win an Oscar this year. Plus he's been single in lockdown and doesn't recommend it.
"No, that's not me, and I can't even really say if they have totally broken up for good or whatever. I would leave that to them to speak to," Casey told ET's Rachel Smith. "A bunch of people sent that picture to me and I was gonna tweet some, like, joke, response or something. And then I couldn't think of one and a joke didn't seem appropriate. And I don't have Twitter so that wasn't going to work. But it definitely wasn't me."

"The reality is, I think that this year has been really hard on people in relationships. I wouldn't know because I've been single, but I bet there are a lot of people that have, you know, it's been challenging to relationships," he continued. "And I think that Ana is just the sweetest, funniest, smartest, most charming person. I think she won't have any problems meeting somebody else."

Casey also raved over Ana's acting skills, going so far as to predict that she'll "win an Oscar next year."

"I saw her performance as Marilyn Monroe in this movie called Blonde, which hasn't come out, and I would bet a lot that she's gonna pick up every single award," he explained. "She's gonna have a good year. I'm not too worried about her."

"I think she's a catch in every way. And I'll be there to carry Ben through it, but I don't think he'll have any problems [either]," he added. "My advice to them would be like, 'Yes, think long and hard about it, because quarantine is not fun if you're single.'"

When asked if Ana and Ben could reconcile, Casey told ET that he has "no idea," but will "be sorry if it doesn't work out."

"I think she's really, really great," he raved. "People don't know her too well because she hasn't, like, been out there [in the spotlight] for so long. But she's just incredibly sweet, such a sweet person and so talented."
He says on one hand that Ana will meet someone else and on the other that she might get back with Ben. It sounds like Casey and Ben don't talk much. You also know that Ben is not happy that Casey is talking on his behalf. GMAFB with this lonely dude act. At least he's not complaining about the way the press treated him after we learned he was an abuser. Maybe that's because he barely faced any consequences, although I like to think women who might have otherwise dated him have steered clear. He should give his brother advice on how to deal with the media.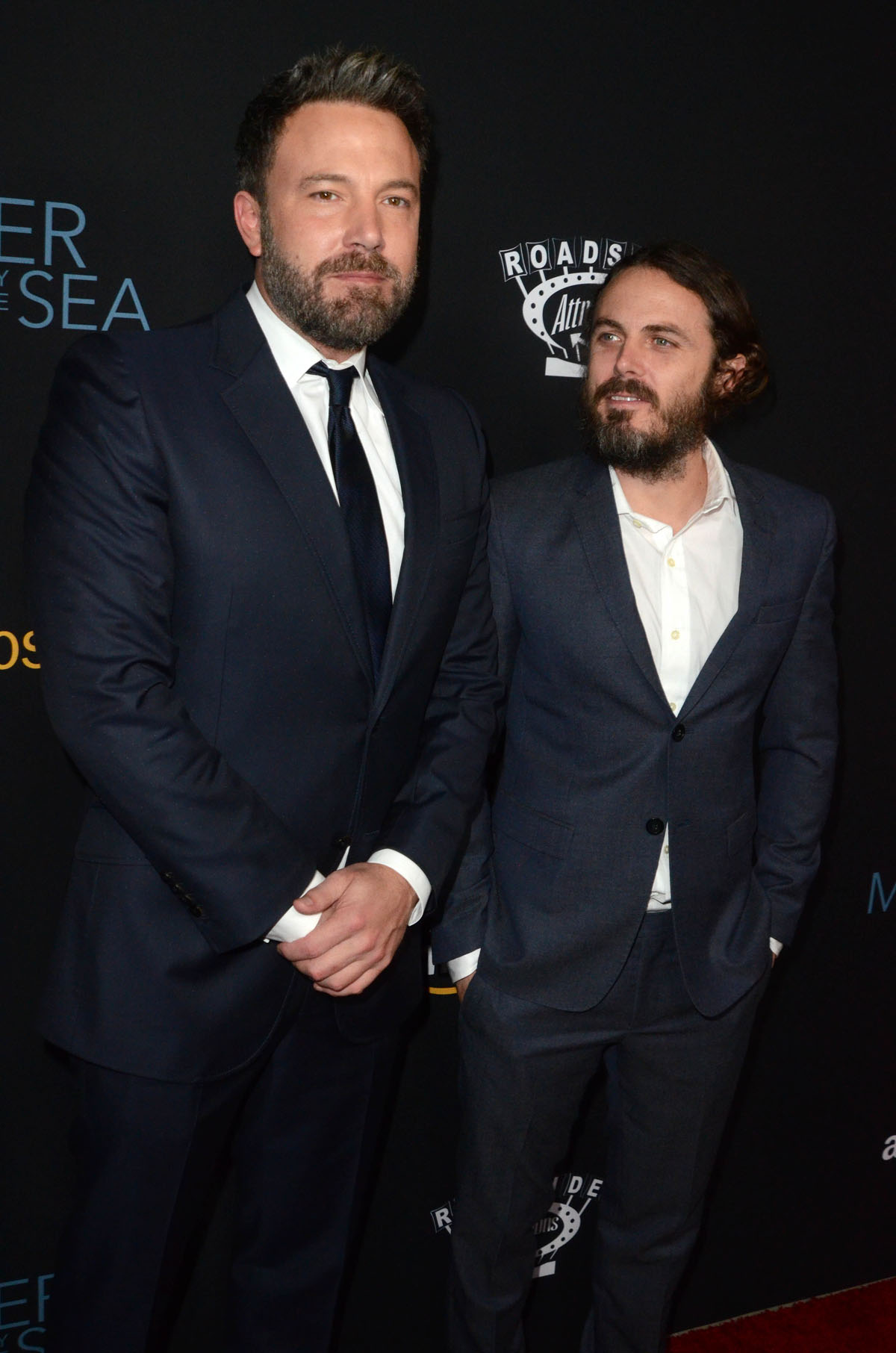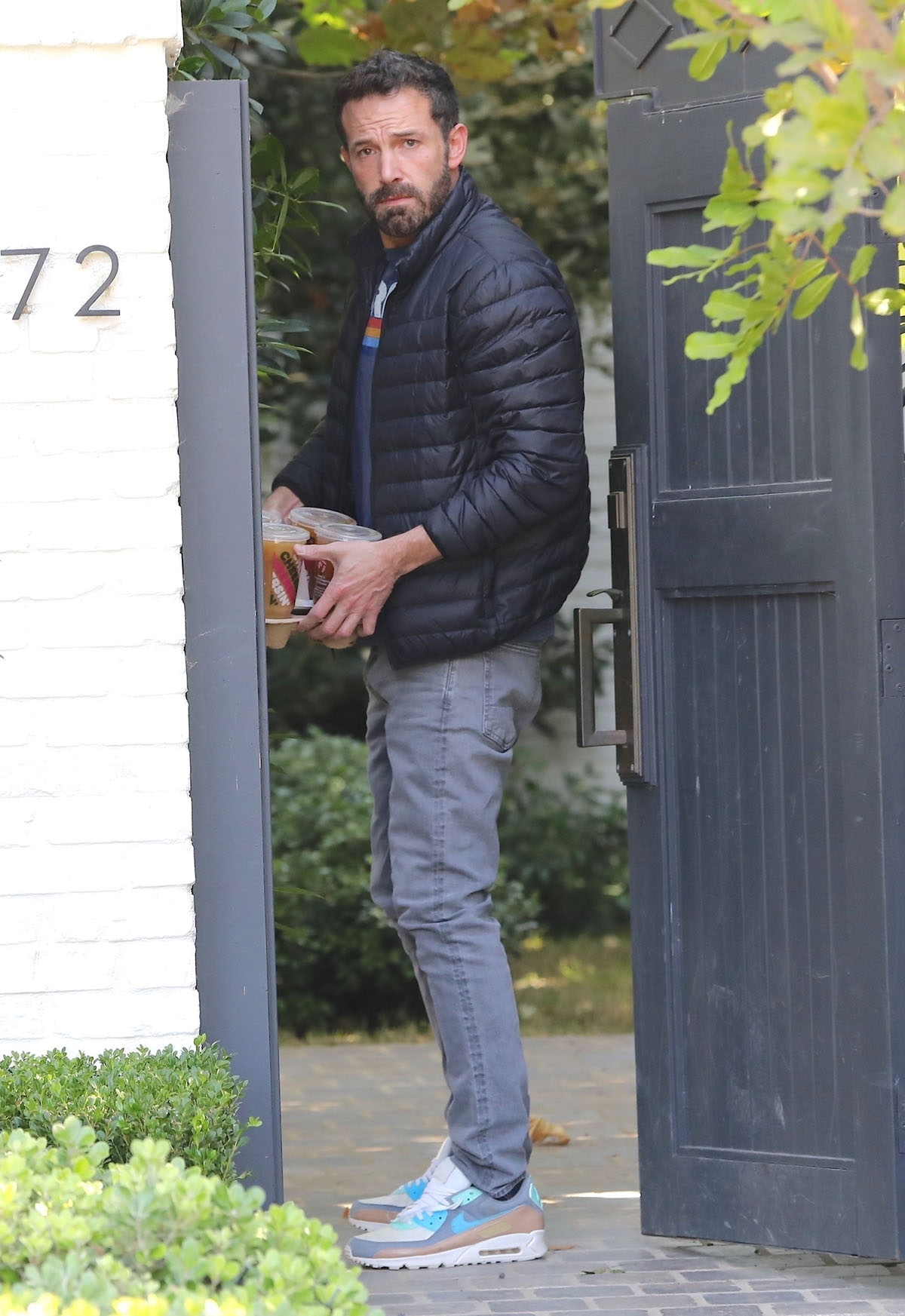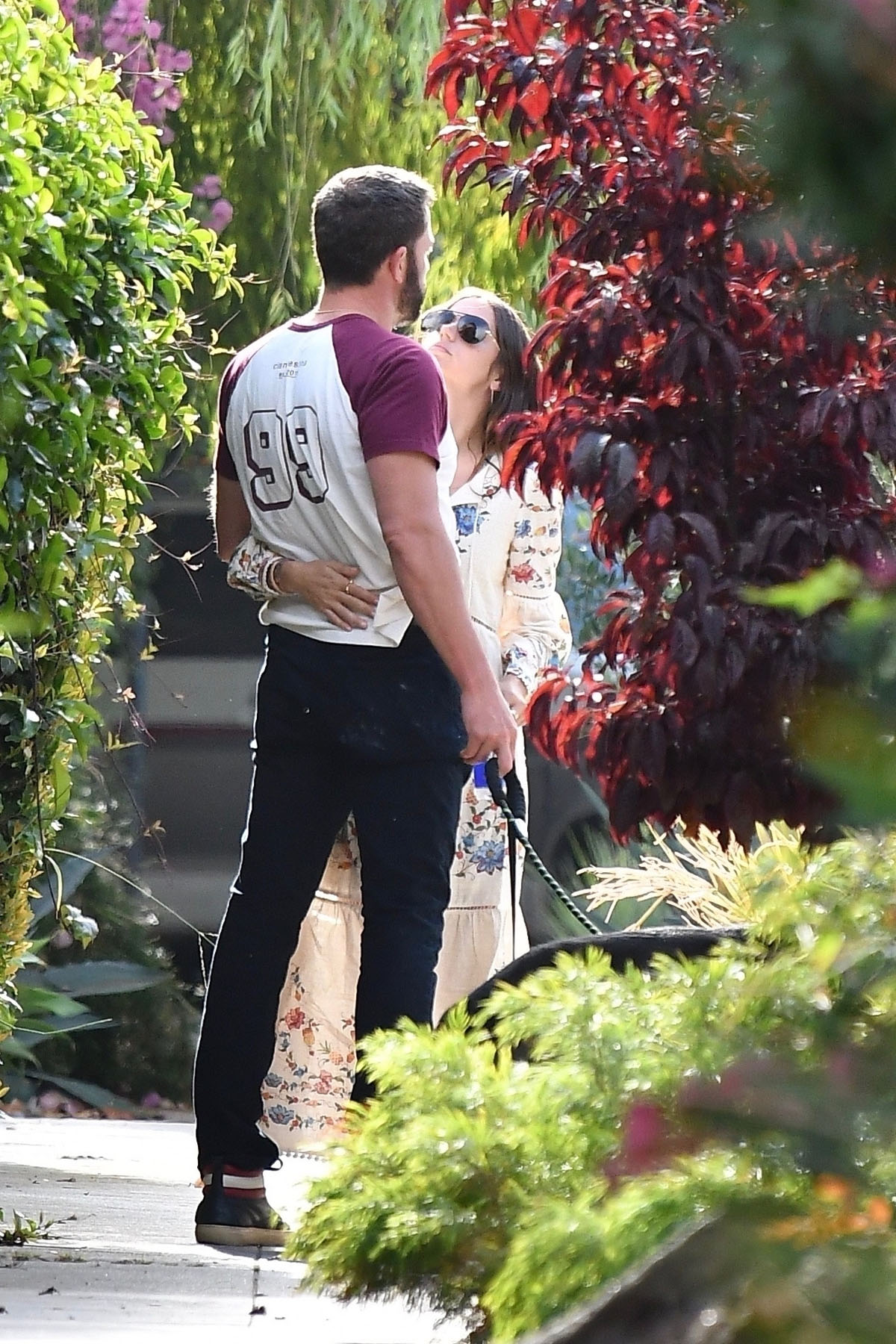 photos credit: Avalon.red and Backgrid