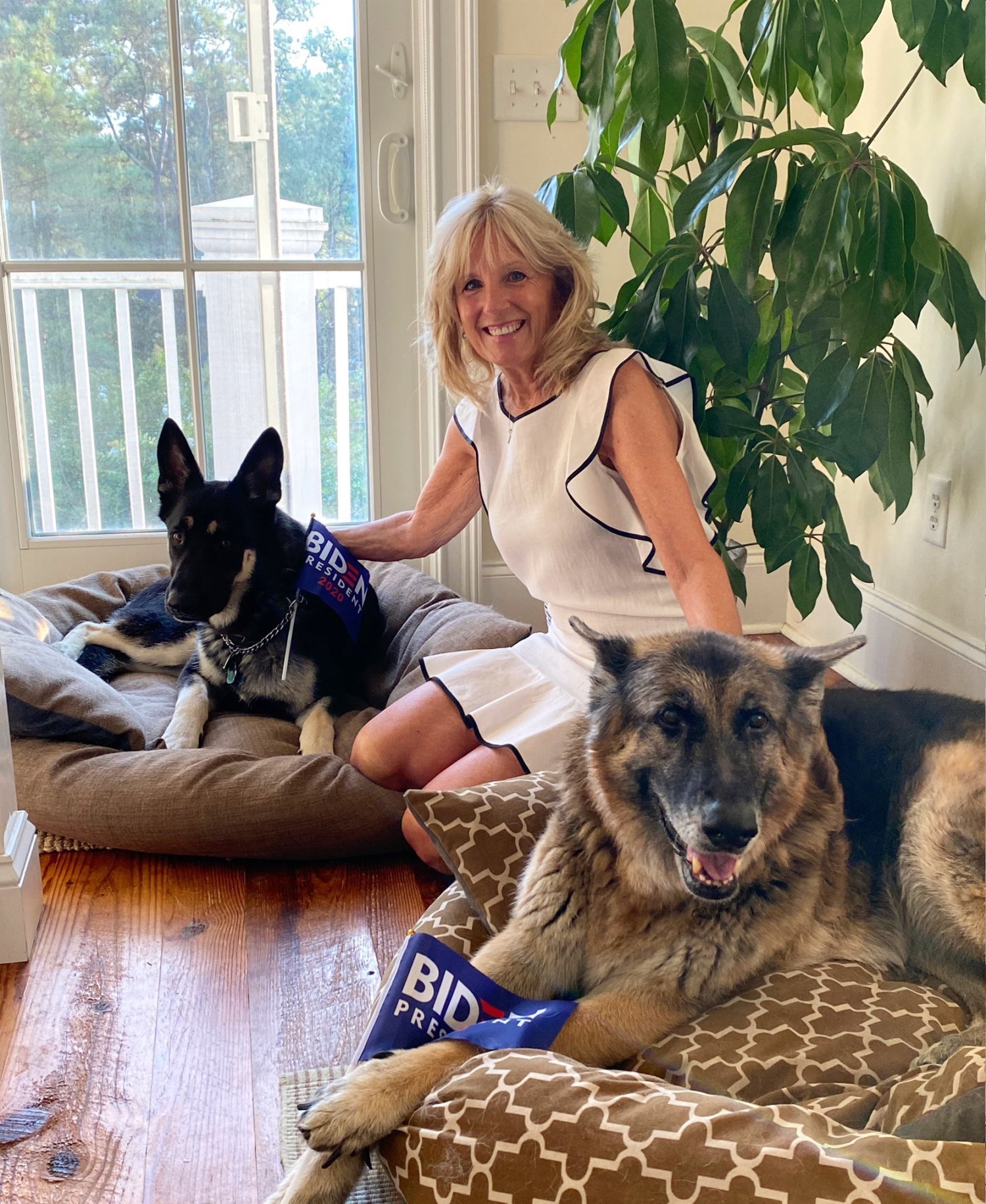 I didn't realize it last week, but Champ Biden and Major Biden didn't get to move into the White House on the day of the inauguration, or even the day after. They only got to move in on Sunday!! Who was looking after Champ and Major? My guess is that Ashley Biden or some of the grandkids were probably looking after the dogs. But now Champ and Major are getting some time with mom and dad and they're exploring their new home. I wonder if they'll be allowed in the Oval Office? Or will they just hang out in the residence or East Wing, with First Lady Jill?
The first dogs have entered the White House — the Bidens' two German shepherds, Champ and Major, officially joined the first family in their new residence at 1600 Pennsylvania Avenue on Sunday.

"Champ and Major Biden joined the President and the First Lady at the White House on Sunday," First Lady Jill Biden's press secretary Michael LaRosa told CNN in a statement Monday. "The First Family wanted to get settled before bringing the dogs down to Washington from Delaware. Champ is enjoying his new dog bed by the fireplace, and Major loved running around on the South Lawn."

The new canine occupants of the White House mark a return to form. Though there is a long history of Presidential pets, former President Donald Trump and his family did not bring pets to the White House. CNN has previously reported the elder dog, Champ, joined the Biden family during the presidential transition in December 2008, weeks after Biden became vice president-elect. The family later fostered Major from the Delaware Humane Association and made his adoption official in November 2018.
I'm happy for Jill and Joe because their puppies are finally with them, and I'm happy for Champ and Major that they get such a big house to explore and play in. Remember, Dr. Jill also said that if her husband won, she was going to get a cat. My guess is that she'll wait for kitten season, which is the spring. From what I've heard, all the puppies and kittens are being adopted pretty quickly in the pandemic.
This CNN dude went off in a really petty way and I'm here for it.
Very important breaking news: Champ and Major Biden have moved into the White House pic.twitter.com/LiBh8c1qZ9

— Alli Hedges Maser (@AllisonLHedges) January 25, 2021
Look at these good White House dogs!!
Just in: The First Dogs arrived at the @WhiteHouse Sunday, including Major, the first rescue dog ever to live in the White House. According to @FLOTUS' office, "Champ is enjoying his new dog bed by the fireplace and Major loved running around on the South Lawn." #firstdogs pic.twitter.com/WUdcKZTqXd

— Kenneth Moton (@KennethMoton) January 25, 2021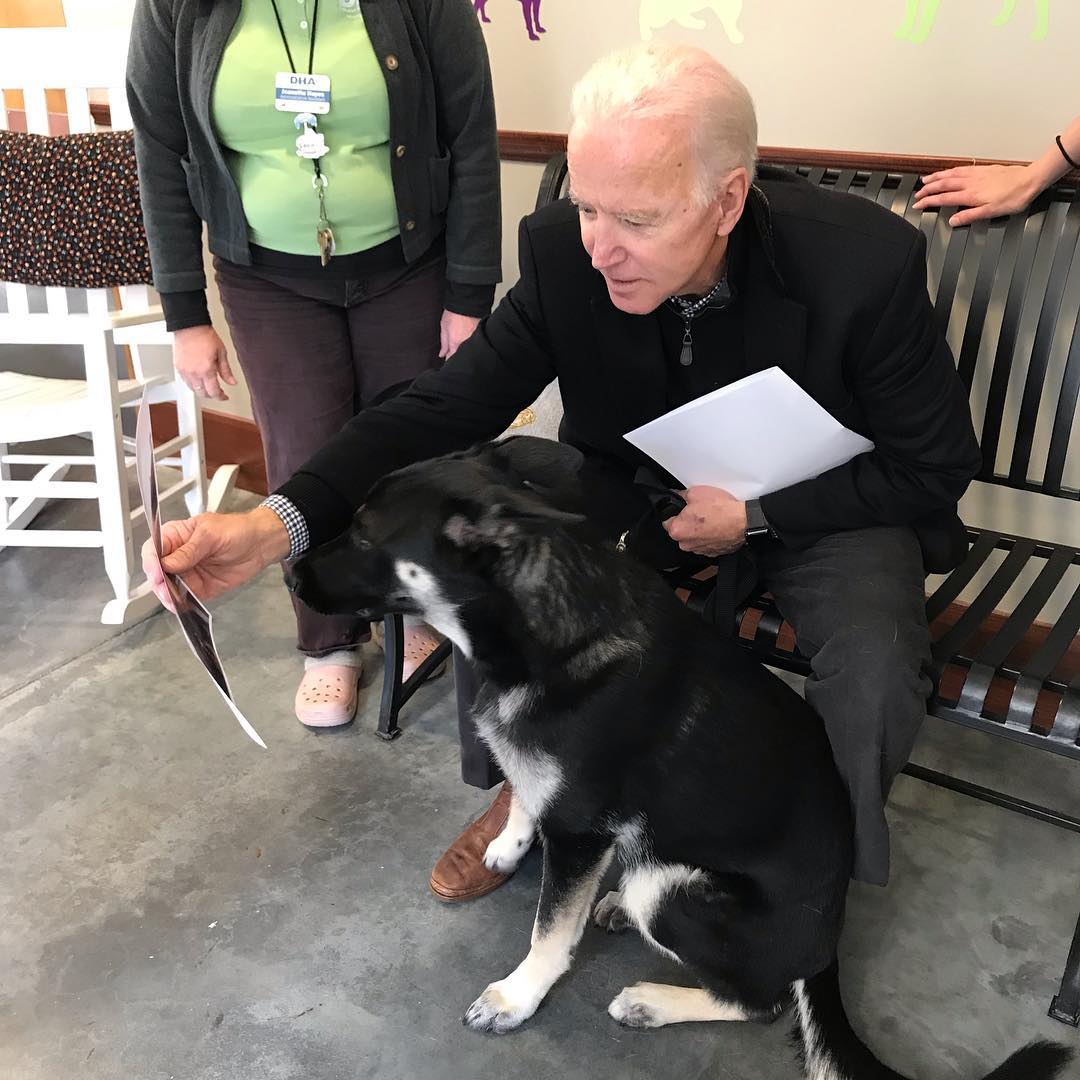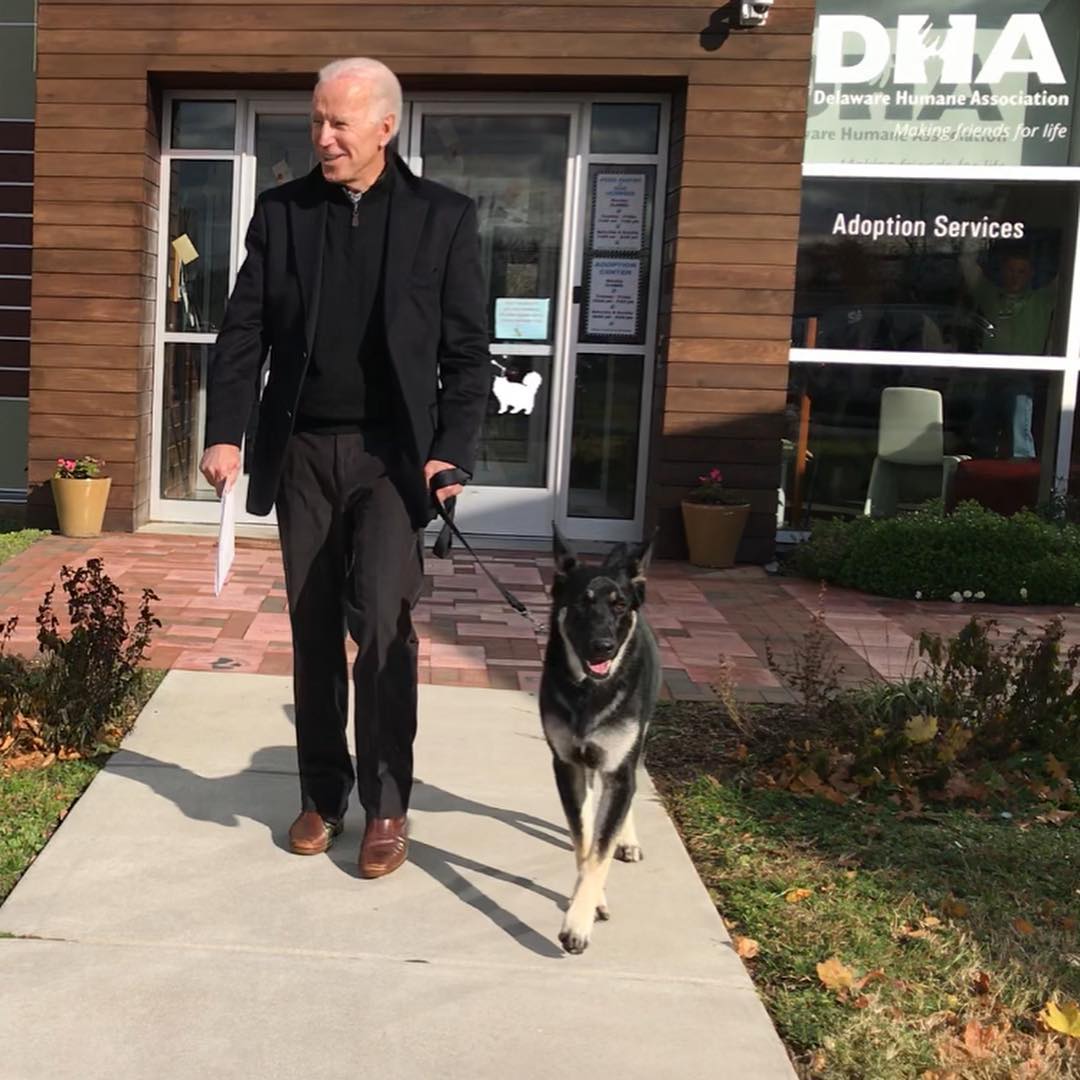 Photos courtesy of Backgrid, social media.