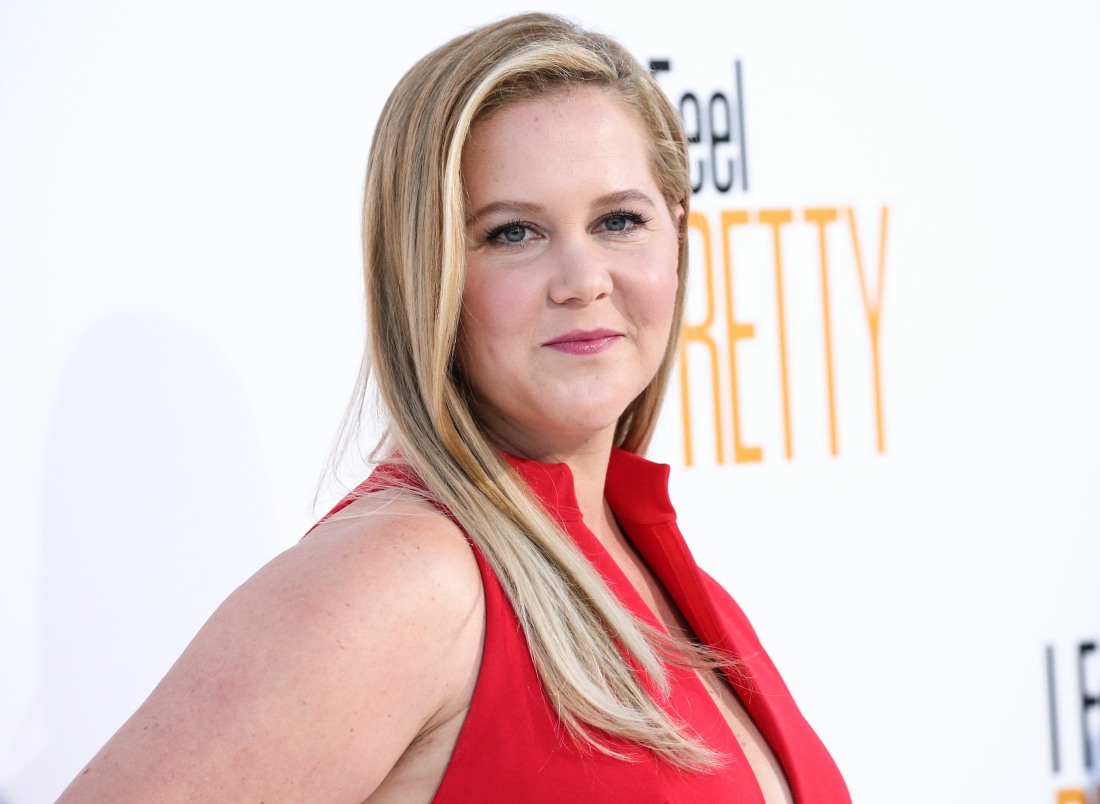 The timeline on the "Hilaria Baldwin is a fraud who lied about being Spanish" story is pretty interesting, actually, and it involved Amy Schumer, although we didn't talk about Schumer at the time. The whole thing started when Schumer started clowning on Hilaria for always posing in lingerie, holding her babies and doing provocative yoga poses. This made Hilaria happy, because then she got to pretend that people were "attacking" her for being hot and for losing her pregnancy weight fast. Hilaria posted a video on her social media where she lamented just that – people being mean to her because she's hot and flexible. The thing is, in the video, Hilaria had no trace of a Spanish accent. She sounded like any old bitchy, self-absorbed American woman (which is what she is). THAT led to Twitter peeps doing a deeper dive into "Hilaria" and her crazy accent work and her Spanish lies.
As the Hilaria/Hillary controversy picked up, Amy Schumer exited the conversation. She was wise to do so! And now Amy has chosen this moment to chat about all the sh-t that went down, and so help me, I enjoyed what she had to say.
Amy Schumer is sharing her thoughts on the Hilaria Baldwin heritage controversy. The 39-year-old comedian hilariously trolled Alec Baldwin's wife over Instagram last month, just weeks before the internet started questioning Hilaria's identity, background and accent. At the time, Schumer used a photo of the yoga instructor in her underwear (cuddling her 4-month-old son, Eduardo), for her own pseudo holiday card.

"Gene and I wanted to wish everyone a happy holiday season," Schumer joked in the caption, referencing her own 1-year-old son, whom she shares with husband Chris Fischer. "Enjoy it with whatever family members are talking to you this year."

Now, in an exclusive interview with ET's Rachel Smith, Schumer explains why she ultimately deleted the post poking fun at Hilaria. She also reacts to all the recent backlash the mother of five has received over allegations that she's exaggerated her connection to Spain.

"Oh my god, I really don't even know what to say. I didn't know that was going to happen, obviously," Schumer said of the scandal. "I feel like it was so insane and entertaining that I think Hilaria is probably the only person who is happy about the insurrection in the Capitol, because it distracted [people] from that. She is amazing and I wish her and her family the best. And I hope she gets to visit Spain as much as she wants."

Schumer told ET that when she originally reposted Hilaria's pic as her own on Instagram, she "just thought it was funny" and had no idea that the Baldwins would be making headlines weeks later. "It's a little insane to be in, like, lingerie with your baby. I just thought that was a little funny, and then I saw that she made a video and she seemed a little bit upset," Schumer recalled. "Not at me, but about the comments she was getting. I was just like, 'I don't want to be mean,' and she seemed like maybe it hurt her feelings, so I just took it down."

"We were just playing with each other, and then the whole Spain thing came out," she continued. "I just felt like everybody else watching it. Just like, 'What is going on?' I thought we were still kinda playing, so I wrote, 'Hey, look, I love Spain too.' But then it became this whole big thing and people were really upset so I just took it down [too]."

Schumer said that she quickly realized she wanted to take herself "out of the narrative."

"Look, she's a mom. She has a million and a half kids, and that's really hard," she joked. "So I just — I don't want them to be going through a bad time. But also, you can't just pretend you're from Spain."
"I wish her and her family the best. And I hope she gets to visit Spain as much as she wants." LOL. "I don't want them to be going through a bad time. But also, you can't just pretend you're from Spain." Yeah. That's it in a nutshell. It's not that people wish Bostonian Hillary Thomas ill, it's just that she was f–king lying about being from Spain. For years. You can't do that. It's sketchy! I feel like Amy accidentally uncovered that someone she barely knows has serious mental health issues and she doesn't know what else to say but "I hope she's okay, but wow, this B is crazy."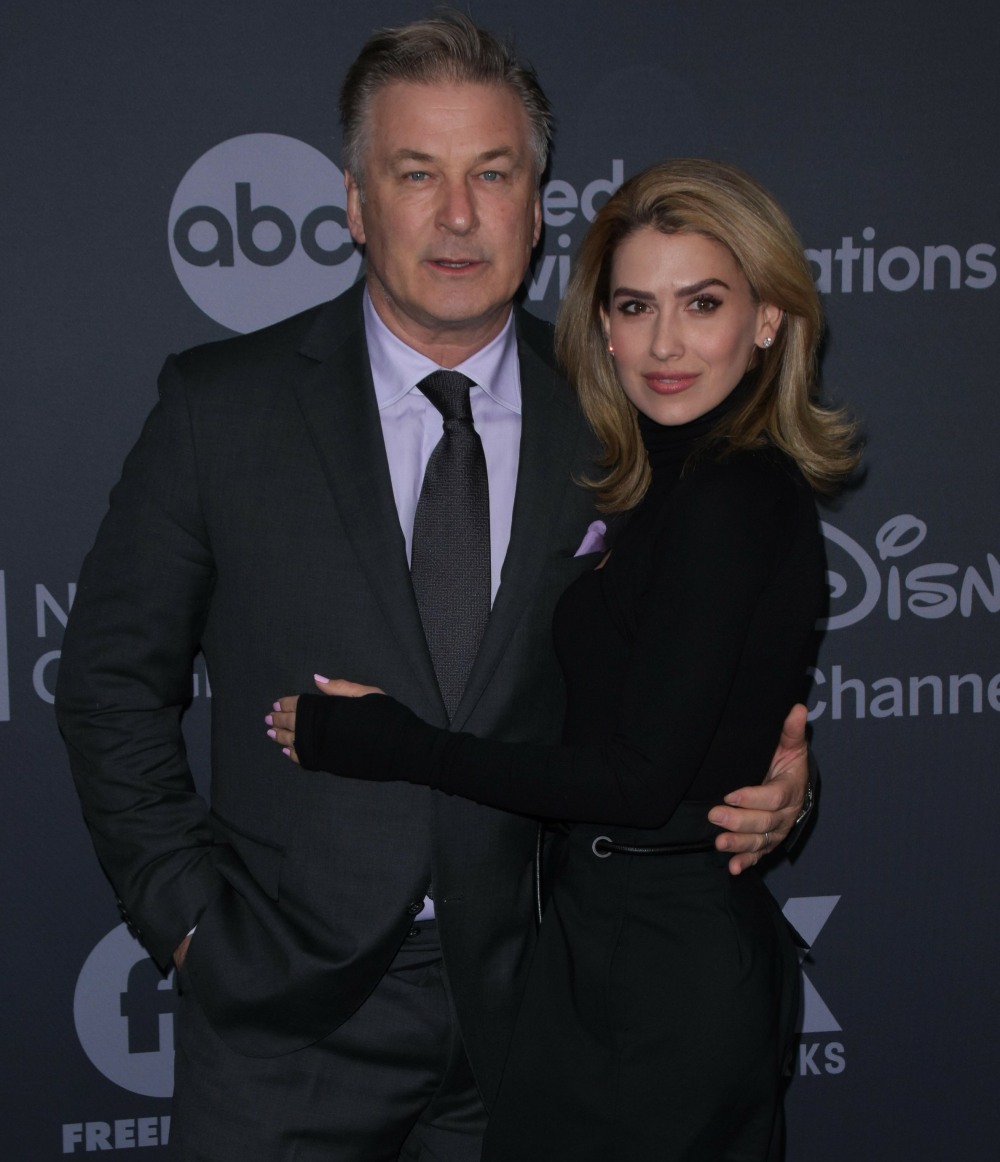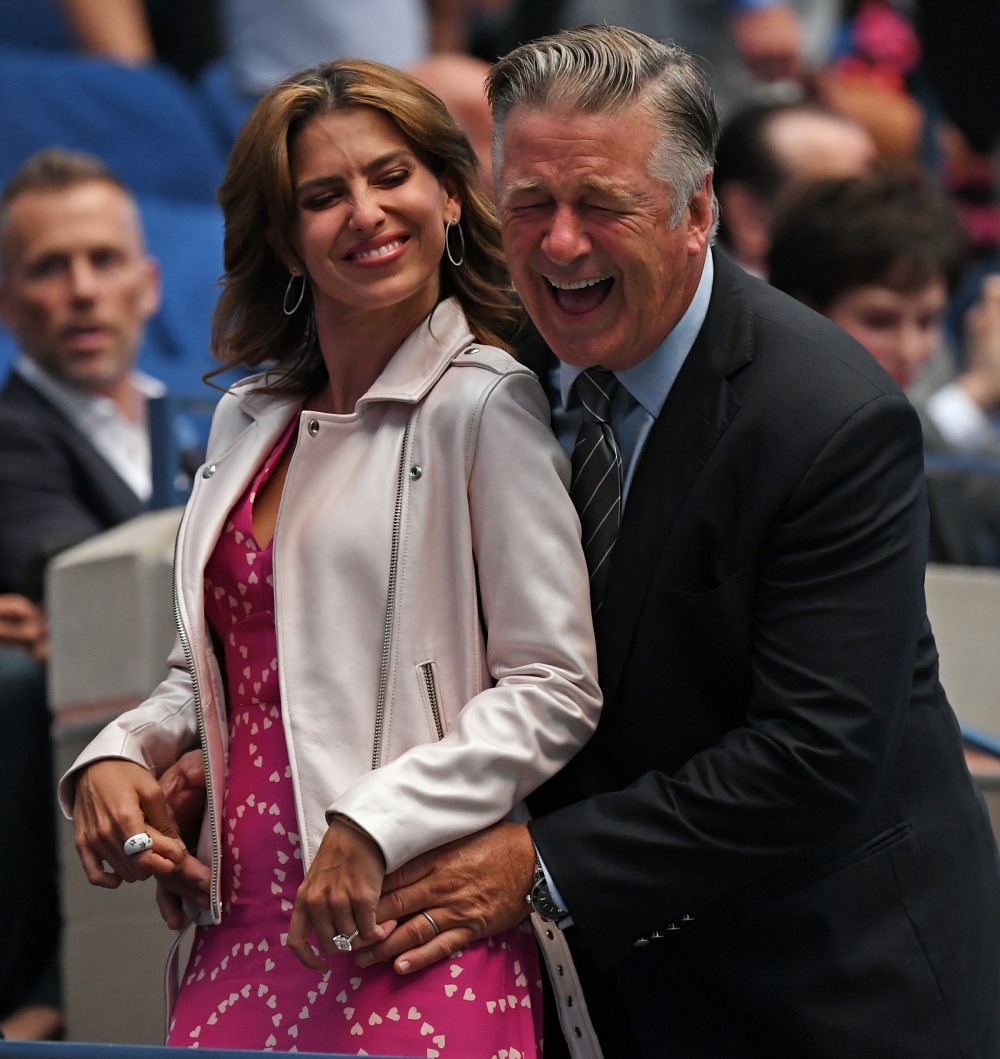 Photos courtesy of Avalon Red, WENN.