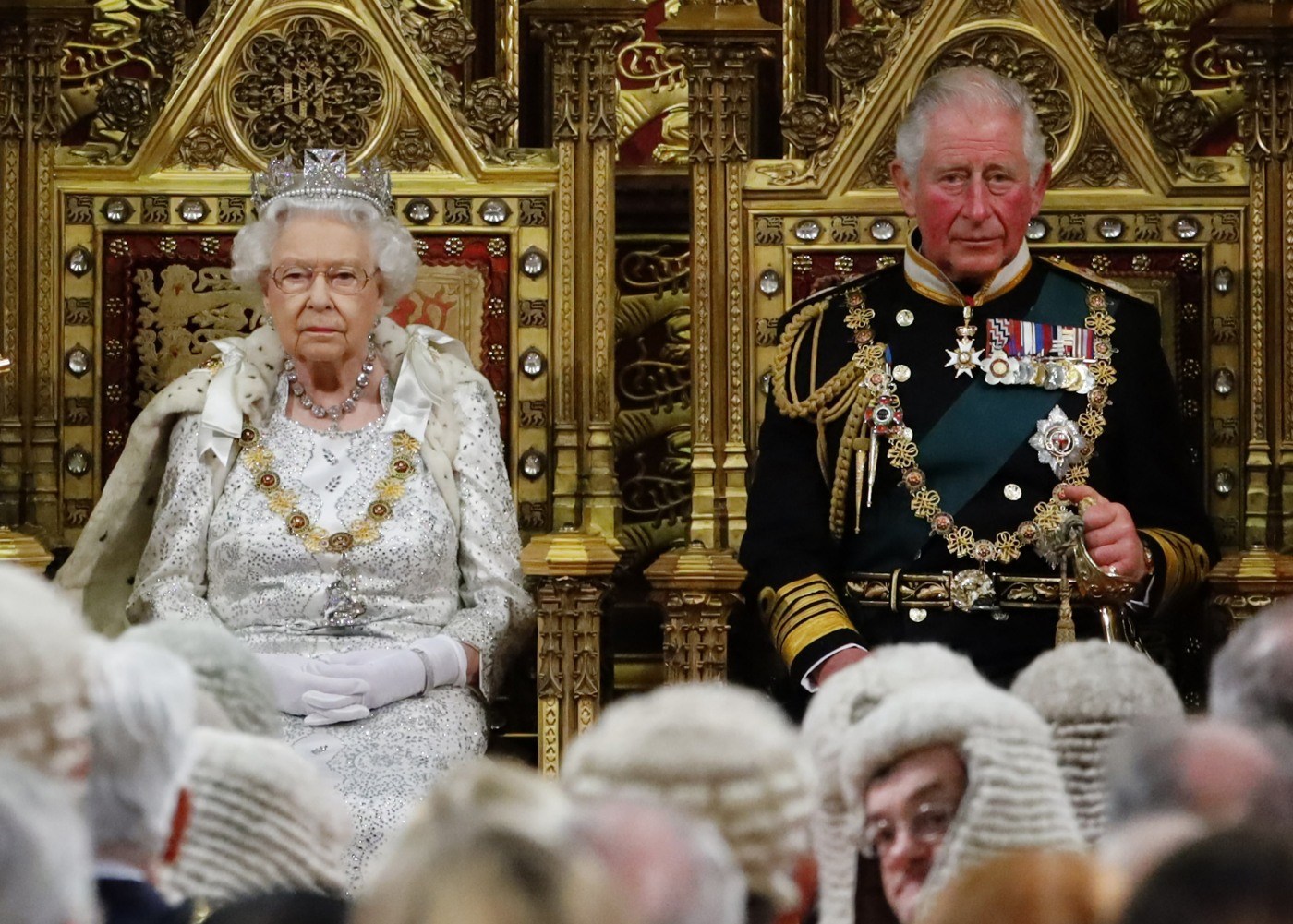 As we discussed, I find this week's People Magazine cover story very suspicious. The first excerpts were all about how the Queen loves to laugh, and how she enjoyed having some "down time" during the pandemic. Sources tried to claim that this was the first time in the Queen's life that she's ever had any kind of break. I guess that's true if we aren't counting her annual vacation to Balmoral, where she stays for two-to-three months every year, or all of those weeks and months where she's doing nothing but reading briefing papers and walking her dogs. Or all of those other vacations she's taken over the course of her life. I'm not saying that the Queen is lazy – she's not. But it's a f–king joke to suggest that this past year was her first real "time off."
Anyway, as additional excerpts from People's cover story are released, I'm starting to get a clearer idea of why this cover story exists. It's not just sugary PR out of "nowhere." The PR has a purpose beyond "normalizing a Queen and make her sound like someone who is NOT icy, petty, emotionally stunted, tone deaf, racist, neo-colonialist and reprehensible." The other purpose is to once again shut down talk of the Queen abdicating on her 95th birthday this year.
Queen Elizabeth will celebrate her 95th birthday in April, but she has no intention of giving up her role as monarch. Any speculation that the Queen will abdicate the throne and allow her son and heir, Prince Charles, to become monarch has practically vanished — and an insider tells PEOPLE in one of this week's cover stories that the Queen remains fit to serve.

"Neither her physical nor her mental health are waning," says the insider. A close source to the monarch adds that she is "well" and "in good fettle."

In fact, Queen Elizabeth continues horseback riding (although she has switched from horses to Fell ponies, as they are "a little closer to the ground," her head groom Terry Pendry previously shared).

While Queen Elizabeth has continued to work amid the coronavirus pandemic through video meetings and small-scale engagements from Windsor Castle, the insider says, "In her twilight years, I'm sure it is quite lovely not to have the pressure" of a full calendar of public events. The close source adds, "It is possible this is the only slight rest she's ever had in her whole life."
'Tis interesting that someone in the palace communications office is *this* concerned about the abdication stories. I've never really believed that the Queen will abdicate, but I also think there's a de facto Charles Regency anyway. Every year that passes, Charles takes up more of his mother's work and makes more appearances on behalf of the crown. This People Mag story reads as an overreaction to what is probably more of what is already happening – Charles preparing to take even more work off his mother's plate, and the Queen spending more time with her horses and her nasty BFF Angela Kelly. And no, I don't think the Queen's mental acuity is all that sharp these days. I think that's also one of the reasons for this sugary PR.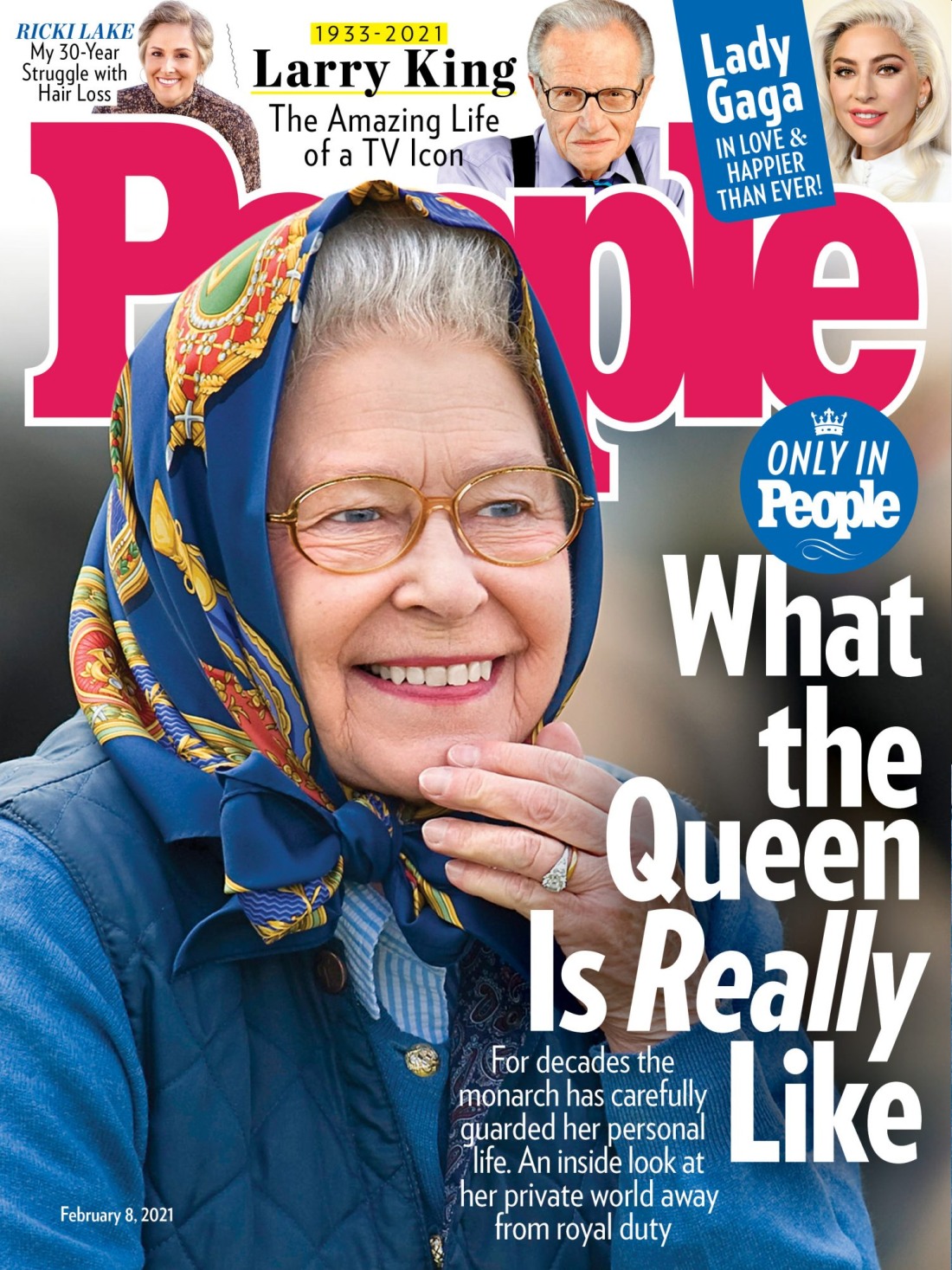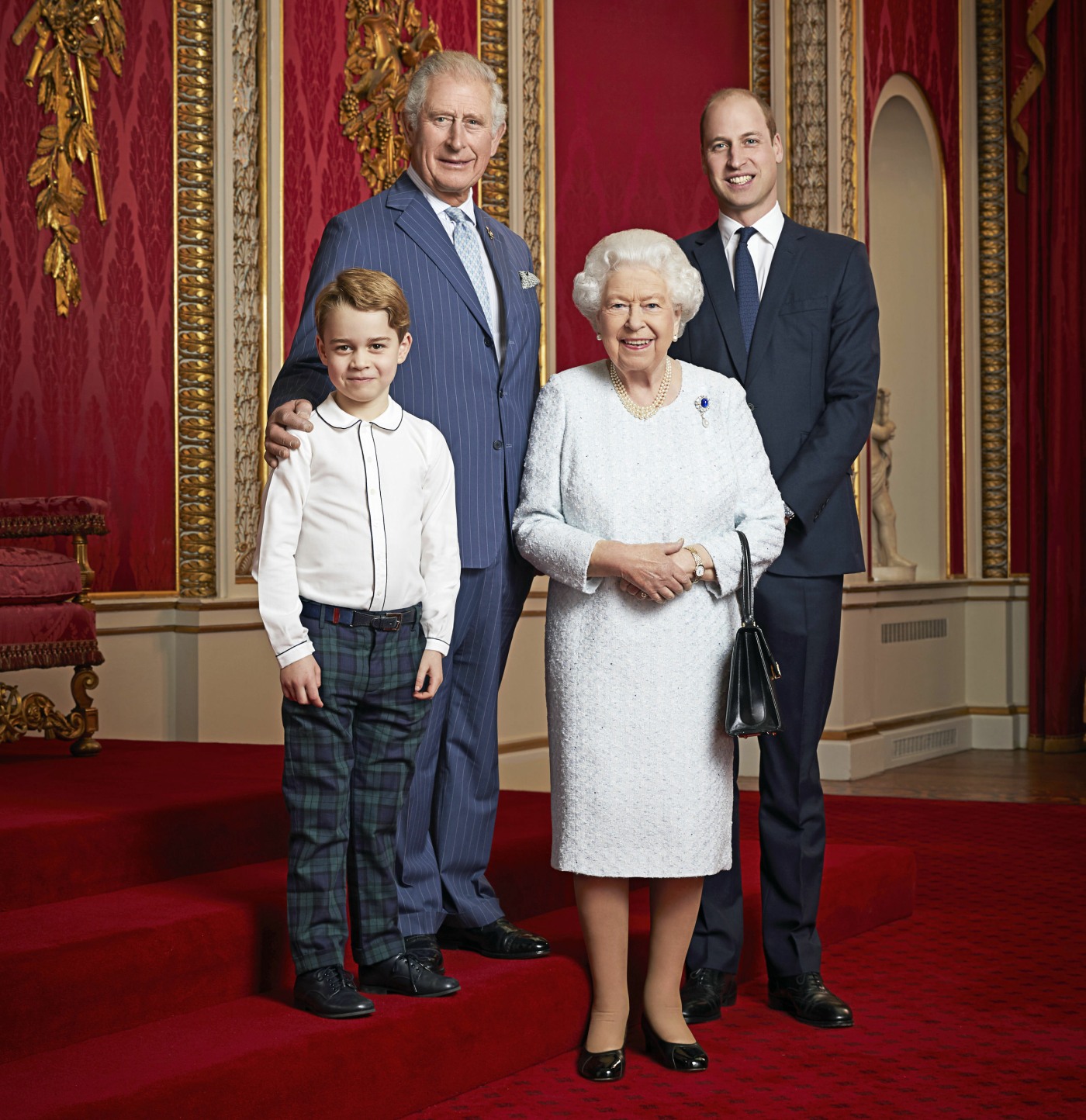 Photos courtesy of Avalon Red, Backgrid. Cover courtesy of People.