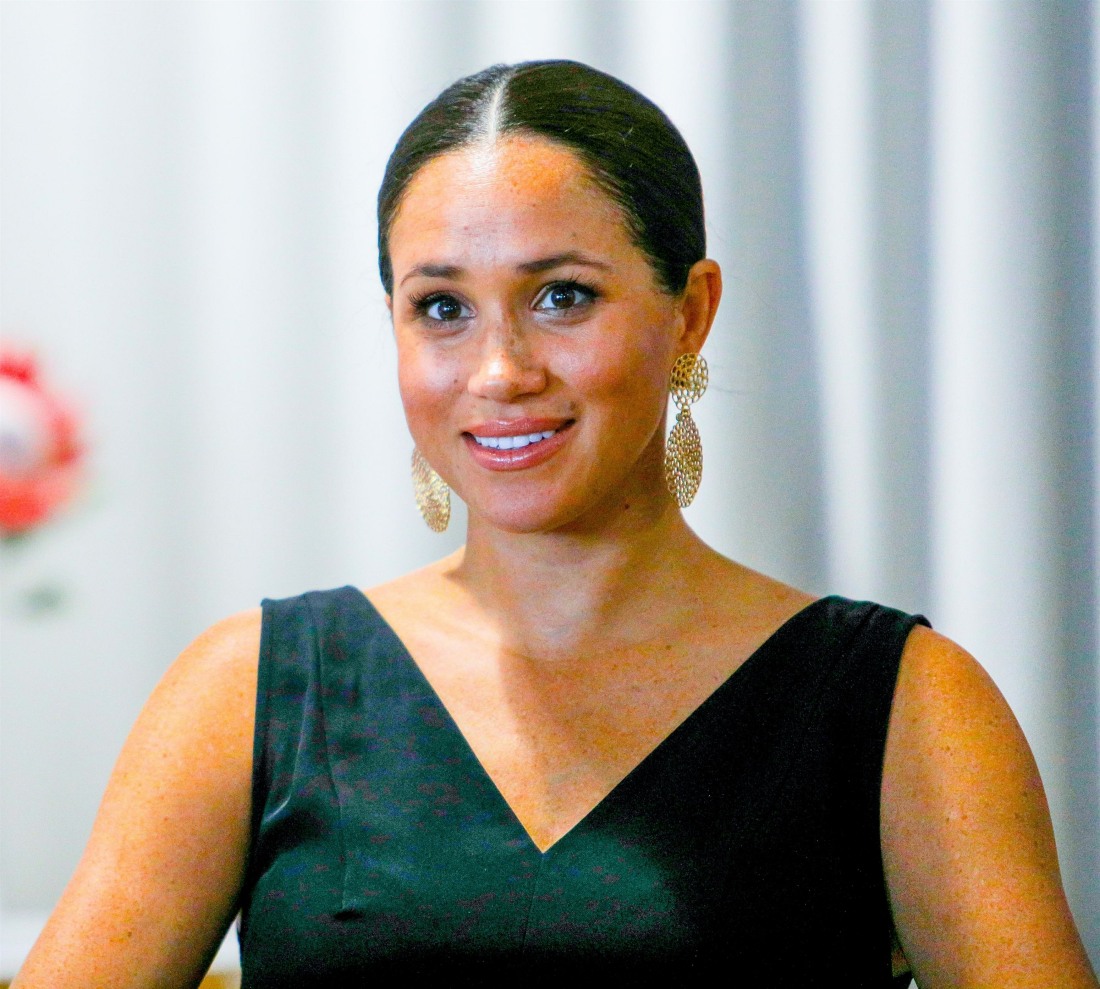 The royal reporters and royal commentators are quite obviously still obsessed with Prince Harry and Meghan. We're past the one-year anniversary of H&M's Sussexit announcement, and I genuinely believe the theory that most of the royal reporters have seen their Sussex sources dry up as Harry and Meghan clearly have a lockdown on information about what they're doing and who they're speaking to. Which has left the British tabloids to find ways to make up stories about their golden geese. Last week, I wondered what was up with the influx of gossip about how the Sussexes are thinking about getting a book deal, because it doesn't actually seem like they're trying for that at all. Now the Daily Mail's Talk of the Town column has a story about a "book deal" which was basically extrapolated from a trademark filing. That's it.
Actress, campaigner, philanthropist, podcaster, television producer, Royal trailblazer – is there anything Meghan Markle can't do? Now word reaches me that she appears to be planning to follow in the footsteps of Prince Charles and Sarah Ferguson by trying her hand at fiction writing. Meghan has moved to secure legal protection that will allow her to pen novels via Archewell, the foundation she's set up with Prince Harry.

Could we see tomes to rival Fergie's Budgie The Little Helicopter or Charles's The Old Man Of Lochnagar? Lawyers in the US are poring over the couple's application to trademark the good cause, which they named after their son, Archie.

One clause they are trying to secure with the US Patent and Trademark Office seeks the right to pen 'fiction and non-fiction books on a variety of topics' under the Archewell brand, as well as produce 'general feature magazines and printed periodicals'.

My source tells me: 'Meghan has some experience as a writer and used to have a popular blog called The Tig before she met Harry that covered health, travel, food and fashion. Fiction is something she has always wanted to try her hand at, and she could be assured that anything she writes would sell well, regardless of its quality. Fiction, be it children's books or adult, would be a powerful way of conveying the messages of their woke brand.'
A source who really had inside knowledge of the Sussexes would never use the term "woke brand." The source is a British person talking out of their ass. Now, that being said… I don't see Meghan and Harry getting some Obama-like book deal, nor do I think Meghan is secretly working on a novel. I could see Meghan doing another cookbook – likely for charity – and I could see her doing a children's book. But that's basically it.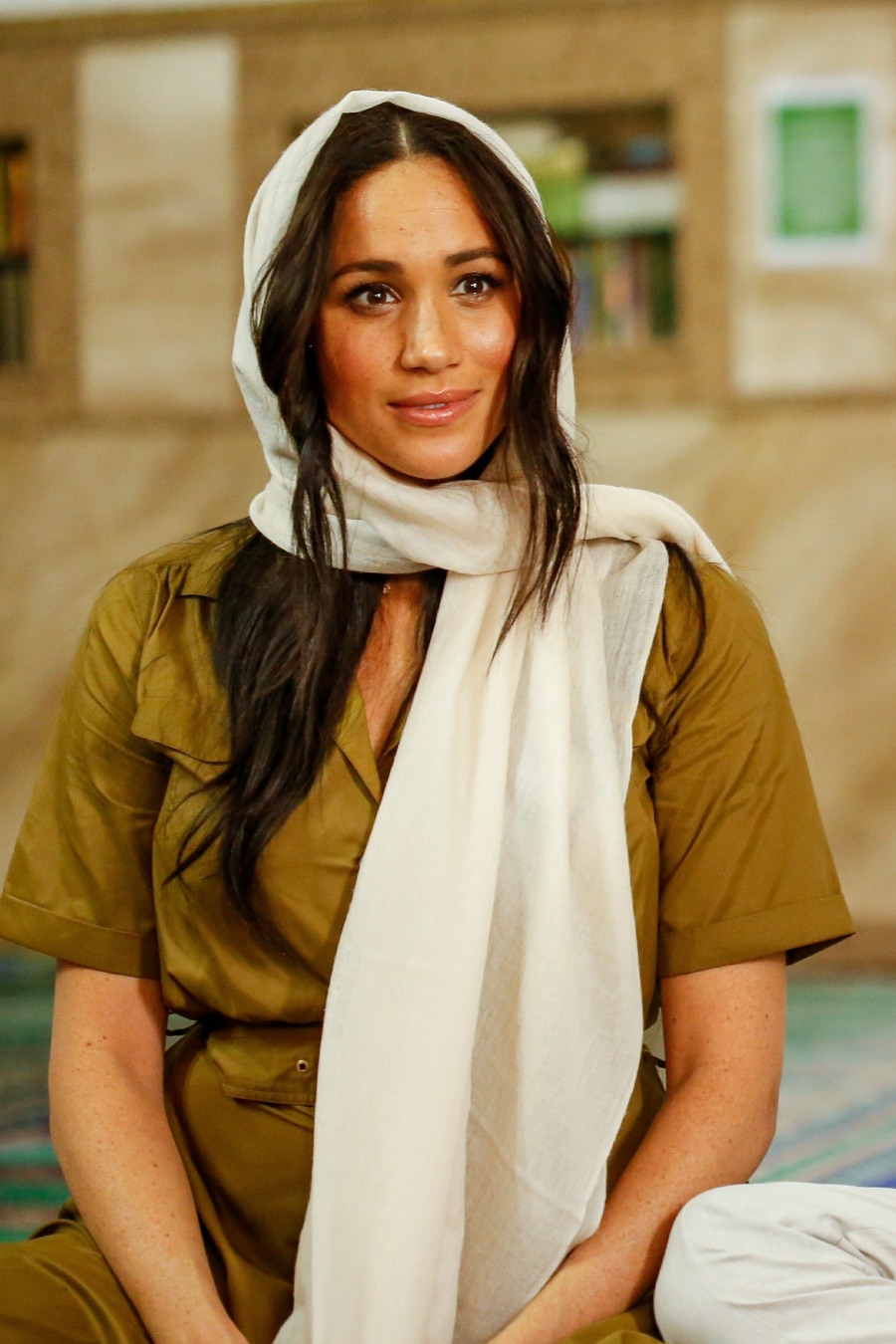 Photos courtesy of Backgrid.