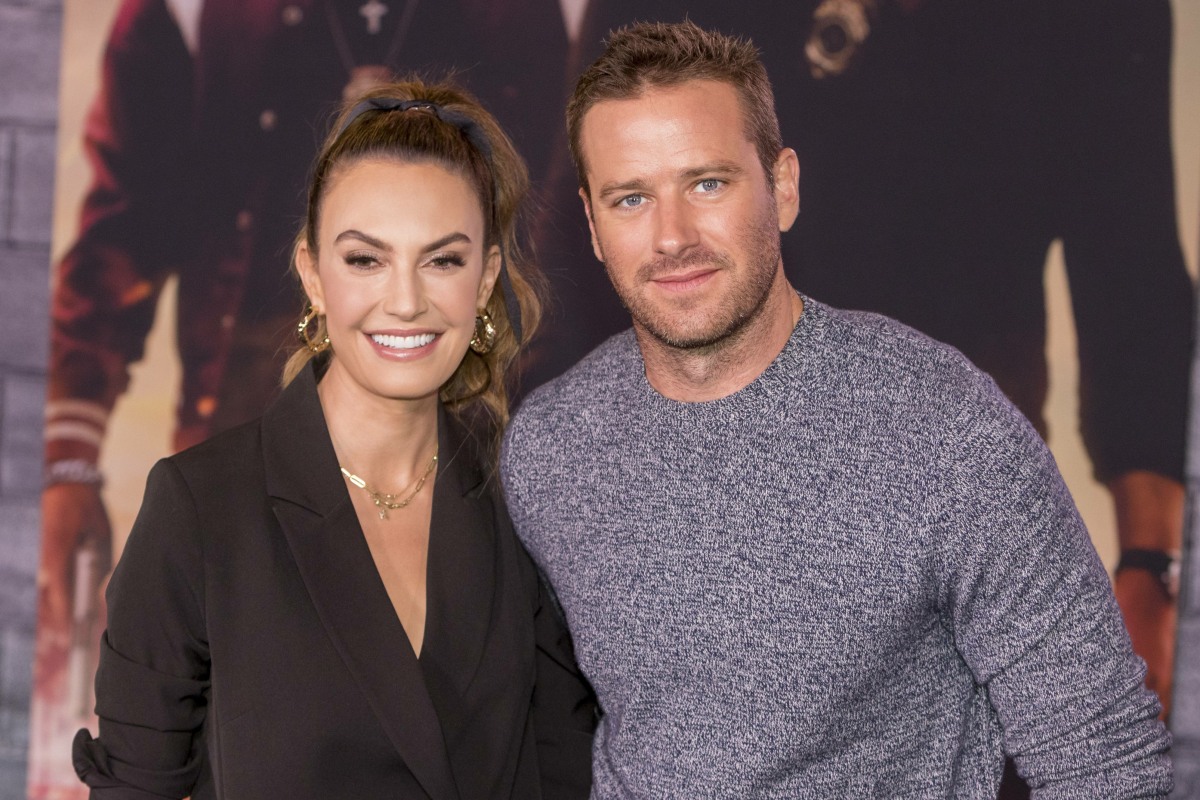 Don't make me recap all of the stories that have come out about Armie Hammer in the past month. Hammer sounds like he's in some kind of downward spiral and just about to hit rock bottom. According to his exes and former lovers, he's abusive, dominant, into bondage, an emotional abuser. He's interested in cannibalism and hurting women. In recent weeks, he's pulled out of the film Shotgun Wedding (with Jennifer Lopez) and the TV series The Offer, and he's reportedly in talks or loosely associated with some kind of cannibal movie.
As the reporting around Hammer has grown, his estranged wife Elizabeth Chambers has been allowing "sources" to speak on her behalf to outlets like the Daily Mail. She's still in the Cayman Islands with their children, which is where she's been throughout the pandemic. Now Elizabeth is issuing her own personal statement on everything that's come out about Armie:
For weeks, I've been trying to process everything that has transpired. I am shocked, heartbroken, and devastated. Heartbreak aside, I am listening, and will continue to listen and educate myself on these delicate matters. I didn't realize how much I didn't know.

I support any victim of assault or abuse and urge anyone who has experienced this pain to seek the help she or he needs to heal.

At this time, I will not be commenting further on this matter.

My sole focus and attention will continue to be on our children, on my work and on healing during this incredibly difficult time.

Thank you for all of the love and support, and thank you in advance for your continued kindness, respect, and consideration for our children and me as we find ways to move forward.
I said in earlier posts that there have been rumors about Armie's not-quite-vanilla sexual interests for many years, and there was always the assumption that Elizabeth shared his interests or, at the very least, knew about what he was into and perhaps implicitly allowed him to seek it out with other people. Maybe she genuinely didn't know, or maybe she knew some of it, but the stories of his emotional and physical abuse were a huge surprise. In her mind, she probably just thought "maybe he's just having affairs" and then all of this happened. Anyway, I do feel sorry her her and for all of Armie's victims.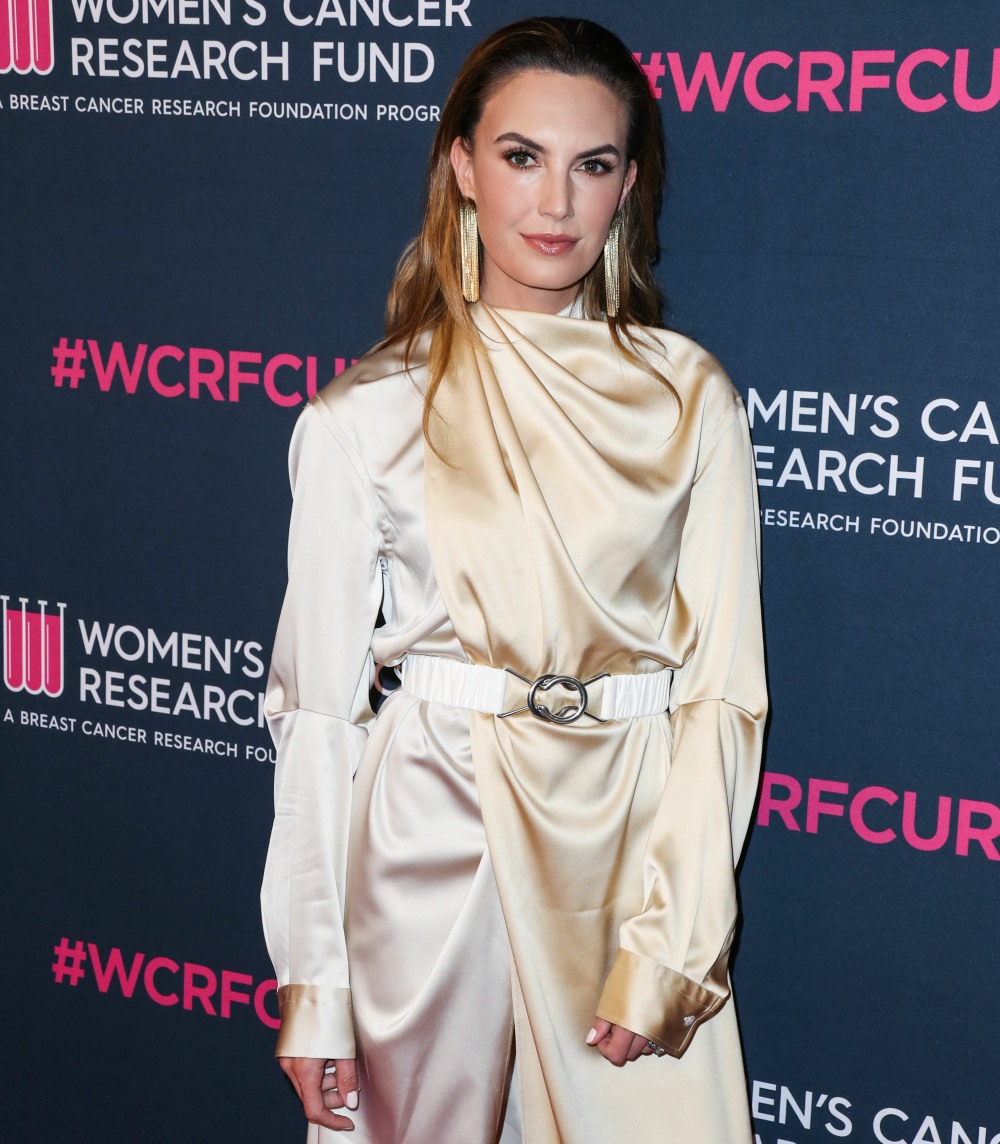 Photos courtesy of WENN and Avalon Red.