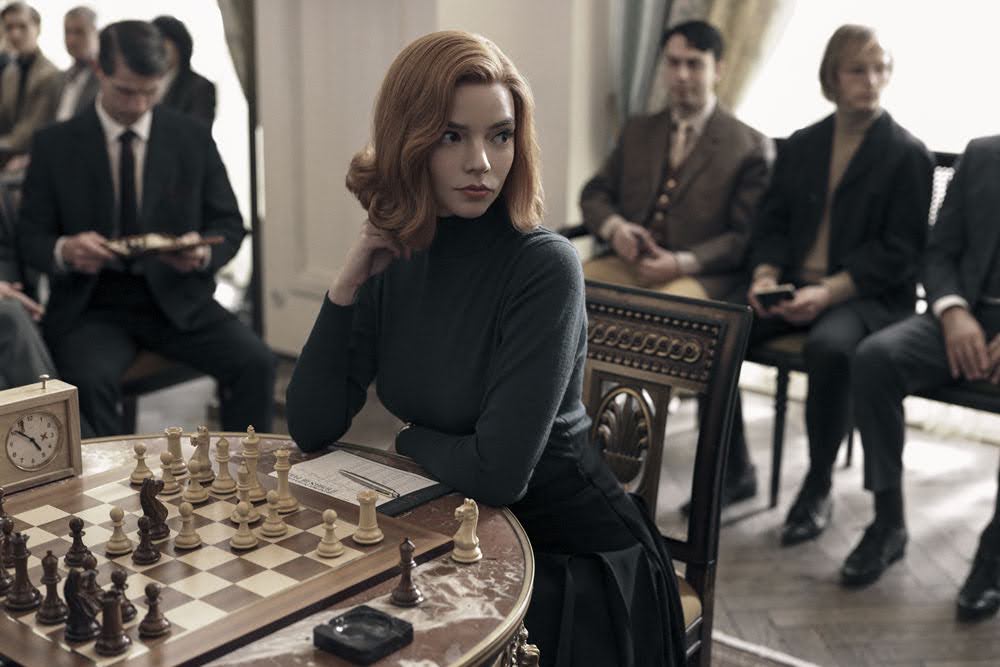 Here is the post for today's 2021 Golden Globe nominations for TELEVISION. Considering most people have spent the past year endlessly streaming TV shows on Netflix, Prime, Hulu and Disney+, I think the TV noms are probably of greater interest to many people, and as such, they feel more chaotic! Note: there are about one million TV categories and I'm not including them all, so you can see the full list here at Variety. One thing to note for the Bridgerton fans… Bridgerton wasn't eligible for this year's Globes nominations. That show will be eligible for next year's Globes. Here are the big TV nominations:
Best Television Series, Drama
The Crown
Lovecraft Country
The Mandalorian
Ozark
Ratched

Best Television Series, Musical or Comedy
Emily in Paris
The Flight Attendant
The Great
Schitt's Creek
Ted Lasso

Best Limited Series, Anthology Series or a Motion Picture made for Television
Normal People
The Queen's Gambit
Small Axe
The Undoing
Unorthodox

Best Performance by an Actor in a Television Series — Musical or Comedy
Don Cheadle – "Black Monday"
Nicholas Hoult – "The Great"
Eugene Levy – "Schitt's Creek"
Jason Sudekis – "Ted Lasso"
Ramy Youssef – "Ramy"

Best Performance by an Actress in a Television Series — Musical or Comedy
Lily Collins – "Emily in Paris"
Kaley Cuoco – "The Flight Attendant"
Elle Fanning – "The Great"
Jane Levy – "Zoey's Extraordinary Playlist"
Catherine O'Hara – "Schitt's Creek"

Best Performance by an Actor in a Television Series – Drama
Jason Bateman "Ozark"
Josh O'Connor "The Crown"
Bob Odenkirk "Better Call Saul"
Al Pacino "Hunters"
Matthew Rhys "Perry Mason"

Best Performance by an Actress in a Television Series — Drama
Olivia Colman – "The Crown"
Jodie Comer – "Killing Eve"
Emma Corrin – "The Crown"
Laura Linney – "Ozark"
Sarah Paulsen – "Ratched"

Best Supporting Actor, Television
John Boyega "Small Axe"
Brendan Gleeson "The Comey Rule"
Dan Levy "Schitt's Creek"
Jim Parsons "Hollywood"
Donald Sutherland "The Undoing"

Best Supporting Actress, Television
Gillian Anderson, The Crown
Helena Bonham Carter, The Crown
Julia Garner, Ozark
Annie Murphy, Schitt's Creek
Cynthia Nixon, Ratched
I was expecting Emily in Paris, even though most people thought that show was so stupid. I loved Ted Lasso and I think Jason Sudeikis could very well end up sweeping the Best Actor awards this year, that's how lovely and loveable he is in that role. The Crown's nominations are no surprise, and I'm glad that Josh O'Connor was recognized for his stellar work, frankly, as Prince Charles. I also think Emma Corrin should win over Olivia Colman, but that probably won't happen. What else? I haven't seen The Great, but I'm happy to see those nominations, it looks like an interesting series. The Undoing got a bunch of noms but I'm not sure it deserved it. Except for Hugh Grant, who was terrific.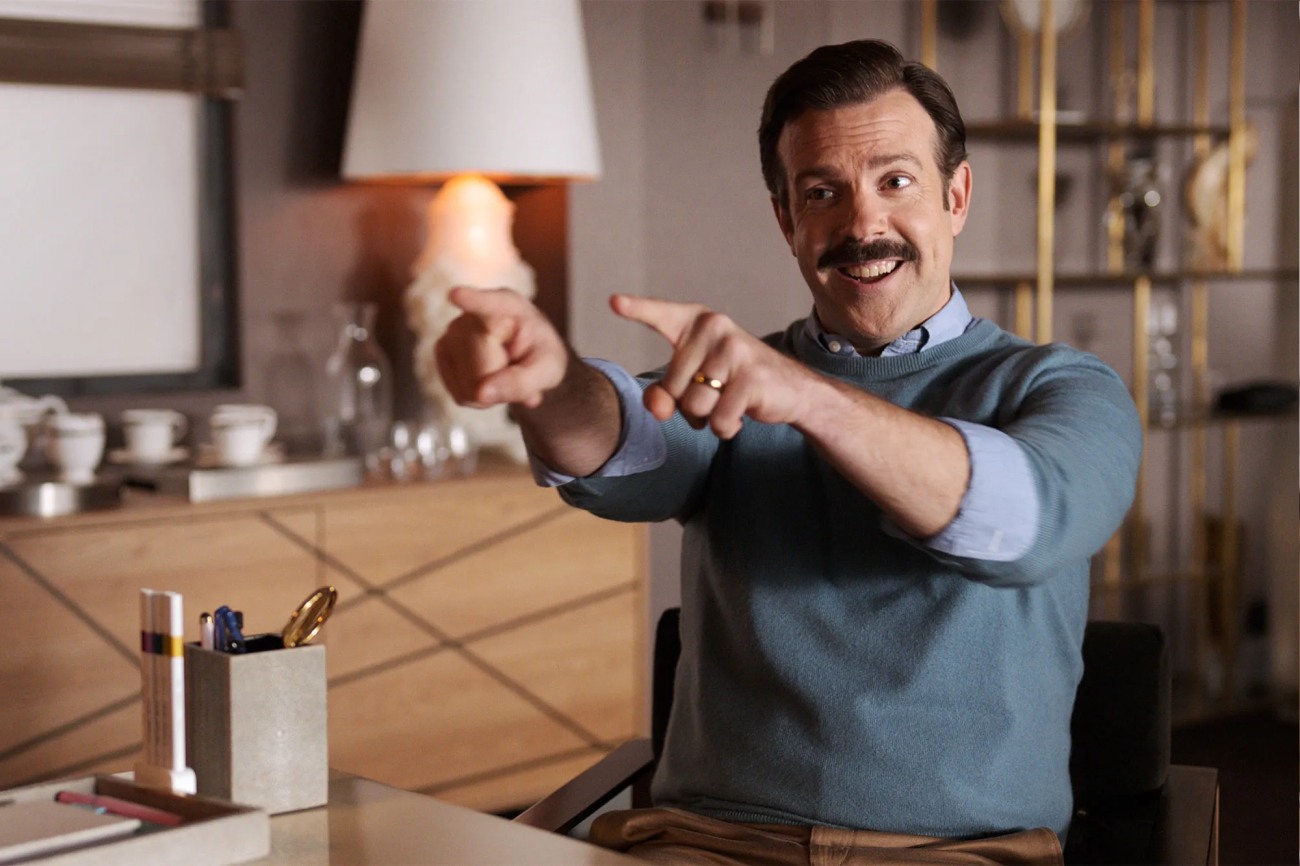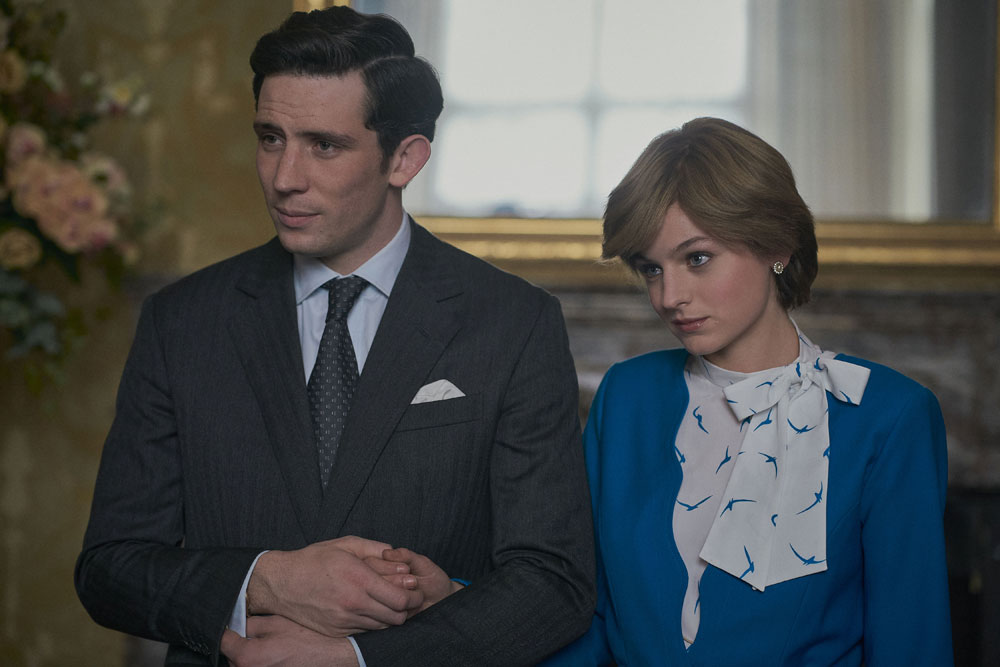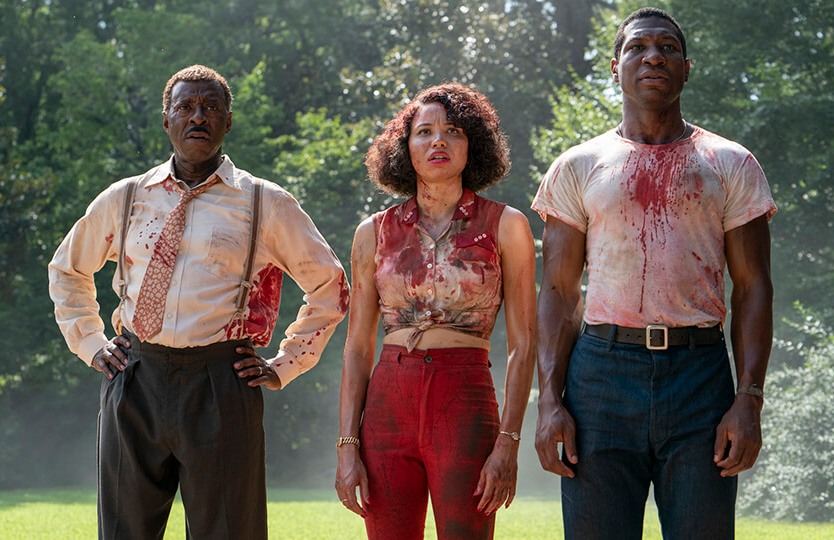 Photos courtesy of Netflix, HBO, DisneyTV+, IMDB.