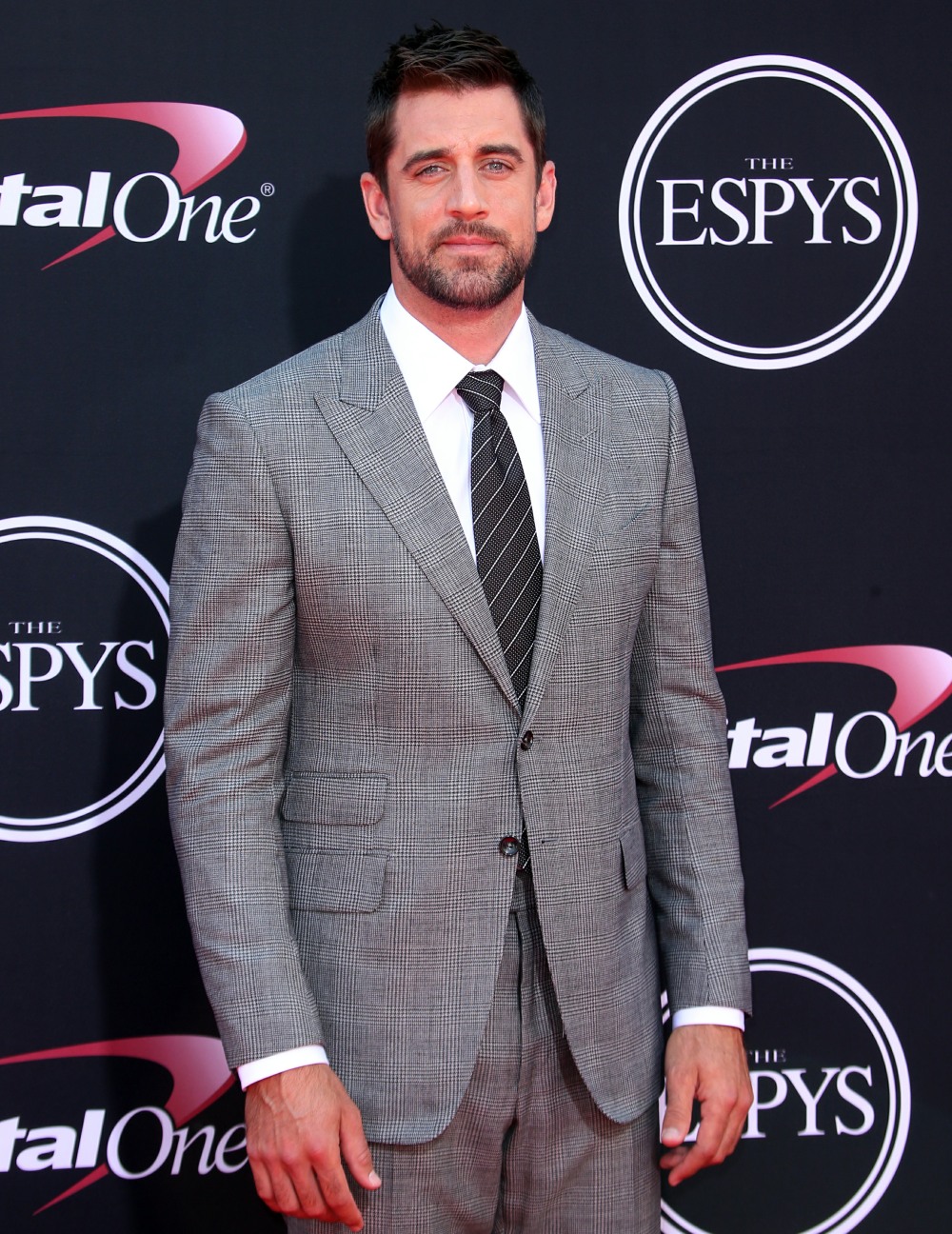 Aaron Rodgers and Danica Patrick split up last summer, and the announcement came last July. I got the impression that there were some hurt feelings on her part, and my vibe was that she wanted to get married and he didn't. That being said, Aaron doesn't give off the vibe of a total commitment-phobe. I think he's a serial monogamist who is a bit gun-shy about marriage in particular. Well, Aaron is reportedly dating someone new: Shailene Woodley?!?! Hippie, lives-in-a-tree, granola-crunching Shailene Woodley?!?
No lies here: Shailene Woodley appears to have scored a touchdown in the game of love.

E! News has confirmed the Big Little Lies star has taken on a long distance relationship with Green Bay Packers quarterback Aaron Rodgers. A source exclusively tells E! News, "They have kept things private and low key."

Aaron has been in Green Bay, Wisconsin, to stay "very focused on his season," which came to an end on Jan. 24 when the Packers lost to Tom Brady's Tampa Bay Buccaneers in the NFC Championship Game. Meanwhile, Shailene has been working on-set in Montreal to film Misanthrope, according to Canada Live. The crime movie is directed by Damián Szifron.

"They have seen each other and been in touch," the insider tells us. "They continue to talk and see each other when they can. They are both focused on their careers but they also make time for each other."

In September, Aaron spoke on the Pat McAfee Show about his "new and increased love of life." While not directly mentioning his relationship status, he said, "I've made decisions and changes and habits that put me in a lot better headspace and there's just a lot of things that have come together in my life over the last few months that have really been enjoyable."

He continued, "That's why I'm having so much fun and it starts with love. And then surrounding yourself with people that you really enjoy."
I felt like I was smoking the good stuff because I had not heard a whiff of this before now. As it turns out, Deuxmoi had some sparse info about the couple a few weeks ago, and Nicki Swift followed up on it. Now E! News is confirming it, I guess. I mean… Shailene is Shailene and she's not full-on "lives in a tree" these days. She's matured, she does a lot of activism work and she seems alright. But I never would have put her with Aaron Rodgers. Hmmm.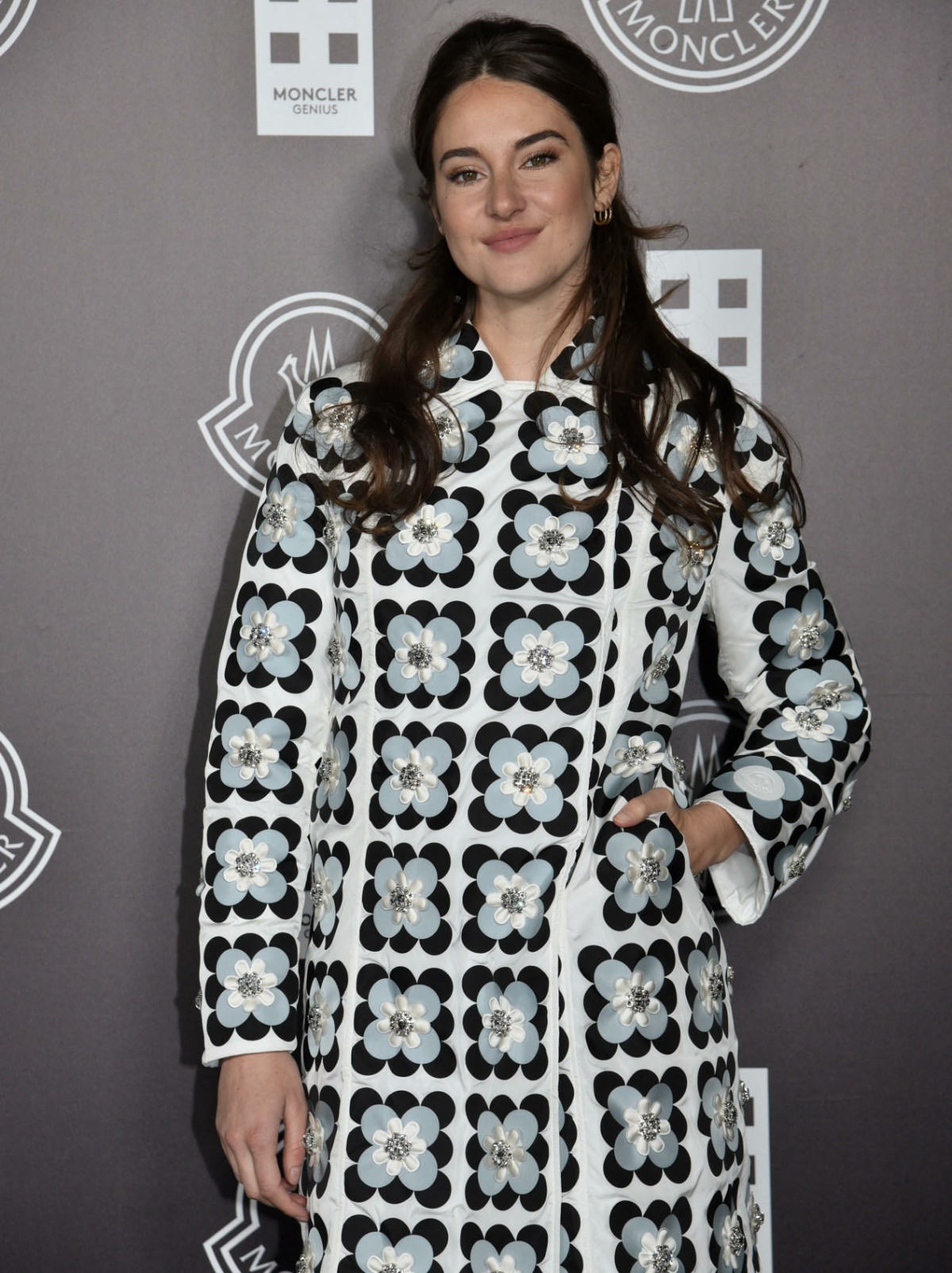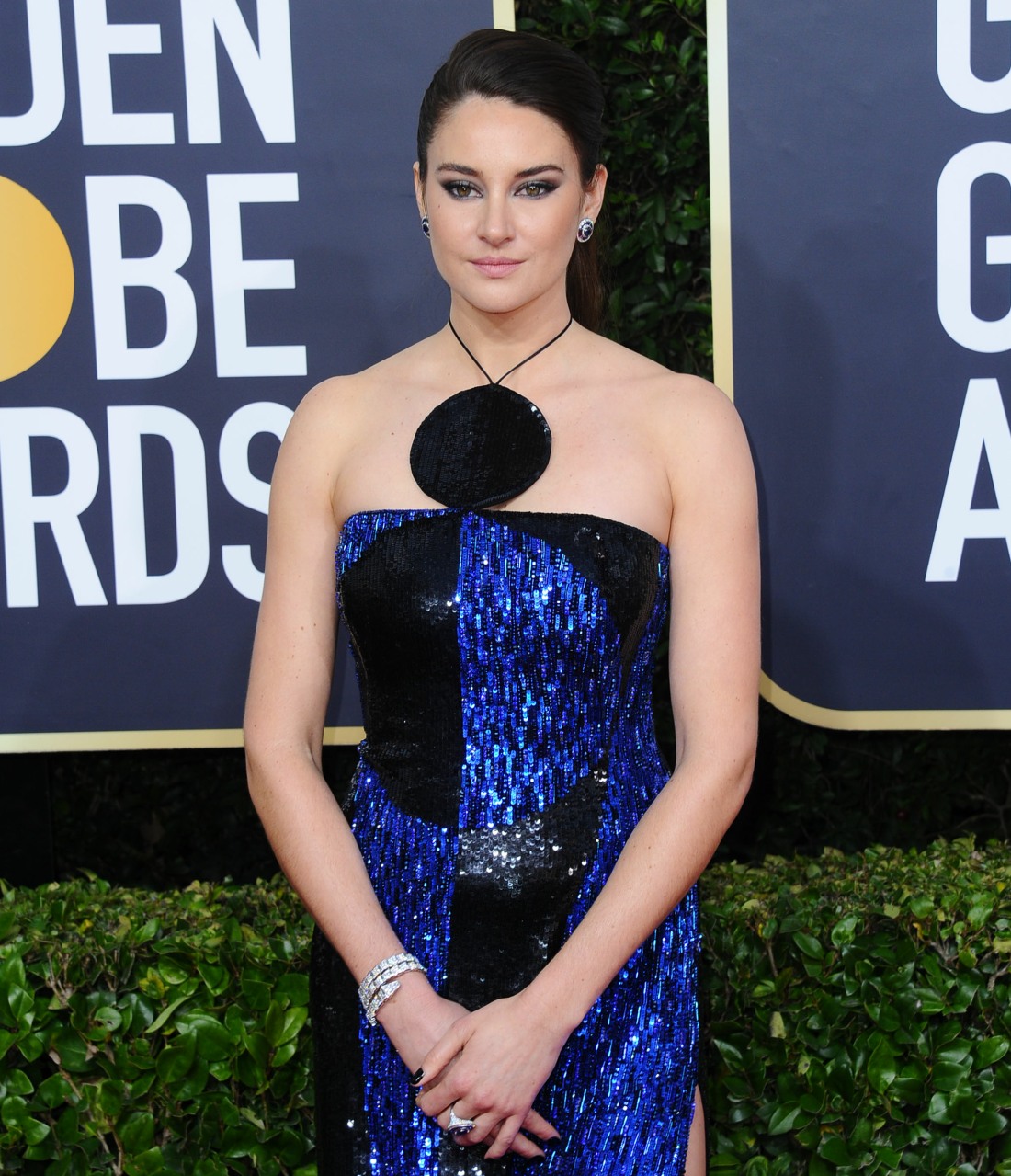 Photos courtesy of WENN.