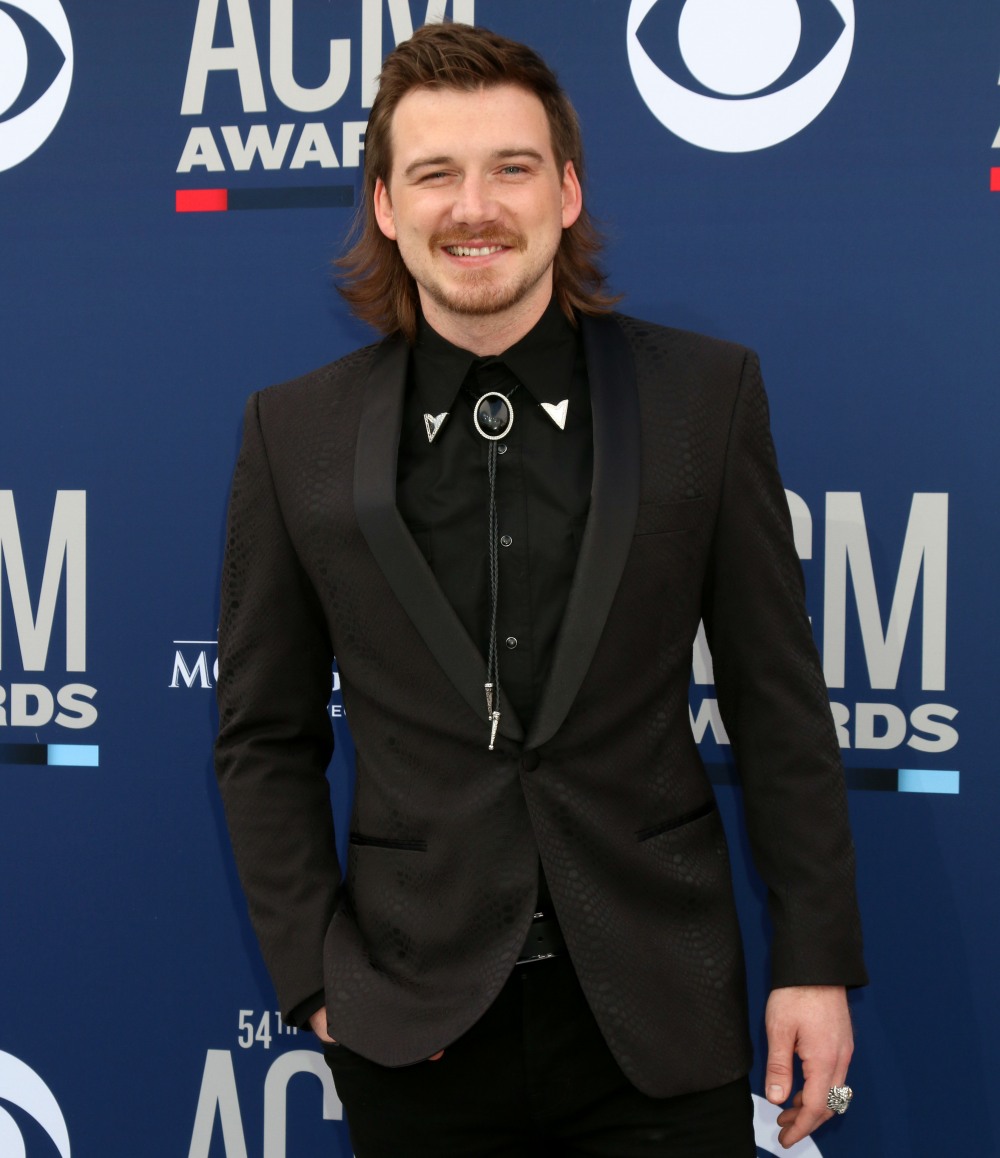 I keep seeing headlines about "Country music star Morgan Wallen" and I was like "who?" I still don't know any of his songs, so I'll just take it on faith that he's some kind of well-known figure in the country music world and that he's having a big year (his current album is #1 on the country charts or something). He's 27 years old and he lives in Nashville. And, by the way, we're still in the middle of a pandemic. Let's say that right away too, because this story involves a rowdy, drunken night on the town. Morgan Wallen and some friends were out and about in Nashville, getting f–king hammered during a pandemic on Sunday night. Wallen was stumbling home with those friends and they were being rowdy, maskless and loud in what was probably a pretty quiet Nashville neighborhood. So his neighbors opened their door to see what the hell was going on and what was causing the ruckus. One of his neighbors recorded what happened next:
So, from what anyone can tell, he wasn't actually threatening his neighbor or anything, he was telling one friend to "take care of this p****-ass mother******" and then repeats it with a racist twist: "take care of this p****-ass n*****." (That's how TMZ wrote it.). TMZ got their hands on the video and Wallen immediately issued an apology: "I'm embarrassed and sorry. I used an unacceptable and inappropriate racial slur that I wish I could take back. There are no excuses to use this type of language, ever. I want to sincerely apologize for using the word. I promise to do better."
Surprisingly, that dumbass apology was not the end of it. Even though I still don't know who this dude is – besides a racist a–hole who casually sprinkles the n-word into his conversations – I know he's a white guy in an insular, overwhelmingly white, sexist country music industry. Surely those good ol' boys will look after their own, correct? Not so much. To my surprise, Morgan Wallen is facing some big repercussions. In the 24 hours since TMZ posted that video, every major country music radio chain has pulled his music from their playlists. He won't be played on any radio station owned by Cumulus Media, iHeartRadio and Entercom. SiriusXM, Pandora, Spotify and Apple Music have also removed him from all of their streaming services and playlists. CMT – the country music cable station – has pulled his videos from their line-up. His recording contract with Big Loud has been "suspended indefinitely."
Of course, it's not all "oh wow the consequences of his actions." There's a backlash to the backlash, with aggrieved white people crying about how "it's okay when rappers use that word" and I'm sure somewhere in Nashville, a neckbeard bro-country dude is trying to figure out how to rhyme "reverse racism." It's also worth noting that Wallen apparently has tweeted and rapped/sung the n-word when he was a teenager, and those tweets were still up… before Wednesday, when he finally deleted them.
Maren Morris with a super-pointed observation. Good for her.
It actually IS representative of our town because this isn't his first "scuffle" and he just demolished a huge streaming record last month regardless. We all know it wasn't his first time using that word. We keep them rich and protected at all costs with no recourse.

— MAREN MORRIS (@MarenMorris) February 3, 2021
After learning of Morgan Wallen's racial slur late last night, we are in the process of removing his appearances from all our platforms. We do not tolerate or condone words and actions that are in direct opposition to our core values that celebrate diversity, equity & inclusion.

— CMT (@CMT) February 3, 2021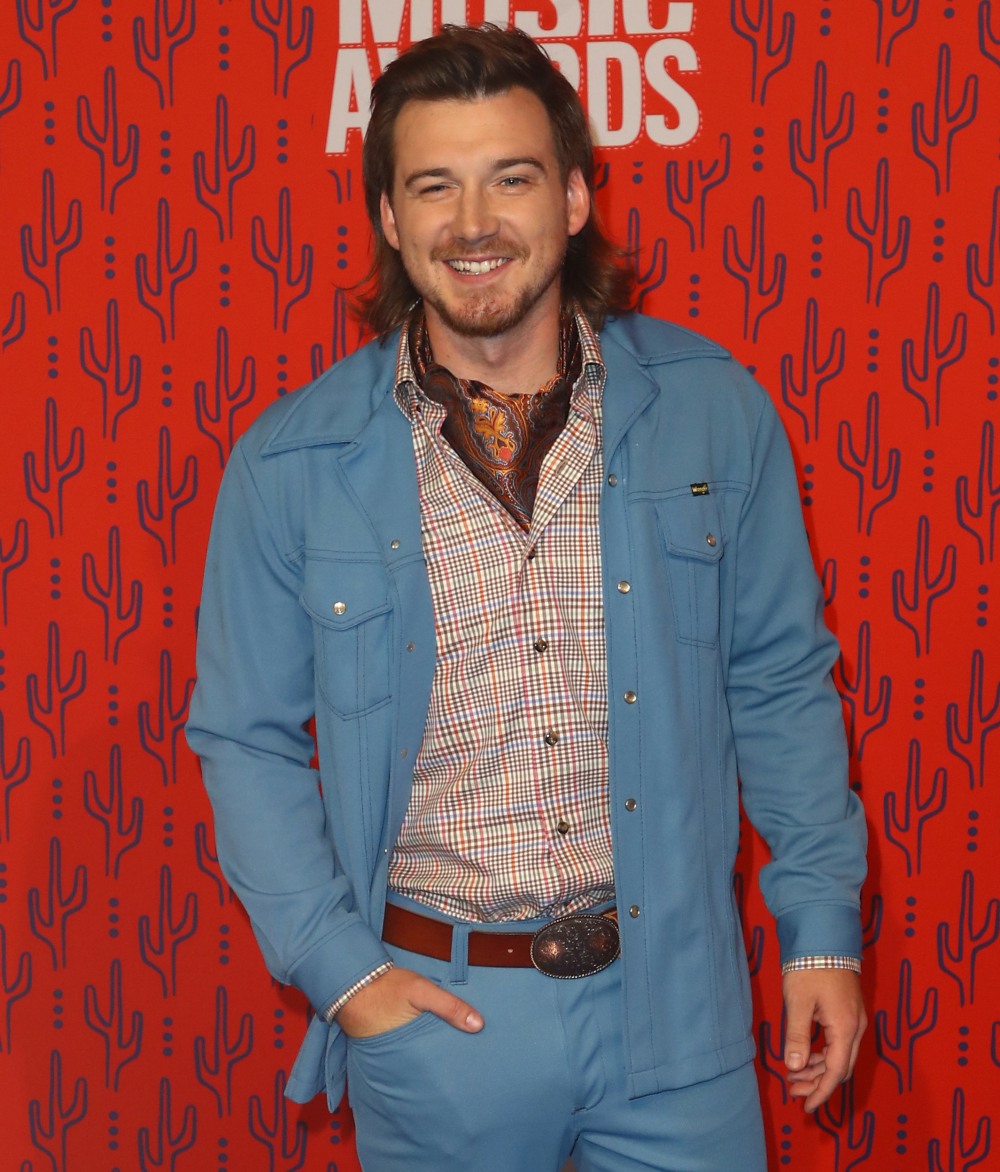 Photos courtesy of WENN, Backgrid.