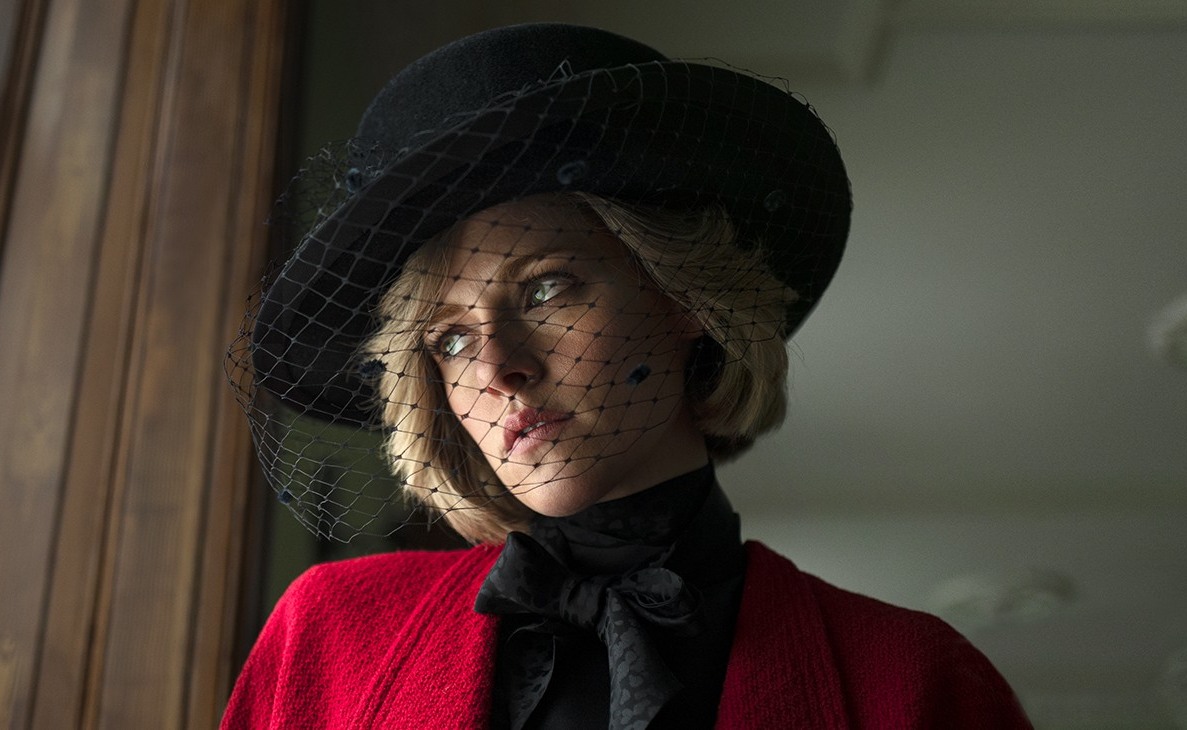 Maybe I'm wrong, but I don't think any on-screen portrayal of Princess Diana had ever worked before Emma Corrin nailed it in The Crown's Season 4. Diana was just so particular to the era, her voice was so distinctive, and her journey was so well-known. How do you play someone larger than life? Emma and Peter Morgan figured it out, using Diana's journey as part historical canon and part soap opera, aiming to get the broad strokes correct rather than holding themselves to complete historical accuracy. And now other projects are trying to figure out how to do their own spin on "Diana" as a historical character, trying to get the broad strokes right while sacrificing some historical accuracy. Such is the case of Spencer, the movie which is being filmed right now, with Kristen Stewart starring as Diana. Spencer will show Diana at Sandringham one weekend, deciding to end her marriage. But just like the drama over The Crown, royal reporters are already trying to nitpick the accuracy, and make it sound like the Windors are not happy.
The royal family will 'not like' the upcoming Princess Diana's upcoming biopic starring Kristen Stewart, an expert has claimed. Robert Jobson, a royal biographer who knew the late Princess' 'well' said that it was 'inevitable' The Firm won't enjoy the picture 'at all'.

The film, directed by Pablo Larraín and written by Steven Knight, will focus on a 'pivotal' weekend at Sandringham and also stars Timothy Spall, Sally Hawkins and Sean Harris.

'I knew her as a person, it's inevitable that the royals won't like the biopic at all,' Jobson, who has written multiple books about the royal, told Us Weekly. 'They won't like it, but they would have expected it. It is the truth, I think the most important thing is how well the actress can interpret the role. We'll have to wait and see on that.

Jobson added that the photographs of Stewart looked 'remarkably like Diana' and 'uncanny'.

'I think what's more important is the authenticity of the portrayal, and we'll have to see how that develops because my understanding is it's going to be a good script and it's going to be a good premise, but it might not necessarily have actually happened in the way they're saying,' he continued.

It comes as new accuracy row has broken out over the upcoming film with royal experts branding it inaccurate because it's set on a weekend at Sandringham which never happened. According to Jobson and fellow biographer Ingrid Seward, Diana had stopped visiting the estate before the period in which the drama is set. Robert added that Diana had already made the decision regarding her marriage 'years before', while Ingrid pointed out that the princess 'never wanted a divorce'.
Yep. As I said when the film and plot was announced, that circa 1990-91, Diana and Charles were living separate lives and she didn't just pop down to Sandringham for the weekend unless it was some kind of massively special occasion where she and Charles would have to put in an appearance together. Charles and Diana really separated their lives by the late 1980s, with Diana staying in Kensington Palace and Charles mostly staying at Highgrove, to be closer to Camilla. That being said, I do wonder if the broad strokes will still be correct, because at this point, Charles and Diana's marriage was so toxic. Will they show that?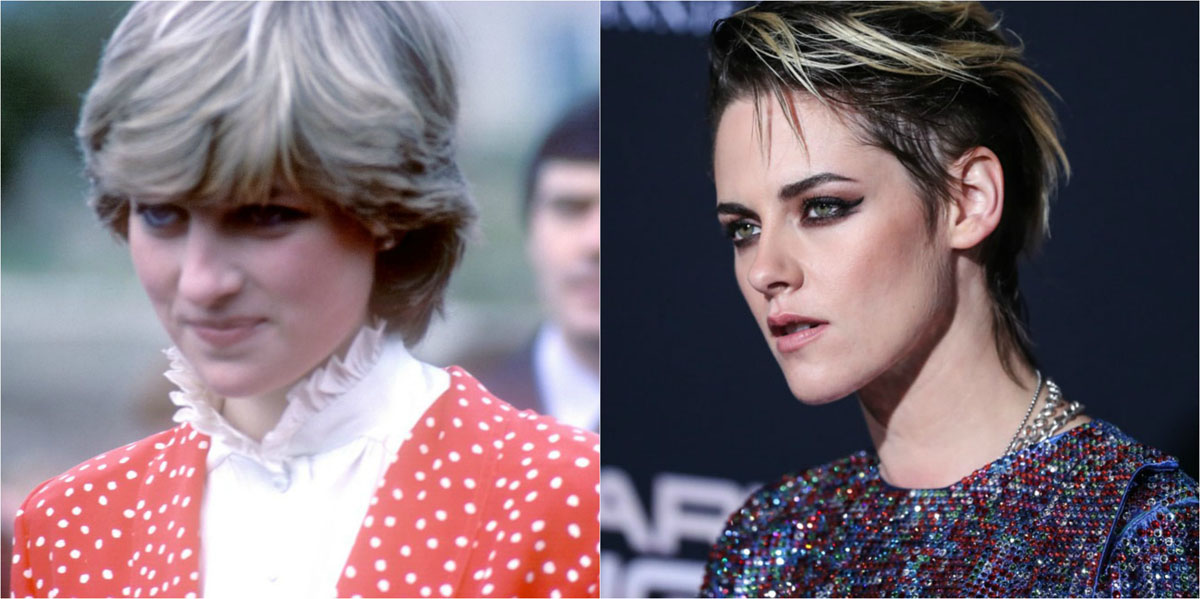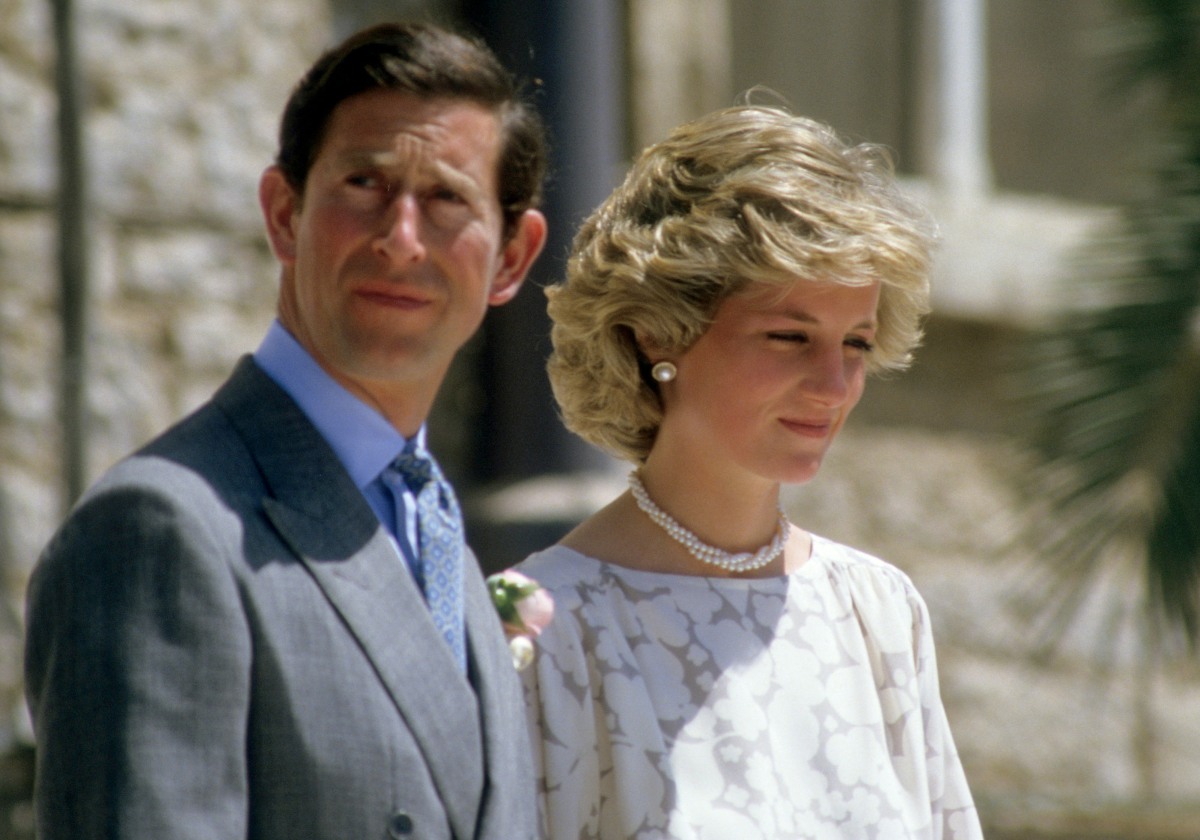 Photos courtesy of Avalon Red, WENN.