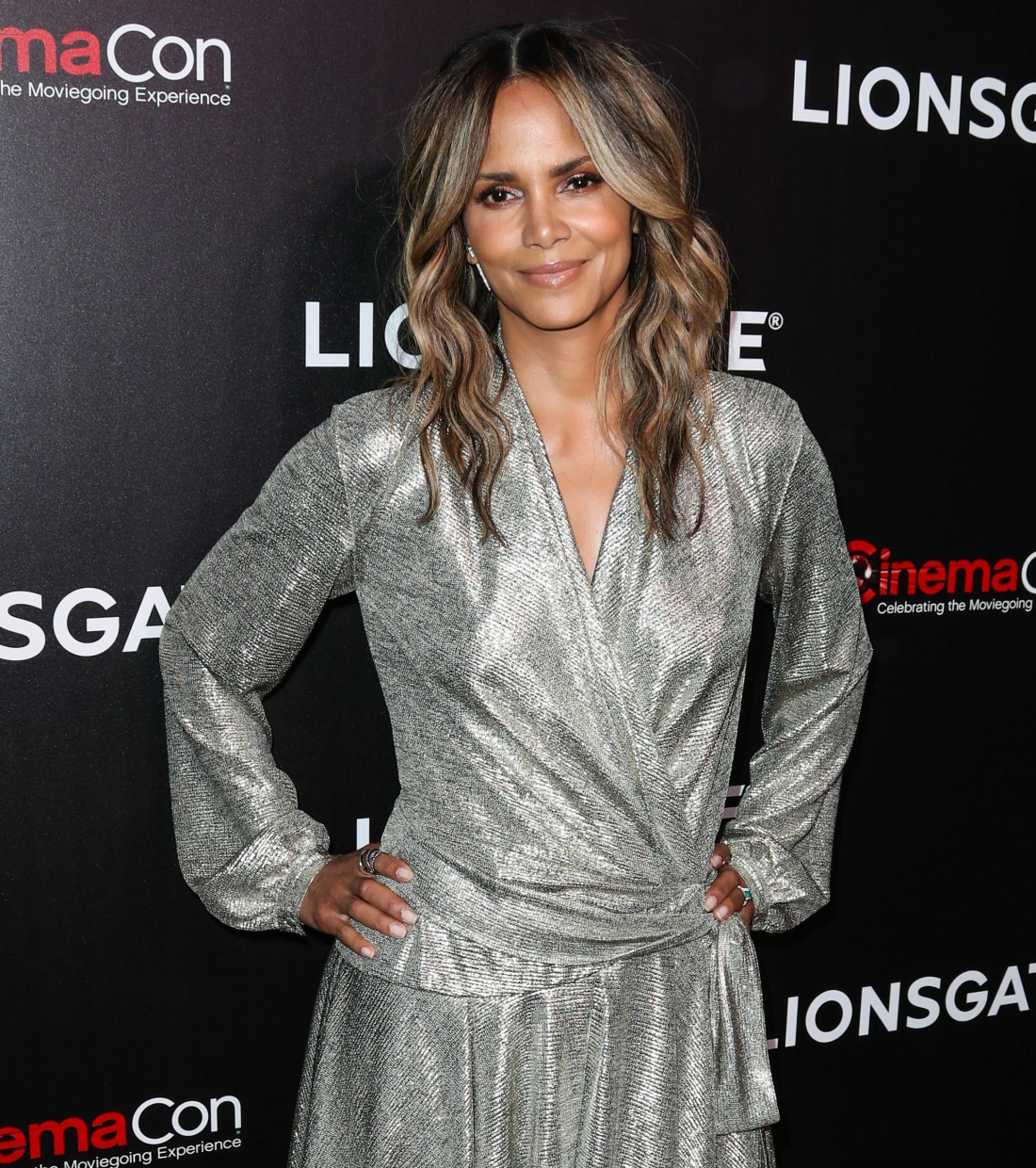 Halle Berry has done a ton of work in recent years to rehabilitate her image after a nasty, years-long custodial and financial dispute with her ex, Gabriel Aubry. It's still kind of wild to see Halle carrying on like normal, like nothing ever happened and everyone on her timeline yelling "you go girl" at everything she says and does. It's bizarre, because in 2012-14, all kinds of accusations were being thrown around like it was just another day. Even back in 2015, Halle was still instigating beefs with Aubry over the court-mandated (and repeatedly reaffirmed) child support payments Halle had to make to Aubry. She just couldn't get over the fact that she had to pay child support to her ex, and she did everything she could to halt payments, to be a deadbeat, and to even yank the joint custody away from Aubry.
I guess people either forgot about all of that messiness or they just want to forget it. By the end of that years-long debacle, Halle had thrown so much mud, I'm sure people still think Gabriel did something wrong and that Halle was somehow the wronged party, always and forever, because that's how she always leaves relationships. Anyway, Halle is getting attention this week because she seemingly made a reference to all of this.
Halle Berry is firing back at online trolls who targeted her and her love life. The 54-year-old Oscar winner shared a quote on Instagram Saturday that read, "Women don't owe you s—," which received plenty of love from fellow A-listers such as Chrissy Teigen, Vivica A. Fox and Tia Mowry.

One online troll caught Berry's attention when they commented, "With all of your accomplishments, fame, beauty, it seems, as if, you CAN'T keep a man," to which Berry replied with, "Who said I wanted to keep them? I'm all about living your best life, if you make a wrong move, course correct and re-spin and start again!"

Another commenter wrote, "Says the women who can't keep a man." Berry responded with, "Who says I wanna keep the wrong man? cuz…..I don't."
First of all, the Instagram post… it's funny because the family court judge had to order Halle to pay child support like a million different times, because Halle DID owe a man some sh-t. So I feel like that was a pointed IG. But in general, yes, of course, women don't owe men sh-t. And "keeping a man" is such a stupid concept and most men are objectively terrible and all of that. That being said… I still wonder why things went so dead-quiet between Halle and Olivier Martinez. And I do wonder if Halle has just tried to not be so toxic in relationships now or something. Maybe.
Photos courtesy of Avalon Red, IG.