As we know, Queen Elizabeth is very, very rich. Her three youngest adult children have relied on their mother's largesse for most of their assets, from real estate to jewelry, what have you. When Princess Anne married her first husband, the Queen gifted her with the large country estate Gatcombe Park. I think Anne probably loved it because of all of the grounds for horses, and it must have stables too. Anne's home is quite nice from the exterior – it's not a giant palace, but a nice-sized "country home." What I was not expecting, however, was for the interior of Gatcombe to look so… small, shabby and normal?
The Windsors' social media team posted the photo of Anne and her husband Timothy Laurence on their couch together, in their living room, watching Scotland vs. England in the Calcutta Cup. Anne is patron of the Scottish team. Look at all of the stuff in that one room! Bookcases, dog beds, tchotckes, random dishware, framed photos and a couch that doesn't look comfortable in the least! The springs have gone out of it, that's why Anne is perching on a firmer white cushion. I know this photo got posted as a strategic "royals are totally normal" PR hit, but holy sh-t, Anne really is f–king normal. She bought that couch and armchair in the 1980s!! That was when she last updated the room too.
I mean, my guess is that Anne just uses things to death because she's cheap as hell and doesn't care if things are fancy. But I also guess that the Queen just hasn't funded any kind of refurbishment of Gatcombe, and since Anne really doesn't have her own income, that's the only way she could buy herself a new couch!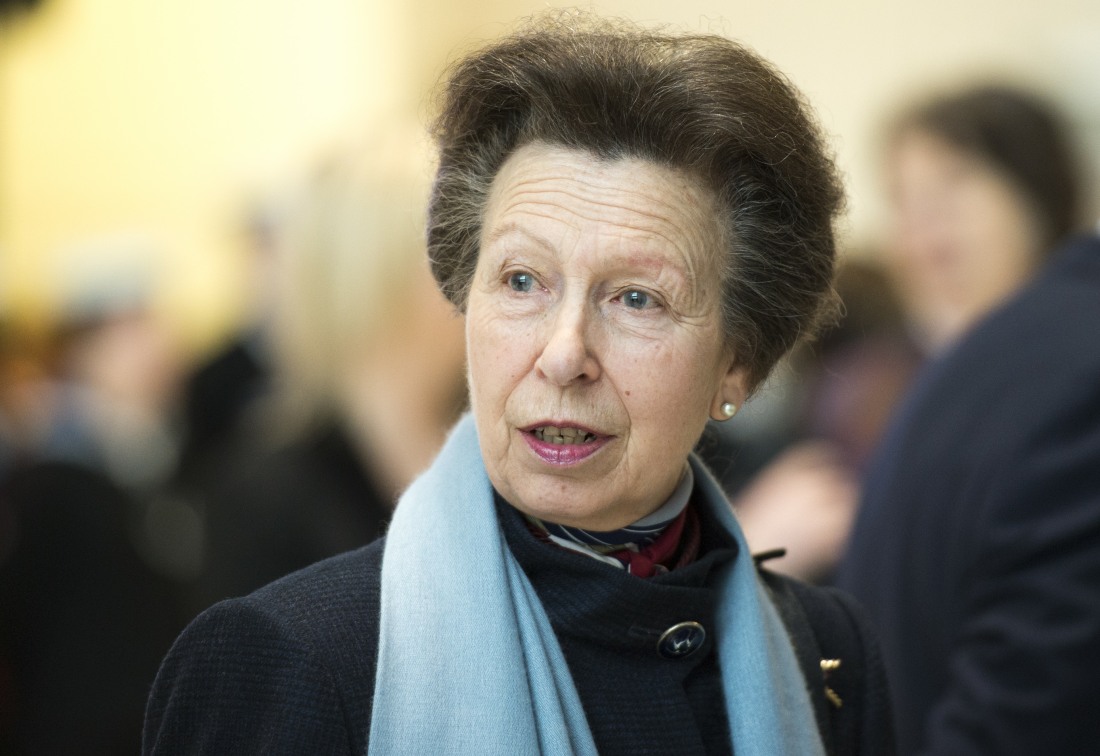 Photos courtesy of Getty, IG and WENN.