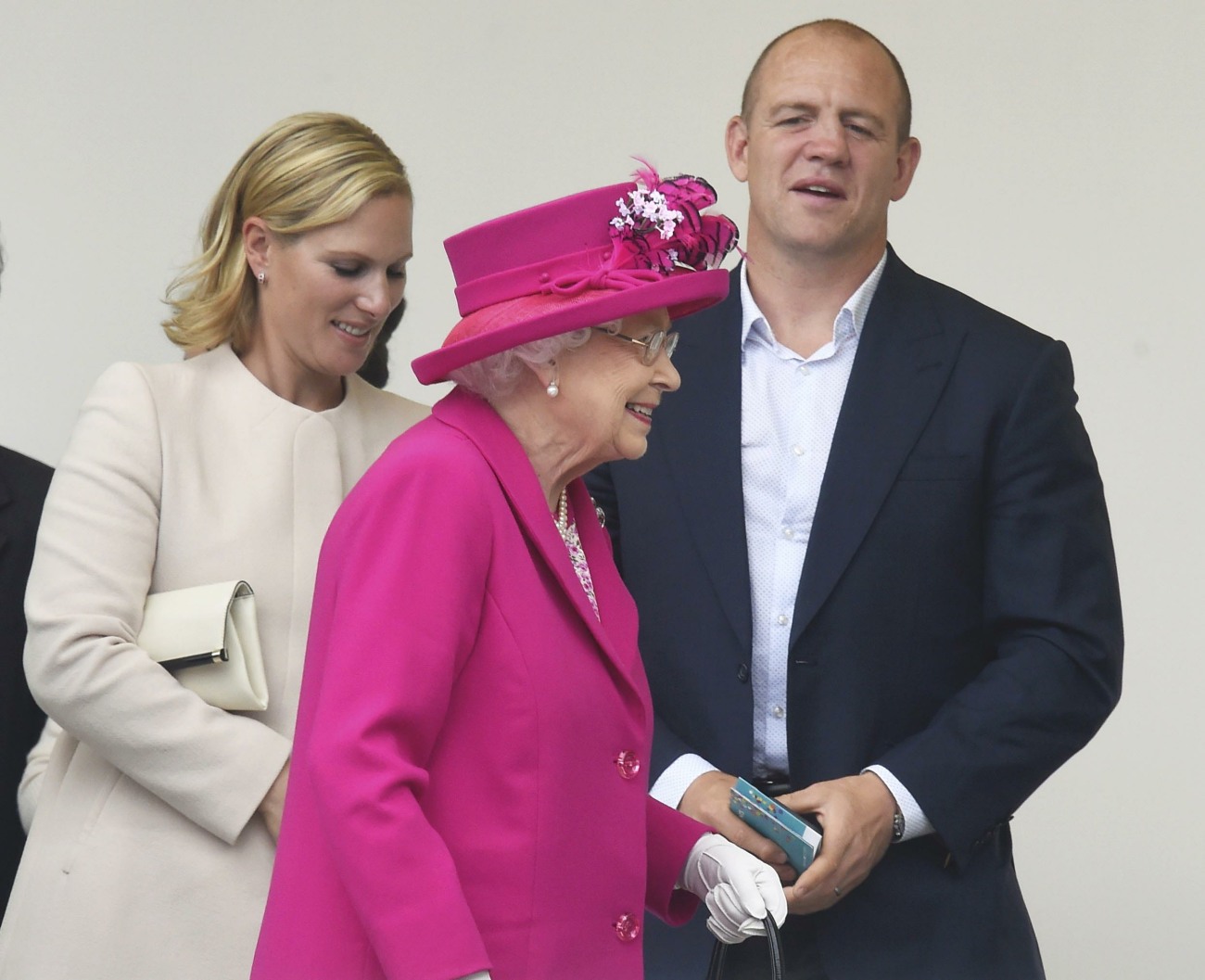 Zara Phillips-Tindall makes a lot of money. She's a professional equestrian, an Olympic medalist, and she makes millions from her endorsements. Her husband Mike Tindall was a professional rugby player and he currently has some revenue streams like "paid speeches" and getting paid for commentary and such, I think. I'm actually not entirely clear about Mike's finances, nor am I even sure that Zara and Mike even mingle their finances. The Sun is under the impression that Zara's money is his, and that it's a bad look for Mike to take "furlough money" from the government (for Americans, I assume this would be like Tindall taking a PPP loan).
Royal husband Mike Tindall has been claiming furlough cash for his business even though he is reportedly worth more than £15million. The ex-England rugby star, 42 — married to the Queen's grand-daughter Zara — sought government aid for the firm which manages his speaking engagements after they dried up. Last year the England World Cup winner was named the globe's fourth-richest rugby player — worth an estimated £15.7million — by Ruck magazine.

Accounts for his firm Kimble Trading Ltd, filed in December, state: "The outbreak of Covid-19 and subsequent restrictions imposed have led to a number of events in 2020 being cancelled. The company has taken advantage of all available government aid in order to support the business and its employees through the crisis."

According to the accounts, the company has only one member of staff — believed to be Tindall himself. It also appears on a government list of firms using the furlough scheme, which pays 80 per cent of a worker's salary.

Tory MP Nigel Mills said: "It's a bit rich for Mike Tindall to be taking money from the public purse."

Tindall's business accounts are published every year. Forensic accountant Steve Hale, of Perrys, examined them for The Sun. He said: "Under normal circumstances, Mike Tindall appears to make most of his money through share dividends and interest-free loans from his company. Over the years he has 'borrowed' nearly £330,000, and every year he adds to this 'debt'. It's a way of taking money out of the business while paying less tax in the short term. He will also pay himself a small salary — small enough that he won't have to pay National Insurance on it, probably around £730 a month. The furlough scheme will pay 80 per cent of that salary, so he's probably getting around £584 a month. What he's done is not illegal and is similar to what many small businessmen have done during this pandemic. But I guess most of them don't have the resources and connections he does."

The furlough scheme, which will cost taxpayers at least £50billion, was designed to stop Covid-hit businesses from going bust — potentially leaving millions jobless. A spokeswoman for Tindall insisted he had not been personally furloughed but refused to answer any further questions.
I mean, of course it's a bad look. It's especially bad here in America when rich people exploit the PPP loan scheme and then spend the money in egregious ways rather than trying to keep their businesses afloat. That being said, if you want stricter controls on economic stimulus during a pandemic and an impending recession, it's up to governments to change the rules. Mike is exploiting a well-worn system which is also being exploited by many rich people and businesses. And not to get too Tindall-defensive – I could care less most of the time – but the dude isn't royal and he's not married to a royal woman. He and Zara live at Gatcombe, which is Princess Anne's property, but beyond that, both Zara and Mike operate like what they are: untitled commoners.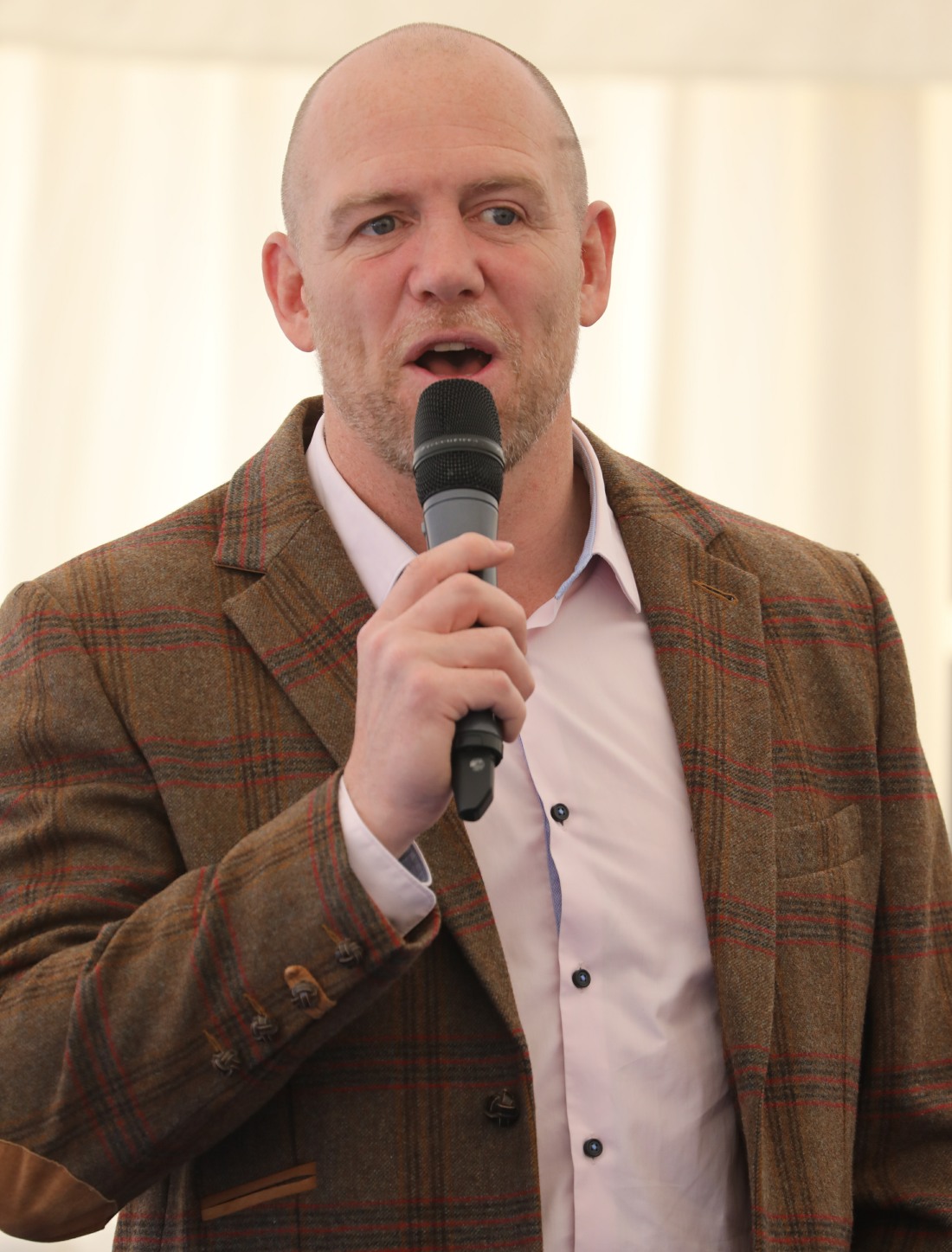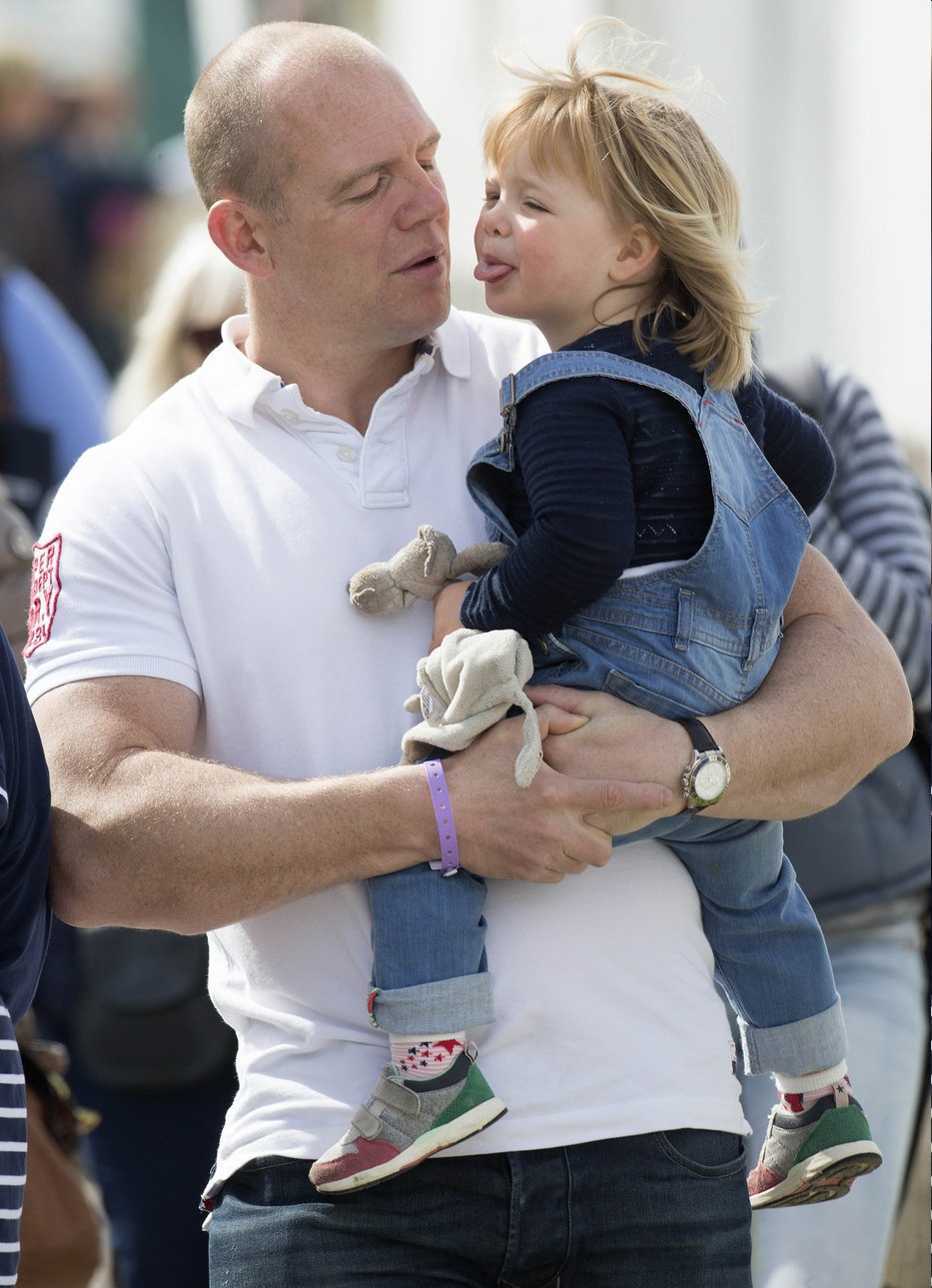 Photos courtesy of Avalon Red.