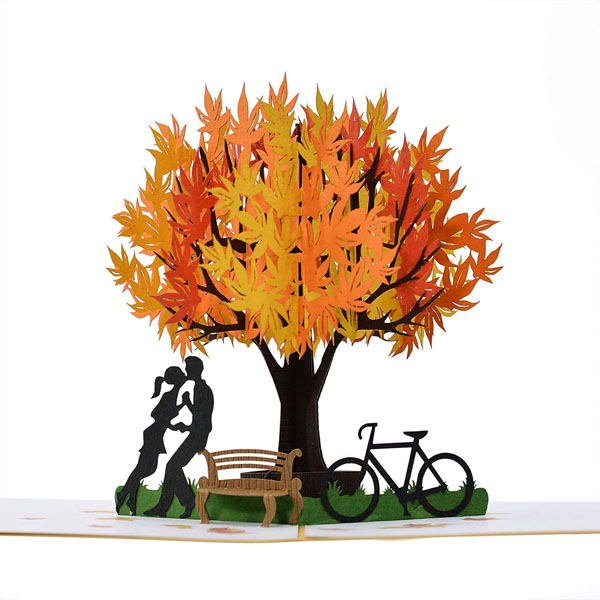 I got the car trash can we featured a few weeks ago and it's great! I wish I had gotten it sooner. It's really easy to set up and use and it's super convenient. They even included trash bags with it. I also got the purse organizer we featured. I got in the mini size as my purse is small. It's really excellent, it helped me clean up my purse and I especially like the long clip where you can attach your keys. Here are some more things I'm looking at on Amazon.
A dainty astrology necklace would make a great gift for you or a friend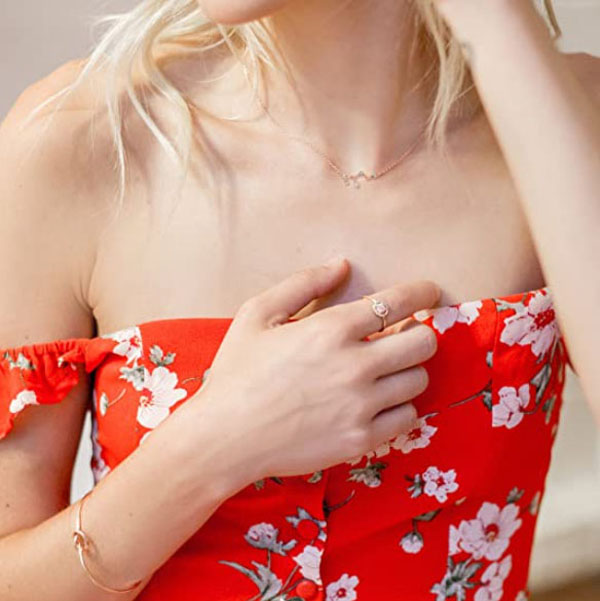 These little astrology necklaces come in every sign of course and in rose gold, white gold and yellow gold plated. They're also in 16 and 18 inch versions. They have almost 1,500 ratings, 4.5 stars and an A on Fakespot. Reviewers say they come in a nice box and drawstring bag suitable for gifting and like how subtle and pretty they are. They're under $13 and are made in America. "I was surprised at how much I loved this necklace when it arrived. I now wear this necklace several times a week, because it's a simple yet elegant way to dress up an outfit (even a work from home wardrobe)." "This necklace is exactly what I was looking for. I wanted a cute, simple necklace that could be worn at a choker length that I could also layer with other necklaces if I wanted." "It is so pretty and feminine. I love the way it looks when the light hits it."
Chamomile tea with valerian for a deeper sleep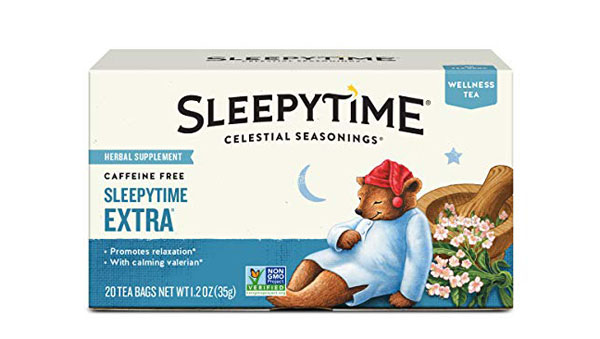 I love sleepytime tea by Celestial Seasonings and people say this version with valerian works well to help them fall and stay asleep. You get a pack of 6 20-count boxes for $20, which is a bargain. These have 4.8 stars, over 3,8000 ratings and a B on Fakespot. This is said to taste as good if not better than the regular version, with added benefits. "The Sleepytime Extra has the same flavor as the regular version (which I love), but the added valerian makes it even more relaxing. This stuff knocks me out, in a good way—I think the valerian/chamomile is a great combo." "This tea is very smooth and soothing to drink, especially at night. It is similar to the original Sleepytime that I drink from time to time. If I were to compare the two, I think that this tea is a bit sweeter, but that is okay with me." "I don't know what voodoo is in this potion but I'm forever grateful for this."
Little pop-open cards with meaningful quotes to keep or give away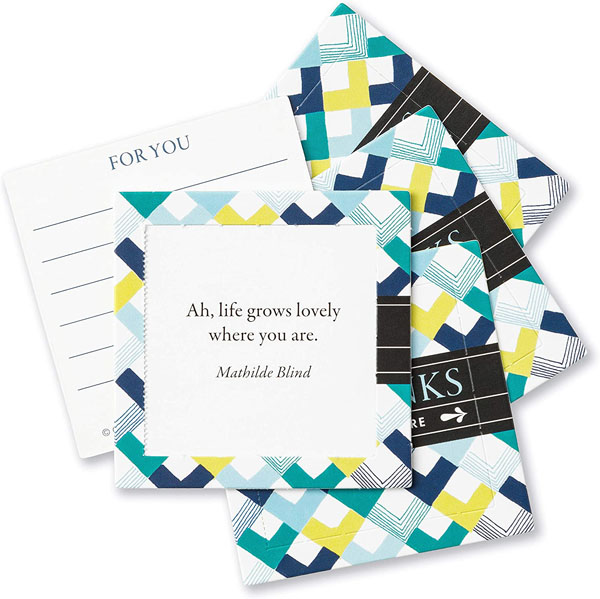 These pop open cards by Compendium are $10 for 30. They would make a lovely Valentine's gift for a loved one or yourself. They have inspirational quotes in them and come in different themed designs like Carpe Diem, Life is Beautiful, Dream and Be Strong. These have 4.7 stars, over 3,300 ratings and an A on Fakespot. One woman said that she loves them and keeps some to herself and gives others away as gifts. Others give them to their coworkers. "I like to give people small unexpected gifts and compliments and I was so happy when I discovered these little cards! I will leave one on a co-workers desk or include one in a card and so far everyone has loved them!" "All of the messages inside are relatable no matter what. It is like the card version of a fortune cookie." "Love these. I give them to my employees when they need a pick me up and their messages are always wonderful and timely."
Chinese five spice to wow your family with tasty dishes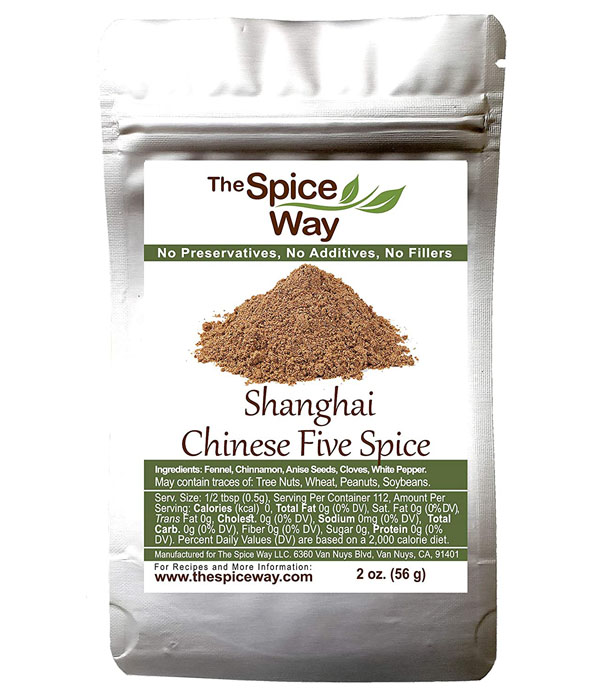 My mom has been raving about Chinese five spice and said she makes herself a low calorie dessert with almond milk she puts in the microwave with five spice frothed into it. You can also make so many tasty recipes with it. This is two ounces of Chinese five spice for just $7. This has over 1,400 ratings, 4.6 stars and an A on Fakespot. Reviewers say it's fresher and tastes better than other five spice blends they've tried. "I have never come across such delicious five-spice. All the others pale in comparison to the fresh robust and heavenly smell and flavor this product has." "Awesome spices that really made a difference in what would have been a plain chicken dinner! Highly recommend this and the seller." "I used this for an Asian meat dish, it helped my recipe come out delicious."
A waterproof wireless solar power bank with a flashlight and compass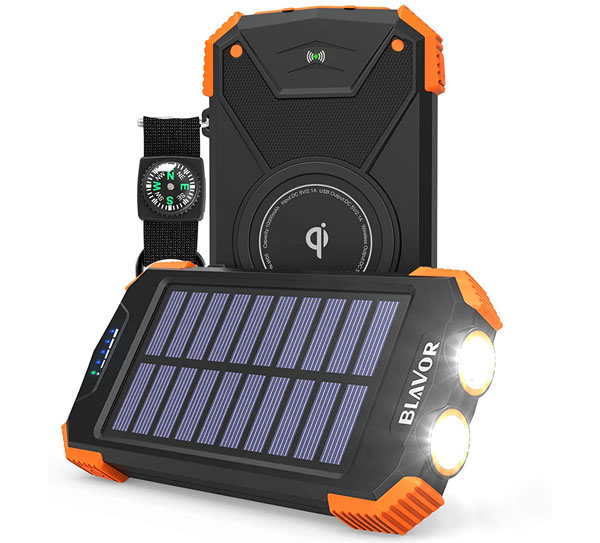 This wireless solar power bank would make a great gift for a camper or hiker or just to give peace of mind. It's under $30 and has a USB port where you can charge it or your devices plus it can also be recharged with sunlight. This has over 15,000 ratings, 4.4 stars and a B on Fakespot. Plus it's under $30. "I got one before a 7 day canoe trip to Boundary Waters in Minnesota. I was able to clip it to the outside of my pack without being worried of it getting wet or bumped around , it always had plenty of energy and with the wireless charging i didn't need to bring any additional cables. Having a flashlight to hang in my tent was an extra bonus." "Our son took it camping just recently and it charged his phone 3 times without the sun having to recharge it. He was very surprised how well it worked!" " I get about 2 total days of charging off it and charge it overnight with USB-C."
A beautiful pop-up Valentine's card they'll cherish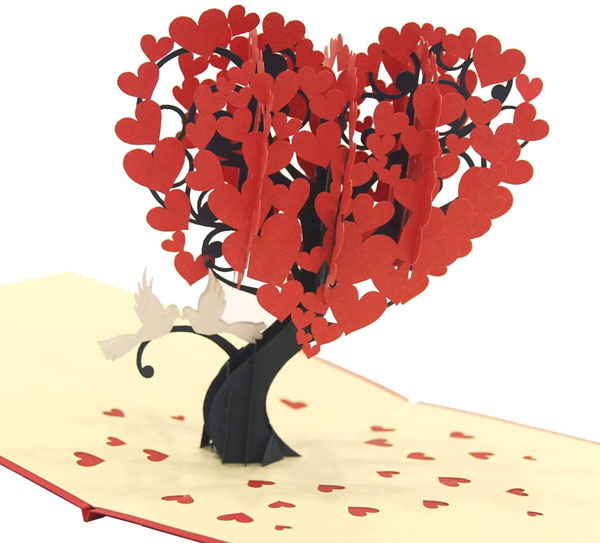 I looked through so many of these popup cards and most had bad Fakespot ratings except for this brand, CutePopUp. Every card I checked from them had an A on Fakespot. The one above is really cute and there's also an adorable one where a couple kisses under a tree in fall and one with a young couple on the beach. These would make a thoughtful and appreciated Valentine's card. Reviewers say that they make great gift cards. " It was intricately made, looked fragile, but was well constructed. We were at a restaurant and my friend displayed it on the table. Several people stopped to admire it." "This is the second "pop-up" card I have purchased for my husband. When he opened this one, for our 48th Anniversary, he said "That's beautiful." We both love birds and the meticulous artistry and design itself of the tree, with the love birds, is perfect. Thank you for making such a beautiful card." Here's a link to all this company's Valentine's cards.
Lovely rose stud earrings that pop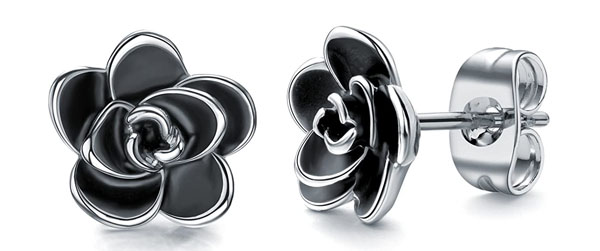 Now that I'm wearing masks all the time I am only wearing stud earrings. These rose stud earrings by AllenCoCo come in 11 different sizes and finishes, including black, rose gold and pearl varieties. They are all under $15 and have 4.6 stars, over 4,300 ratings and a B on Fakespot. Reviewers like the size of these earrings and the fact that they're 3D and say they don't irritate sensitive skin. "I have worn these for a couple weeks. They remain glossy and shiny. My ears are sensitive to non-gold, and these do not irritate my ears." "I bought these earrings for myself. I absolutely LOVE them!! They are just the right size, not too small, not heavy, and not too big." "These are great – they are 3D and stand out from the lobe like a real flower would. They're a good size too – not too big or too small."