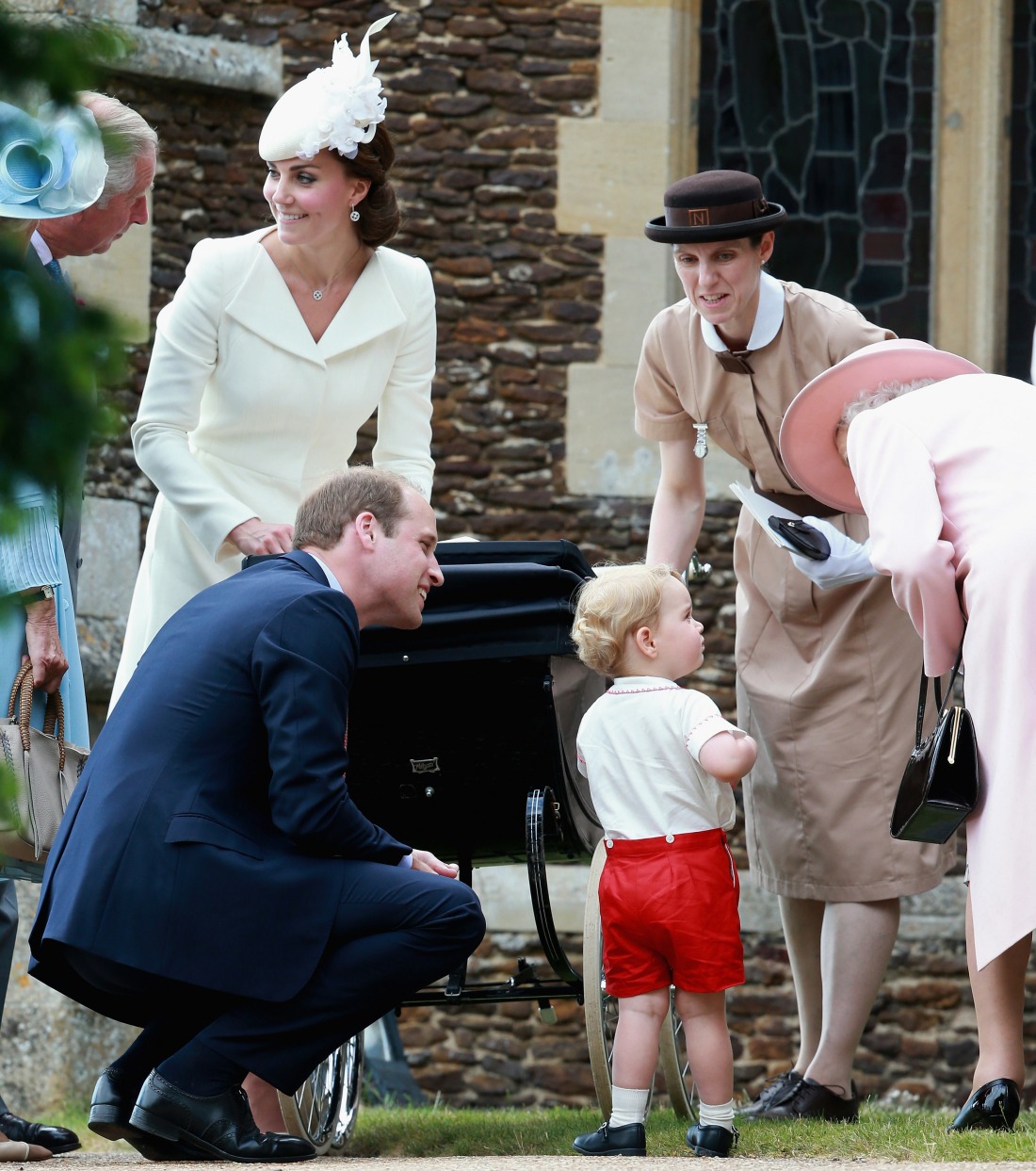 The Duchess of Cambridge spent the first months of 2021 doing the occasional Zoom call, complaining about how she's exhausted, and trying to pretend that her life is difficult-yet-relatable because she makes do with a skeleton staff, a full-time videographer, a professional lighting rig, and a full-time, live-in nanny for her children. Nanny Maria has been with the Cambridge family since Prince George was a few months old. Maria is by all accounts the perfect nanny for royal children – she's one of their constants, she's always available, she doesn't leak anything about the family for whom she works. Stories about Nanny Maria are very rare because of that, and because Kate and William seem to want people to forget that they have so much "help" around. So I was curious about this absolutely weird story about what word Nanny Maria will never use.
Kate Middleton and Prince William's children—Prince George, Princess Charlotte, and Prince Louis—are cared for by one of the U.K.'s most highly trained nannies, Maria Teresa Turrion Borrallo. Borrallo studied at Norland College in Bath, internationally renowned for training childcare experts, and was hired by the Cambridges when oldest child George was a few months old, as the Mirror reports. Outside of lockdown, she typically lives with the family at Kensington Palace, and travels with them on royal tours and private holidays.

According to author Louise Heren, Borrallo's formal training means there's one word she'll probably never say to the Cambridge kids: er, "kids." Heren, who spent a year at Norland conducting research for a documentary, told the Mirror that the college prohibits the word, instructing its trainees to refer to their charges by their names, or as children. "The word kid is banned. It's a mark of respect for the children as individuals," Heren said.

Heren told the Mirror that the Cambridge kids children likely live a fairly normal life at home with their parents and Borrallo—or as normal a life as literal royals could live. "Given what we have seen of Catherine when she is out in public, she's very hands on," Heren said. "I imagine her relationship with Maria is very close and they collaborate greatly on the care of the children."

"I've spoken to nannies who have worked with other royal families and life is pretty normal," the author continued. "You get up, have breakfast, you go to school and you wear your school uniform whether you like it or not."
I am… just confused why "kid" would be disrespectful when you're talking to or about actual children? Sure, calling an adult a "kid" is disrespectful and infantilizing. But would Nanny Maria really never say something like "I'll get the kids ready for school" or "I'll fix lunch for the kids"? Does she always say "the children" or does she use their names every time? What a life. I have a feeling that despite what Maria was taught at Norland, she probably is encouraged to be more informal with the Cambridge kids. I feel like Kate has always wanted to raise the kids more like Middletons rather than Windsors.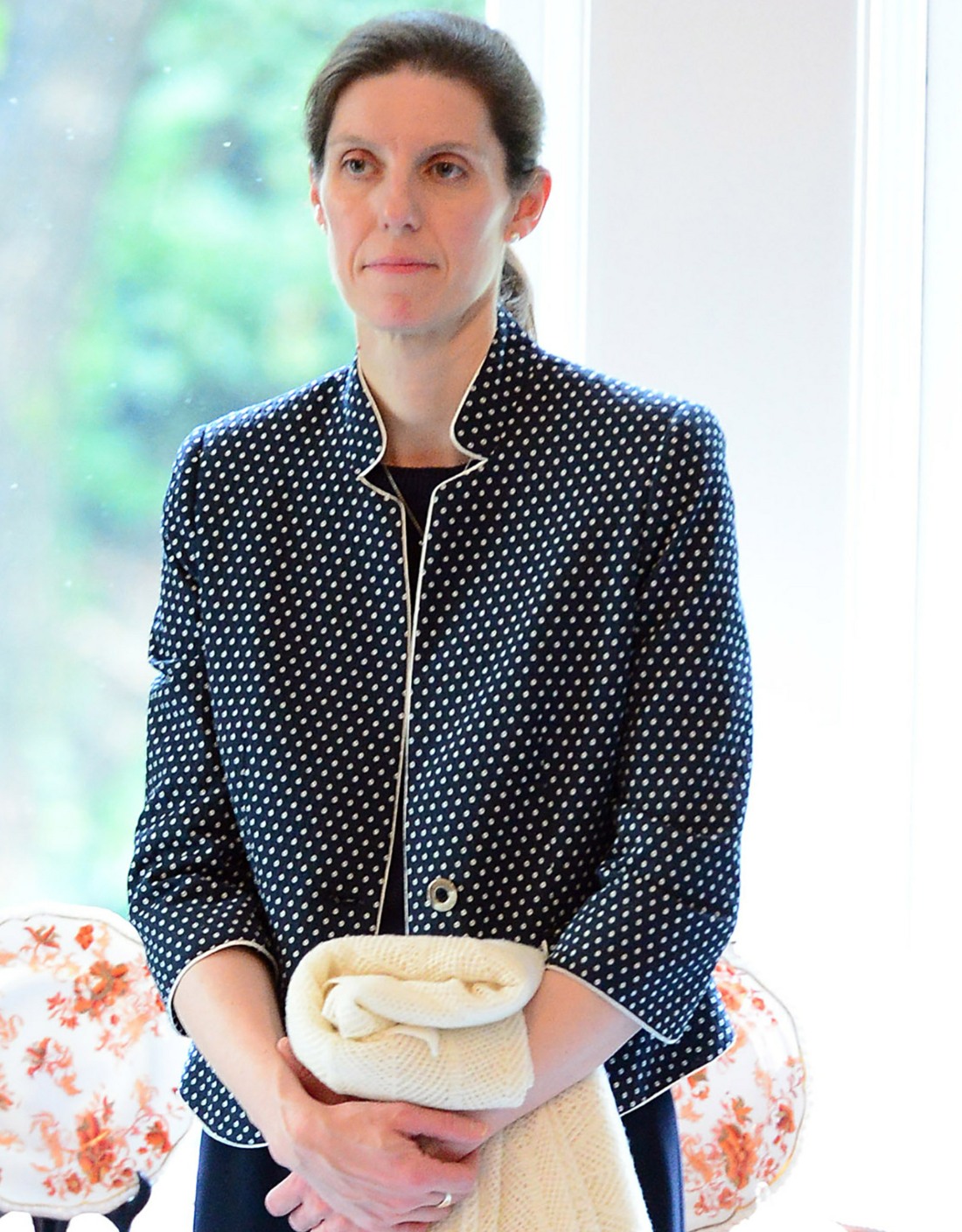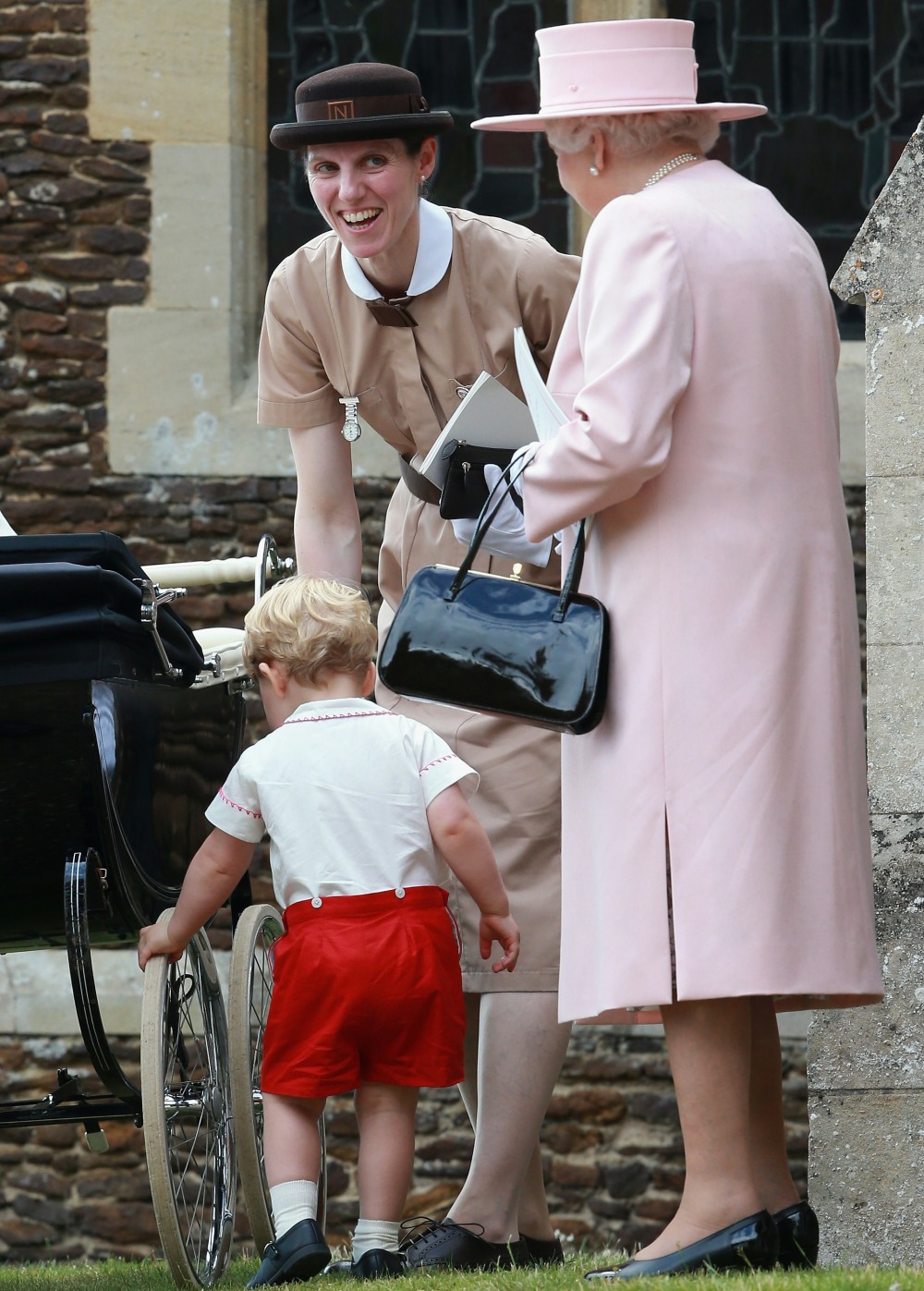 Photos courtesy of Avalon Red.