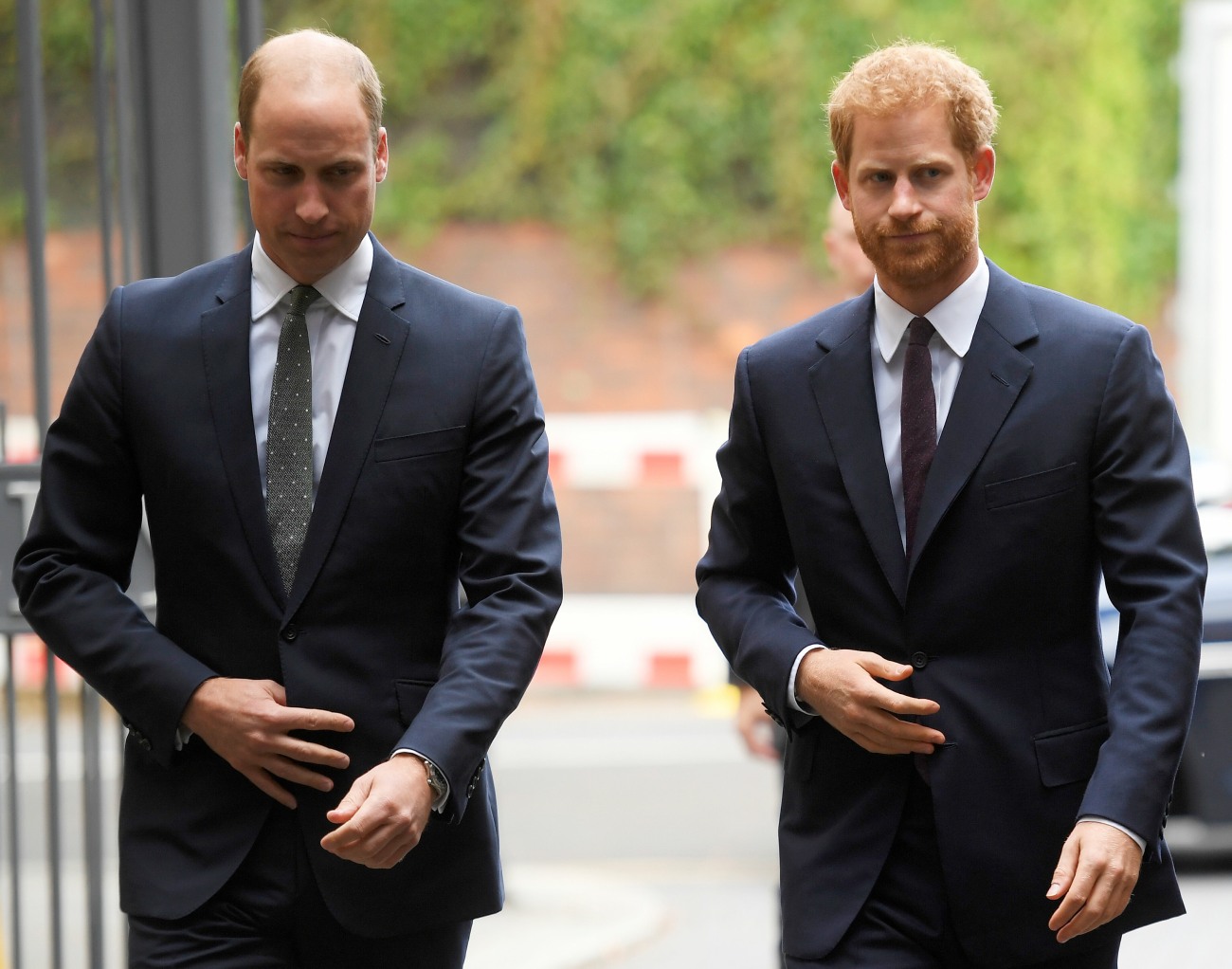 On Thursday, there was a dump of news and confirmations from Buckingham Palace regarding Prince Philip's funeral. These people really love their rules and protocols and dress codes and seating charts. It can't just be a family coming together to mourn. No, there has to be a strict set of rules! One of the most asinine examples of the RULES is that for some reason, after all that drama, Prince Harry and Prince William are not going to walk side-by-side in the funeral procession. Seriously, they've been hyping this for the past week and now Harry and Baldingham won't even be in the same shot?
Prince William and Prince Harry will not walk together at their grandfather Prince Philip's funeral on Saturday. On Thursday, Buckingham Palace released new details of Prince Philip's upcoming funeral at St. George's Chapel in Windsor Castle, including the attendees and procession order. William, 38, and Harry, 36, will both join family members in walking behind their grandfather's coffin, but their cousin, Peter Phillips (the son of Princess Anne), is set to walk between them.

For the second procession into the chapel, Prince William will walk with Peter. Behind them will be Prince Harry and David Armstrong-Jones, the son of Princess Margaret and Antony Armstrong-Jones. The procession order was "a practical change rather than sending a signal," a Buckingham Palace spokesman says. "This is a funeral and we are not going to be drawn into perceptions of drama. The arrangements have been agreed and represent Her Majesty's wishes."

Once inside the chapel, attendees will be wearing masks and seated six feet apart, per COVID-19 guidelines.
The Other Brother with Peter Phillips, and then Prince Harry with… Princess Margaret's son David? This makes zero sense as far as hierarchy or protocol. It's not even by year of birth! David Armstrong Jones is the 60-year-old nephew of Philip, while Peter Phillips is Philip's first-born grandchild. If we were doing Philip's grandchildren by descending age, it would be Peter, Zara, William, Harry, Beatrice, Eugenie, then Lady Louisa and Viscount Severn. No, this has the feel of a lot of barked orders and a very bald tantrum. Something tells me that someone in Norfolk was engorged with rage at the very thought of walking side-by-side with Harry.
The British press reacted with outrage that they would not be getting their "money shot" of William and Harry walking side-by-side, and outlets apparently went to Buckingham Palace courtiers. The palace spokesperson sniffed: "This is a funeral [and] we will not be drawn into those perceptions of drama. The arrangements have been agreed and reflect Her Majesty's wishes." So the Queen is taking the hit (publicly) for what was probably Baldingham Drama.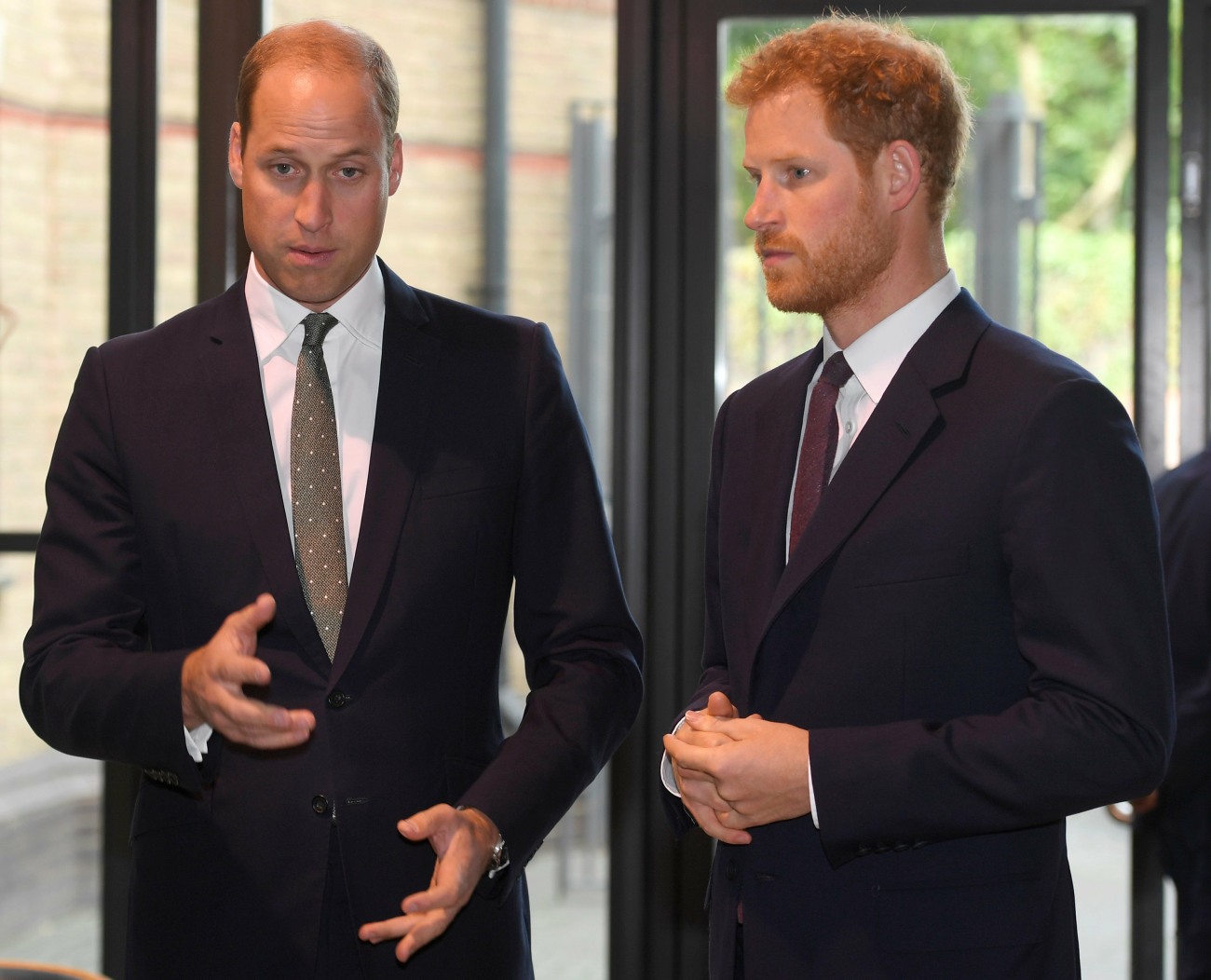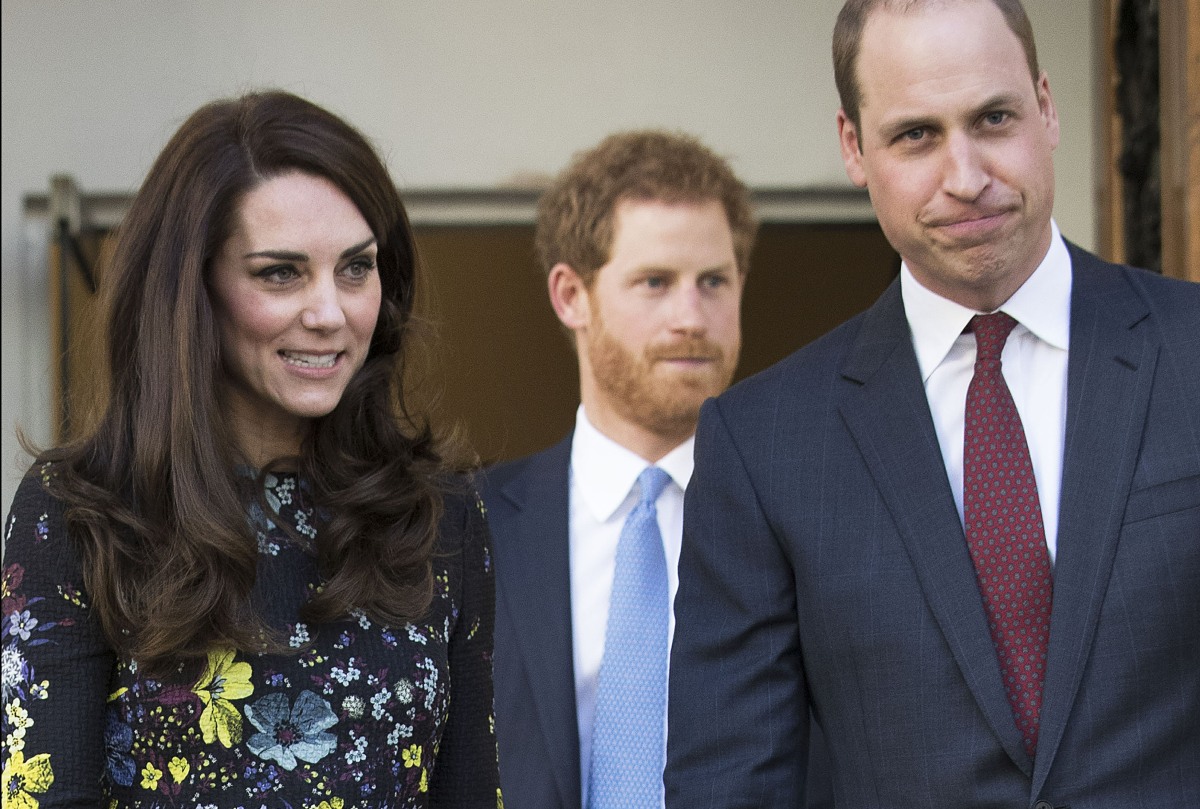 Photos courtesy of Avalon Red, WENN.