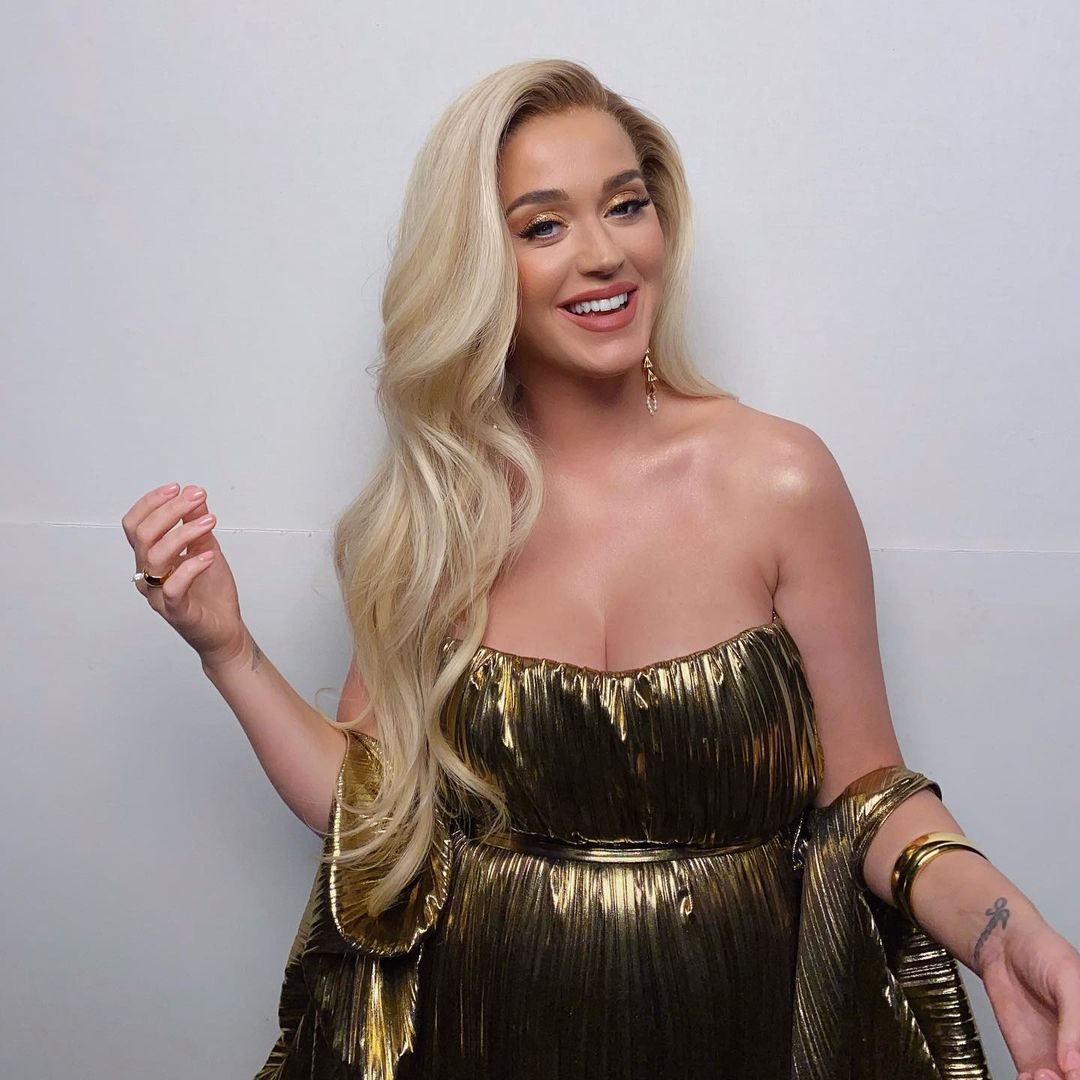 While Katy Perry's pregnancy came as a "surprise" when she did announce it, she also telegraphed the fact that she was preparing herself for big changes. Remember that? She went to therapy, she started talking about meditation a lot, and it just felt like she was trying to change her life and make everything have a different energy for the next chapter. She spent most of her pregnancy in lockdown because of the pandemic and she gave birth to her Virgo baby in late August last year. She hadn't talked about the birth or the first months with the baby until very recently. She chatted with Jimmy Kimmel this week:
During a Monday chat on Jimmy Kimmel Live!, the singer told host Jimmy Kimmel that having her daughter, Daisy Dove, now 5 months, was "the best decision I ever made in my entire life." Perry, 36, also confirmed to the host that having Daisy was, in fact, a conscious decision for her and partner Orlando Bloom, saying that she has "family, support and an incredible fiancé" by her side as she navigates new motherhood.

"He's done this before, he has a 10-year-old son — so as much as I was like, 'I don't need to hear all those stories,' they actually helped," she continued of Bloom, 44. "[It's] like, 'Oh, you've had a run of this, you know how to do this.' So he's been amazing, incredible, and we're so in love and so grateful," Perry raved.

The "Never Worn White" singer went on to praise her fiancé for being "such a great support" in the delivery room, right down to multitasking (i.e., being by Perry's side while also managing to film some of the experience). "We had a little boombox. He was there and he was so wonderful, and just holding my hand and looking into my eyes," she told Kimmel, 53.

Later, sharing more details of daughter's name, the American Idol judge said, "Daisy, to me, means purity, and Dove means peace and Bloom feels like it means joy, so it's very, 'Pure, peace and joy.' "

The singer also called for more attention on the postpartum period, revealing that she "could not wipe [her] own butt" right after giving birth. "Nobody talks about the first six weeks after you have the baby. Oh my God, that's wild, what a roller coaster!" Perry said.
A lot of people talk about what happens to a woman's body postpartum, but I get Katy's larger point, which she's been making in several different interviews, which is that we really do need a different way to talk and think about motherhood and going back to work. I feel like Katy's perspective of "nobody talks about this" is coming from the fact that she went back to work at American Idol like five weeks after Daisy was born. Which is way too soon! People expect new moms to act like Wonder Woman two seconds after giving birth and women internalize that sh-t and they're like "why isn't anyone talking about how f–king hard this is?"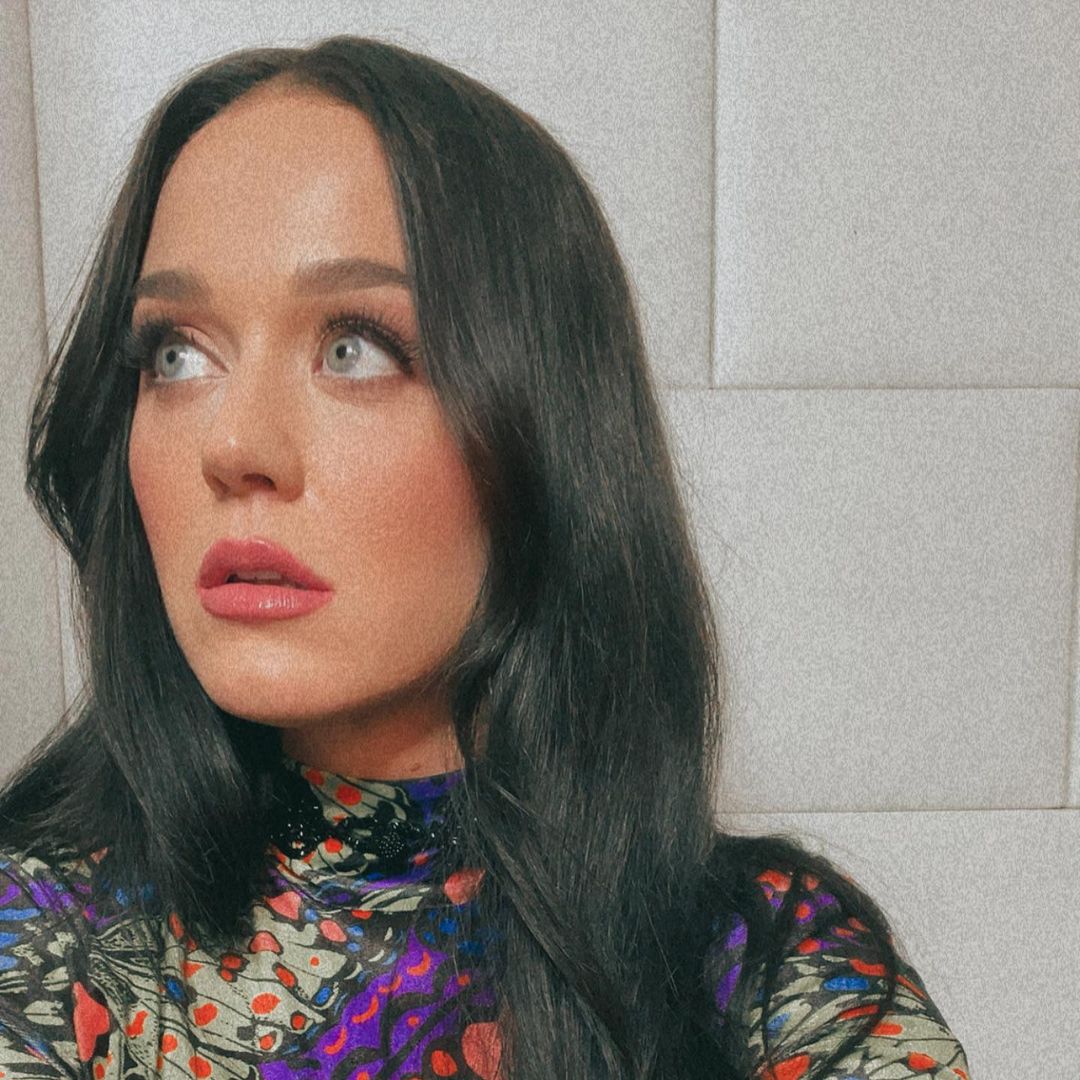 Photos courtesy of Katy's IG.