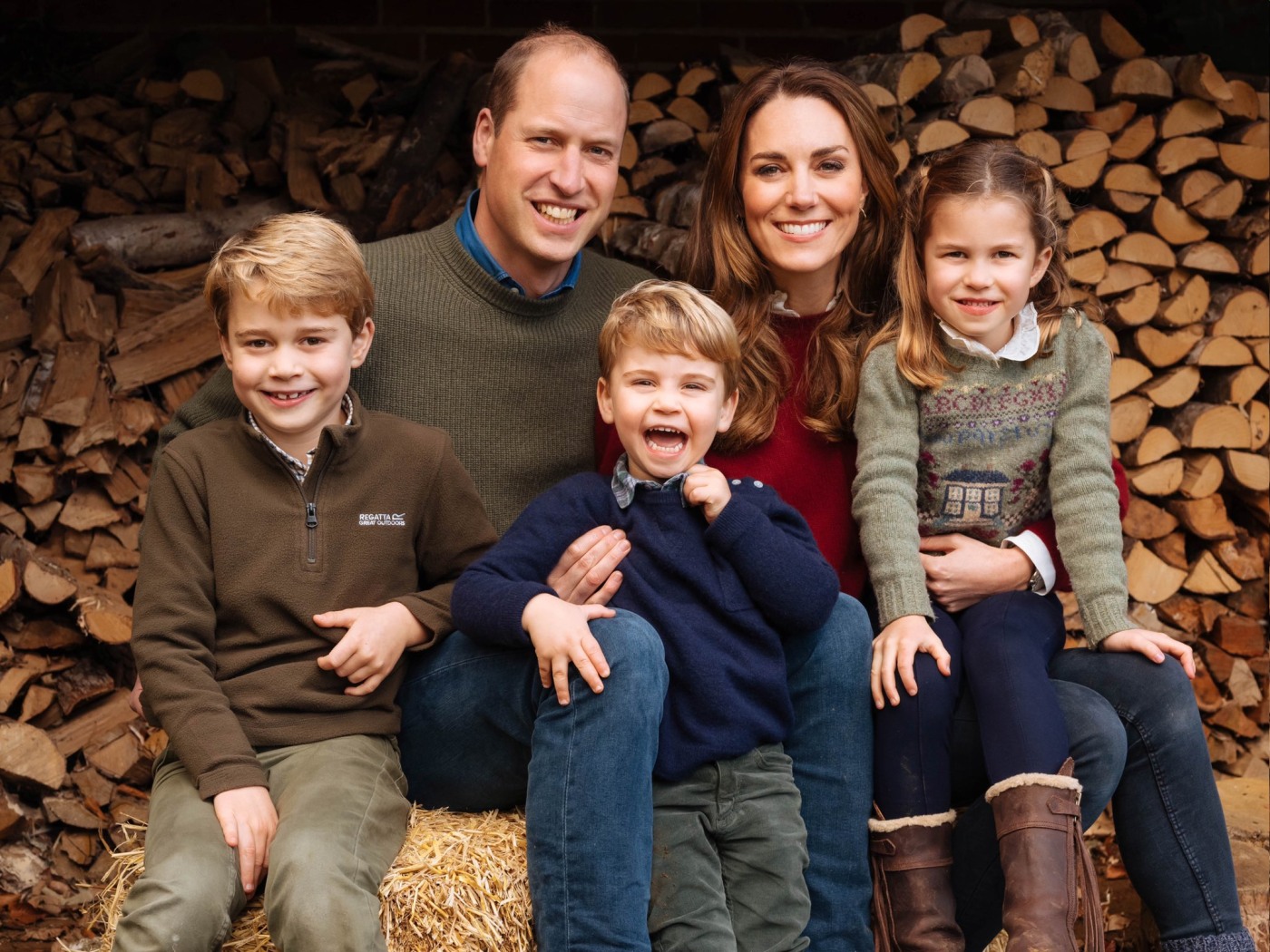 As soon as the Duchess of Sussex got so much attention for her pregnancy in late 2018, I started to feel like the Duchess of Cambridge would want to have a fourth child. I was honestly shocked that we got through 2019 AND 2020 without Kate ending up pregnant again. While it was said that Kate had to "convince" William to have a third child (Louis), I've felt for some time that Kate's secret plan was to have four kids, the same number as the Queen, and that William would eventually come around to having a fourth. But who knows, really. Us Weekly thinks they know – they claim that Kate is still thinking about having a fourth.
The more, the merrier! Duchess Kate and Prince William are "trying" to conceive their fourth child.

"Having four children was always part of Kate's plan," a source exclusively reveals in the new issue of Us Weekly. "She put the idea on hold when [the coronavirus pandemic] hit, but now there is light at the end of the tunnel with the vaccine and [Prince George and Princess Charlotte] scheduled to return to school in April. She feels ready to start trying again."

The Duchess of Cambridge, 39, who also shares son Prince Louis, 2, with the prince, 38, has been feeling "broody" since her sister Pippa Middleton's pregnancy reveal in December 2020. Because she knows that her "clock is ticking," Kate has been eating a "nutrient-rich" diet to prepare her body.

"It took a while for Kate to convince William, though," the insider tells Us. "He said that three children is more than enough. The thought of having four made him feel overwhelmed. … But Kate's desires to have another child have inspired him, and at the end of the day, he loves and appreciates the secure family setting he never had growing up. Why not make it bigger? After taking some time to think about it, he's on the same page and is excited about the future."

Kate is hoping for another daughter since she and Pippa, 37, are "extremely close" sisters. The source tells Us, "She wants Charlotte to have the same enjoyable experience — to grow up with a little a sister to confide in and look out for."
I know it's Us Weekly and all, but I feel like there could be some truth to this, honestly. I think Kate loves to have a baby in the house and Louis is coming up on his third birthday in May. I also think Kate would love to have another girl, and it would not surprise me at all if she wanted to have a baby around the same time as Pippa (who I honestly forgot was pregnant). Now, will it actually happen? Who knows. It's kind of ironic to me that 2020 would have been the perfect time for so many high-profile, image-conscious women to get pregnant. They would have been able to gestate in peace at home, with no demands to step out and, say, be performatively keen.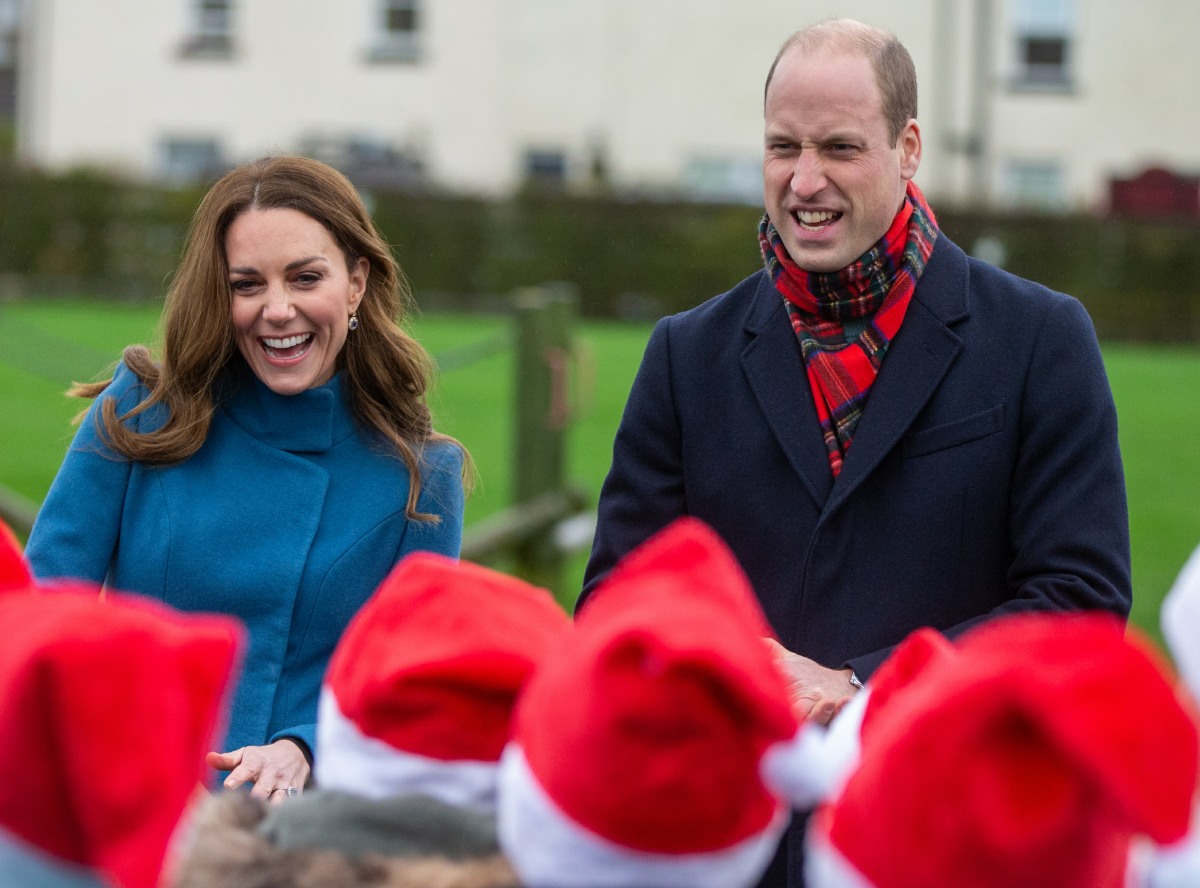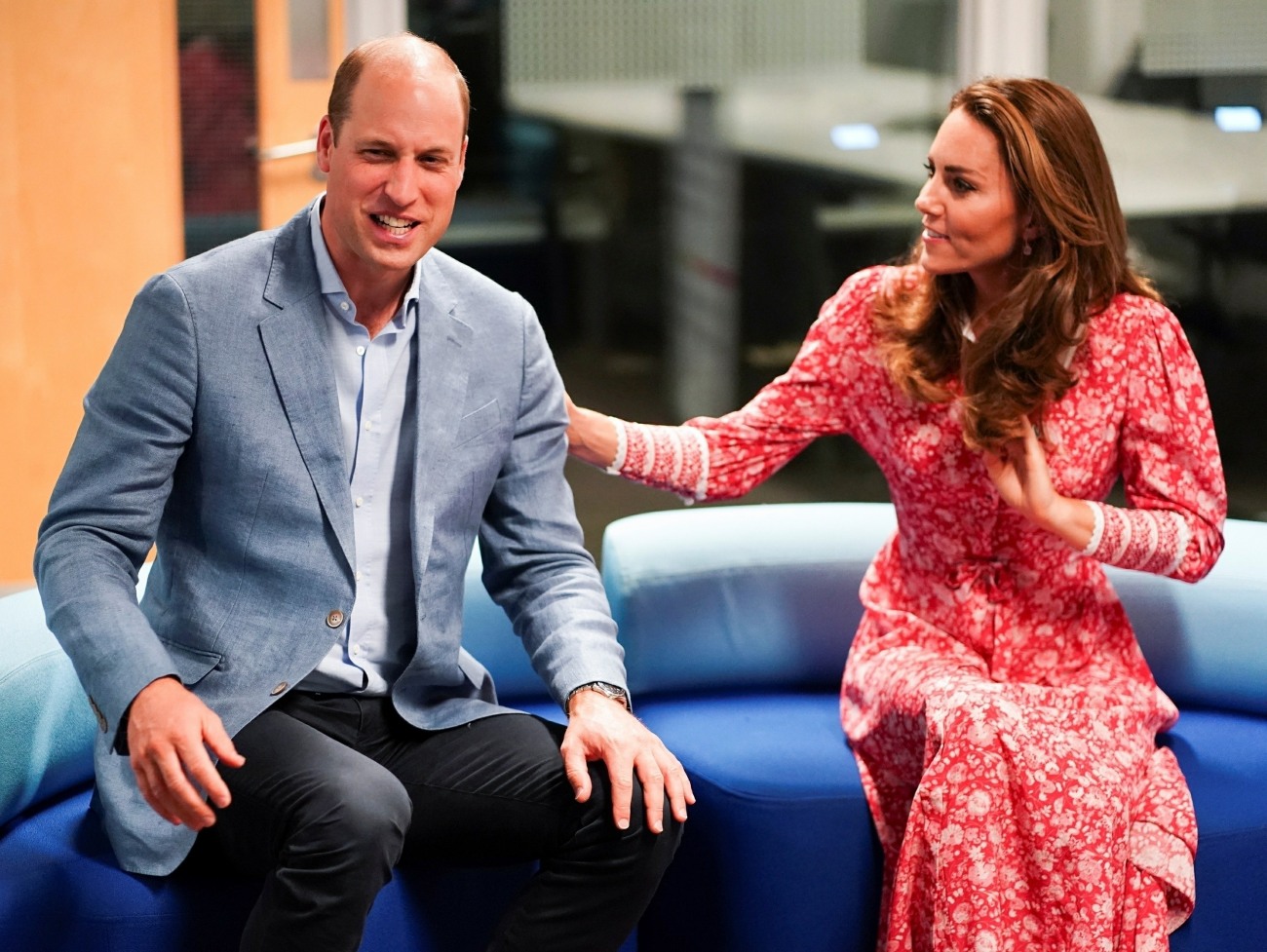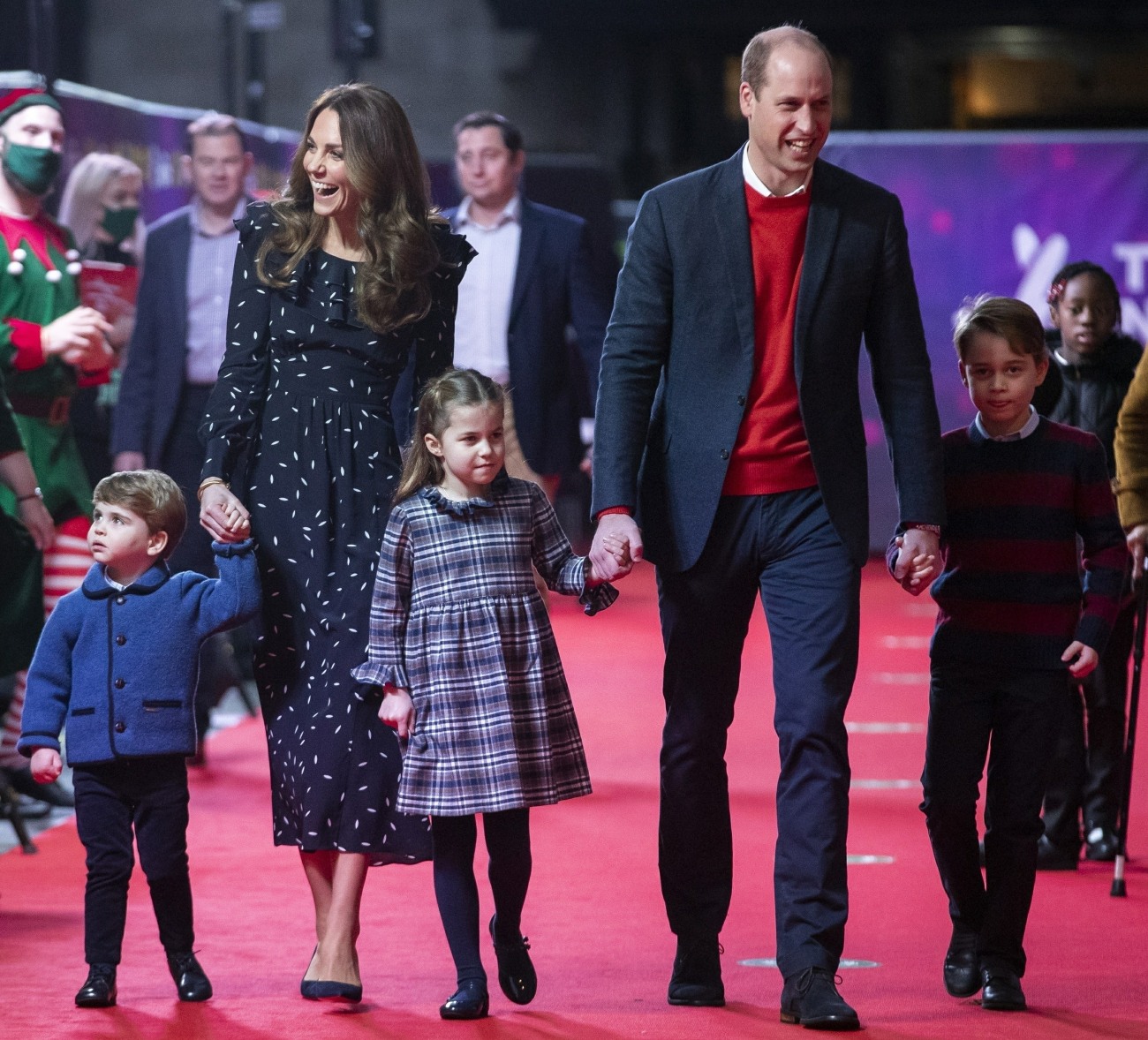 Photos courtesy of Avalon Red, Backgrid.