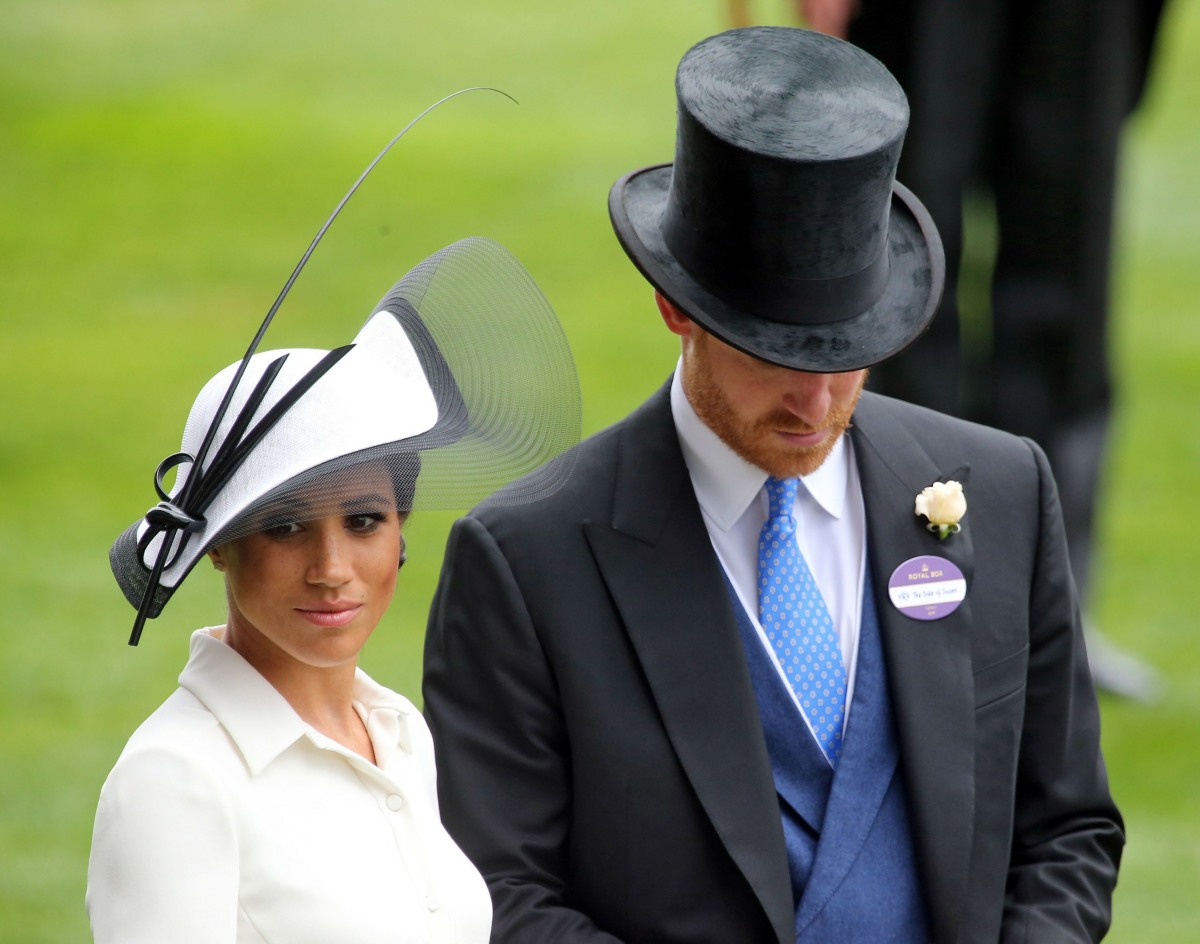 The big news yesterday was that Justice Warby ruled in favor of the Duchess of Sussex in her summary judgment. This pertains to her lawsuit against the Mail/Mail on Sunday, which in 2019 published long excerpts from Meghan's handwritten letter to her father, Thomas Markle. Meghan sued the Mail for copyright infringement, among other things. While Justice Warby allowed the Mail's lawyers to grossly expand their defense and cause numerous delays for extended fishing expeditions into Meghan's life, the judge ended up finding in favor of Meghan. The facts of the case were always pretty simple, and it would have been an open-and-shut case, but the Mail wanted to make it into a huge, years-long mud-slinging melodrama. In the Mail's coverage of the case they lost, they noted "The Mail on Sunday and MailOnline said they would be considering an appeal." The newspaper's spokesperson expressed surprise and disappointment and proclaimed that they "carefully consider the judgement's contents and will decide in due course whether to lodge an appeal." LOL.
As for the summary judgment, it's full of interesting details and, well, judgments from Judge Warby. As I've read more of the text of the summary judgment and more analysis, I understand that this really was a completely solid WIN for Meghan. Justice Warby said – in polite Brit-speak – that the Mail's case is deranged and unhinged and they're just out here claiming all kinds of ridiculous sh-t about Meghan. He rejected the idea that the People cover story in January 2019 necessitated Thomas Markle's release/sale of Meghan's letter. He rejected the notion that Meghan gave up her right to privacy by marrying Harry. He said plainly that all of the hysteria over what Meghan and her staff might have told Omid Scobie doesn't mean anything to this case. He used words like "flimsy," "hopeless," "fanciful" and "unlawful" to describe the Mail's actions and their defense. Goldburn P. Maynard Jr. did an excellent thread explaining the summary judgment:
Ok, I have my hands on the summary judgment. I will delay my nap to read it now. 😂

— Goldburn P. Maynard Jr. (@deathntaxesprof) February 11, 2021
Justice Warby set a date for the next hearing/trial/whatever for March 2nd, which will be when he possibly hears if there is any other other copyright claim for the letter, meaning if Jason Knauf or the other "Palace Four" want to come forward and say that they co-wrote the letter, now would be the time to do it. If not, damages will be awarded solely to Meghan for the violation of HER copyright. Speaking of, Meghan issued a statement after she won her case:
"After two long years of pursuing litigation, I am grateful to the courts for holding Associated Newspapers and The Mail on Sunday to account for their illegal and dehumanizing practices. These tactics (and those of their sister publications MailOnline and the Daily Mail) are not new; in fact, they've been going on for far too long without consequence. For these outlets, it's a game. For me and so many others, it's real life, real relationships, and very real sadness. The damage they have done and continue to do runs deep."

"The world needs reliable, fact-checked, high-quality news. What The Mail on Sunday and its partner publications do is the opposite. We all lose when misinformation sells more than truth, when moral exploitation sells more than decency, and when companies create their business model to profit from people's pain. But for today, with this comprehensive win on both privacy and copyright, we have all won. We now know, and hope it creates legal precedent, that you cannot take somebody's privacy and exploit it in a privacy case, as the defendant has blatantly done over the past two years.

"I share this victory with each of you—because we all deserve justice and truth, and we all deserve better.

"I particularly want to thank my husband, mom, and legal team, and especially Jenny Afia for her unrelenting support throughout this process."
Jenny Afia is one of Meghan's lawyers at Schillings, the law firm Meghan hired to defend her in this case. Meghan didn't go with one the Queen's lawyers. That was important. Diana didn't go with the Queen's lawyers either for her legal matters. As for the statement… Meghan is deeply relieved to get this off her back. I doubt she imagined that it would drag on this long, and that the Mail would use her lawsuit to drag her even harder. I hope she ends up with a HUGE amount in damages.
There seems to be some confusion online about today's outcome. The ruling was an all-out win on copyright AND privacy for DOS. The next hearing is to simply determine damages and the only trial that could happen would be if someone claims they're entitled to a portion of damages.

— Omid Scobie (@scobie) February 11, 2021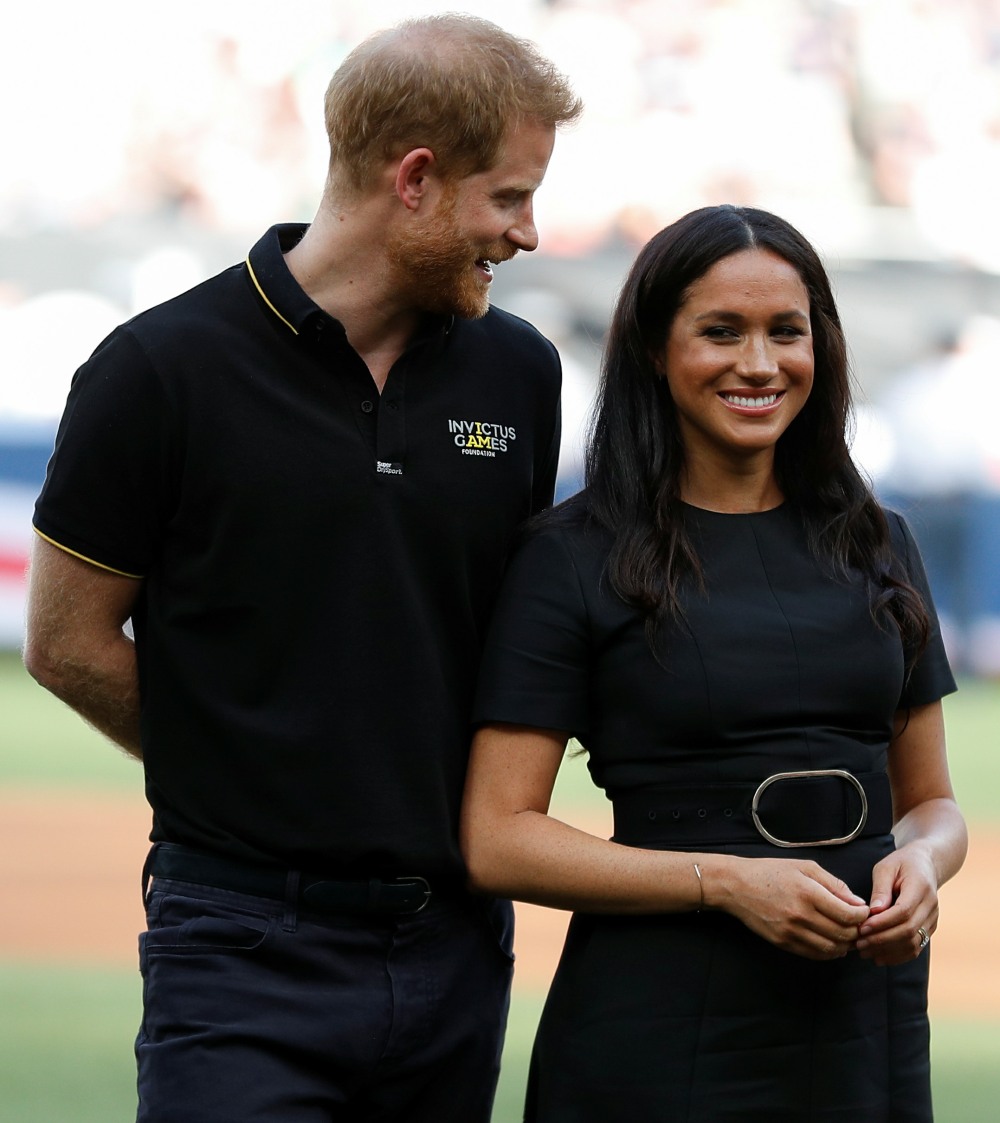 Photos courtesy of Avalon Red, Backgrid.